Uniquely, The Japanese Pub is well-known to tourists for special noodles and soup. The Izakaya is a famous Japanese Pub that is highly rated all over the world. It is situated in the middle OF PIJP in the famous Sir Albert Hotel.
The main attractive things of the Japanese Pub are neat and clean and also gentle in servicing. The Kitchen and Bar are developed and crafted by the Yossi Eliyahoo of the Entourage Group. He has also won the award for showing the best hospitality to the customers and also has made a worldwide brand to the kitchen cum bar.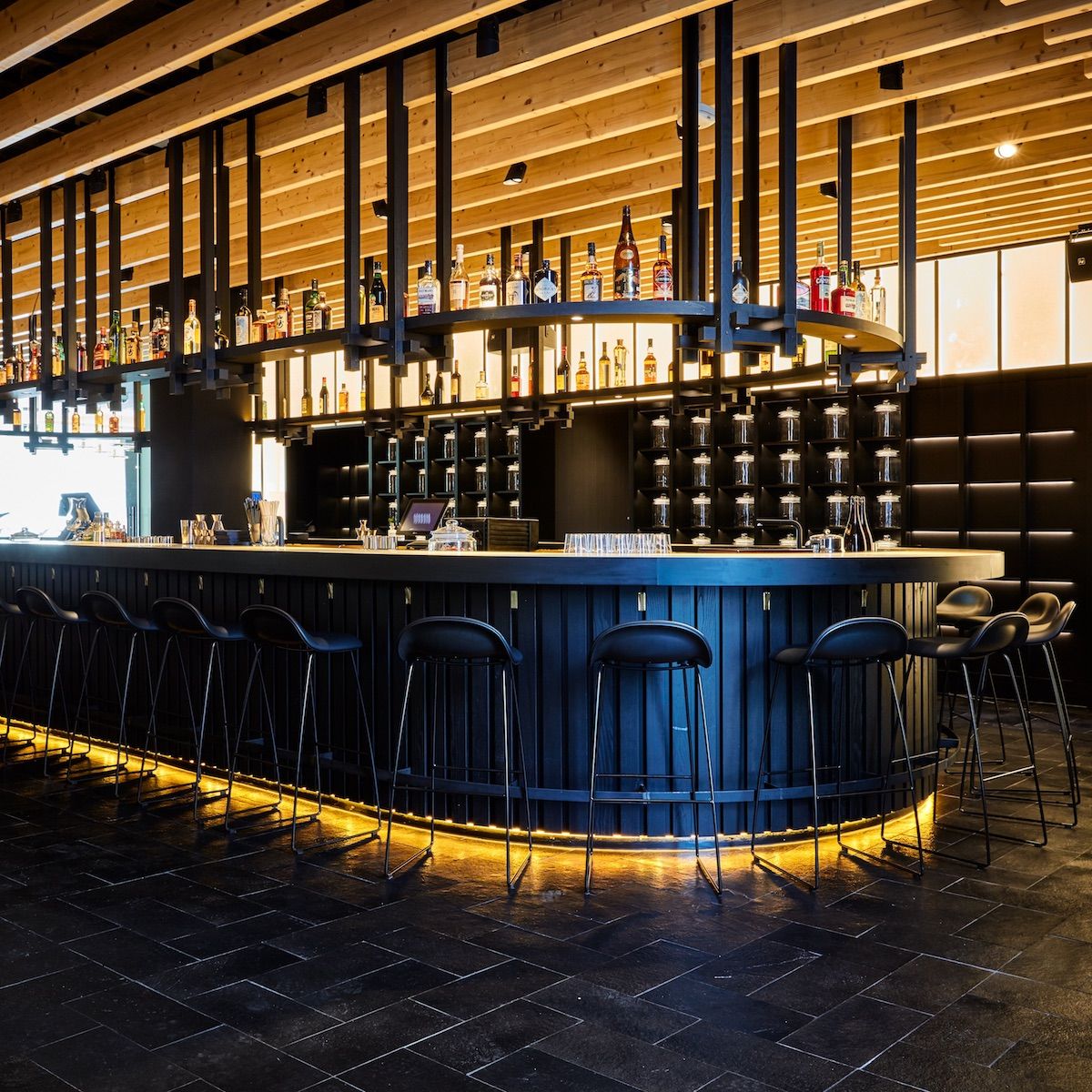 As per the kitchen's design, it is totally unique and also made to respect the traditional Japanese Dining systems. The bar is full of high crafted cocktails for serving the hostages. The main chef of the kitchen is Hariprasad Shetty. He has magic in his hands while cooking various menus for guests. The specialty of the kitchen is the Robata Grill, which is the famous barbeque all over Japan.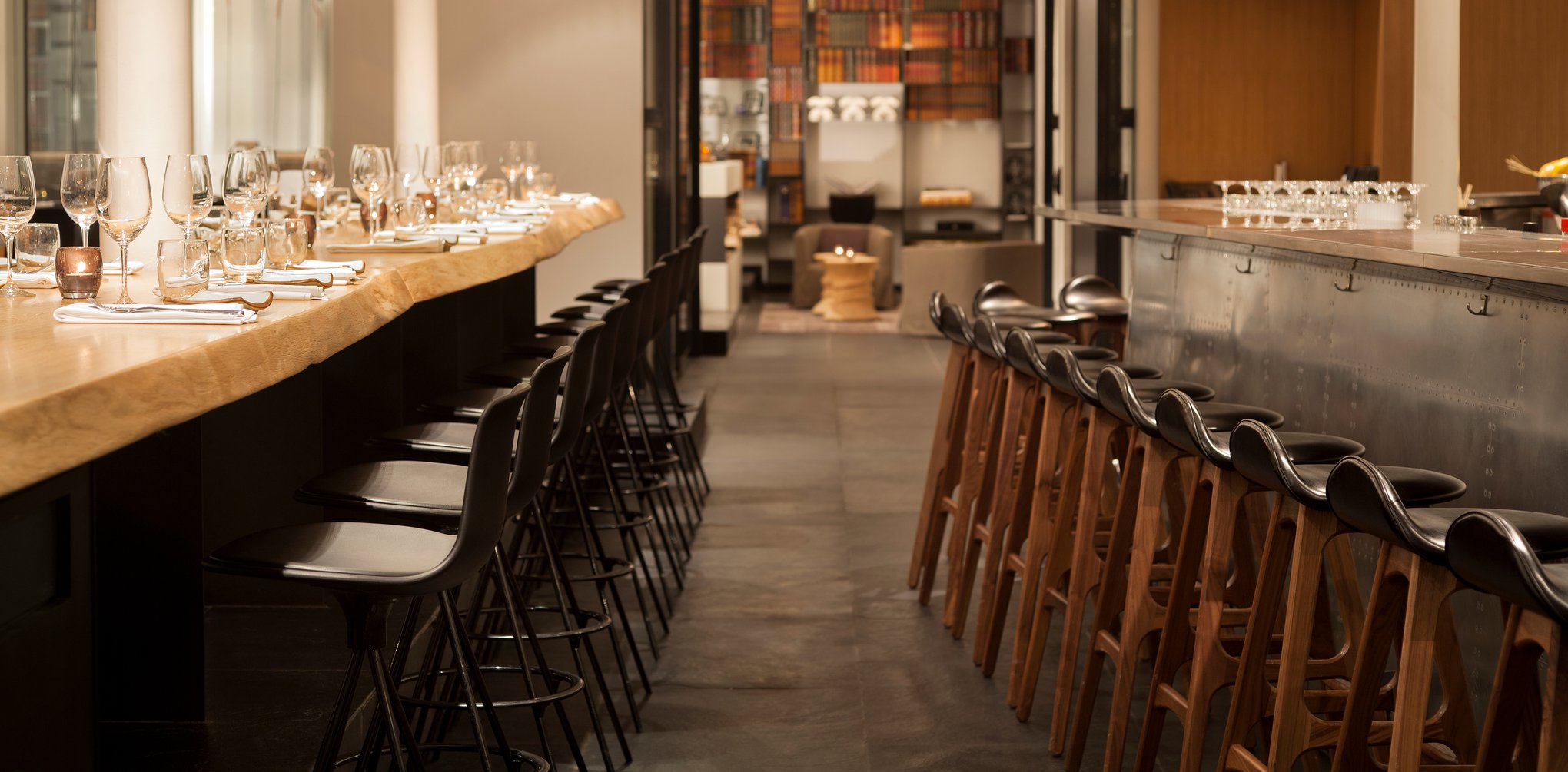 Altogether, the environment of the kitchen is so calm and there is always a sound of Japanese relaxing instrumental for giving them ultimate relaxations. If one customer rotates his head, he can see each point of interiors are made in Japanese technologies including electronic gadgets and appliances.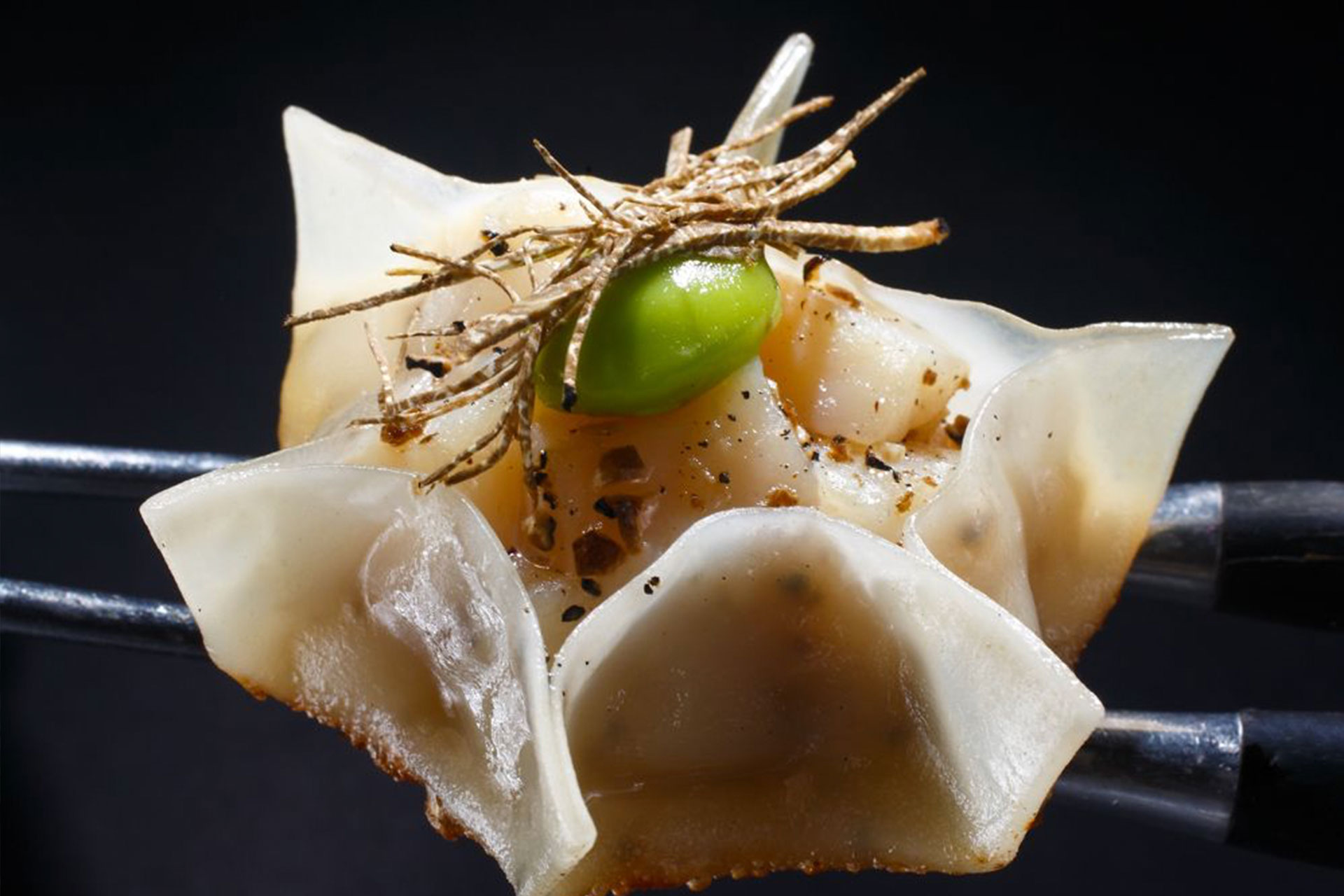 The plates, cutleries, and also wine glasses are decorated properly to impress the consumers. In brief, one should go for dinner in that kitchen and bar to test various foods and cocktails.