Homemade or home cooked products always carry superb quality. During this pandemic and lousy time, when you don't want to roam around, these smart home drink makers will enlighten your life.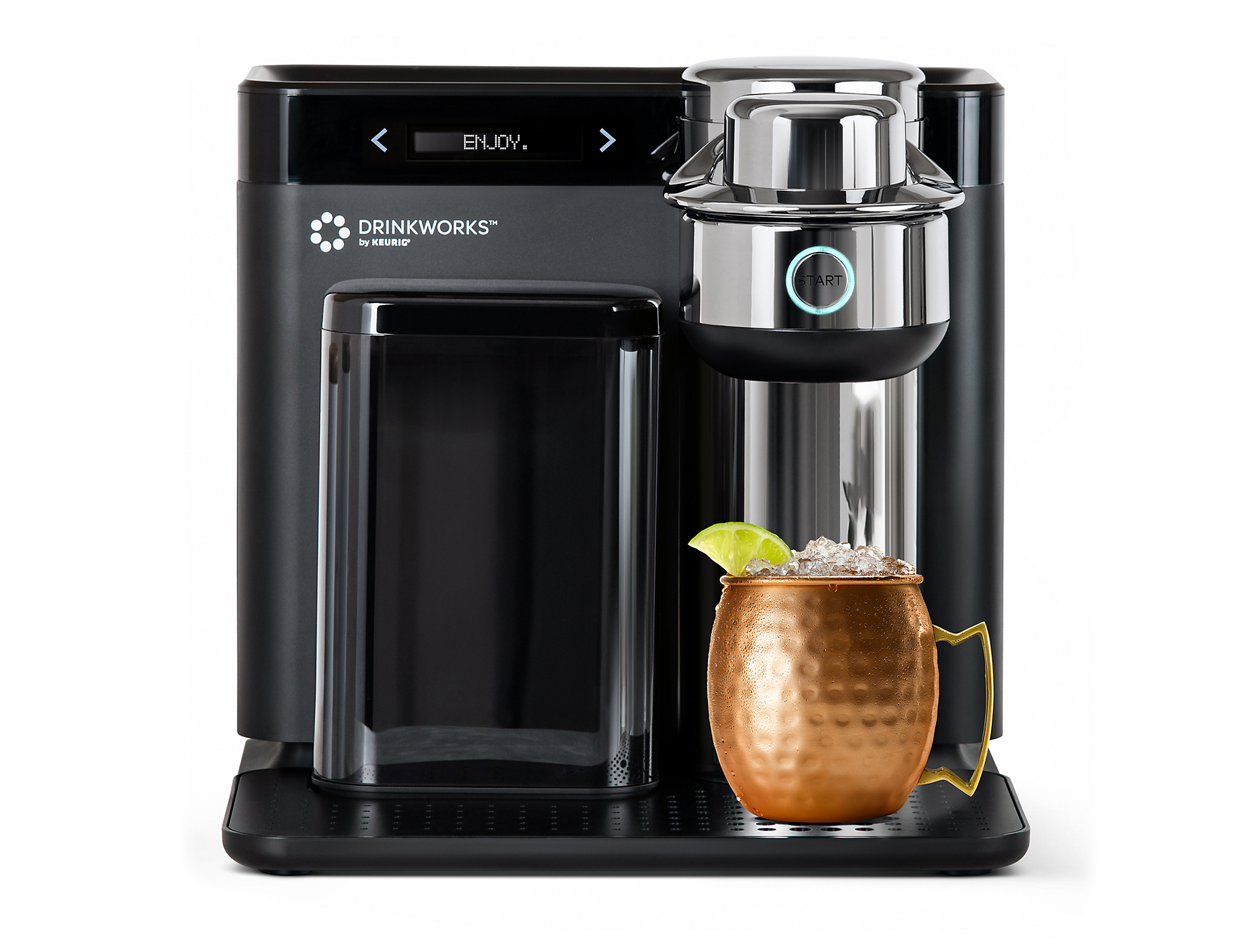 Presenting- High-Tech Cocktails makers at Home. Buy one of these 'Smart Drink Makers,' and you can bring the bar to you with these brainy beverage gadgets.
Bartesian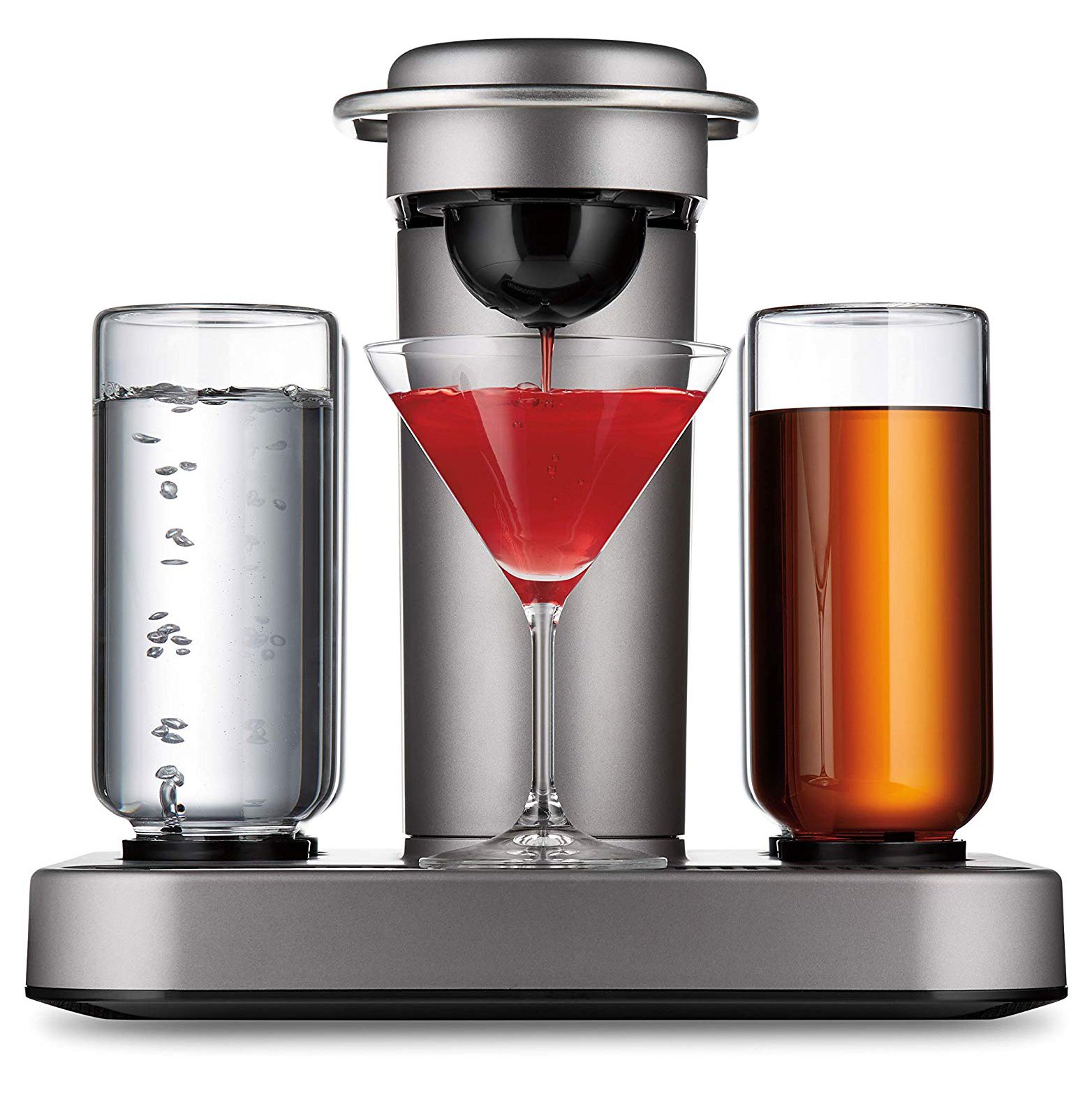 This countertop drink maker presents over 25+ professional level drinks. You just need to push a single button and the Bartesian then automatically scans the implanted capsule to recognize which ingredients are required. It can also suggest the perfect glassware for drinking your drink. The users can fill these canisters with any kind of alcohol they want.
You can buy the Bartesian for $349 only. This pack contains 6 cocktail capsules pricing $14.99. Additionally, you can go for the monthly subscription of 18 capsules at $42.74 only.
Drinkworks Home Bar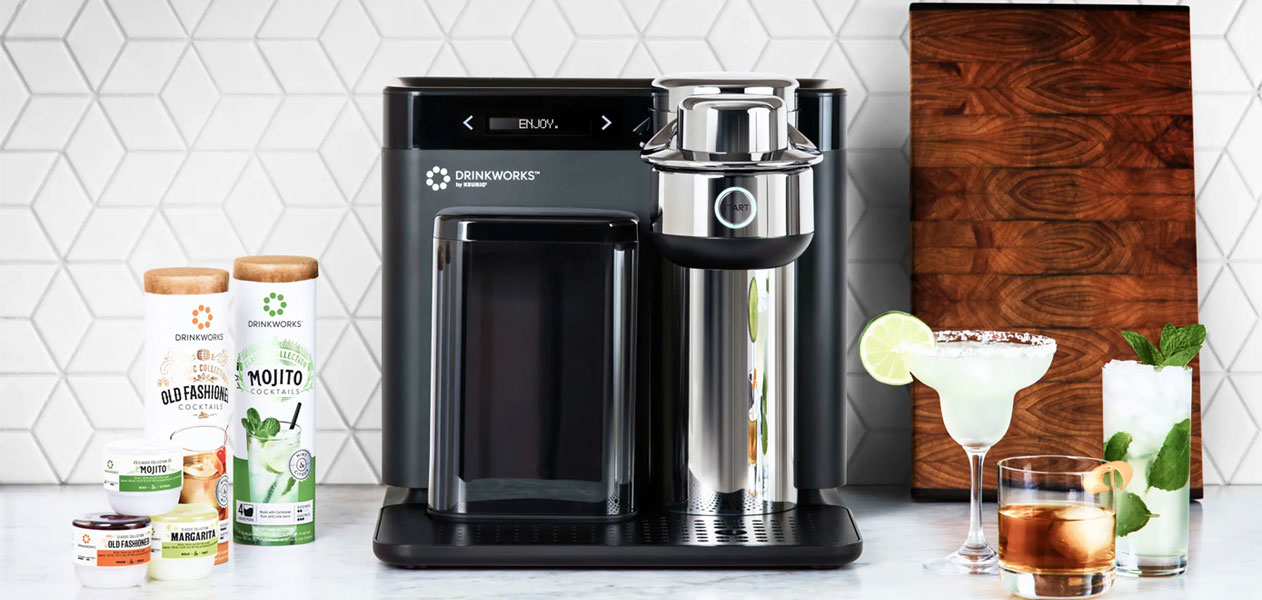 This smart and fashionable Drinkworks Home Bar uses proprietary pods to produce pub-style cocktails. You can put anything like- juices, syrups, spirits, liqueurs, etc. in the pod. No external alcohol containers are needed. The proprietary CO2-injected carbonation system will boost your drink farther. With the "Quick Cool KOLD Technology," you will get the accurate bubbly or chilled drinks or cocktails as per the recipe. In less than 60 seconds, this device will produce an excellent drink for you.
You can buy the Drinkworks Home Bar for $299 only with 23 different cocktail recipes. Extra packs of 4 pods will cost you $17.99, and the 16-pod package will cost you $74.99 only.
The Patrón Margarita Smart Coaster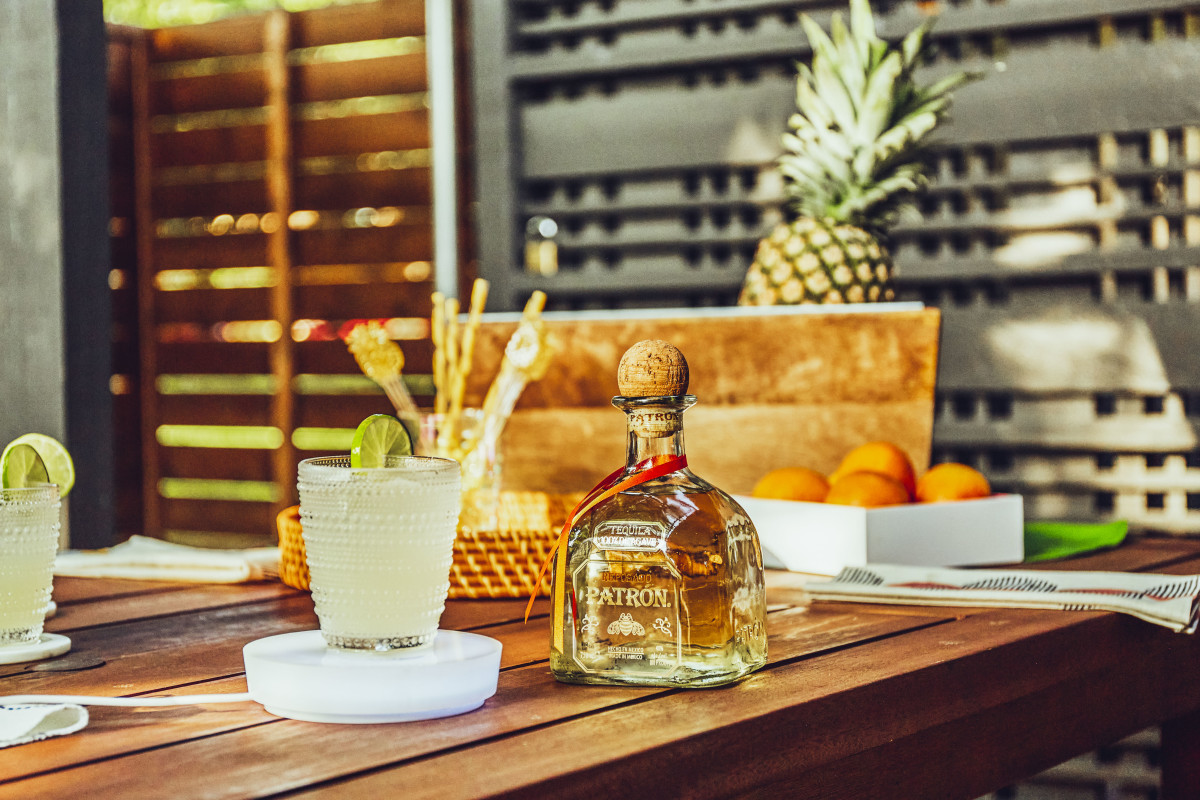 The Barsys brings the Patrón Margarita Smart Coaster for the ultimate convenience. This smart coaster works with the Barsys Coaster app and makes your life easy. The users can choose a cocktail that they want to make. After the drink selection, users place the added shaker on the coaster, and it will start creating the drink. This smart Patrón Margarita Coaster will cost you $149 only.