Certainly, the summer season is a very unique time to achieve relaxation and amusement for all. We always have gatherings, parties, etc. Now a sudden furniture change that is specially focused on summer is best.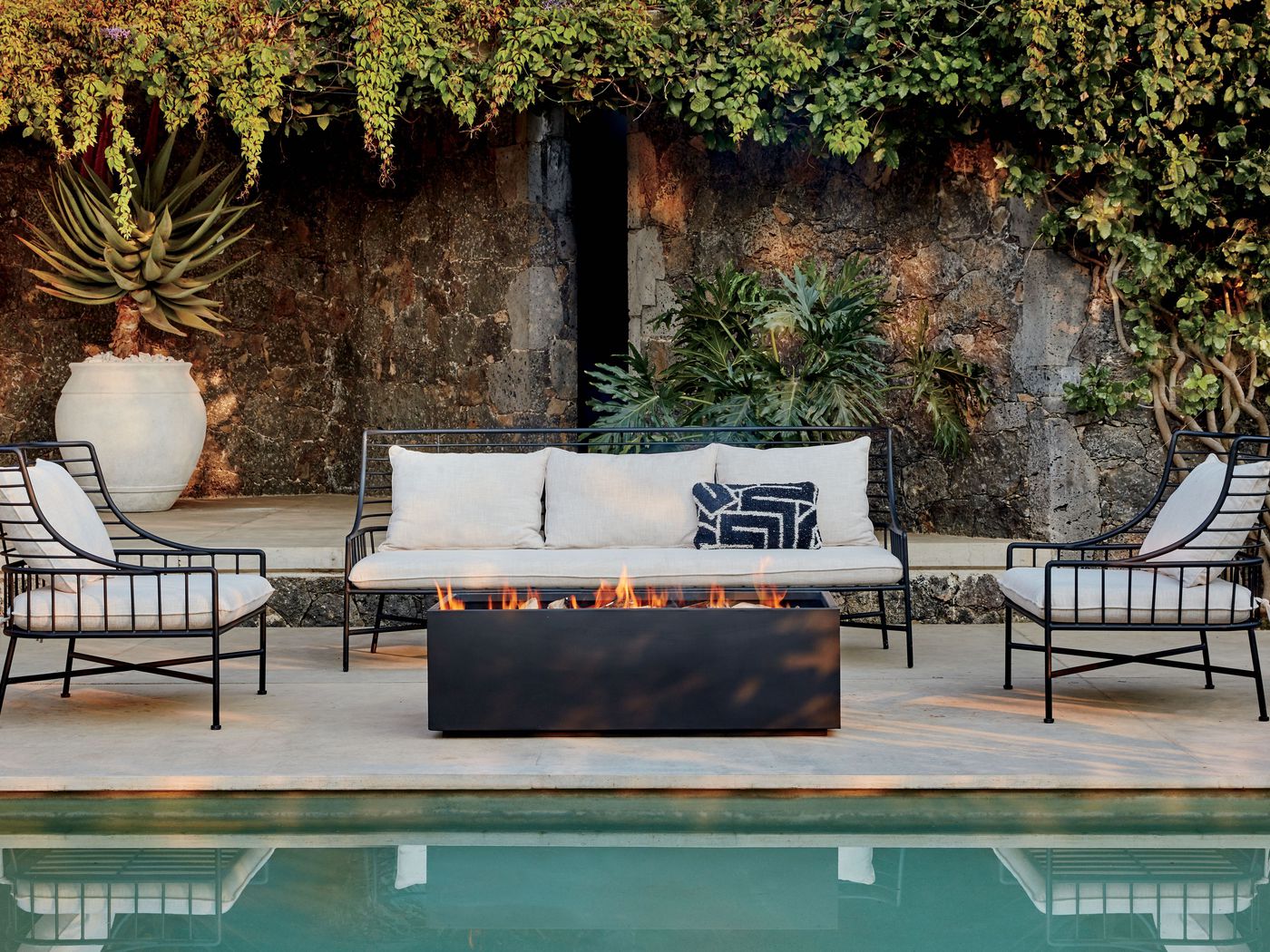 So, today we bring you a range of products that will make your summer cooler. You can turn your patio into a more comfortable and stylish place with these items of furniture.
Cane Line Breeze Patio Chair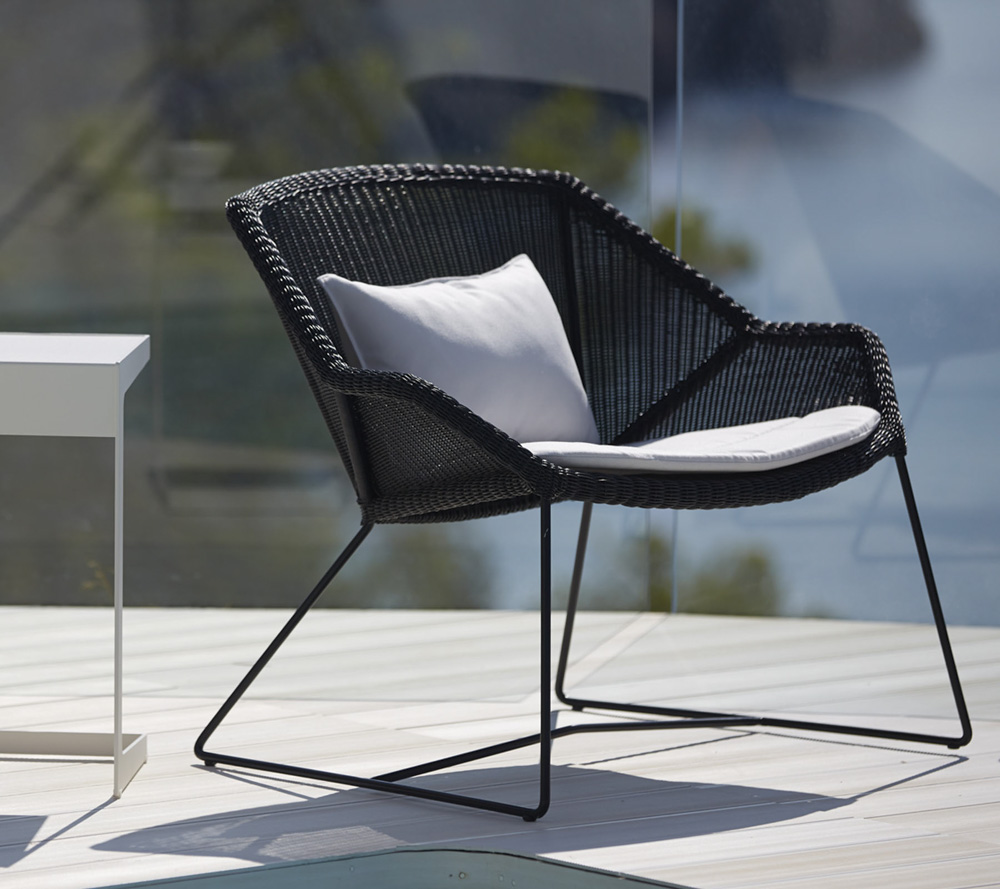 These patio chairs are modern and sporty. They are geometric-inspired chairs that are too suitable for maximum convenience. The price for a chair is $982.
Seasonal Living Bowness Ceramic Coffee Table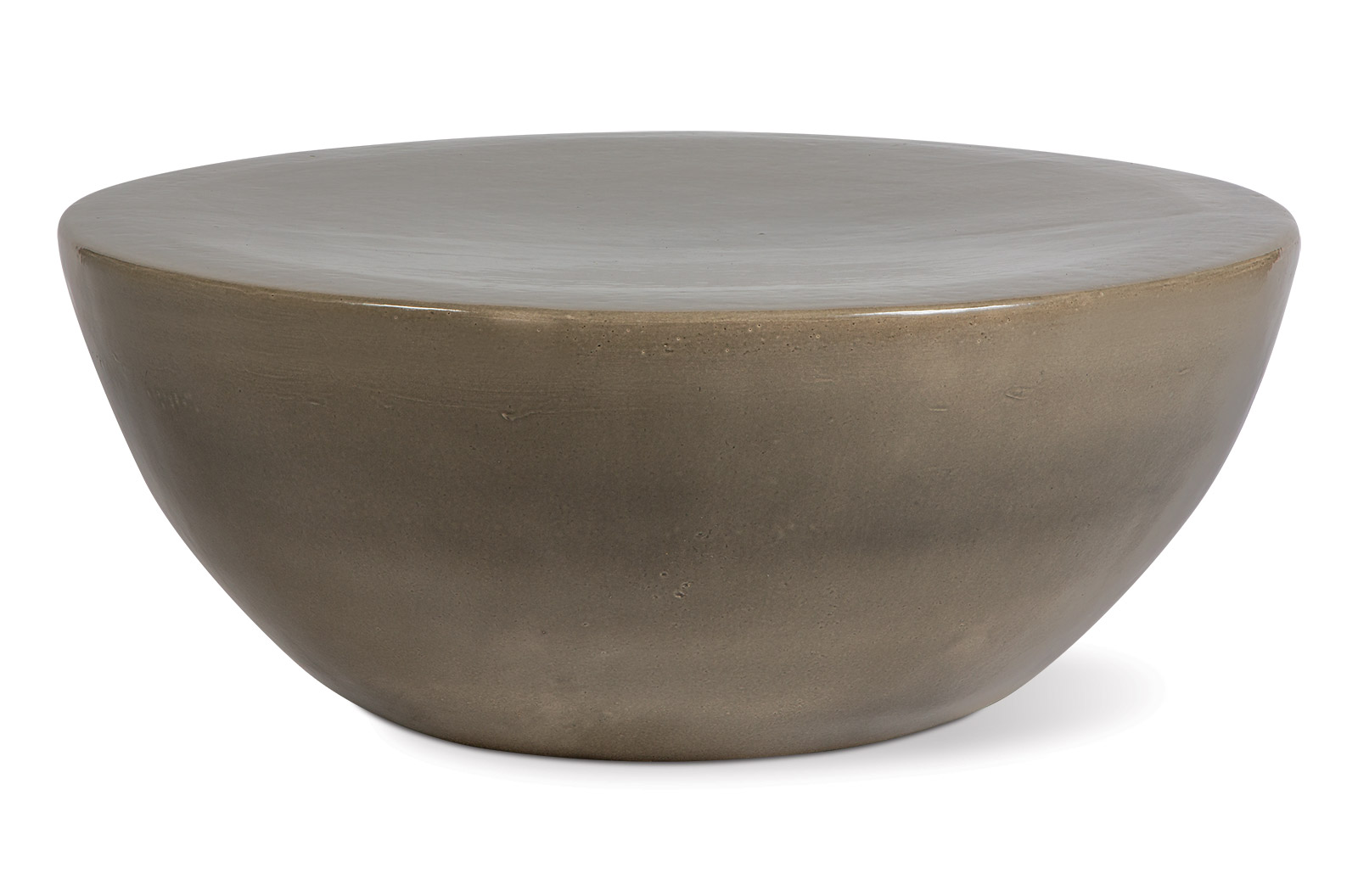 Using this coffee table, you will add another hangout place in your garden. This beautiful handmade glazed ceramic table will add a colorful vibe and its fittings are way beyond your thinking. The price for Ceramic Coffee Table is $2142 only.
Brannon Outdoor Fire Pit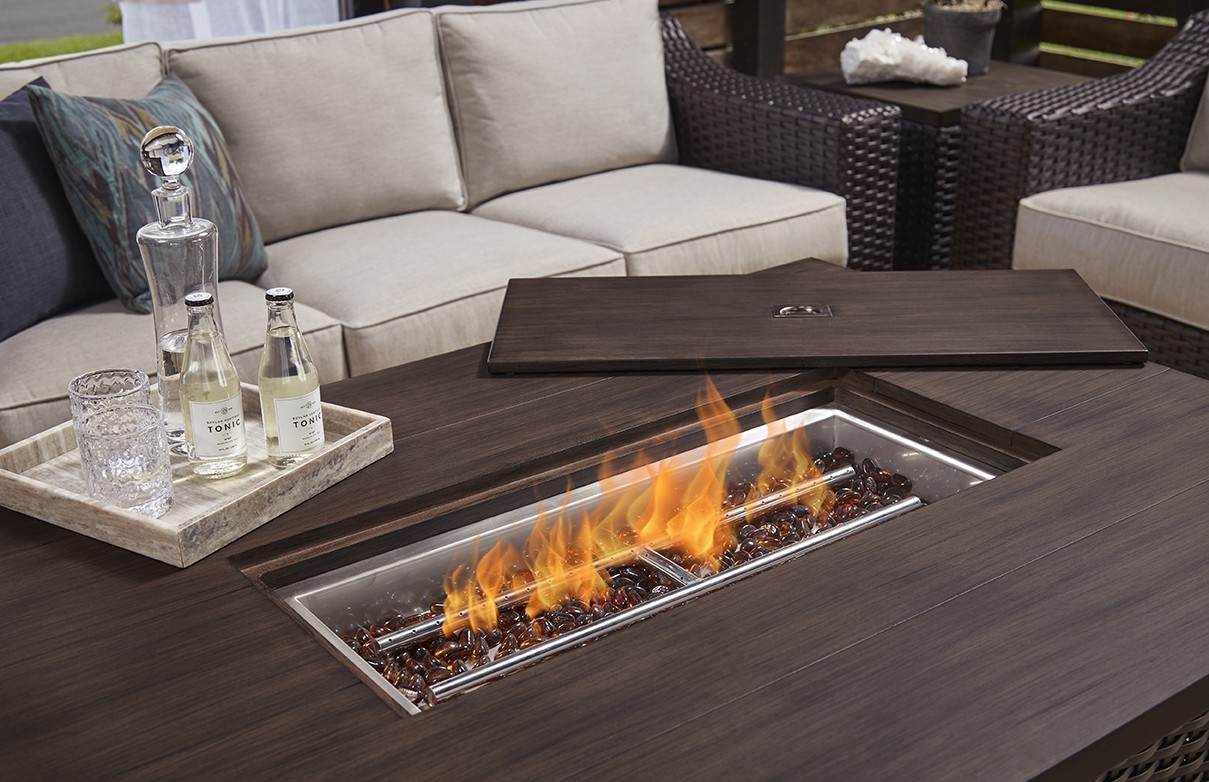 This furniture is a combination of a coffee table and Outdoor Fire Pit for bbq. The metallic body is tough to withstand anything you want. You need to pay $2735 for this special furniture.
Serena & Lily Lido Striped Rug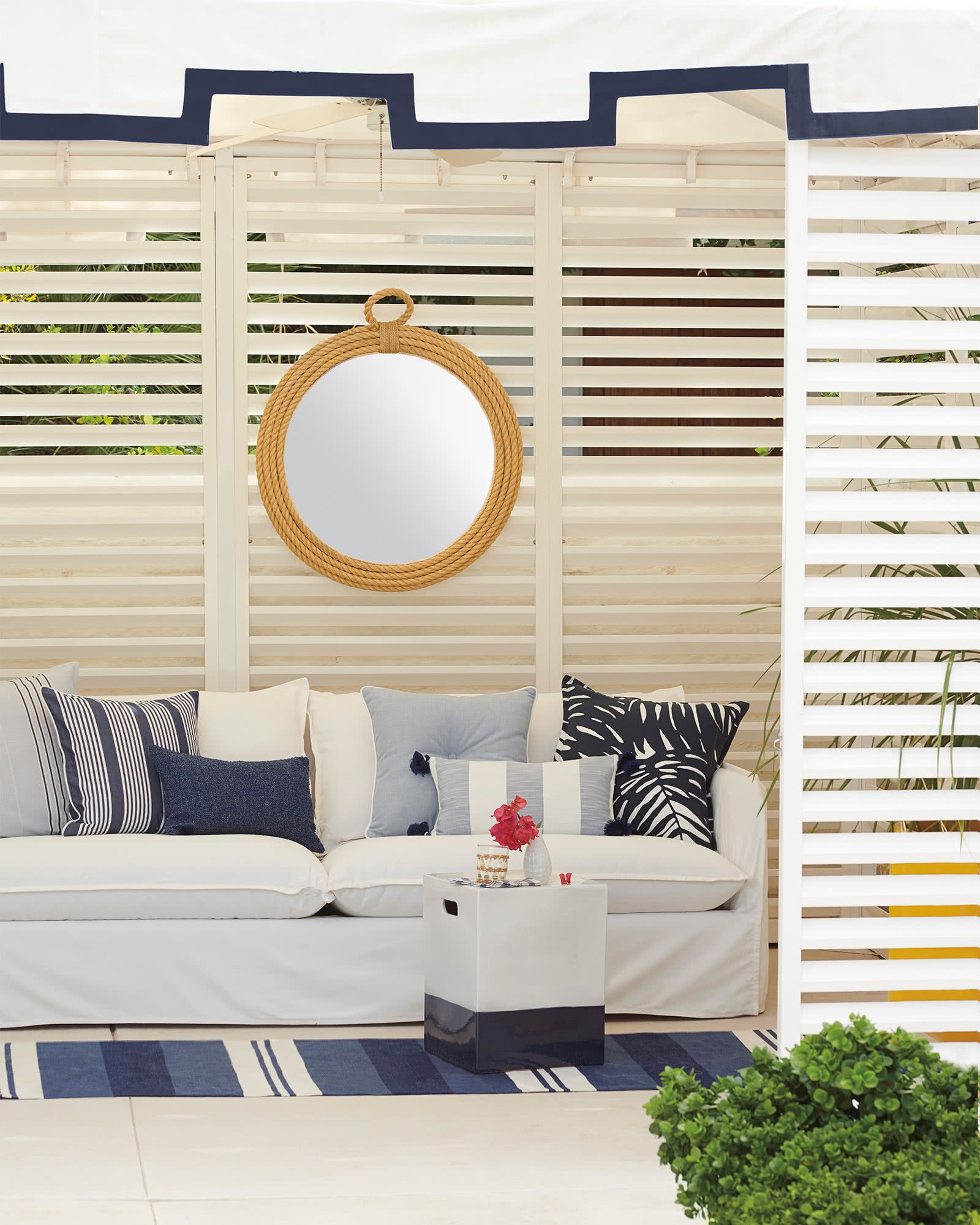 It is a polyester-based handwoven that is also wear and tear-resistant. Being a stylish outdoor rug, it will increase the style statement of your outdoor space. To buy this product, you need to pay $398 only.
Urbia Mixx Stecca Cascata Garden Stool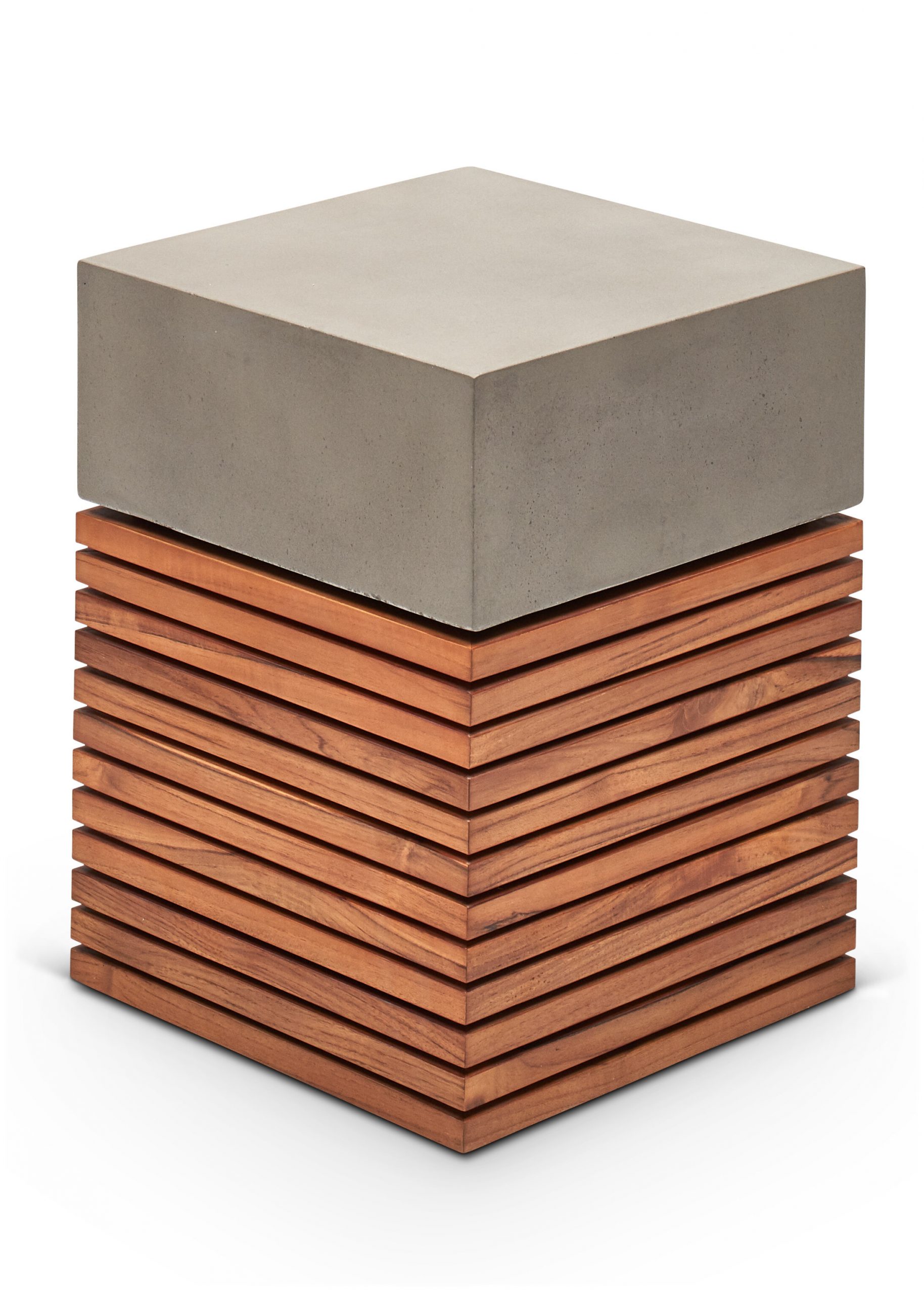 It's a stylish concrete-and-teak stool that can also serve as a planter stand or a side table.
To buy this furniture, you need to pay $370.
Restoration Hardware Vintage String Lights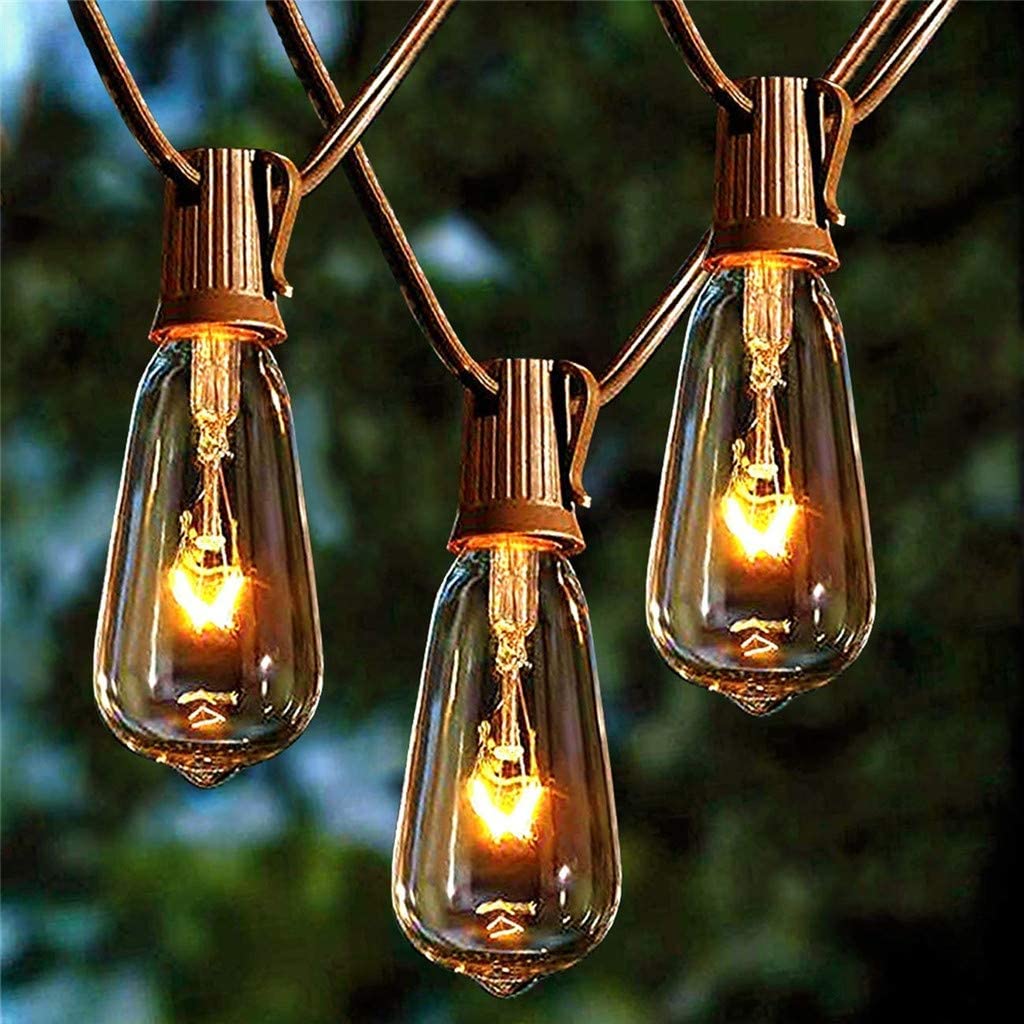 Using this light, you can transform your garden into a magical place. These charming string lights add momentum to live. The price of this product is $180.