Eventually, in 1942- Don Loper who was a dancer and designer made some revolutionary arts on the walls of the Beverly Hills Hotel. This gigantic tropical palm print became so much popular after nearly 80 years, the CW Stockwell is presenting them as modern wallpaper. Though we seem to forget Albert Stockdale, Loper, Remy Chatain, etc., the new wallpapers will be a tribute for all.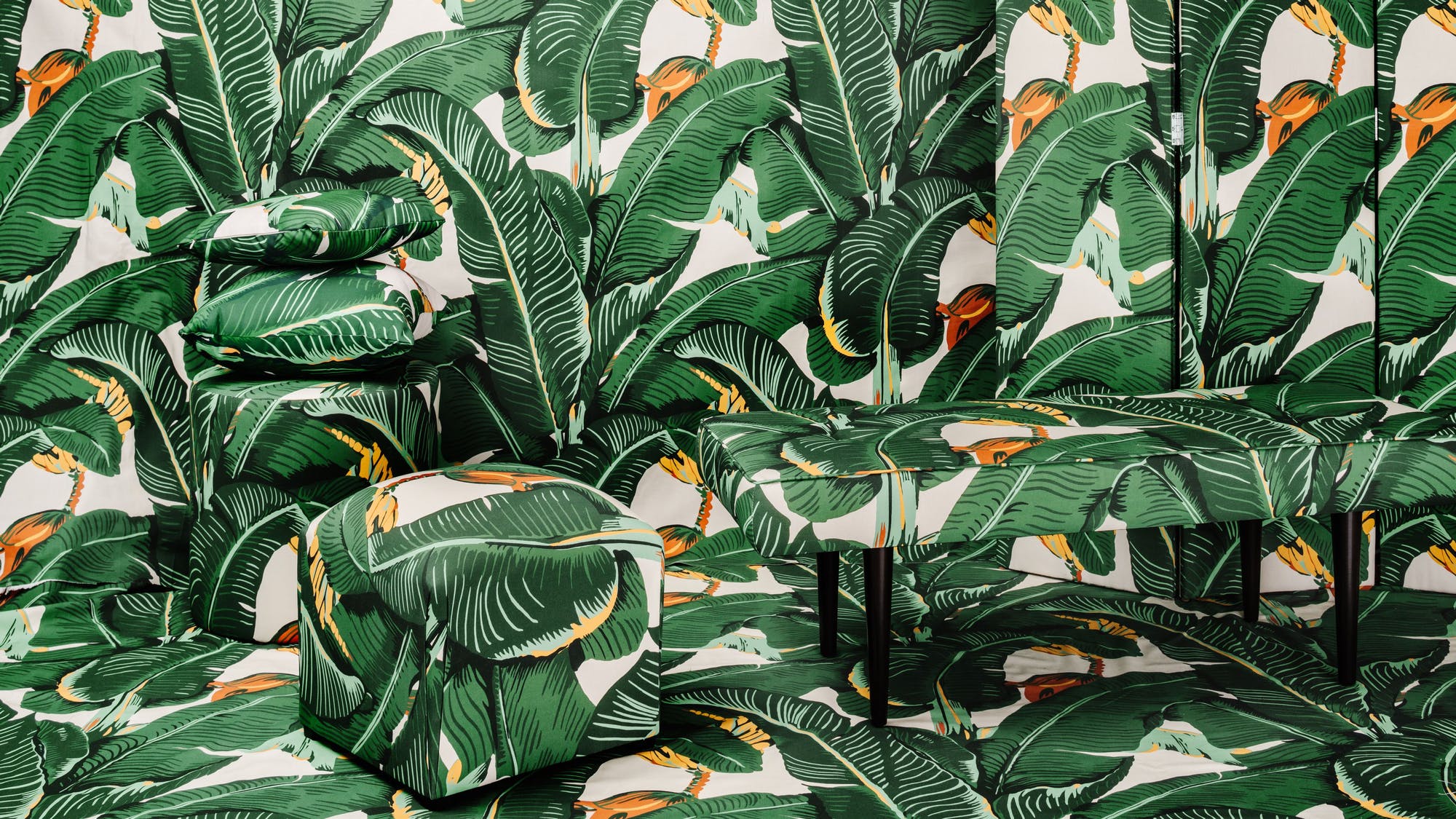 The CW Stockwell was founded by Clifton W. Stockwell in 1905. In 1941 the company was taken over by Lucile and Remy Chatain (Daughter and her husband). On a trip to the Bahamas, they got the idea of presenting banana leaves to the world differently.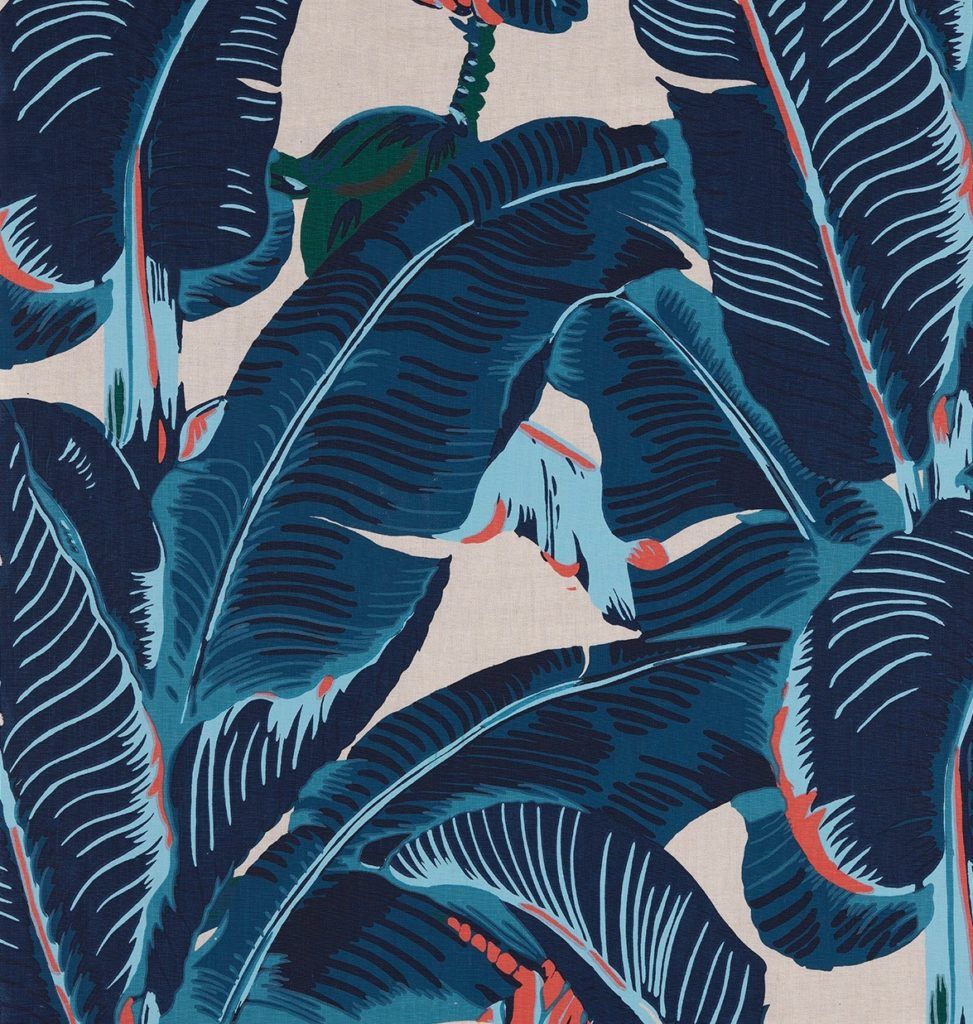 With this in mind, they released Martinique in 1942. After the hotel's renovation, this became national hype and also it appeared in 'House Beautiful' magazine for a long time.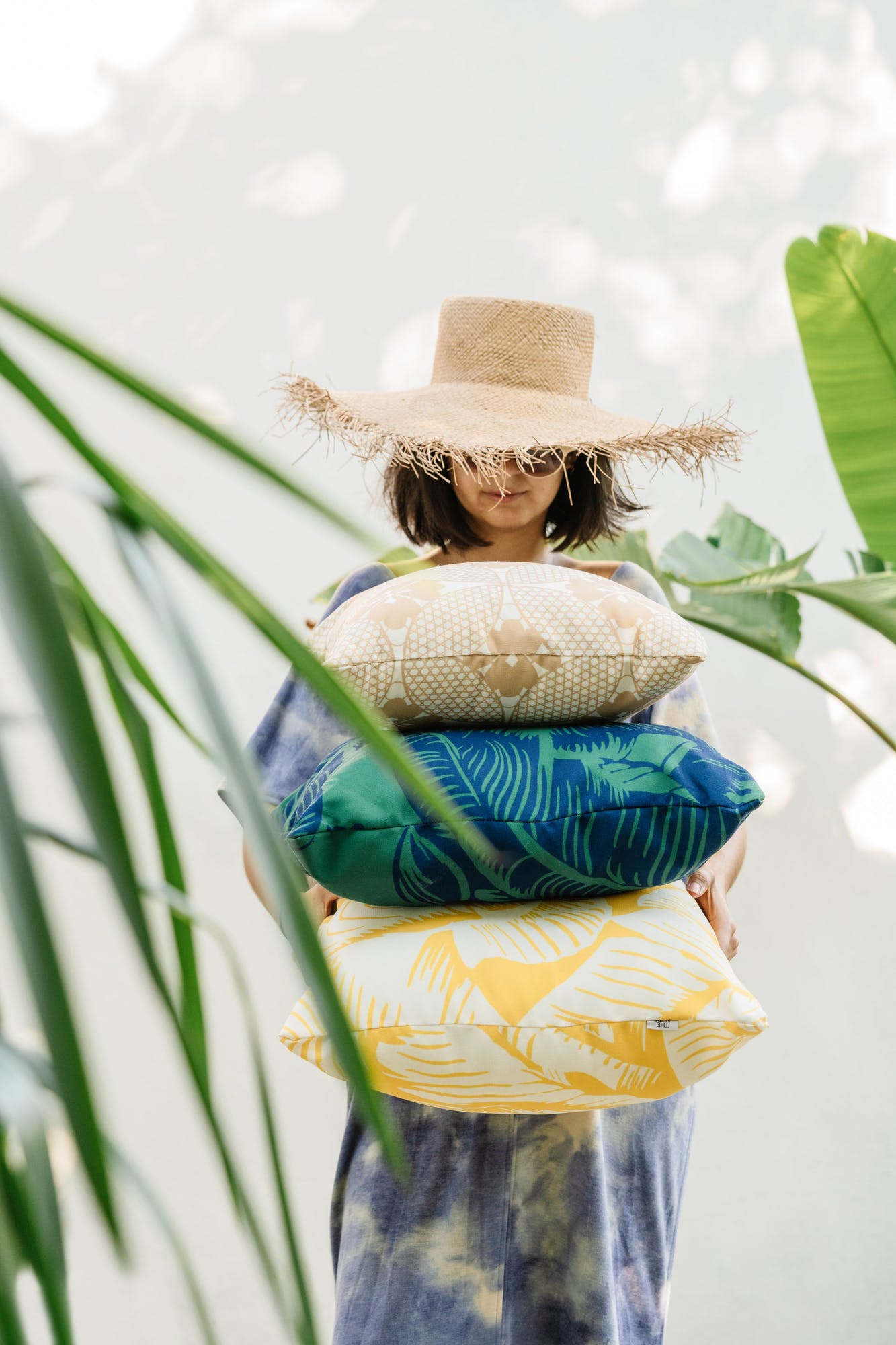 Certainly, the CW Stockwell is creating the wallpaper series to pay tribute to the old time and the artist himself. In the modern presentation, they are offering old art that amazed the world.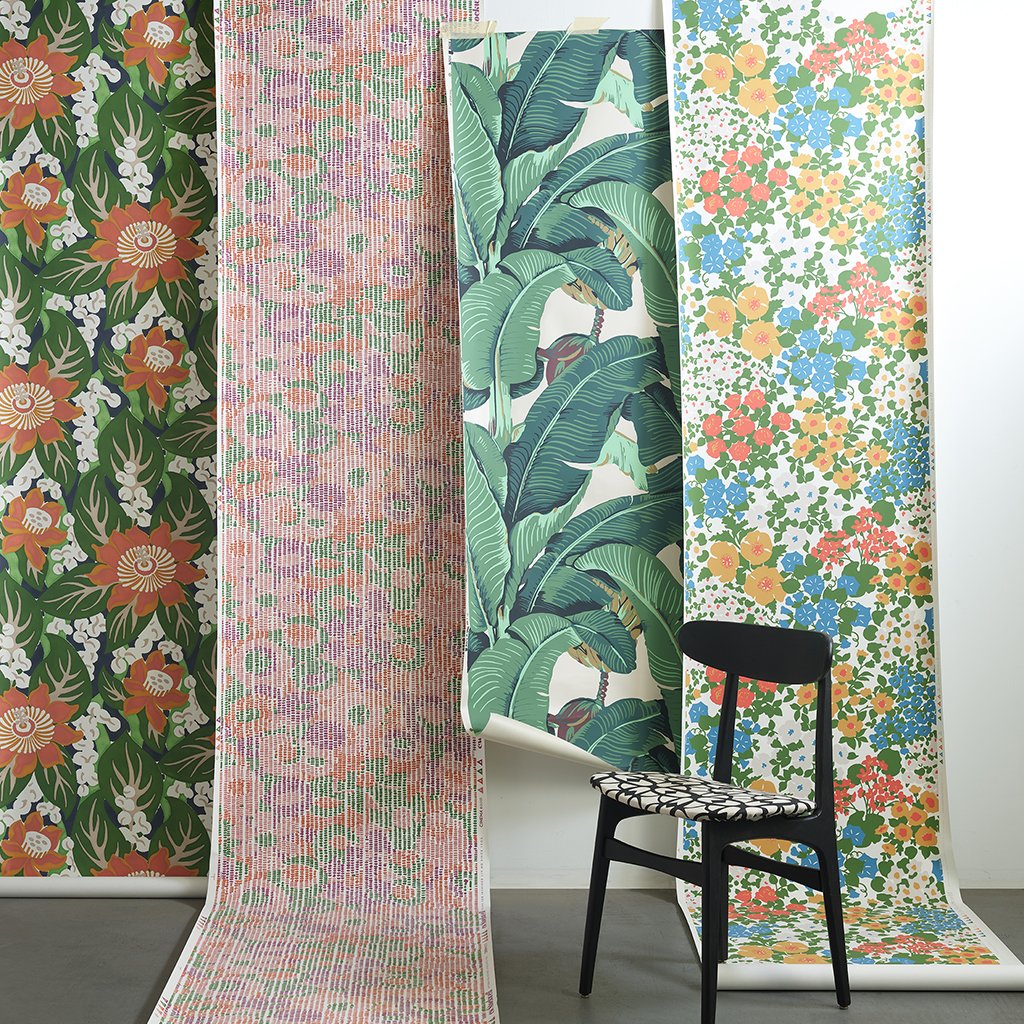 This series contains a total of 14 color prints for now, in mixed combinations. After no activity for a longer period, the CW Stockwell is hoping to reach as many fans they can.