With warm sunny days on the horizon, it is time to prep your porch and patio for outside entertaining. The cold advance concrete look is on its way out now, as is plastic faux wood and wrought iron furniture. This spring, it is complete about natural stuff, retro-inspired style and smooth color. Here're the top decorating trends you will see this year.
Indoor Setups Outside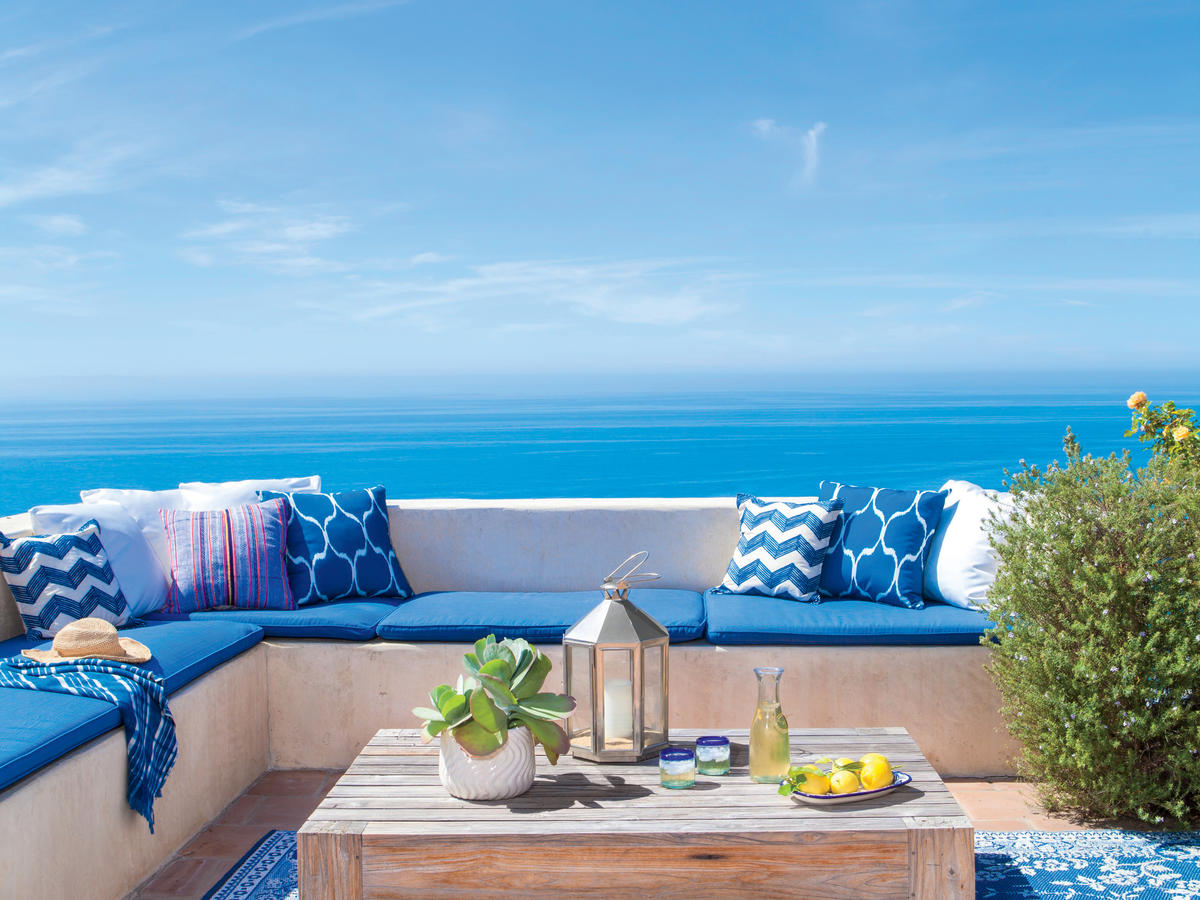 The first one decorating trend this year is a flawless transition from your house to your outdoor area using ottomans, outdoor rugs and side tables, and layered blankets and throw pillows. "The garden/porch has really become an extension of your indoor space!
Fun Printed Pillow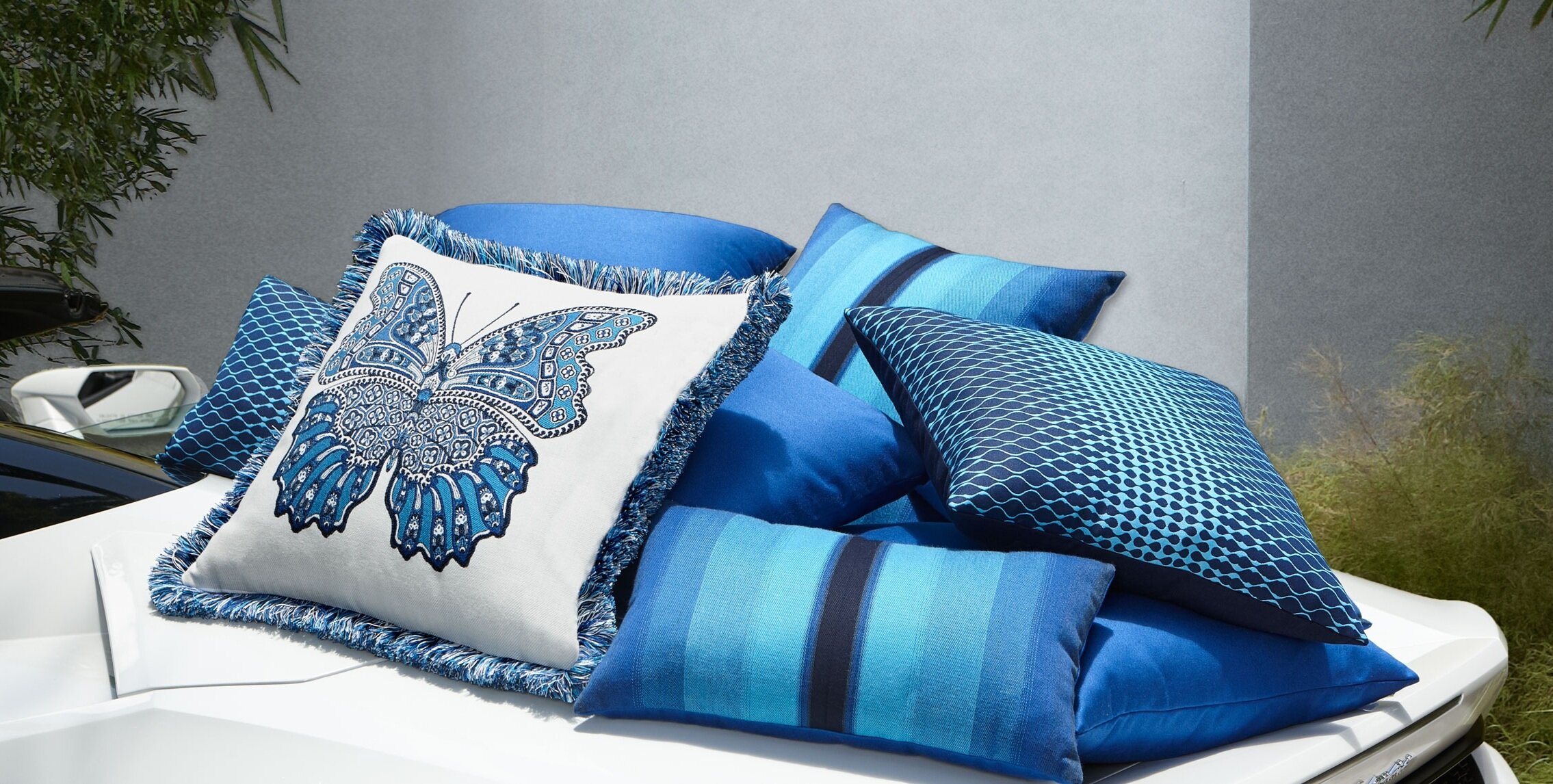 One certain way to bring the decorating indoors out? With fun patterned pillows. Stores are offering many more options for cozying-up your backyard. The finest part: They can simply be switched out as time passes and trends come and go.
Cool, Coastal Colors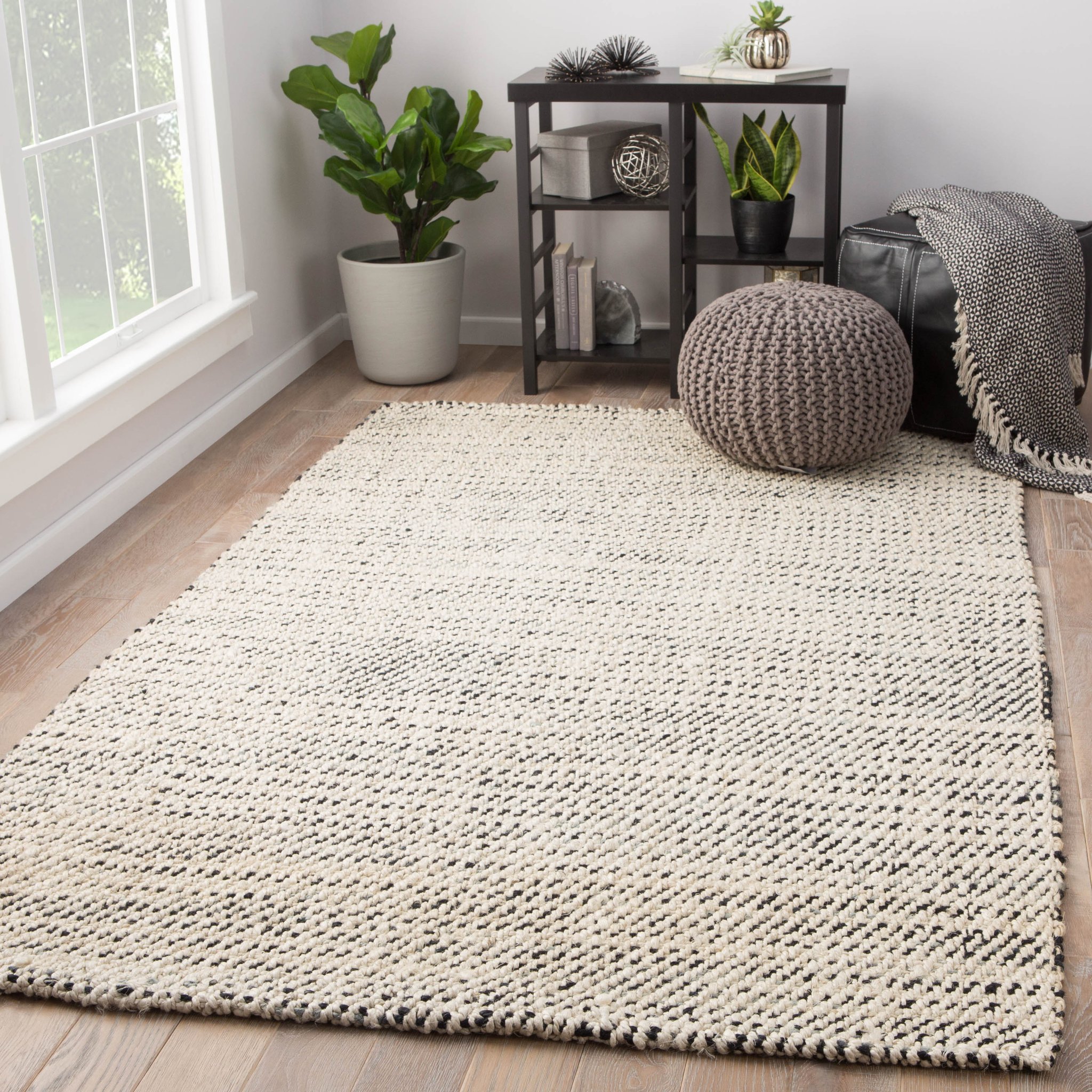 On the textile side, a few of my favorites this season include very soft coastal Maui blues, and ivory/bisque, as well as this enormous new textured solid called 'Carmela,' which is like a smooth woven faux jute.
Get Crafty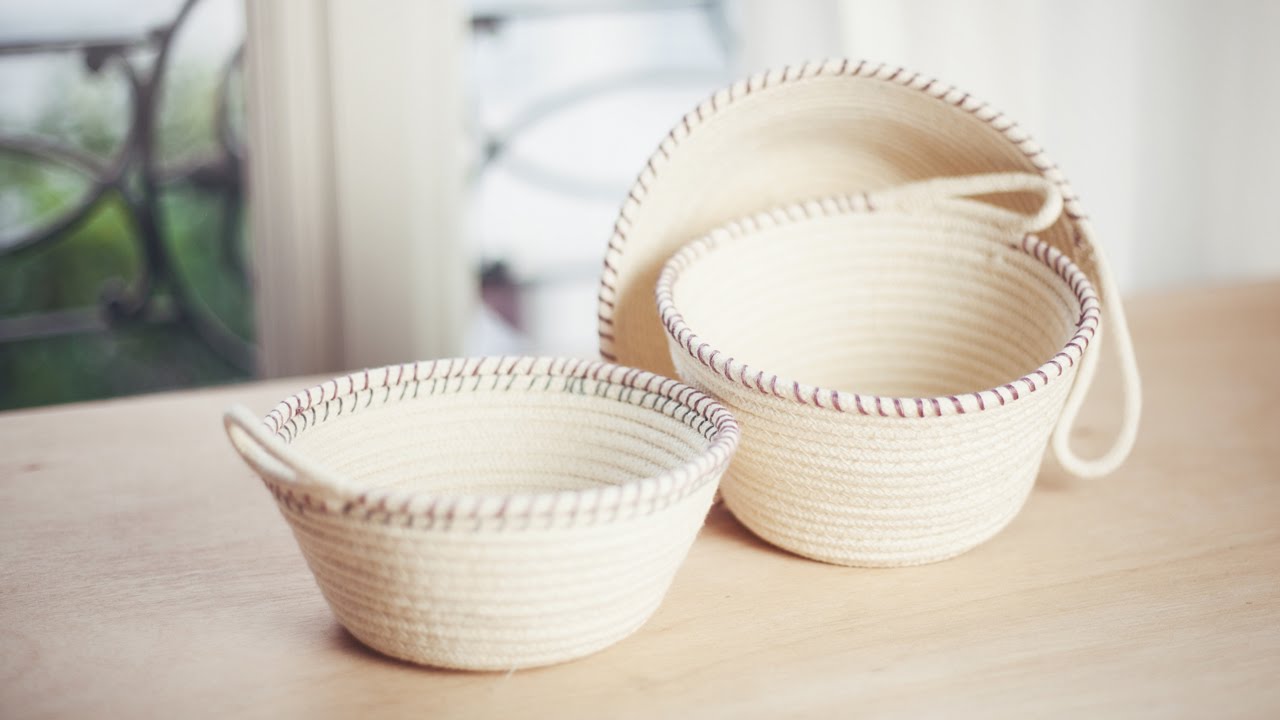 With sufficient pretty Pinterest DIYs to seal your moments for life, it can be difficult to pick just one. If you're new to the crafting craze—or only need a fresh plan, get your feet wet with a relatively simple DIY method. We like this no Sew rope Coil Basket and these dip-dyed pots in lively colors.
Make an Entrance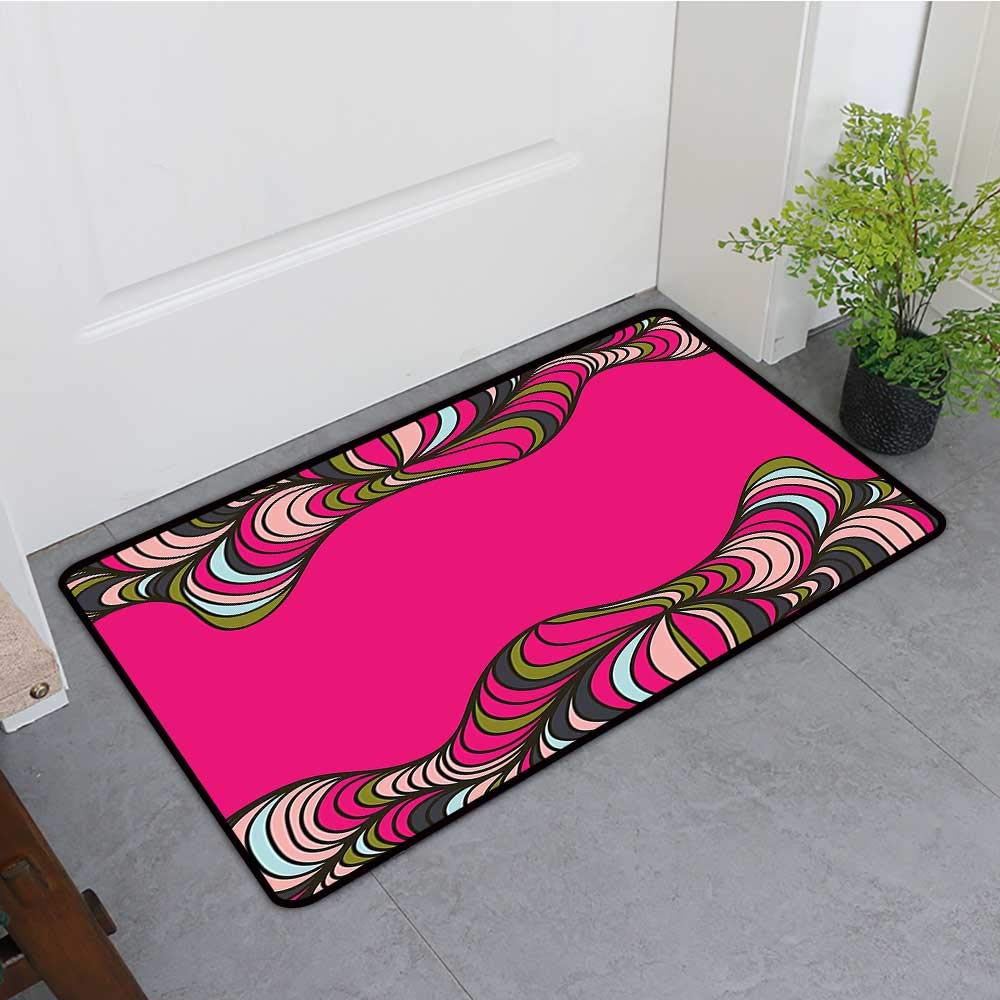 It might seem like a little touch, but creating a primary impression with a fashionable welcome mat can make a large difference. Whether you are inspired by the sea toward the avant-garde, there is an ideal doormat for you. You cannot go wrong with a white and blue fish pattern doormat or unique navy nautical rope number. Certainly, the house is where you're anchored. So this makes for a naturally nautical feel