Jonathan Adler one of our favorite sources of inspiration – even if a few of his items are on the pricier end. But we have some great news. The retailer collaborated with Amazon, for now, to house new ranges where you can get that amazing signature colorful glam touch for a lot less.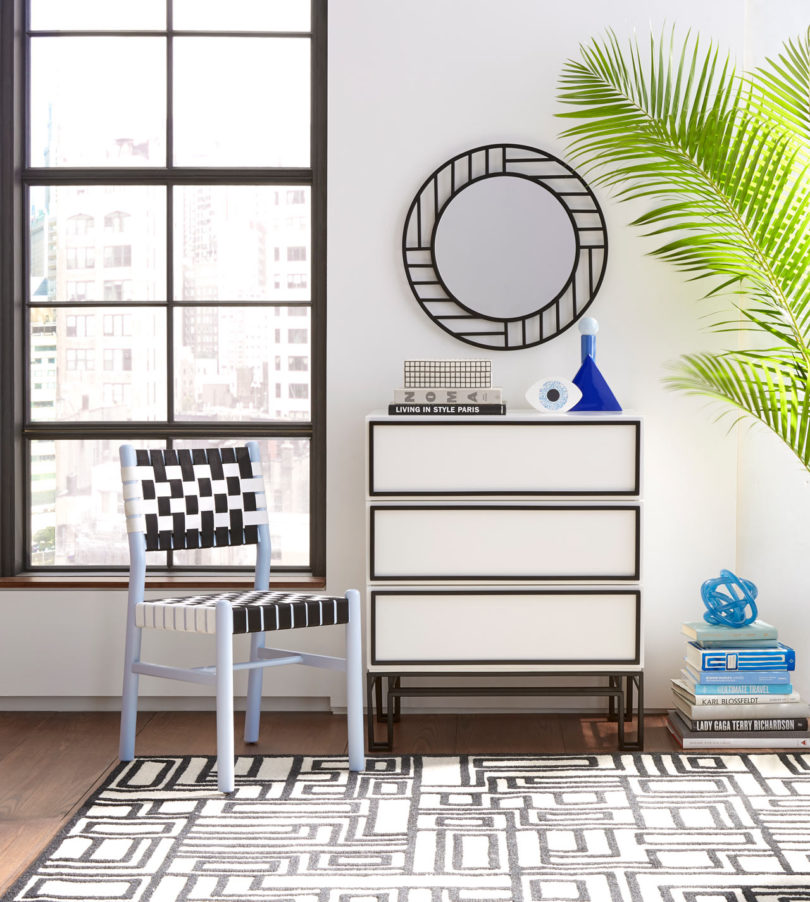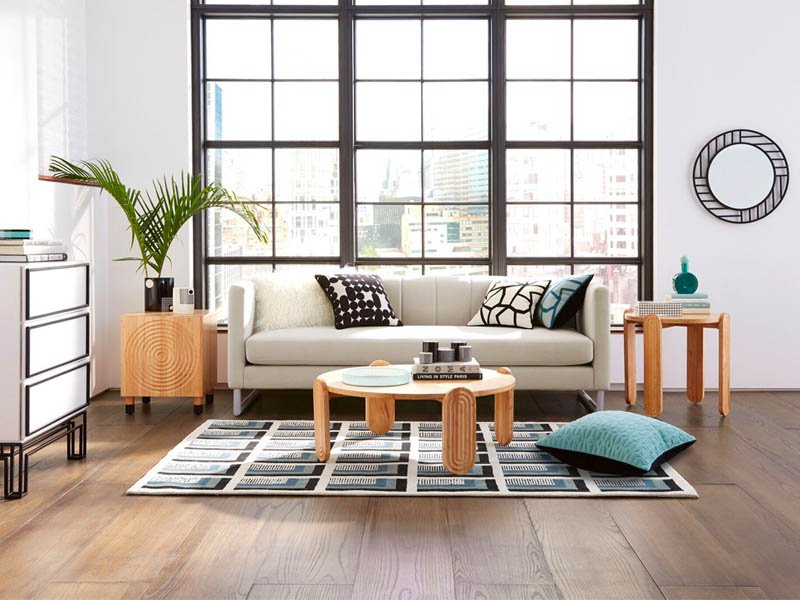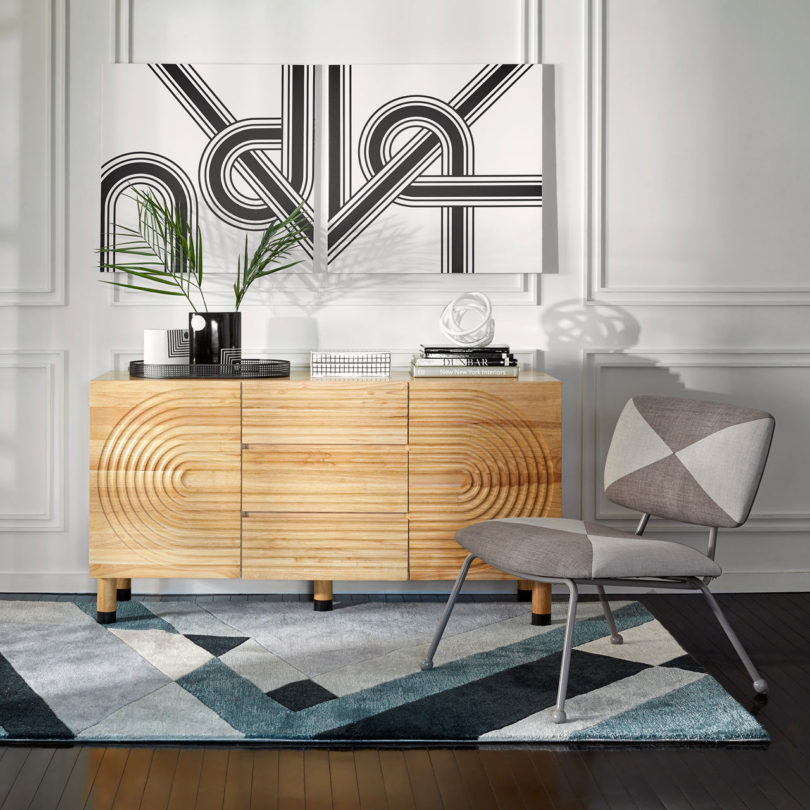 We have been buying Amazon for MCM furniture as well as accessories for a while now, but this great news changes everything. The affordable range of accessories, furniture, bedding, and amazing wall art is available exclusively on Amazon – and yes, it is completely Prime Eligible.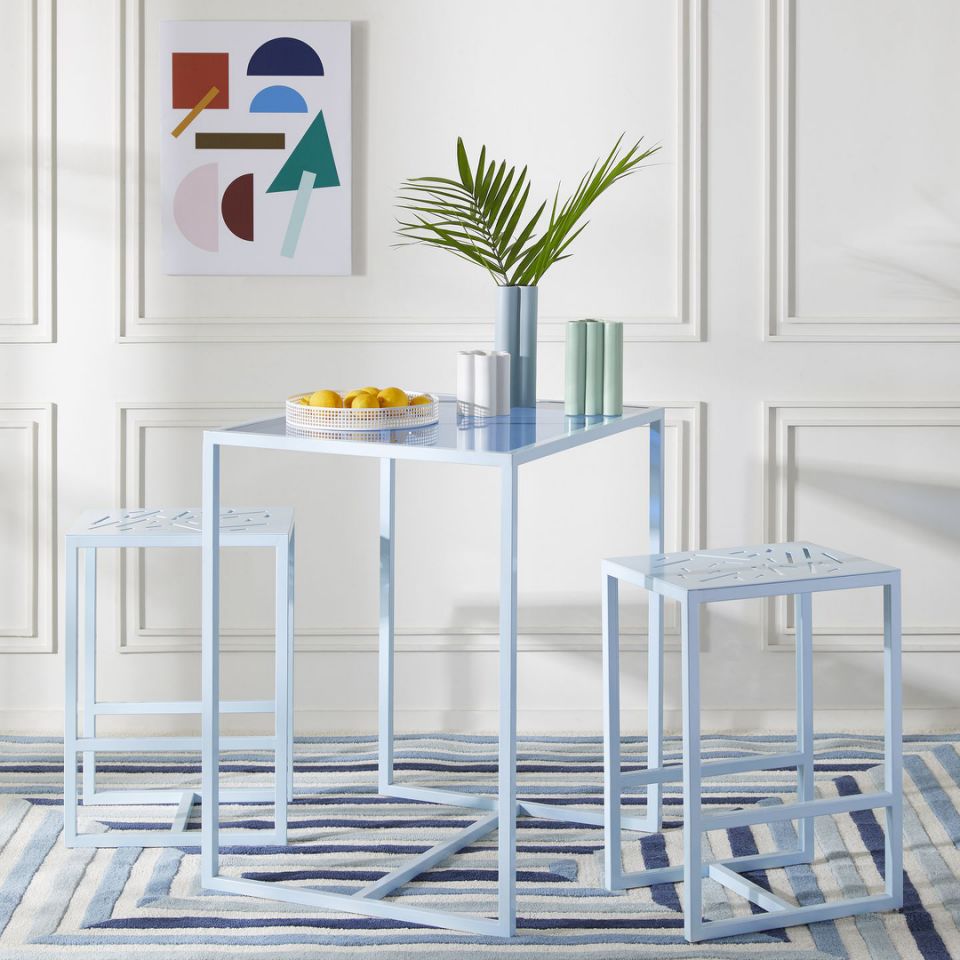 The style collection ranges from mid-century to super modern, with products in 6 curated ranges: All Lined Up, We're Blushing, New Neutrals, WFH (Work from Home), Wink of Pink and Into the Blue. And with everything from glossy white lacquer bars and some greatly rounded edges to spherical details and bold graphics parts, there is a lot you are going to wish to add to cart.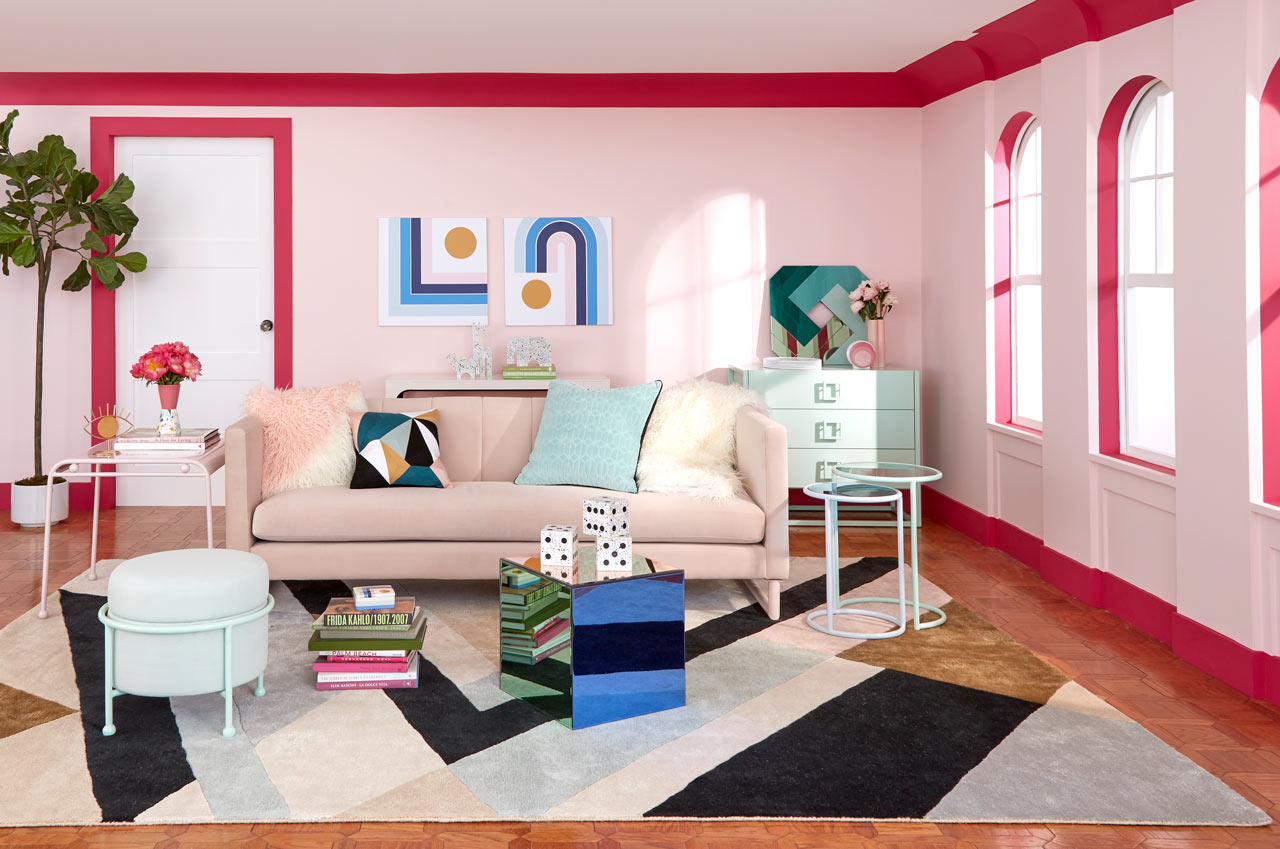 If you have dismissed Amazon's range as just one more passing fad, think once again. The e-commerce king just unveiled their first ever exclusive designer partnership for the house with none other than a well-known interior designer, potter, and writer Jonathan Adler. Dubbed now home, the range is described as new, energetic and fashionable, and manages to interpret Adler's iconic vision at a more reasonable cost.