Definitely, pizza is the all-time snack to all, especially to the fast food lover. If the pizza is homemade, it is made with special care for better tastes from the shop. The heat must be adjusted at the time of baking. Otherwise, it will be hard to bite and taste bitter. So, the company Breville has launched a new type of smart oven that is named as the Pizzaiolo for the consumers. It has come in the market at $800 Dollars.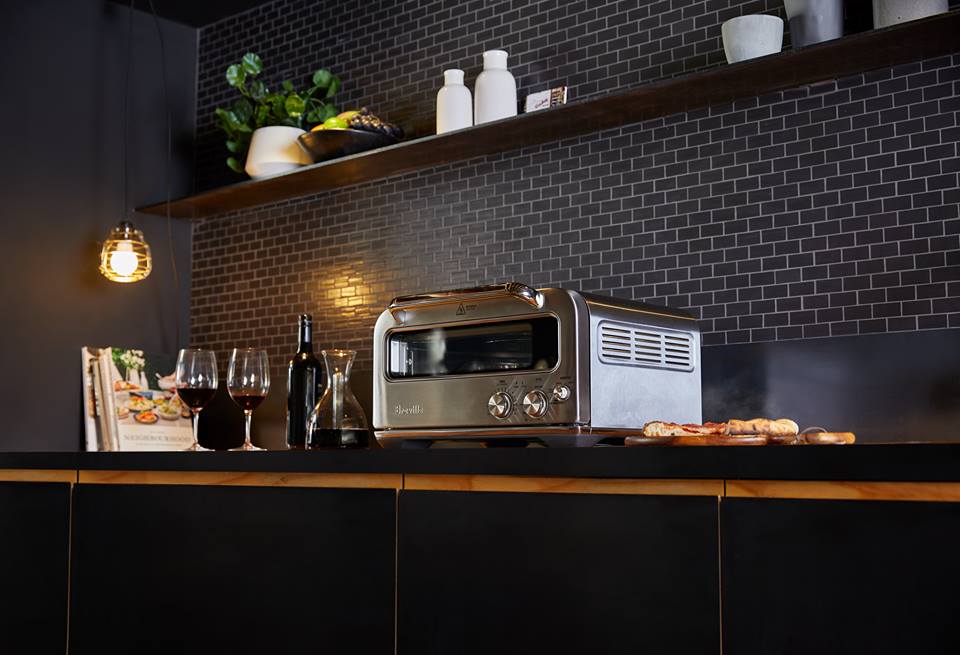 As a matter of fact, it is totally smart with adjusting the temperature. It can give a temperature output of 750 degrees Fahrenheit. It can work as a commercial furnace for increasing the temperature. The smart oven can bake the pizza in two minutes in the presence of proper electricity.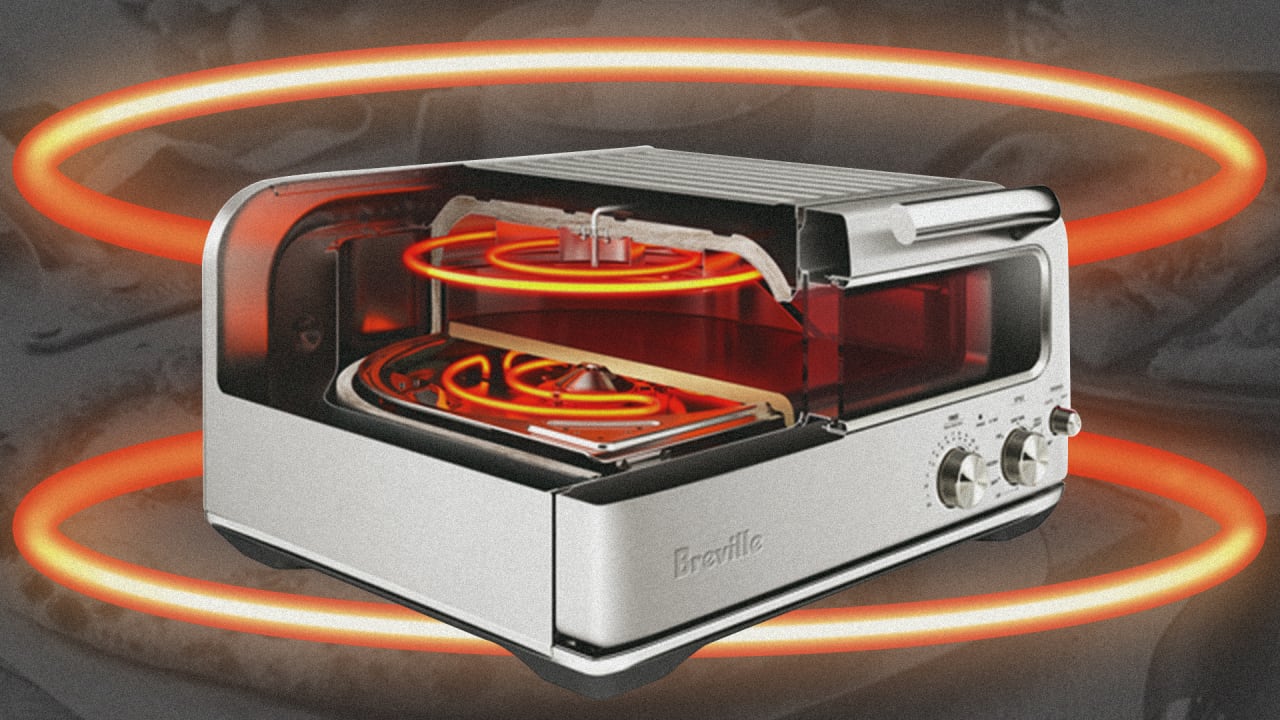 Moreover, the pizza can be checked by opening the tray several times. The size of pizza must be 12 inches. There is use of a PID controller to make the oven more efficient and effective. There is less chance of over burning of the item.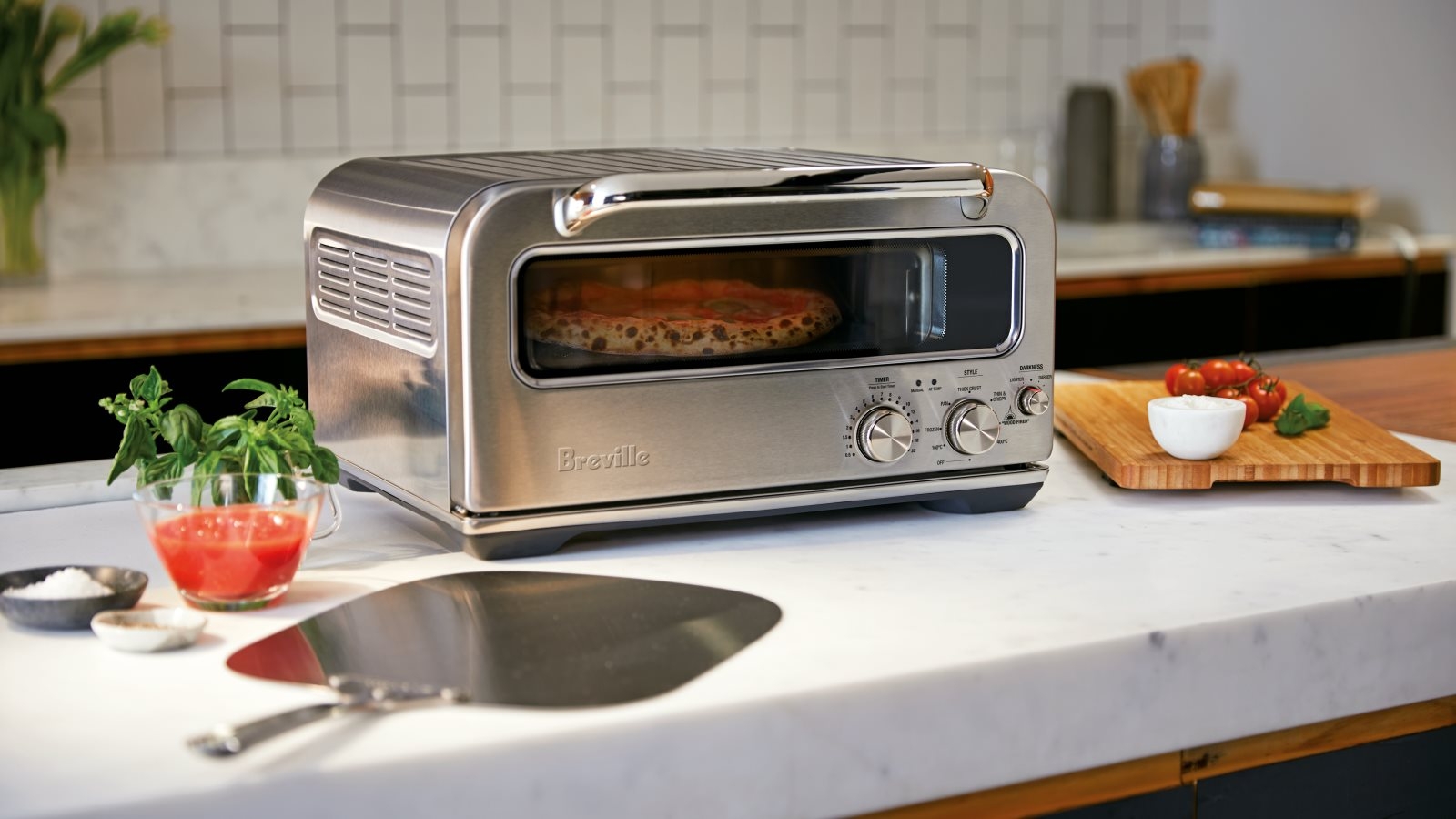 There are also many options for the key in which one can select the recipes correctly. Moreover, one frozen pizza can be heated properly in this system. So for these reasons, one pizza lover must purchase this to make delicious pizzas at home with various categories.