If you are like us, you are possibly not satisfied limiting your unique self-expression to what you wear. As-much-as we like the magic that occurs when we get creative in our closets; we wish for the completeness of our world – our areas from our offices to our beds and a place among – to be just as inspiring.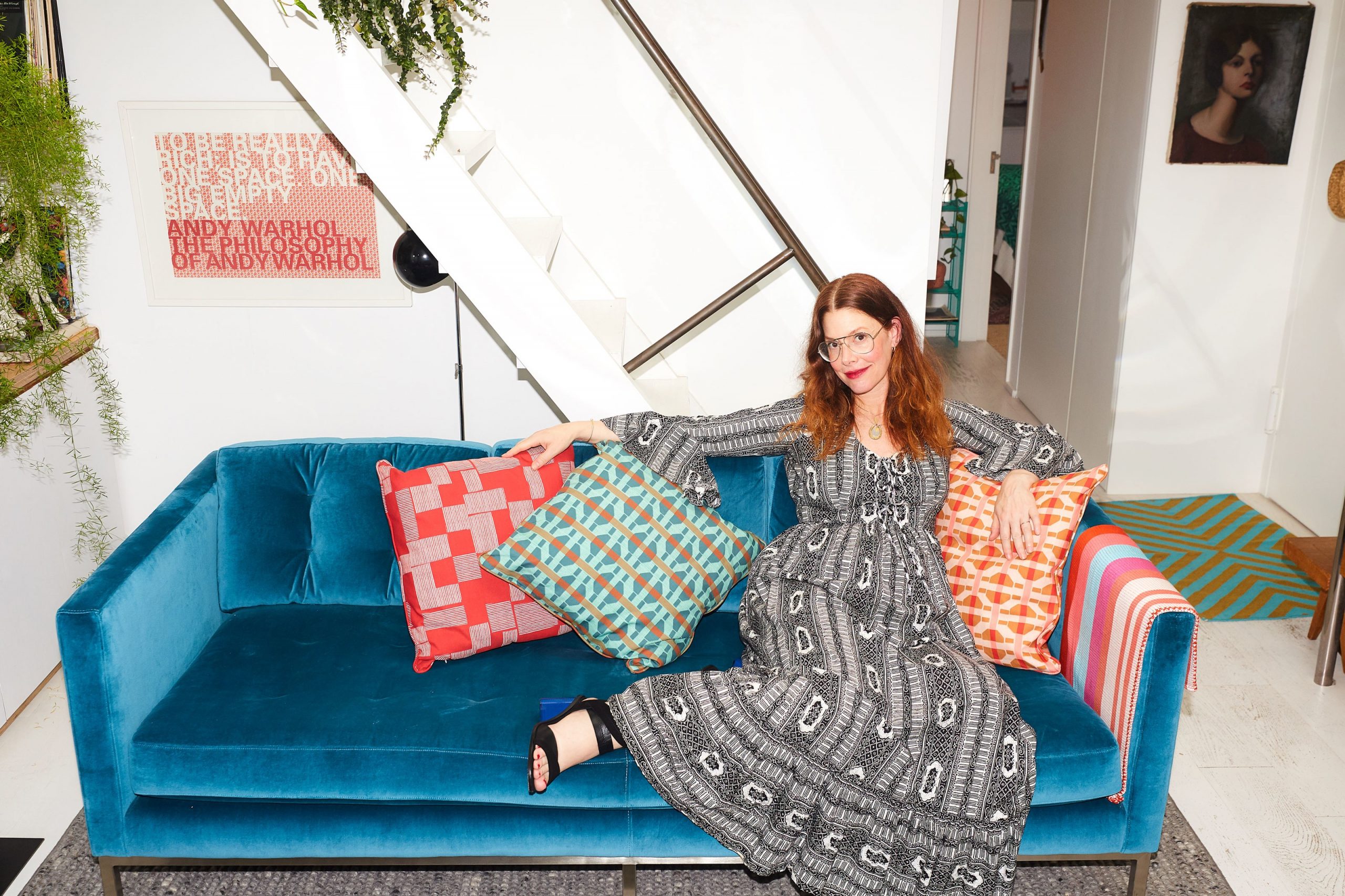 Which is why we're thrilled that our very own Christene Barberich, co-founder and worldwide editor in chief of Refinery29, has come jointly with direct to user house furnishing firm The Inside to make a collection of stylish, artistic accessories and furniture. We do not care about many spoilers, but we will tell you right now: you are going to wish all of it.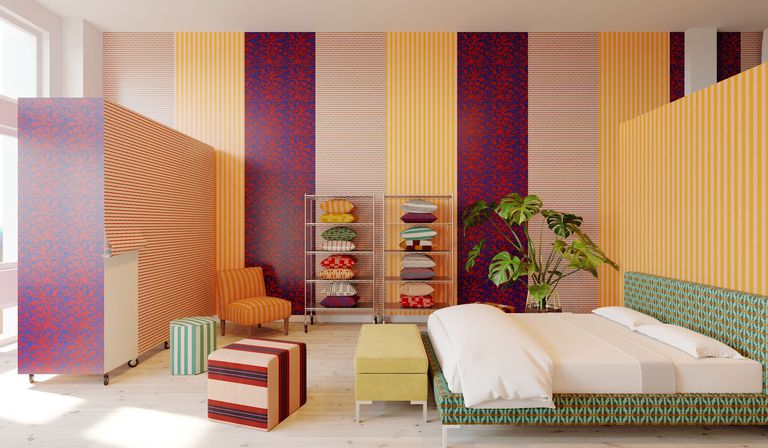 The company Inside is about merging extreme fashion with house decoration via partnerships with the likes of Peter Som, Clare V, and now, our fearless leader. We appreciate that they provide an edited range of must-have products without all the head stretching filler things you sometimes encounter elsewhere (what is dust ruffle, and why'd we wish one?)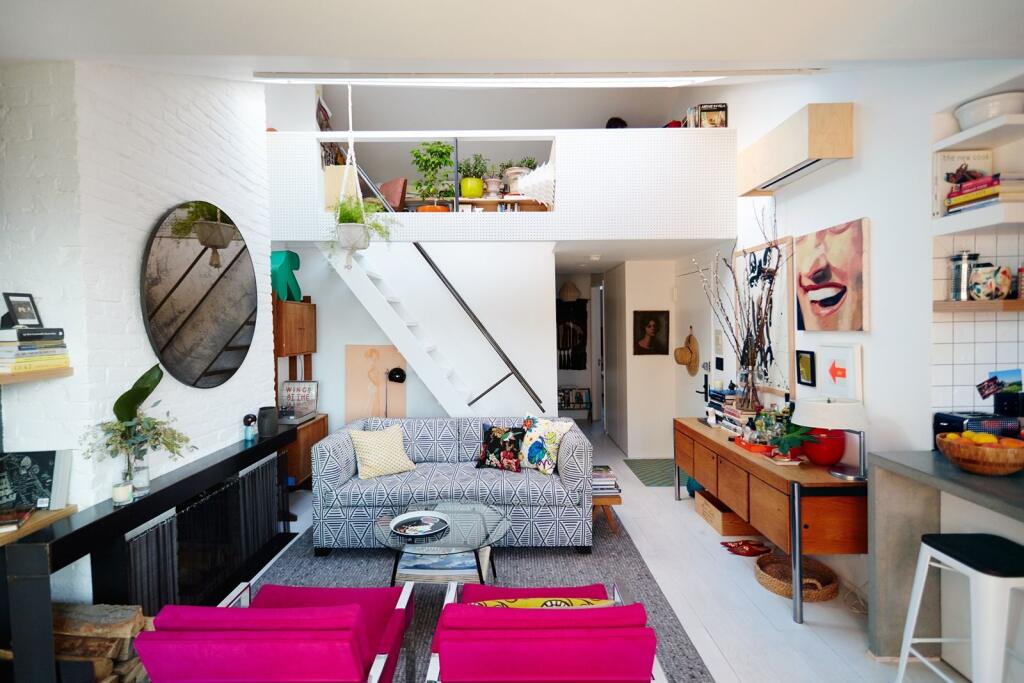 A rotating collection of short-term edition prints made by a few of the best in the business keeps things amazing. Basically, if you have ever felt uninspired by the house product market – or maybe only thought that your only options were buying exclusively drooling or IKEA over stuff you cannot dream of being capable to afford – well this one especially for you.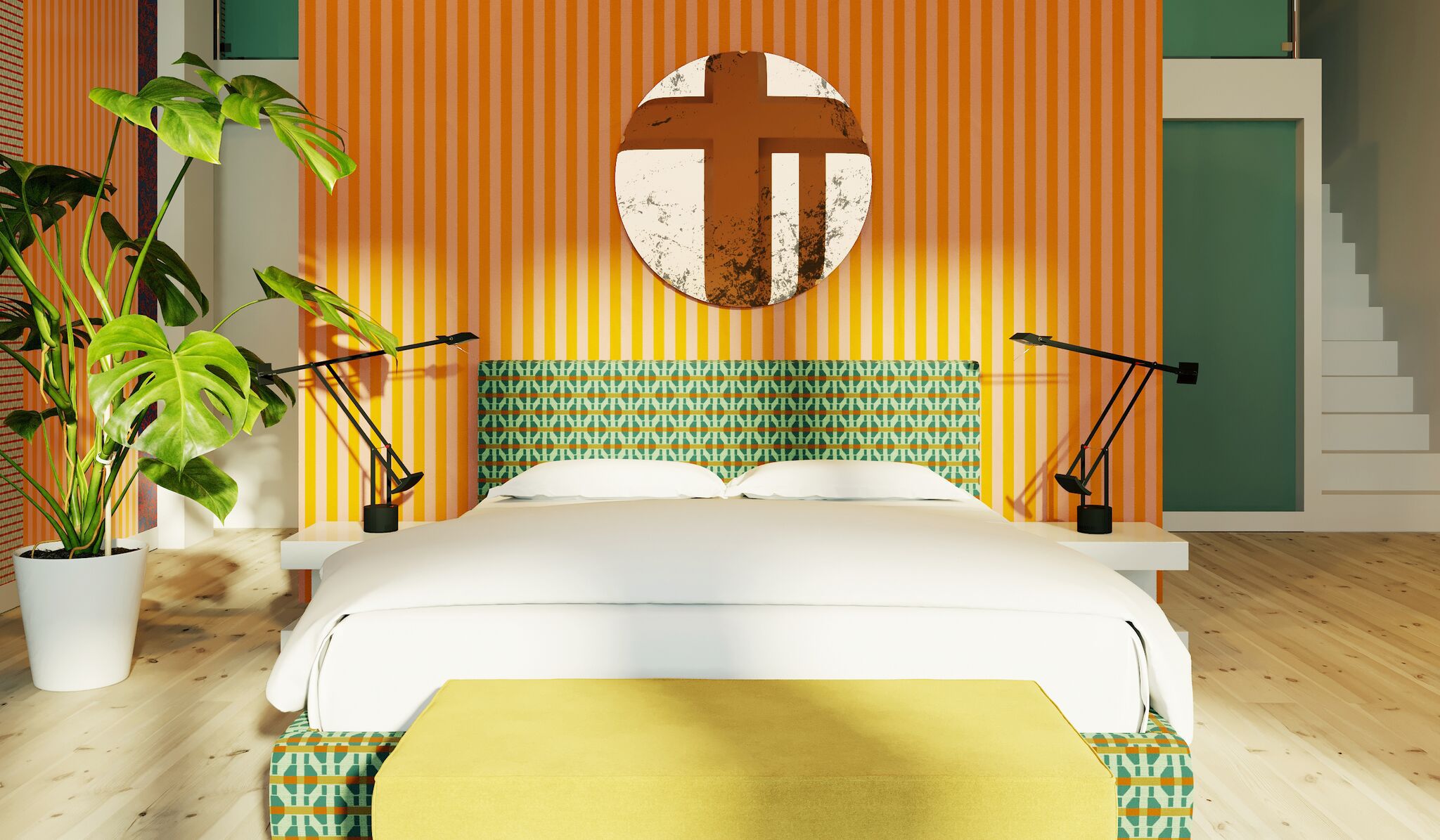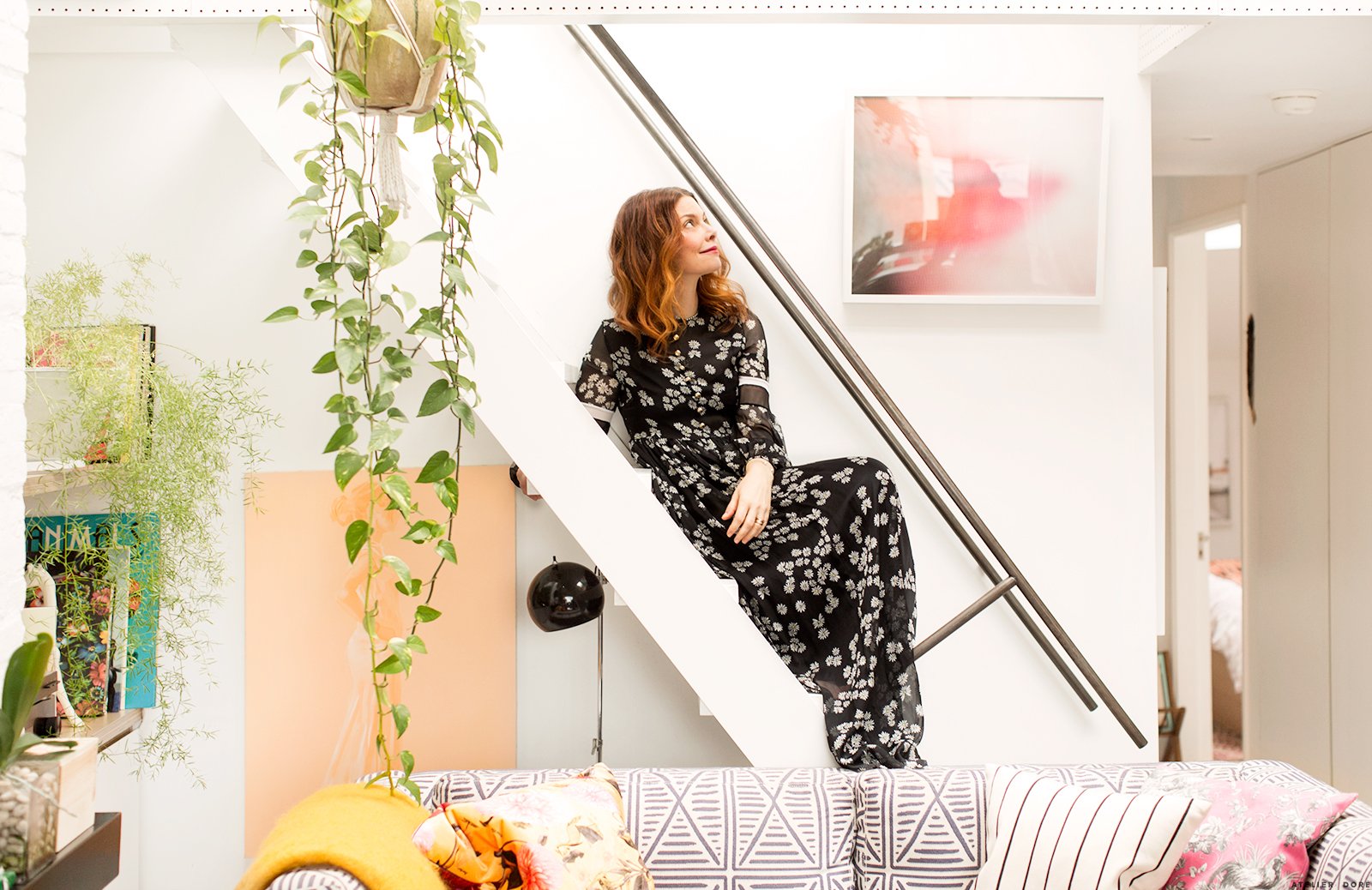 When making her range, Christene Barberich, a vintage collector and long lasting textile lover, drew inspiration from groundbreaking lady makers, including ceramicist Edith Heath, printmaker Anni Albers, renowned quiltmakers of Gee's Bend, Alabama and the architect Anne Griswold Tyng, because lady artists have long struggled to reach the similar recognition as their male counterparts, we like seeing their amazing work acknowledge and made part of the modern conversation.