Comphy, the top supplier of massage linens to the spa industry, used to be exclusively a B2B business. They provided the most luxurious linens to 5-star hotel spas worldwide. However, that is no longer the case. You can now enjoy the benefits of Comphy's magnificent fabrics in the comfort of your own home by visiting their website at www.comphy.com.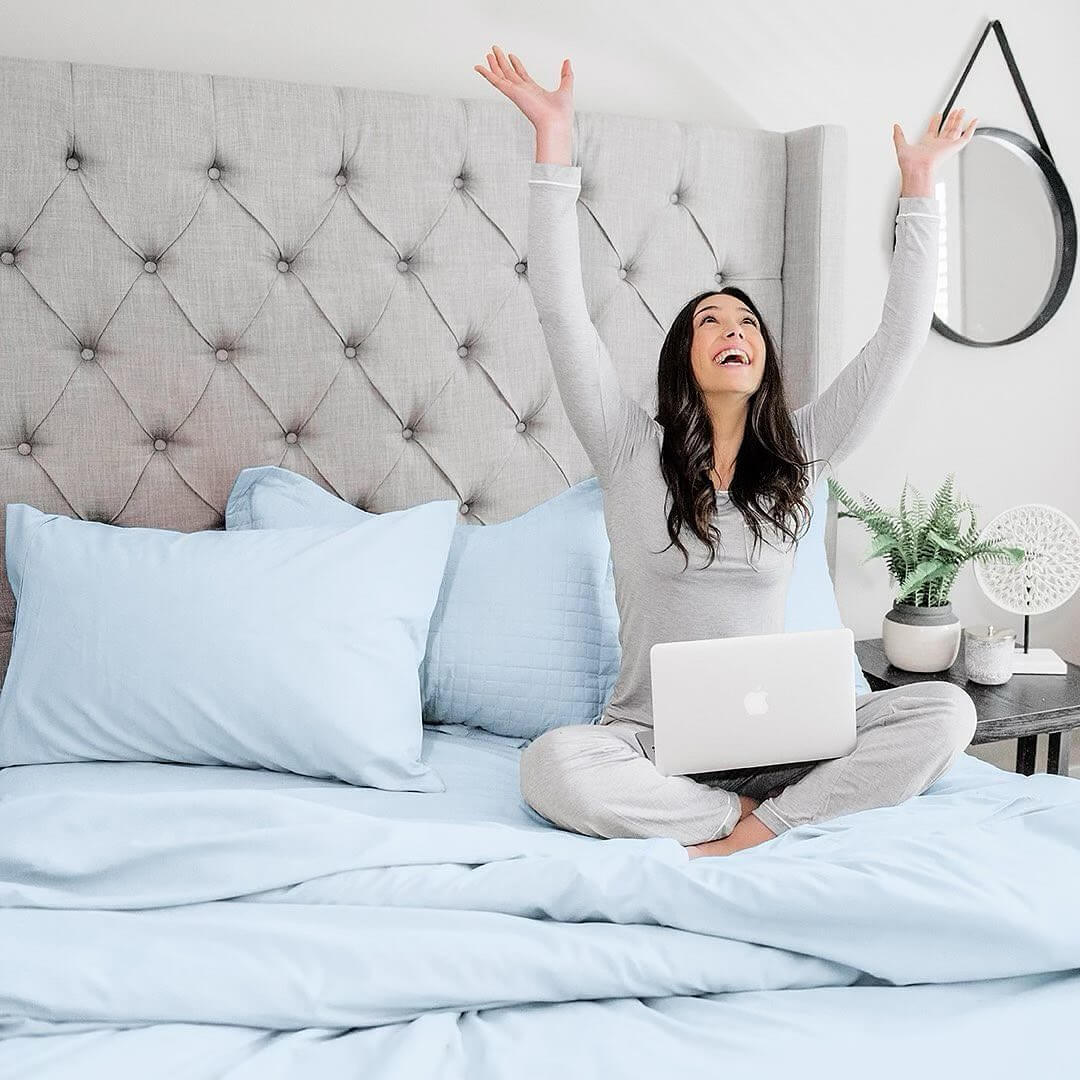 Comphy products are designed exclusively for spas and provide superior durability, sustainability, design, and quality. Furthermore, Comphy is renowned for providing exceptional personalized service. Comphy linens truly live up to their name, which is of utmost importance. The microfiber used in this high-performance product is of superior quality and has an incredibly soft feel that can be compared to the luxurious feel of 600 thread count sheets.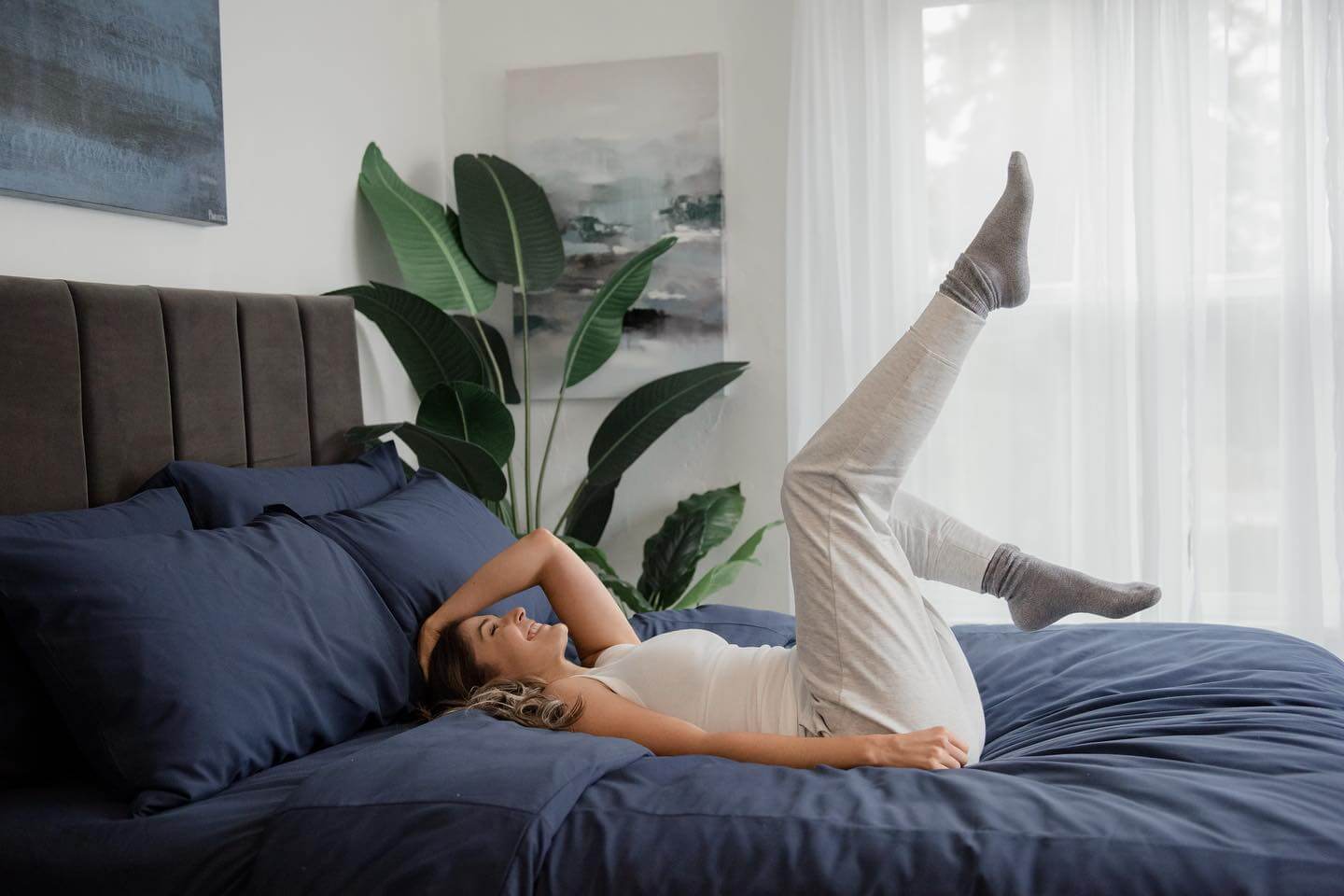 Mia Richardson, the founder of Comphy, identified a gap in the market for high-quality linens that would meet the standards of even the most discerning spa customers. She dedicated her life to creating the most innovative and luxurious linens possible to fulfill this need. After years of dedicated research and development, she was able to achieve the desired level of quality. As a result, Comphy quickly rose to become the top provider of spa linen worldwide.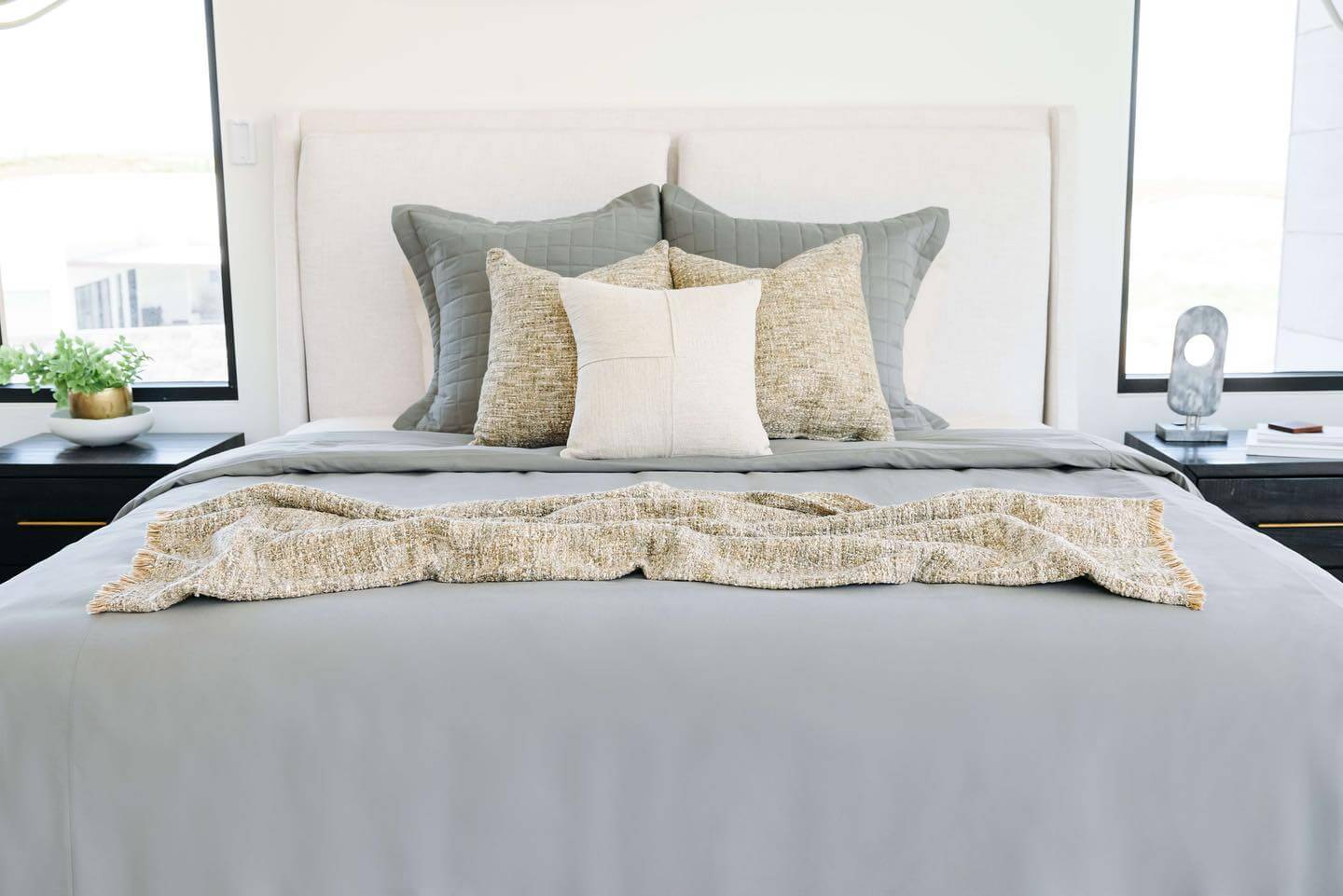 This superior fabric texture is not a result of chance or coincidence. However, in order to achieve the same level of quality for home linens, which spa guests were strongly requesting, additional research was necessary to maintain the fabric's characteristic softness in larger sheet sizes. Fortunately, we were able to achieve success. You can be confident that every Comphy product is backed by excellent science and passion, ensuring your comfort and satisfaction.