Significantly, for any indoor or outdoor decor, the wood paneling makes the best and lavish entrance among all. You may use diamonds, but a true classic and rich effect only can be implemented by proper woods. With this in mind, we are presenting The Wonder of Wood Paneling! Believe it or not, it can feel totally chic and refined.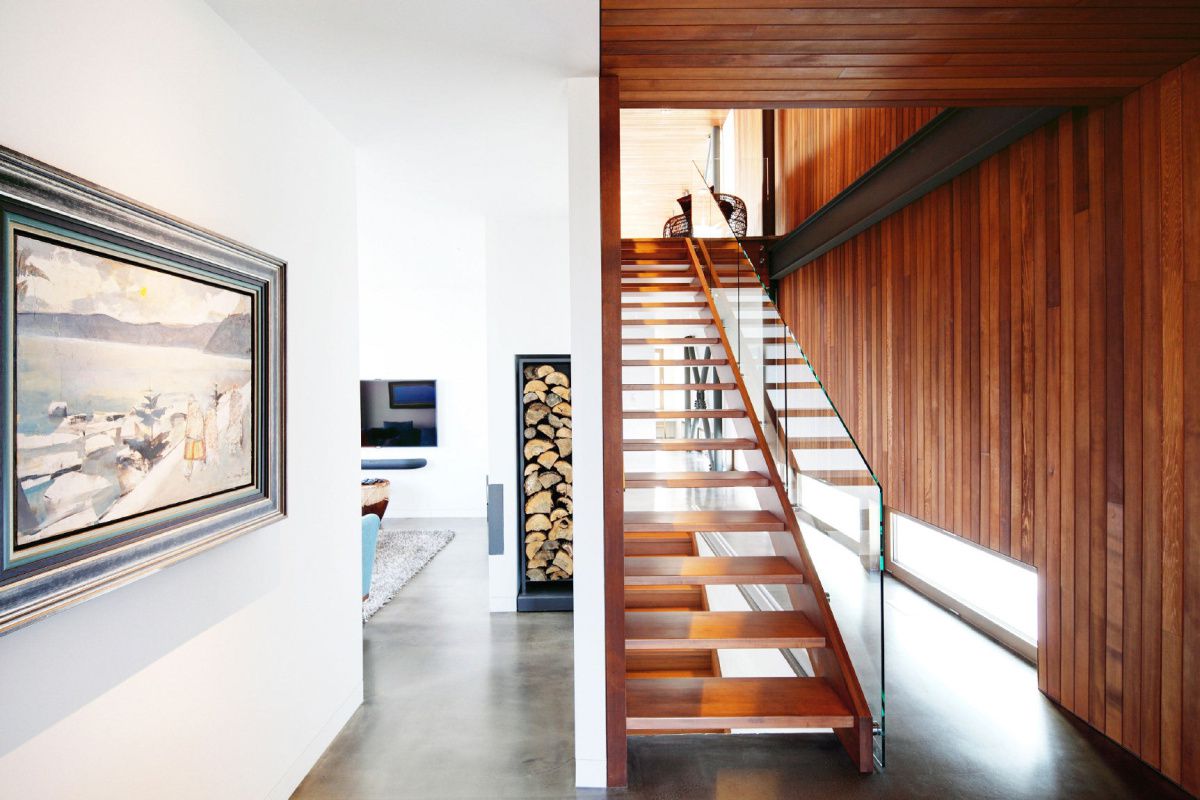 By creating chic wood paneling, your house expresses the unspoken vibe. These wood paneling can be added to all types- from light texture to deep colors and zigzag patterns to clean place. They can be included in almost every design form.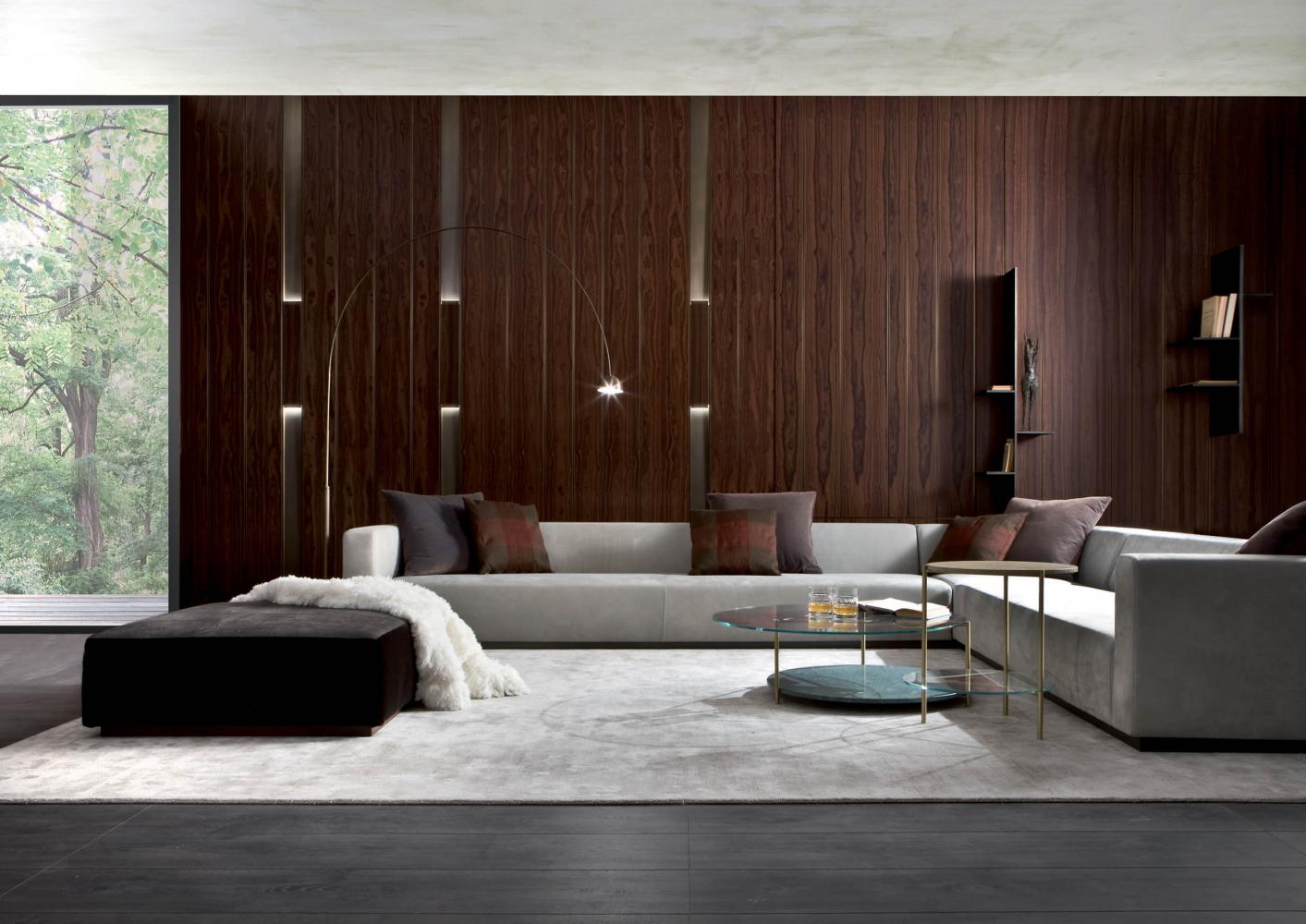 No matter it's a classic and luxurious to smart home or casual decor. You can follow these provided tips, and your home style will shout towards everyone.
Color Your Walls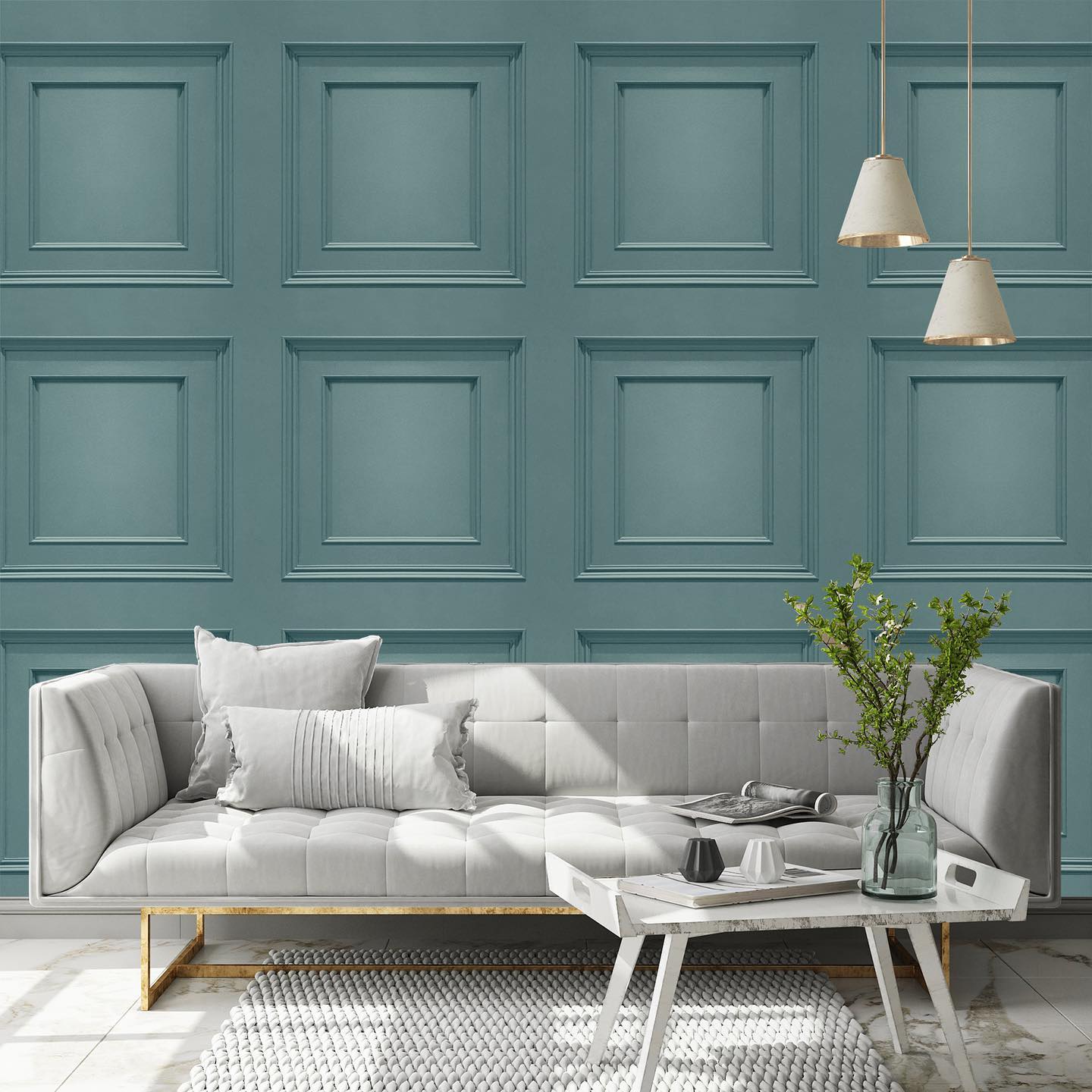 You can color your walls according to the Wood Paneling! Although wood already has color, yet you should maintain the color according to your indoor decor.
Mix and Match
You need to match and mix different wood paneling for better visual effects.
Create Balance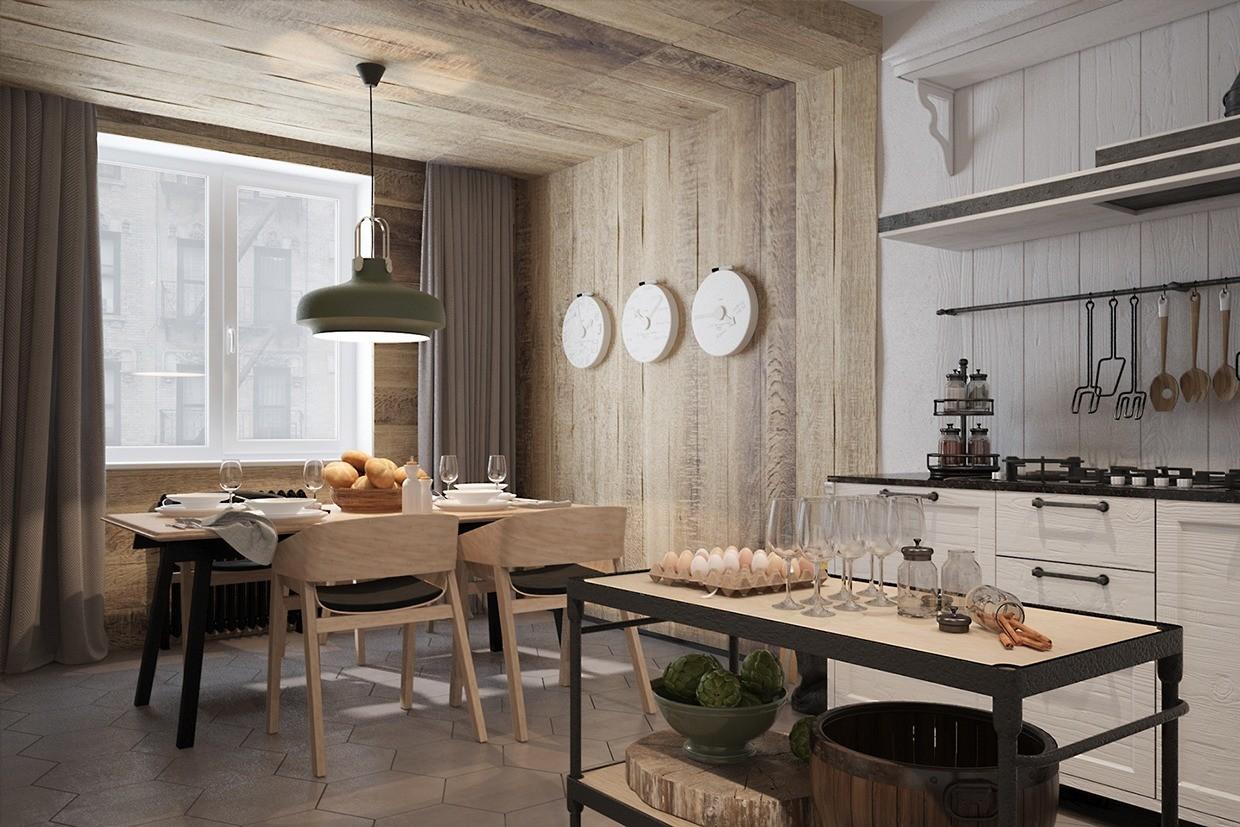 Always keep a balance between different wood panelings; thus, you get a relaxed and classic vibe from it.
Juxtapose Materials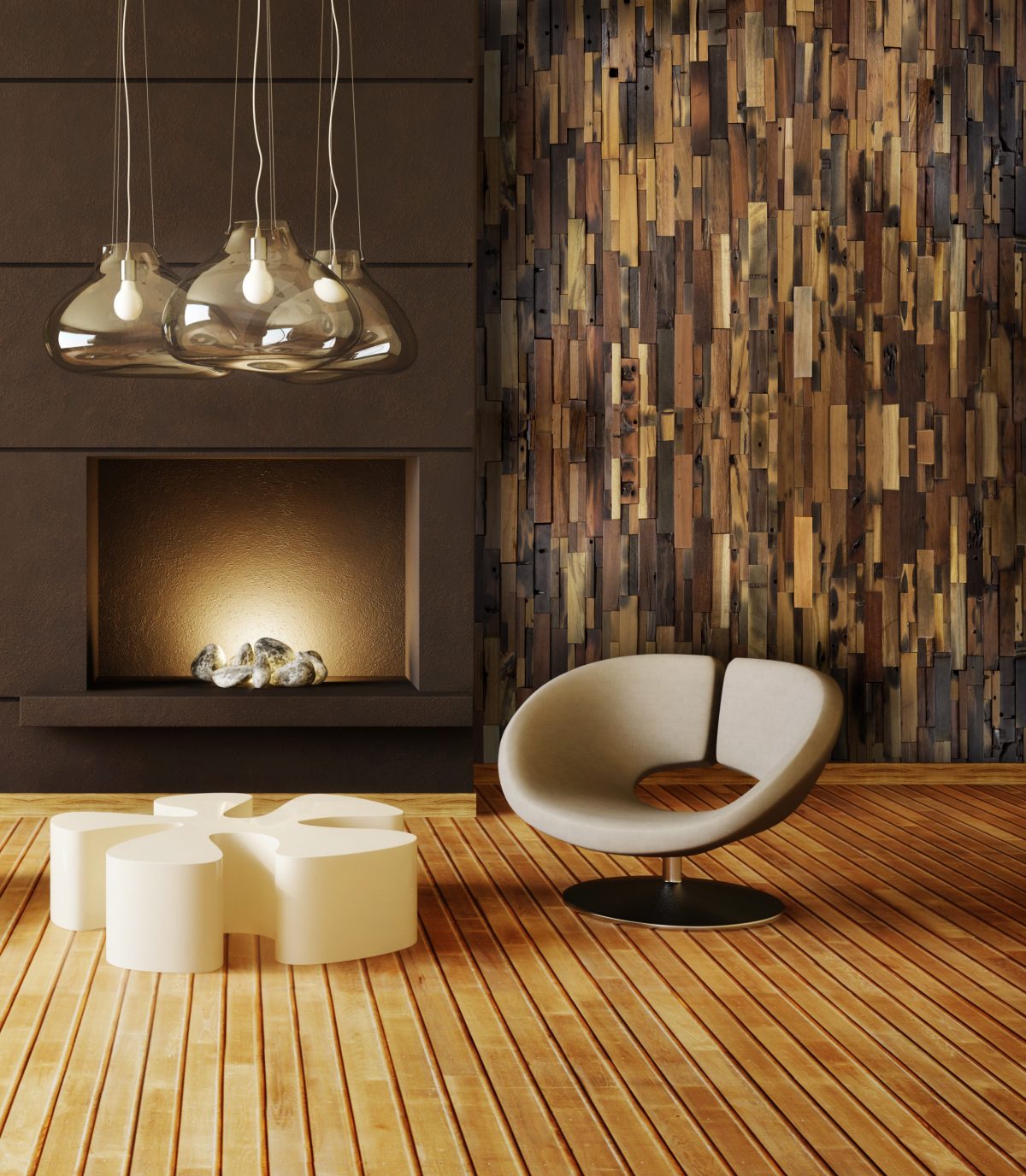 Because paneling is its own narrative, it will be better to match with soft and neutral colors.
Think Beyond Vertical or Horizontal Panels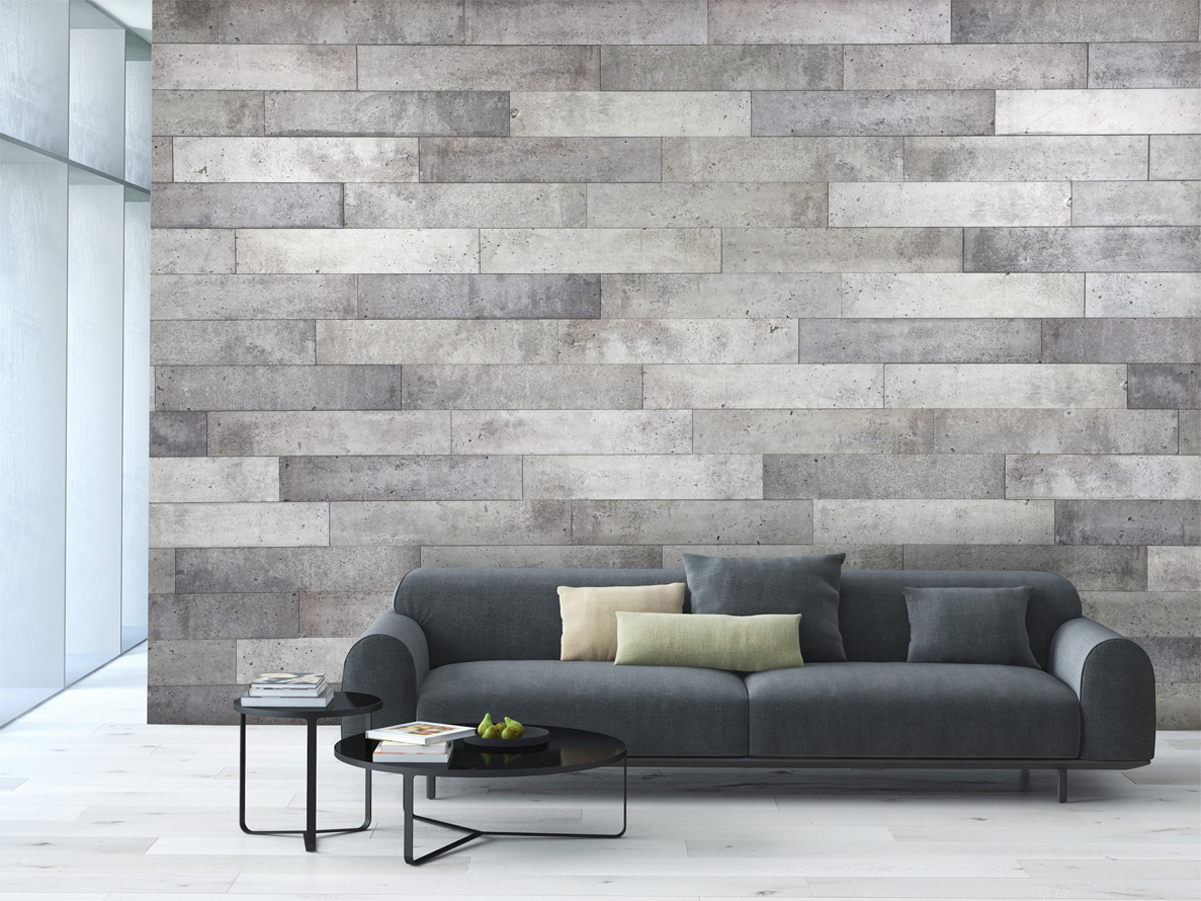 When installing wood panels, it's not just a vertical or horizontal style. You can go for any wood style you want. Remember, it's you who can create a new style statement!