Emperor of drinks Diageo has announced that it's piloting a latest Amazon ALEXA skill to inspire users to consider, talk as well as try Scotch at home this festival season.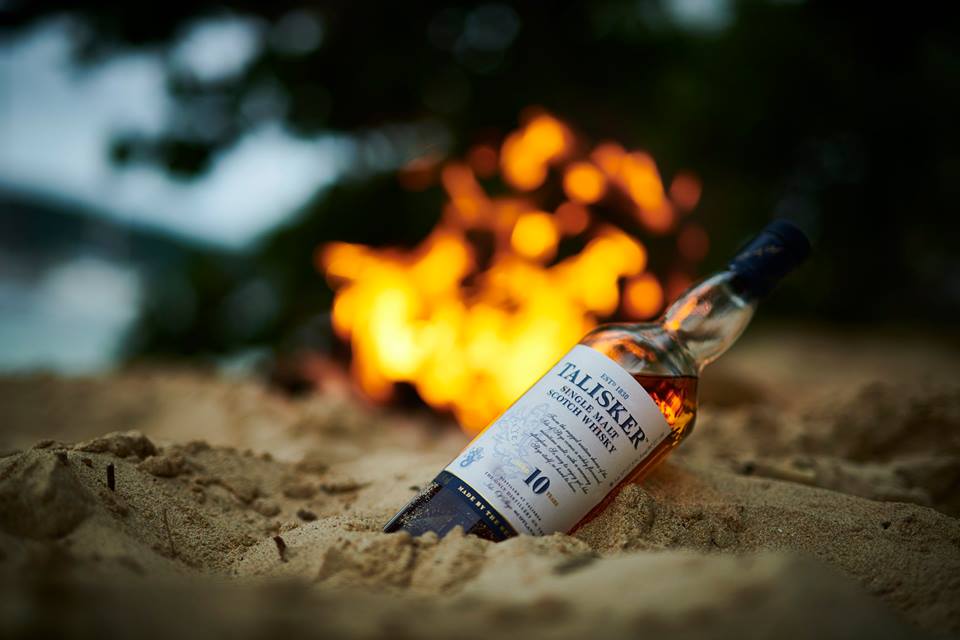 The group has created Talisker Tasting Experience, where users ask Amazon ALEXA to open Talisker tasting, and then they'll be prompted to name the drink they'd like to explore.
Audible Tasting
ALEXA will offer Talisker Storm, Talisker Skye or Talisker ten-year-old Single Malt as the options. The range will kick-start a noise journey to educate them on how to taste the drink and obtain to know the complexity and richness of the flavors within the Talisker collection!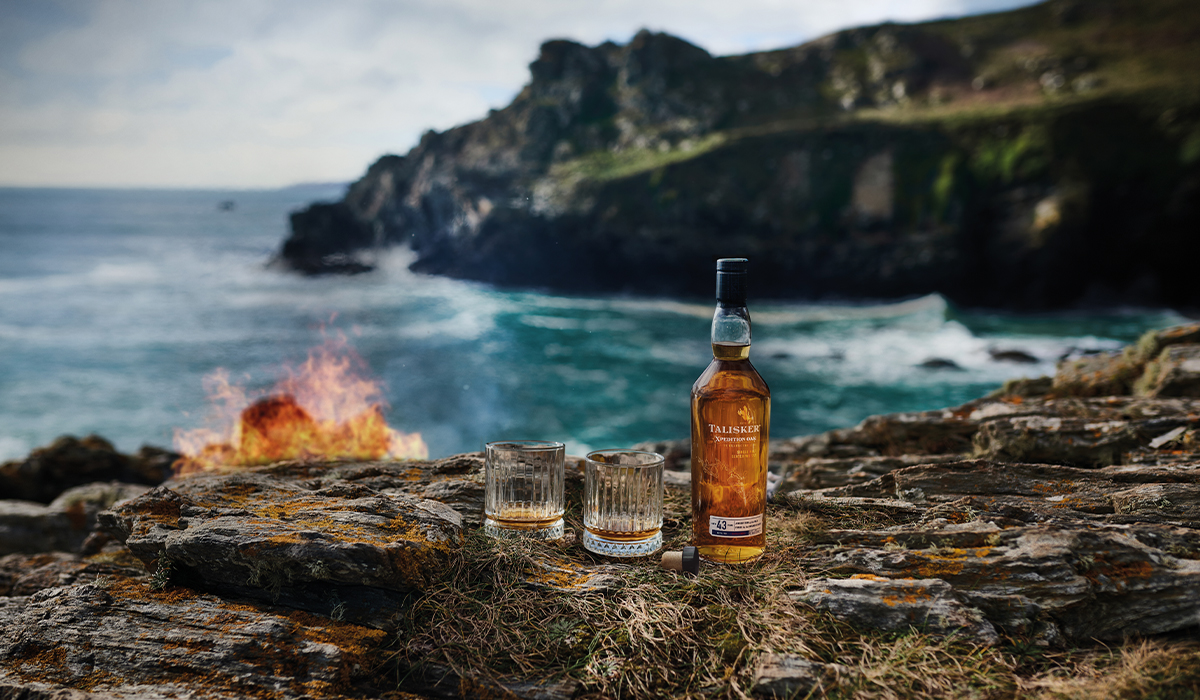 The last stage invites the taster to ask some questions about the tale behind their flavors of Scotch they might like to try in the upcoming time. Talisker is a trademark with a very rich heritage, developed by the sea on the Isle of Skye. When reaching this plan we were looking to bring parts of this place and the amazing tasting tours at the Talisker Distillery into Guest's homes, said Head of Tech and Innovation at Diageo Benjamin Lickfett.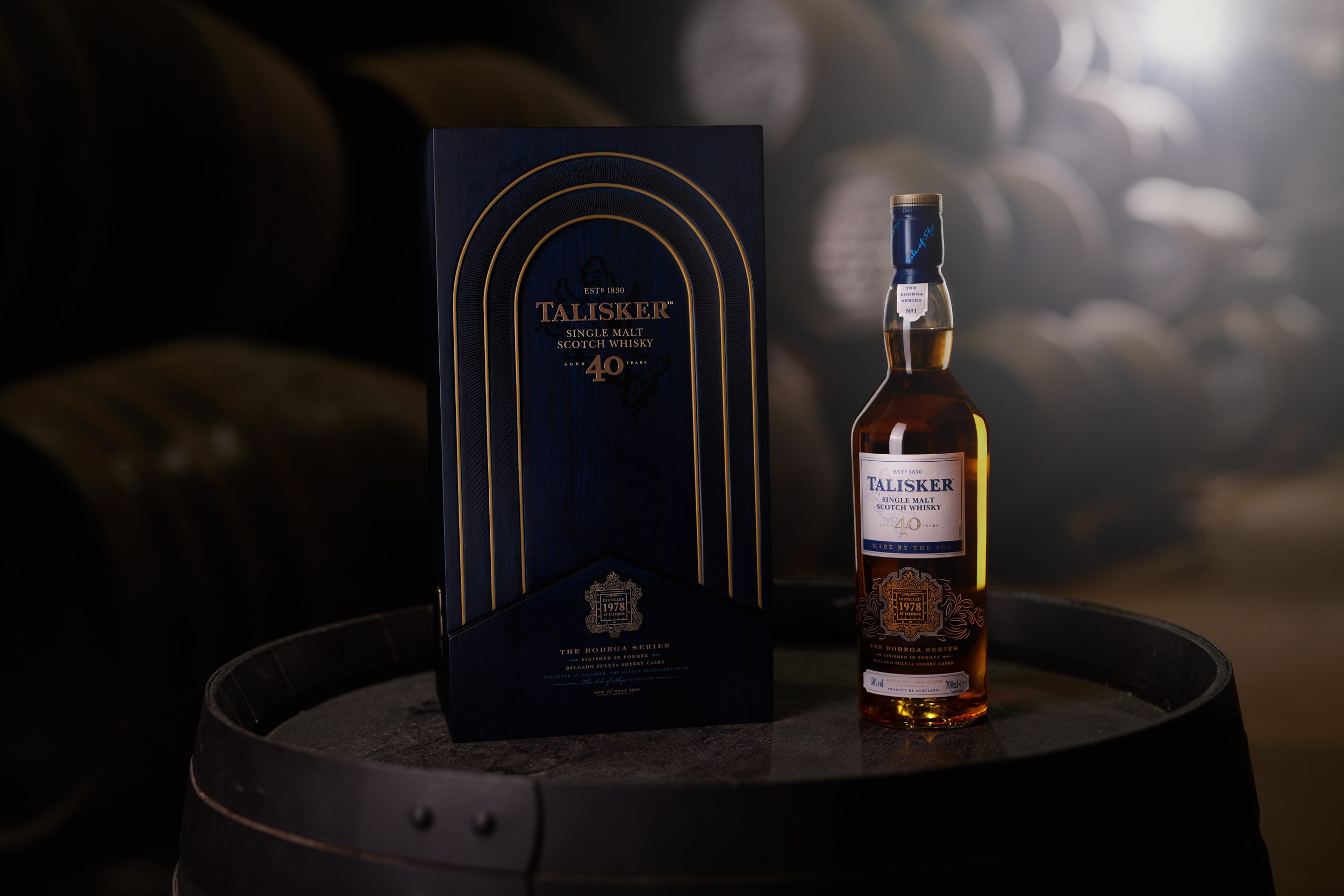 Voice is the ideal tech to do just this and offers an improved brand experience by placing the user, item, and brand at the middle of a tasting in a fully seamless and non-intrusive manner.
In Dec 2017, Diageo introduced The Bar for Amazon Echo show that allows users to master MIXOLOGY methods and shop for elements via voice led practical advice.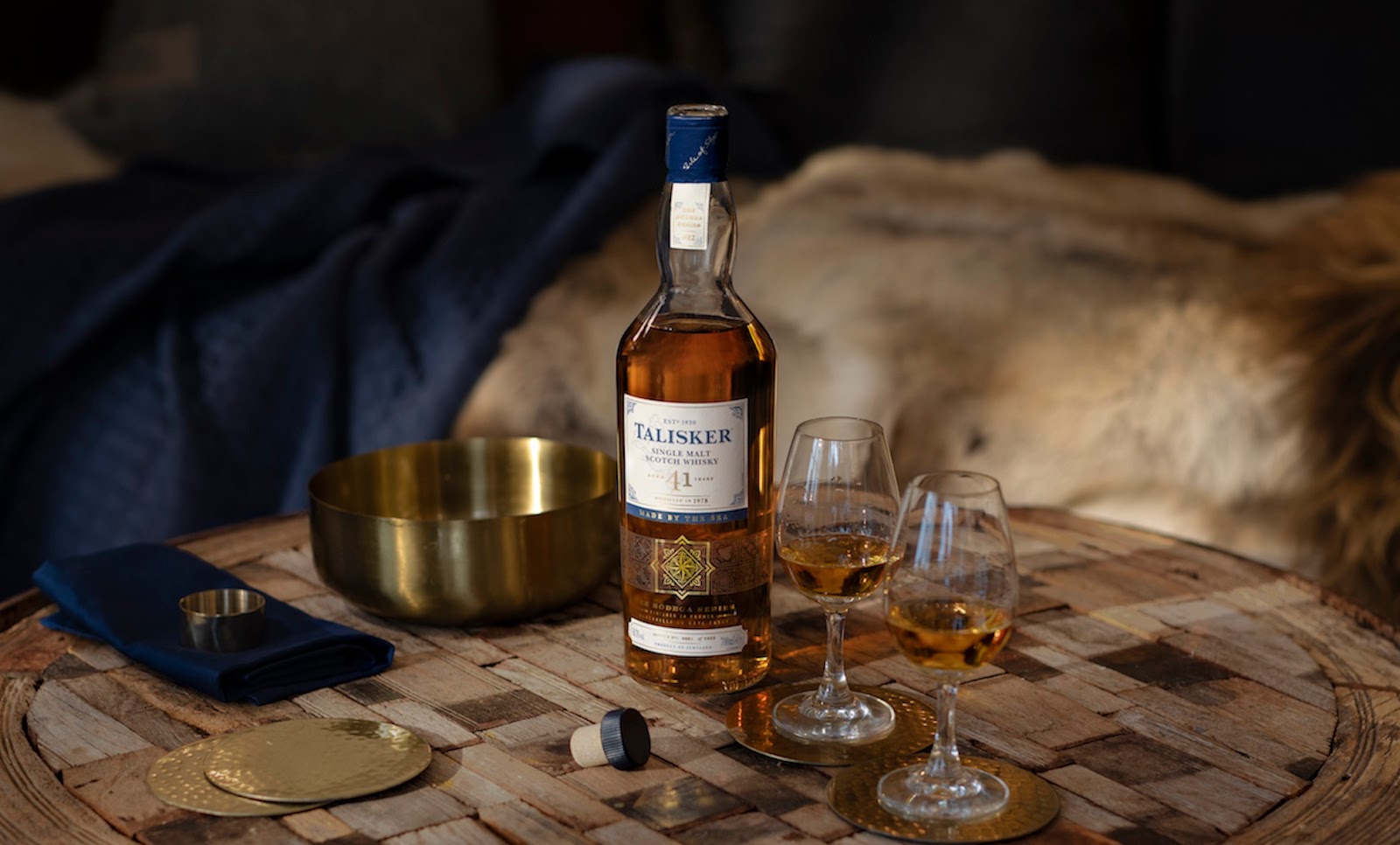 Furthermore, the Happy Hour Alexa Skill was introduced earlier this year which utilizes voice activation to give cocktail methods and recommend bars in which to enjoy ideally mixed Diageo Cocktails.