Consequently, your outdoor furniture represents the first impression of your soul and nature. With this in mind, the famous GlobeWest presents Outdoor Collections 2019, encouraging Australians to celebrate any holiday at home. The collection has many products like-
MAURITIUS
The Mauritius collection has a large-scale array of classy silhouettes from outdoor pendant lighting, ottomans alfresco shelving accessories. The top classes Mauritius Open Dining Chairs & Dining Table are marvelous.
HAVEN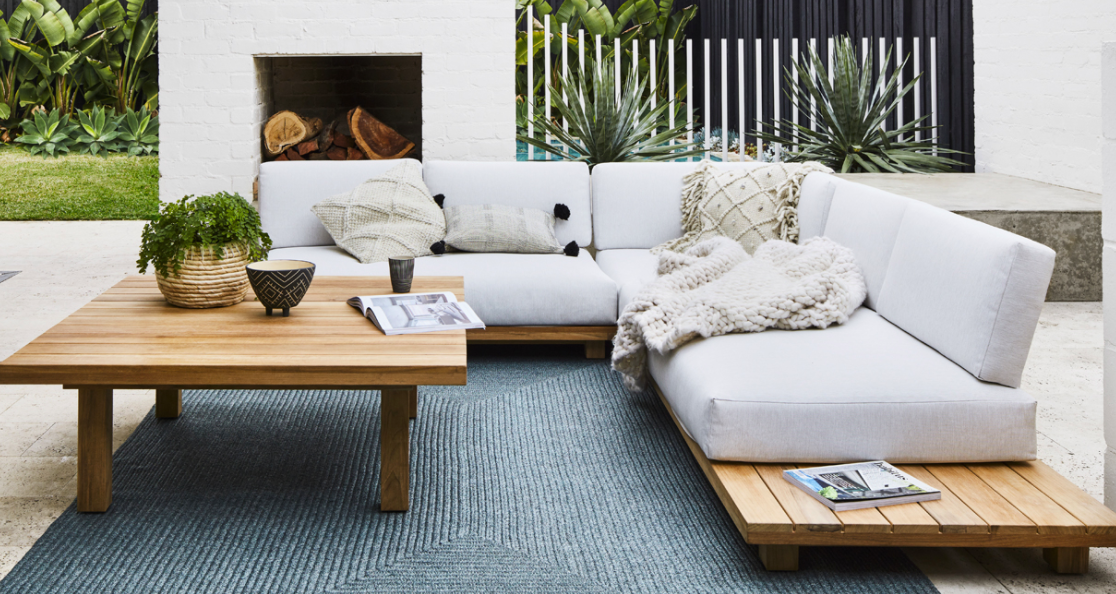 The Haven collection presents low-form seating & natural finishes in the furniture. The tough modular sofa has sun-proof upholstery & soft quick dry foam cushions on a teak base which extends to become a very handy side table.
MAUI
With very high-quality products like- Maui Chevron Set of 2 Nest, Chevron Coffee Table, 3 Seater Sofa, Sofa Chair & Granada Handwoven Square Ottoman,- the Maui collection is a perfect cross-over interlinked details & smooth furniture.
LAGOON

The Lagoon collection makes a clear statement with Sofa Chair,3 Seater Sofa, & Coffee Table & Bar Trolley. They all are powder coated & white frames with bright blue rope detailing they are perfect for your guests.
MALAGA

Malaga collection offers chairs for dining or occasional meetings, 3-seater sofa for entertaining your guests. Comfort & durability are the key factors in this collection.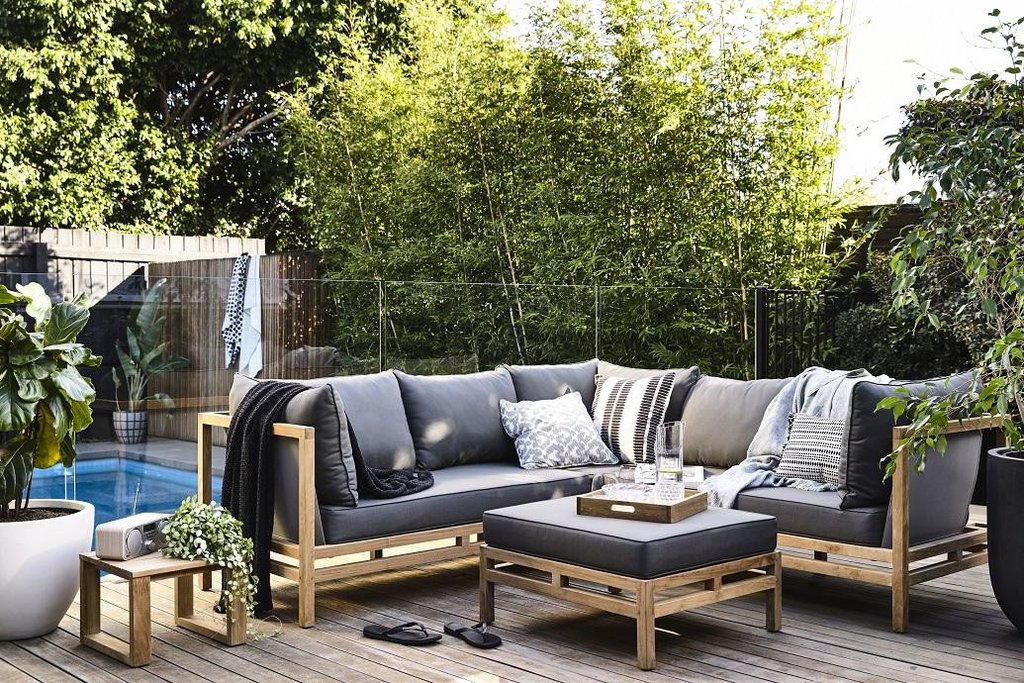 Certainly, with their newly 5 furniture collections & over 115 other products, you can decorate your outdoors perfectly. So we say- GO WEST, GO GLOBAL!