The 2023 Outdoor Collection from Grandin Road®, an online supplier of seasonal home furnishings and decor, is here, and it's packed with hundreds of brand-new pieces that will make any day seem like a mini-vacation. From warm and fuzzy front porch accessories to raucous backyard get-together essentials, the collection has you covered.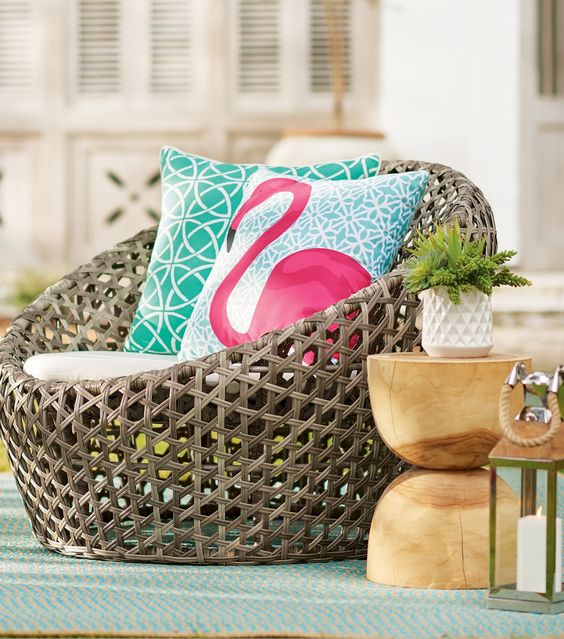 The 2023 Outdoor Collection has you covered from the moment you step outside: revitalizing entryways with lush greenery and one-of-a-kind decor, establishing cozy gathering spaces with chic seating, showcasing plants in eye-catching designs, lounging poolside with colorful cushions and pillows, and putting the finishing touches on your garden.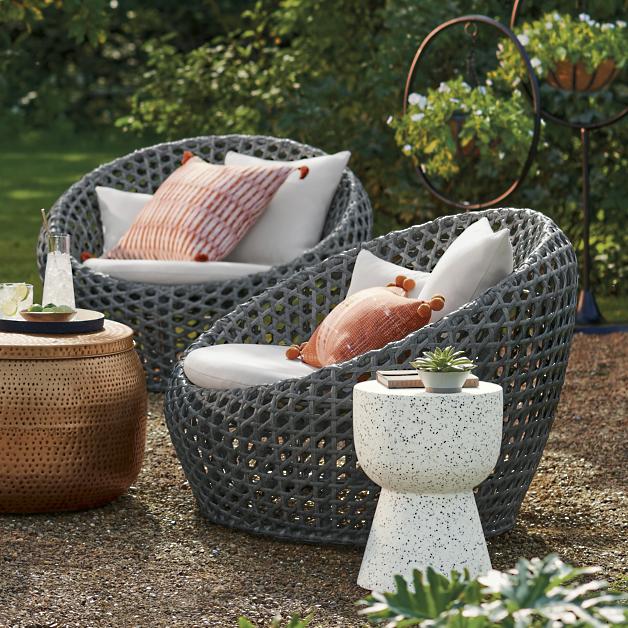 The company's top marketing executive, Natalie Brown, gushed, "Our customers love their homes, from the front entry all the way to the gardens. With the Grandin Road 2023 outside Collection, they can make their outside areas even more inviting for friends and family to congregate, unwind, and celebrate.
Customers can also check out BACKYARD by Grandin Road for a laid-back take on seating, lighting, and accents, excellent for both quiet retreats and lively get-togethers. The Grandin Road 2023 Outdoor Collection has everything you need to have a fantastic summer outside.