Certainly, curtains are a necessary part of your home windows. Without proper and matching curtains, your newly expensive decoration will fail. Today we are providing the ultimate curtain buying guide in brief.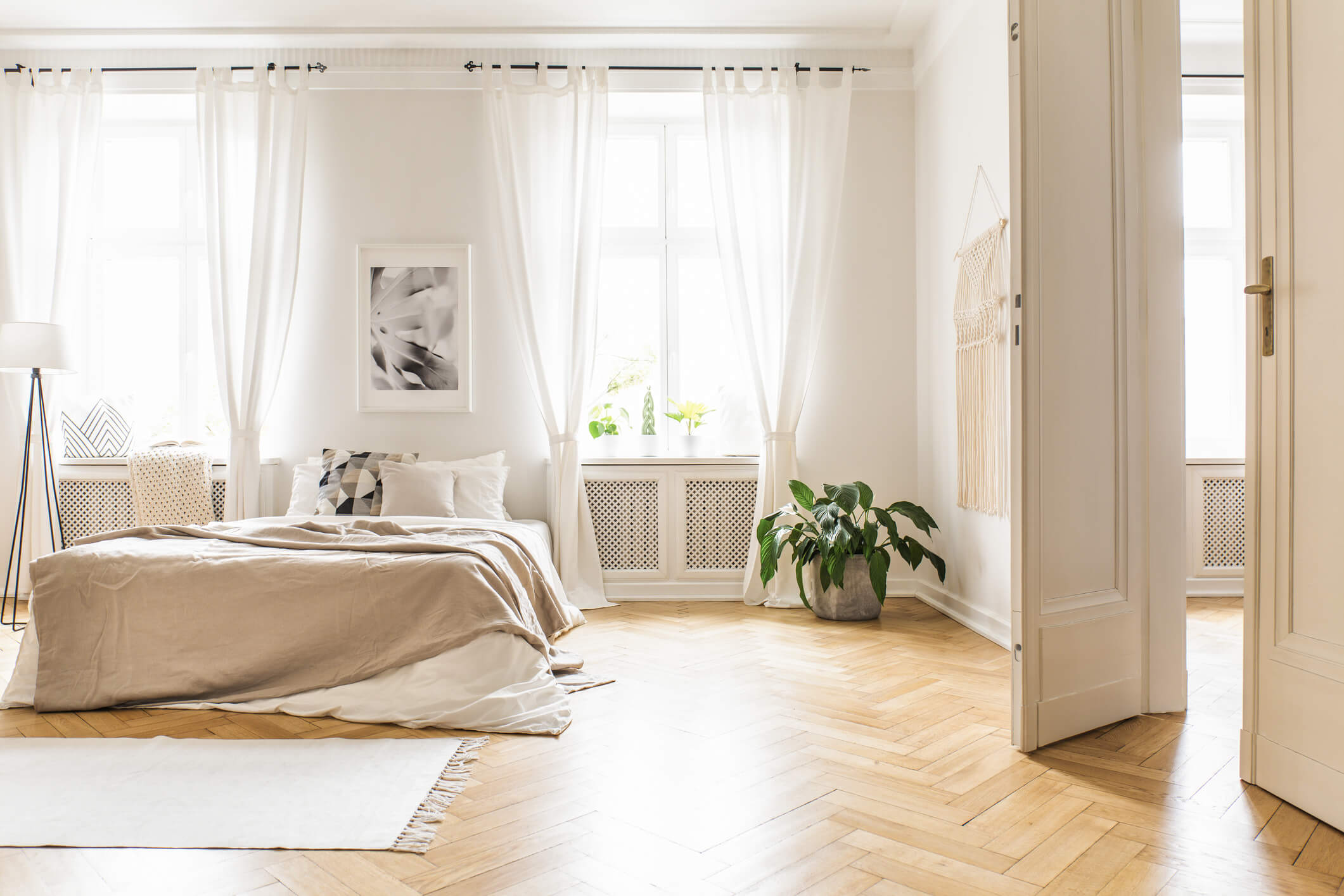 Measurements: When you are buying your curtain, don't forget to measure your windows. The generic curtains may not fit properly with your home window, and any after-buy self-modification will result in disaster.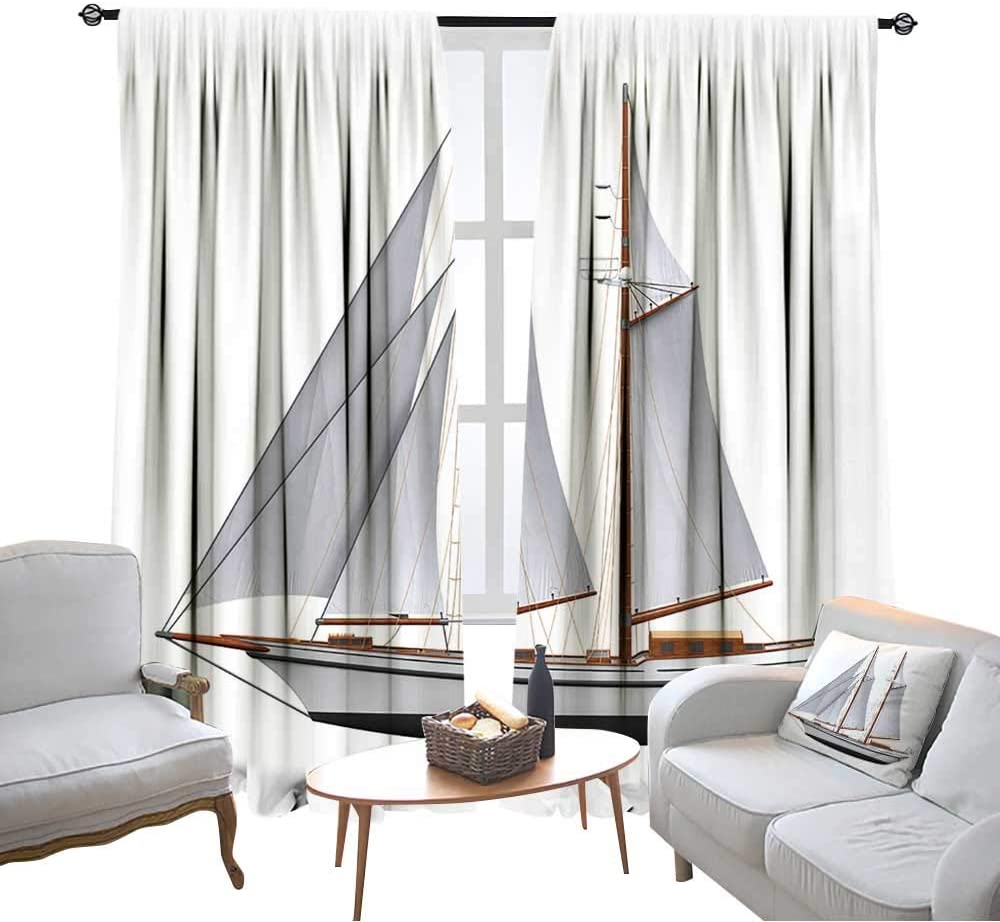 Perfect finials: If you don't have the right finials that match your curtain or your interior decoration, the look will fail anyway. It's also applied for curtains too. So, be selective when you are buying them vice-versa.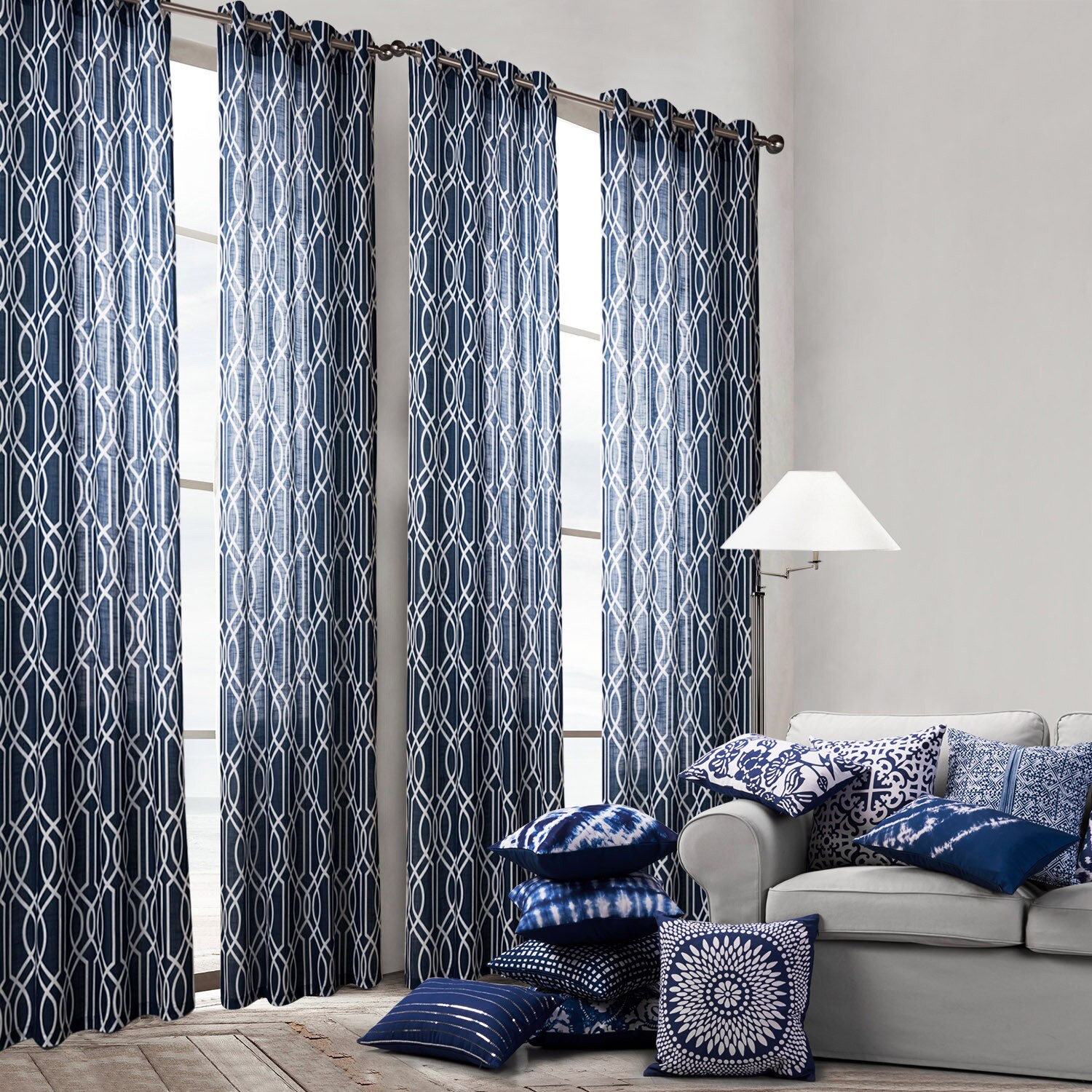 Complementary colors: The curtains color should complement your room's color. Also, a dark curtain can lower outer pollution and sunlight that also provide protection for a level.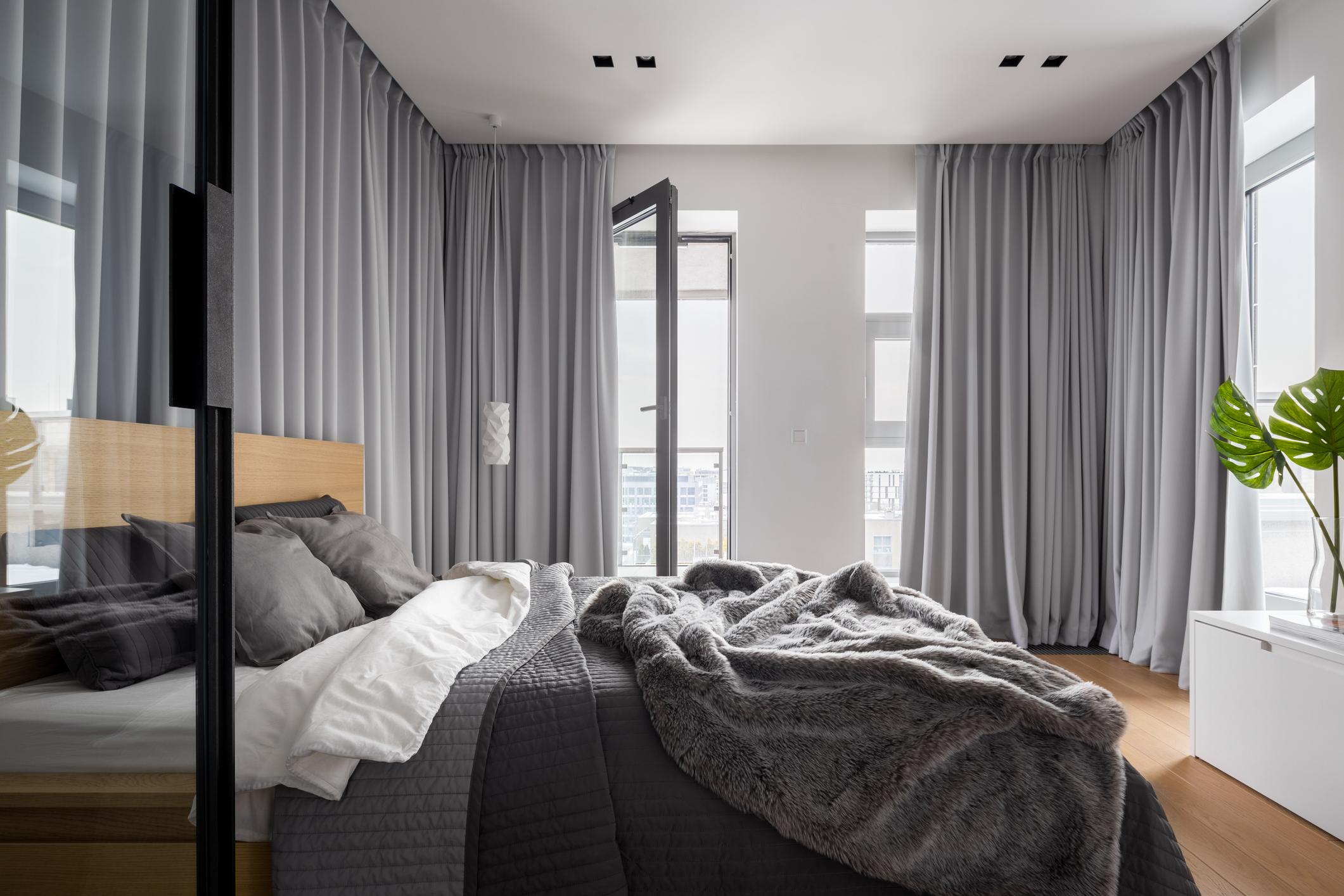 Choose your priorities: If you like to add privacy, then you need to choose from the range of dark deep curtains. If you want to reflect the style, then you should go for the light-stylish curtains. The total thing will depend on your priority.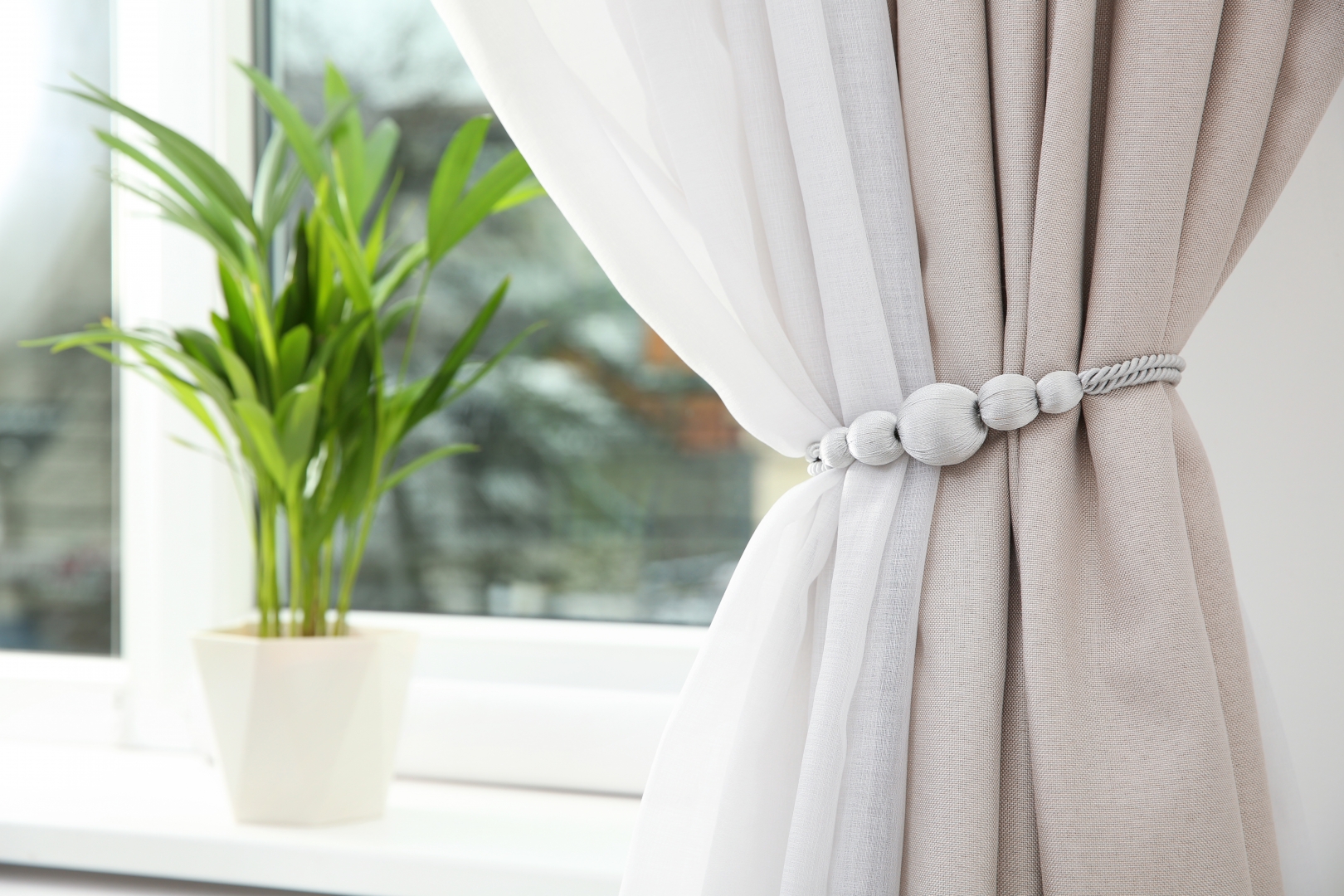 Insulation: The curtain also insulates your room, balancing the temperature additionally. If you don't want to lose temperature, then you need to buy a curtain with thicker material.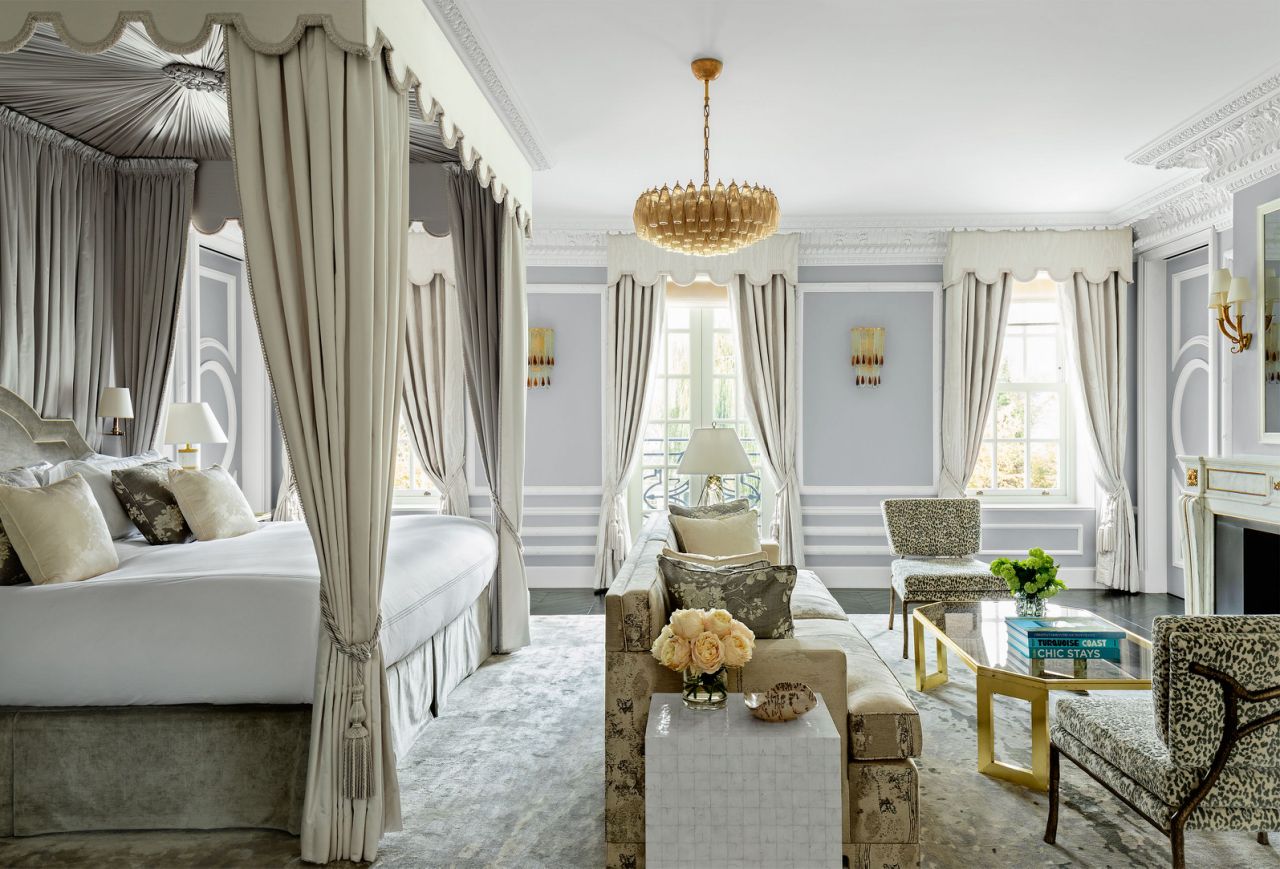 Consider the closed look: If you want to buy a floral or designer printed curtain, make sure to have an examination for the open and closed looks. this way you can be totally sure about your curtains appearances.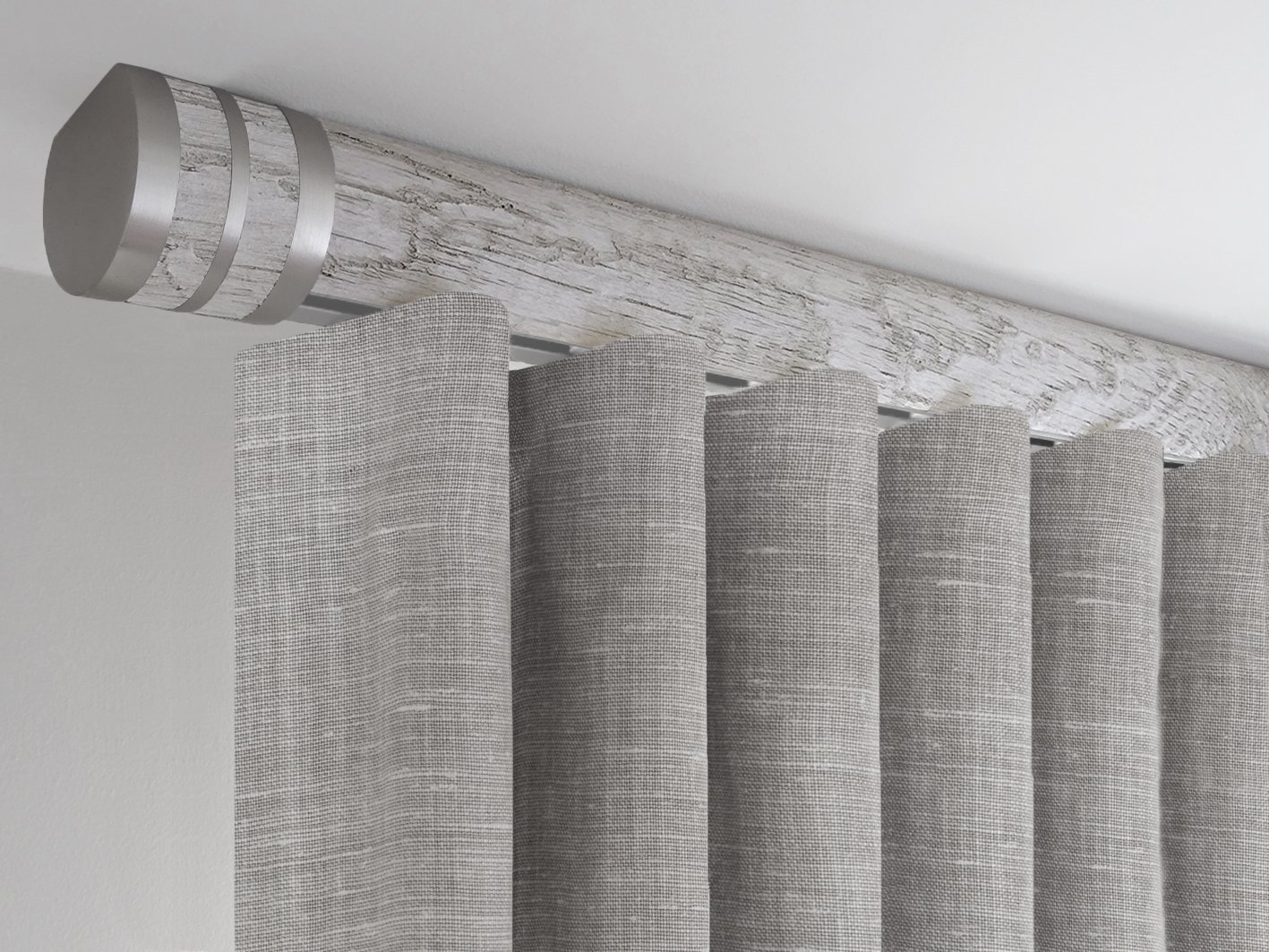 Don't force it: Not every window needs a curtain. If you think that any curtain will not fit with your room decoration or else, you should not have to buy a curtain for that window. This will save you some money that you can use for buying a better costly curtain for your other window.