Sushi Shin by Miyakawa will start working at Mandarin Oriental, Tokyo on April 6, 2019. Placed on the hotel 38th floor, the Edomae-style sushi restaurant will be the primary release in the Japanese capital by Hokkaido 3 Michelin-starred Chef Miyakawa. The latest restaurant will complement the hotel's existing amazing culinary offerings, which contain Michelin-starred dining at Sense, Signature and Tapas Molecular Bar.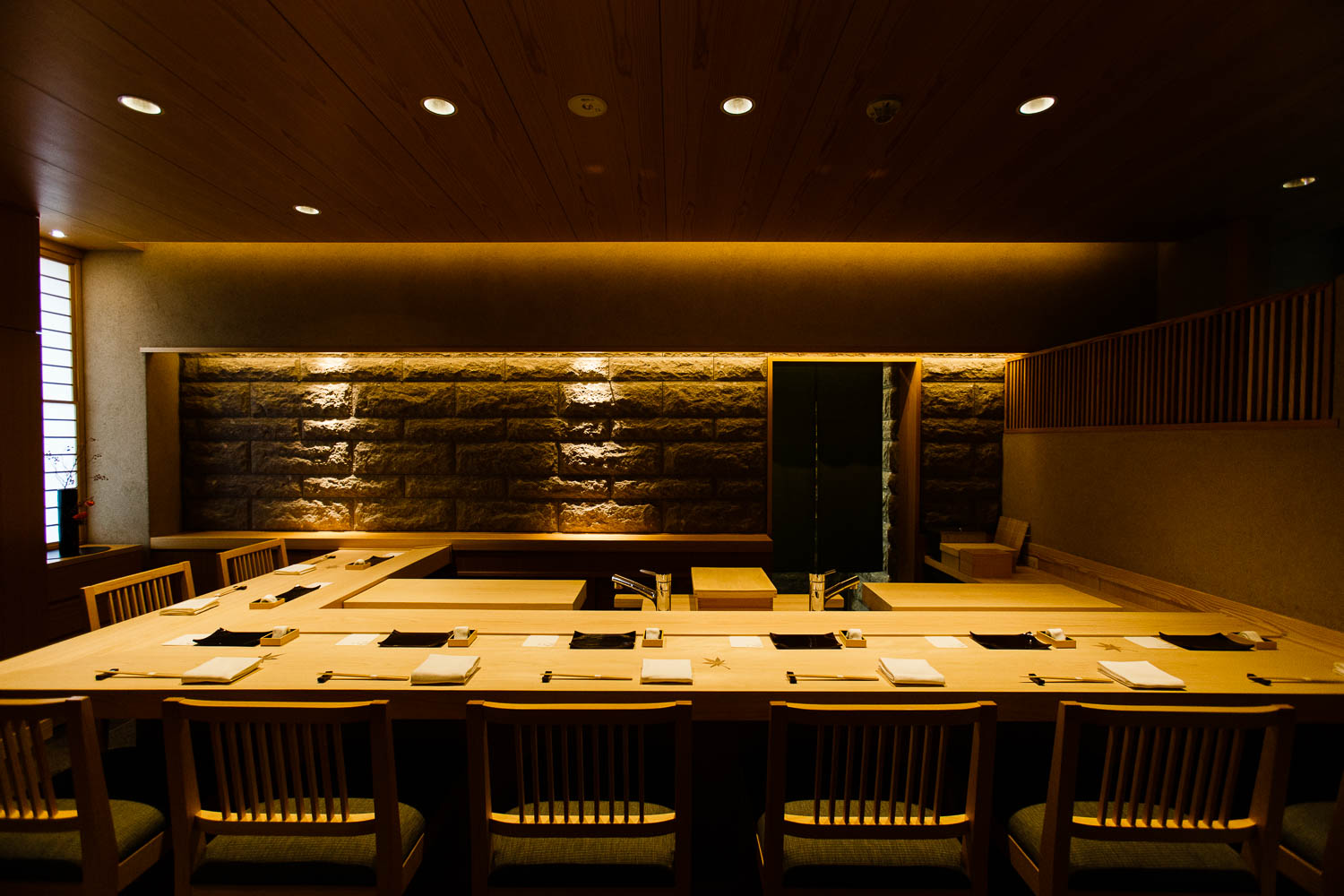 Diners at Mandarin Oriental, Sushi Shin Tokyo by Miyakawa will be in for a visual treat, as well as top-class gastronomic experience. In addition to enjoying amazing views of the Tokyo skyline and viewing close-up restaurant artisan-made decoration by Chef Miyakawa himself, they can interact and observe the restaurant master chefs crafting sushi dishes.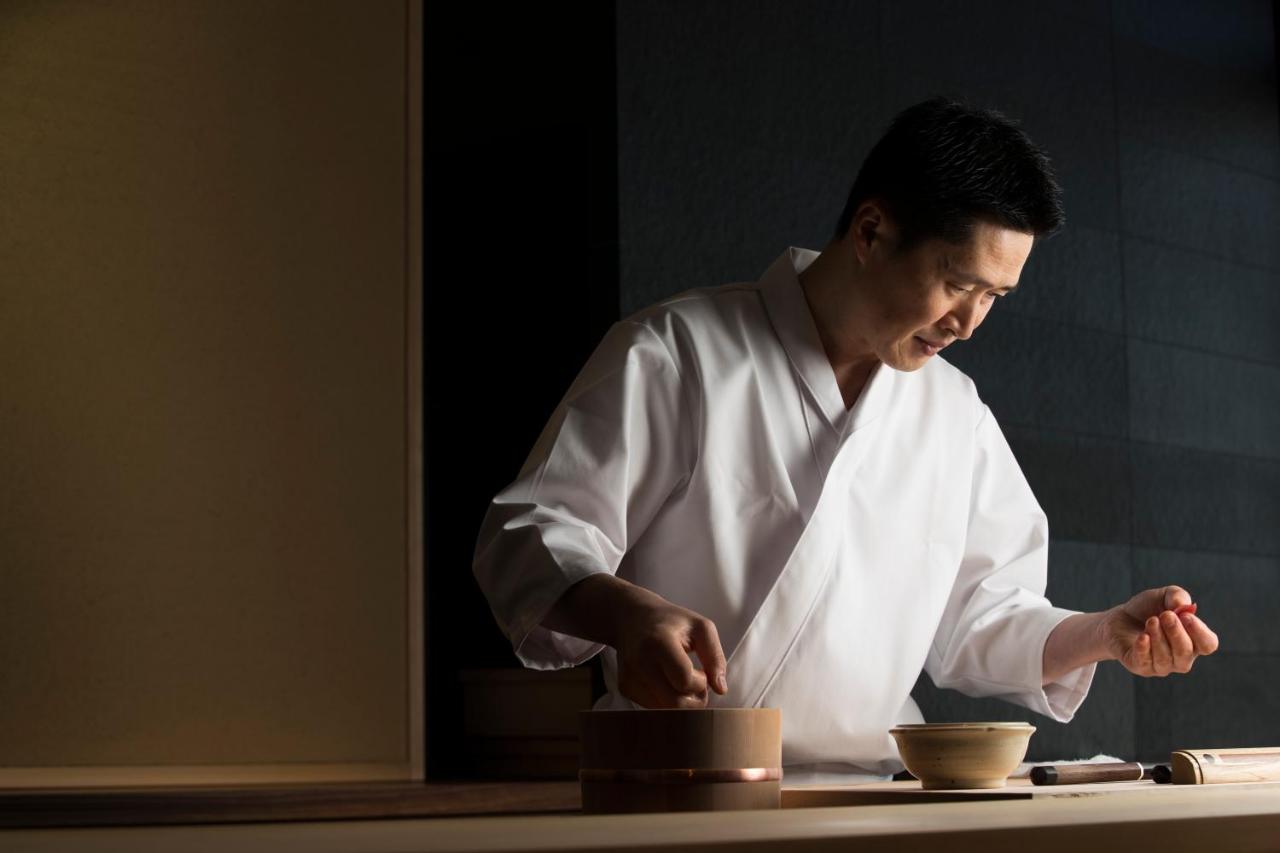 Each Sushi Shin by Miyakawa chef is guided by Chef Miyakawa to pick and transform ingredients, sourced daily from Tokyo Toyosu and Hokkaido market, into a seasonal, delectable sushi creations, such as seared pink sea beam dish up with a pinch of salt and wasabi, or orange, sweet, orange sea urchin served over rice with a seaweed garnish. Ingredients are rightly balanced to highlight subtle tastes and increase umami.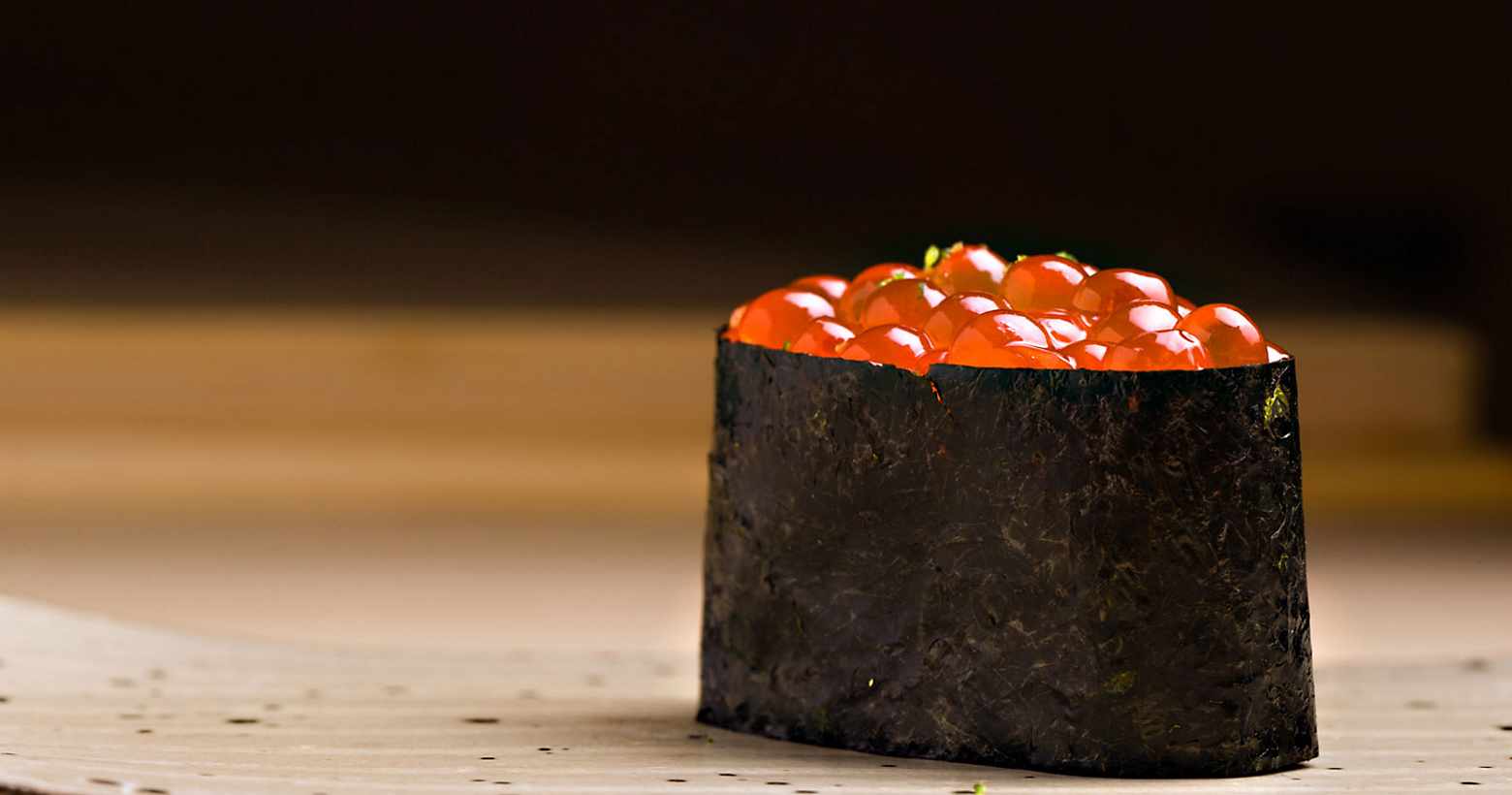 Setting the scene for the visitors when they arrive at Sushi Shin by Miyakawa will be a wooden Edo Komon screen crafted by Nobuo Tanihata, an expert of the 1,300-year old Kumiko-style woodworking method. The wall behind the counter is a mesmerising creation by Syunhei Hasado, Japan's most well-known tsuchikage designer.
Mandarin Oriental Hotel Group is famous for culinary excellence. Out of the group's present portfolio of thirty-two hotels, almost half provide visitors with Michelin starred dining, with a full of twenty-three Michelin stars.
For priority booking and a really amazing cultural experience, visitors can book Mandarin Oriental, Tokyo Nihonbashi package, which contains luxurious accommodation, breakfast for 2 and the choice of cultural experiences in the historic Nihonbashi area.