Certainly, in this new year, where everyone is enjoying, with Berkeley Square London Dry Gin the pleasure rate will toss-up. They offered their product for the first time in the UK with its bold and uniquely designed bottle. Not to mention, every bit of this topnotch gin is the symbol of perfection, making it the most sophisticated & smoothest tasting gin available.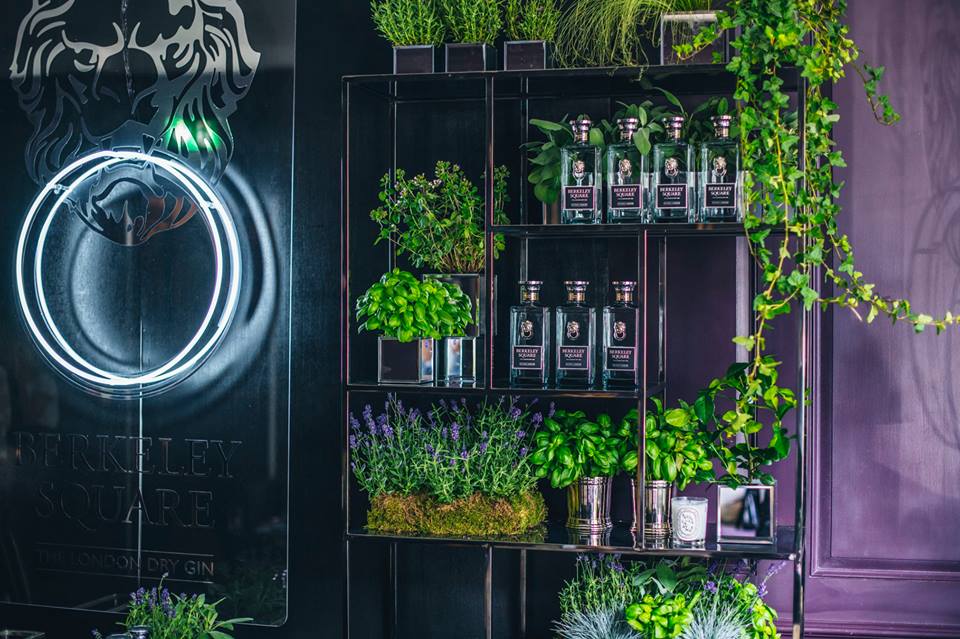 Definitely, the Berkeley Square Gin always remains one step ahead of its competitors & leading the spirit market with their luxury Gin manufacturing process and quality. For that, a very careful & precise master distiller 1st triple distills the base spirit using a small copper still before using the bouquet garni technique.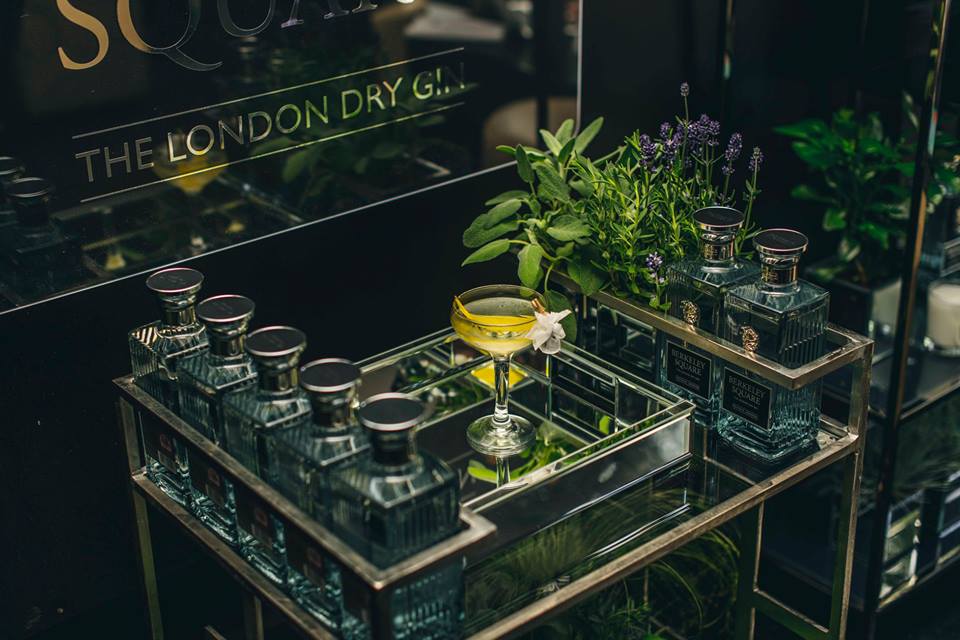 Consequently, with other four important ingredients – lavender, basil, kaffir lime leaves & sage- the process delicately hand-wrapping them in a muslin cloth, before steeping the clothed parcel in the base spirit for next 48 hours to impart & infuse the herbal essence & needed essential oils. The blend of triple distillation & the distinctive infusion process results in a remarkably smooth & delicious taste that can be appreciated neat or with a special mix.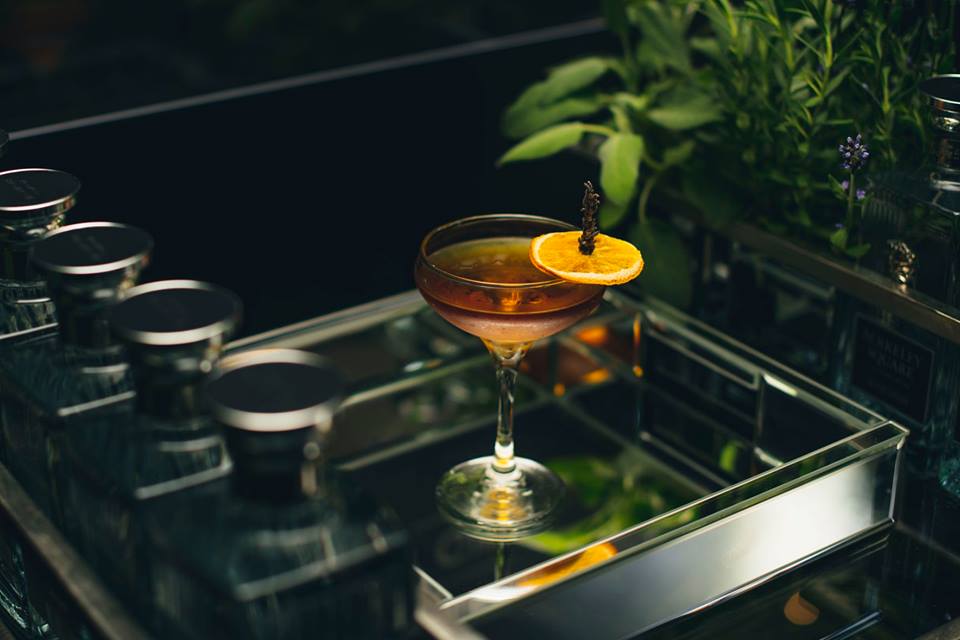 Surprisingly, the exquisite Berkeley Square Gin bottle is shaped like a glass decanter with a silver engraved stopper. The bottle has special mechanics to ensure it is always coupled with the neck collar. That allows the product to stand properly, while in transport or in the bar's showcase.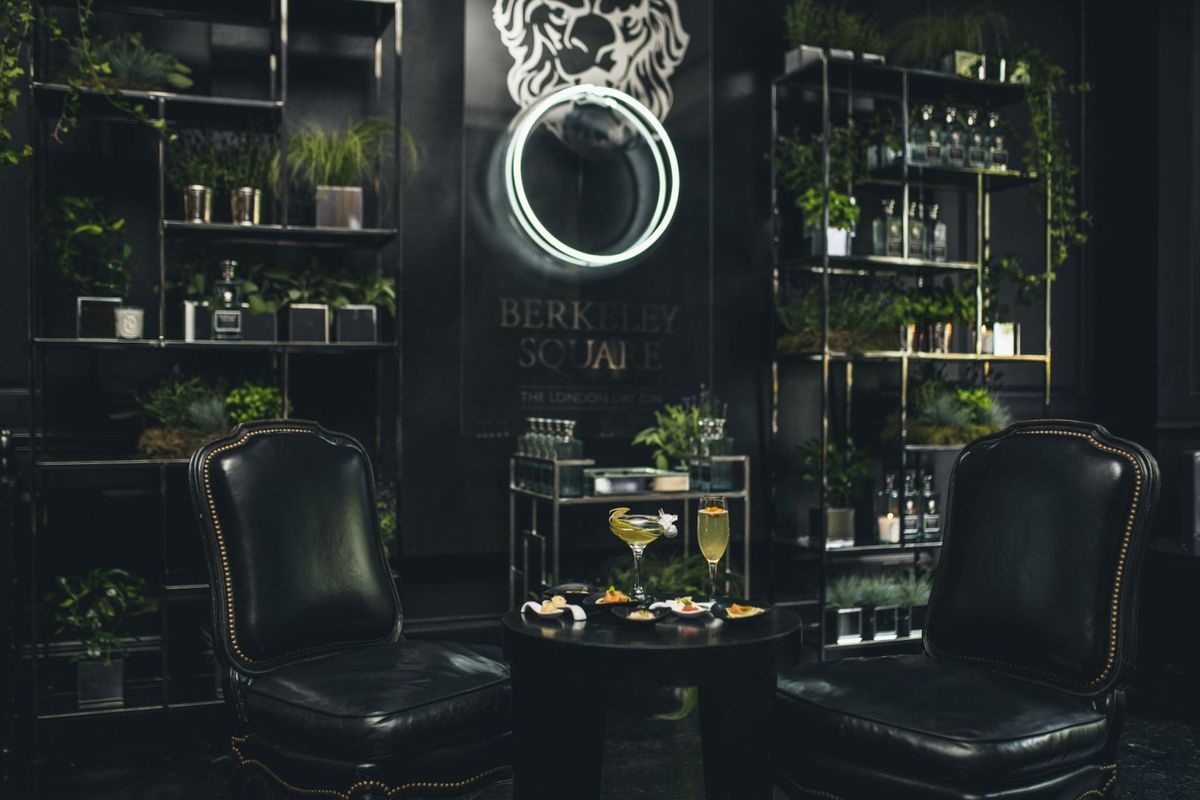 The iconic lion head knocker is the most prominent feature of this bottle. It can also be seen adorned on the majestic doors that surround Berkeley Square. Each lion head decoration is hand polished & placed on each bottle as the ultimate finishing touch, making this unique British Gin while appreciating the craftsmanship behind the work.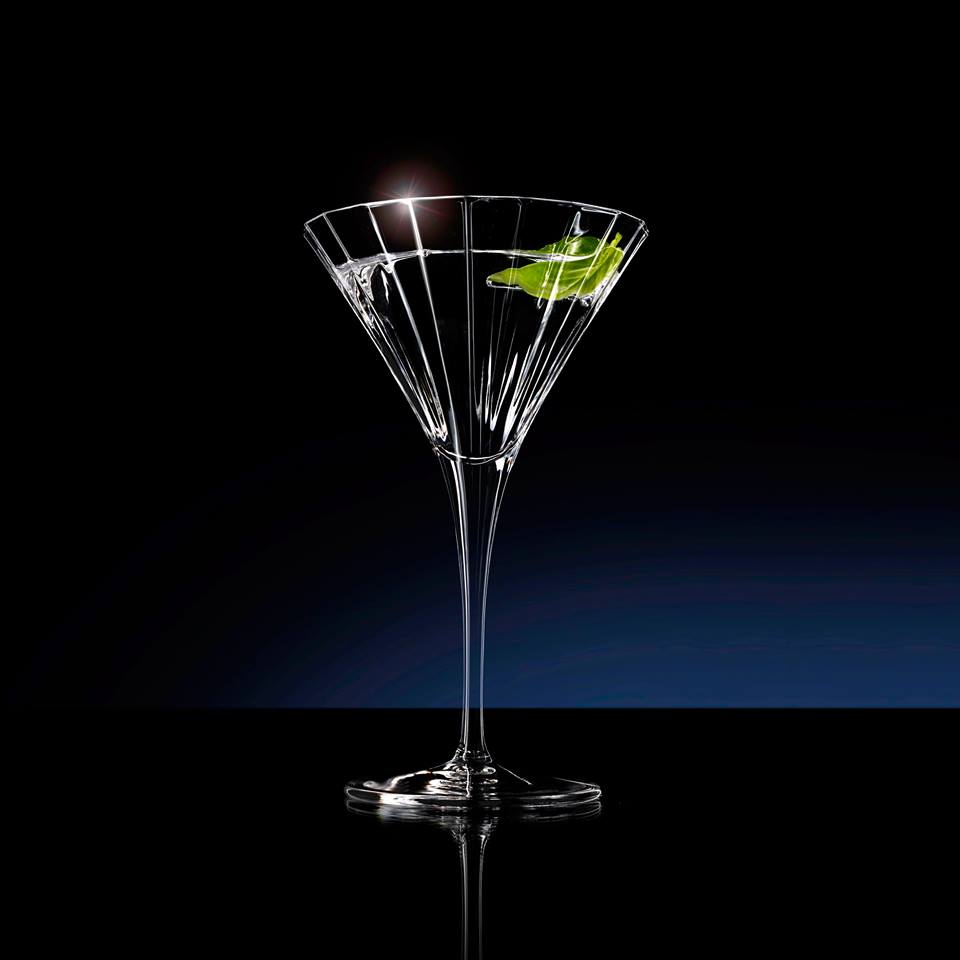 If you want to be a person who appreciates the best things, in the best way you should test this Berkeley Square London Dry Gin, which is distilled with award-winning perfection, just for you!