As we slowly walk away from the final months of 2022, trend watchers, designers and retailers are already looking forward to 2023. The Sherwin-Williams team is no exception and they have officially announced their picks for the 2023 Color of the Year: Redend Point.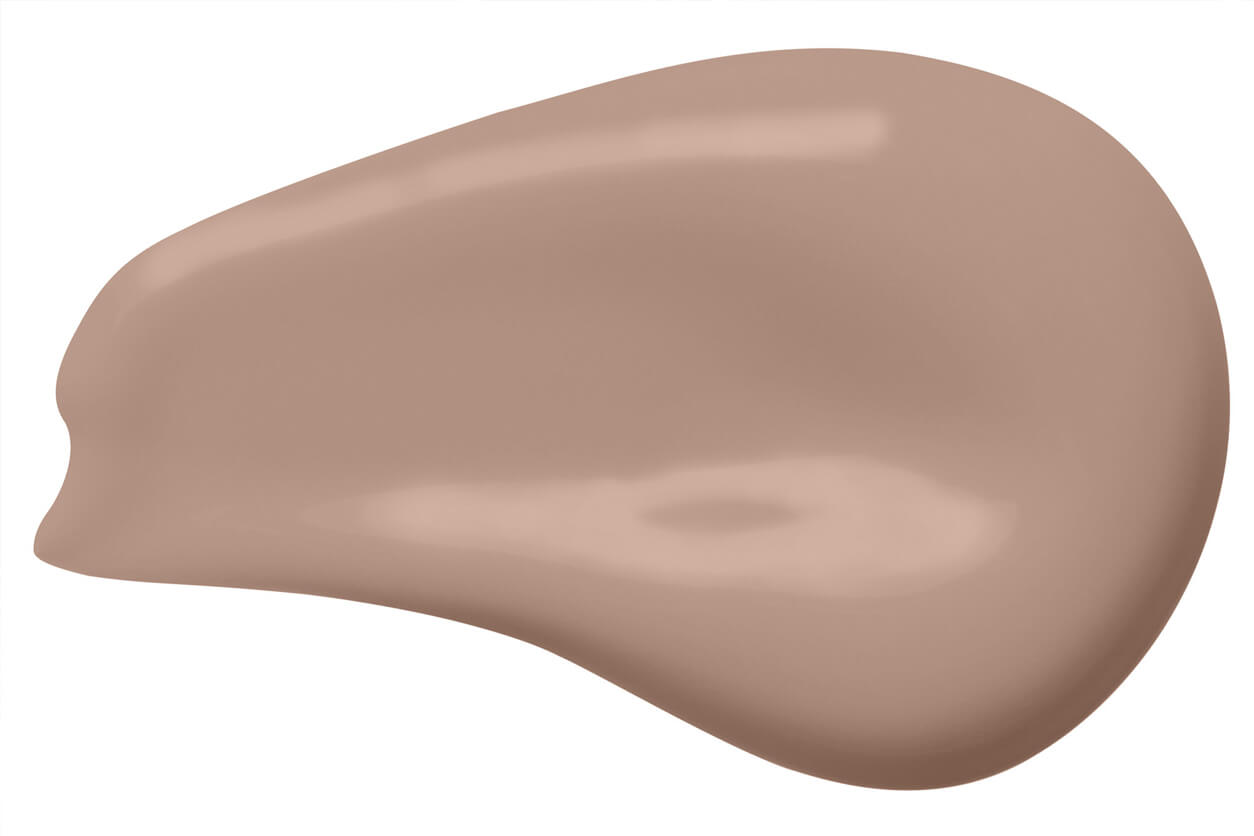 Described by the brand as a "soulful blush beige", Sherwin-Williams notes that Redend Point is a nourishing shade that builds on the earthy hues consumers love. Part of Colormix® predictions for 2023, Redend Point is a color you can find at TERRA – a color pool that "embraces recovery, creativity, nurturing, connection, and joy."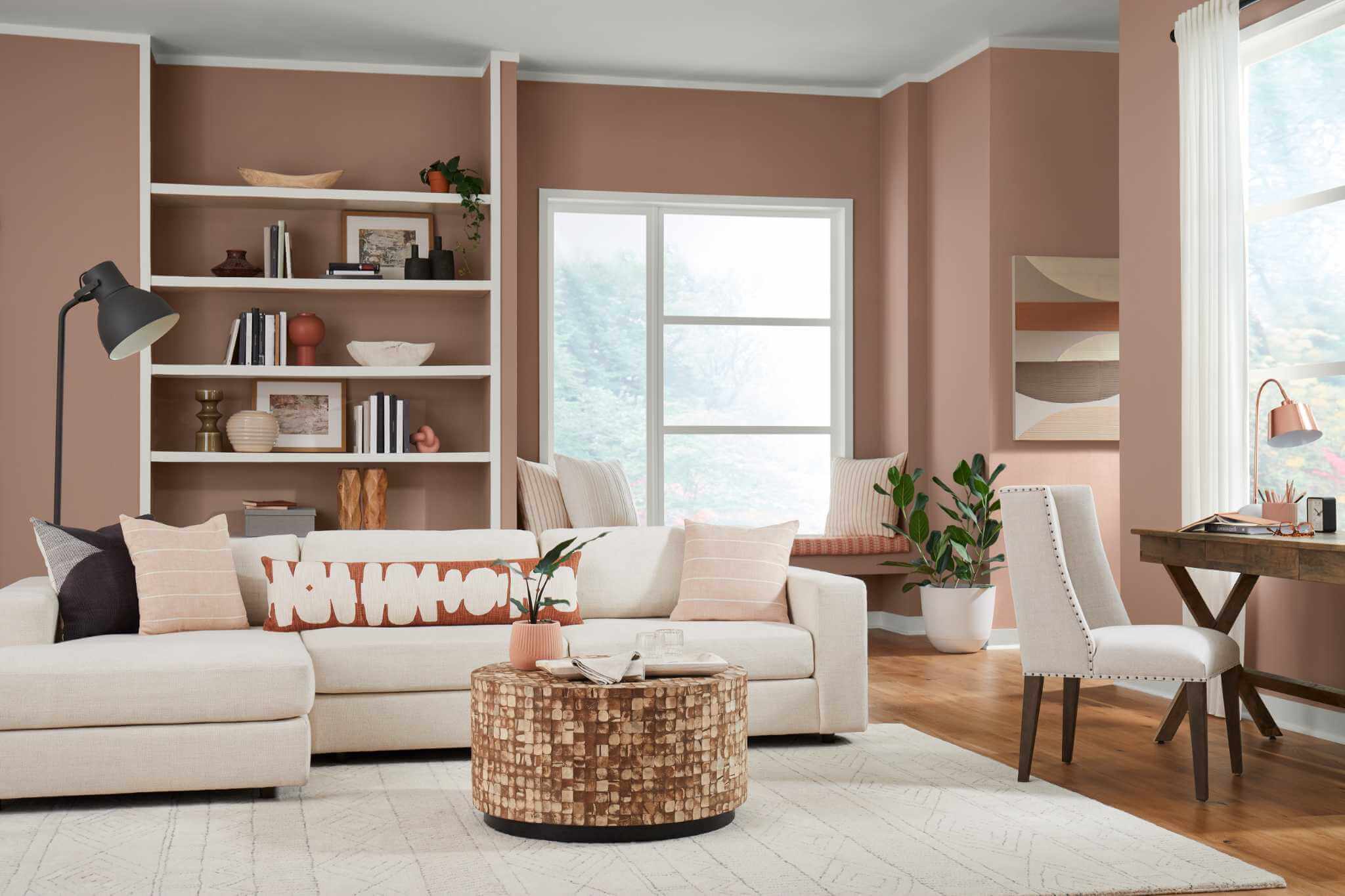 While every shade in the TERRA family aims to encourage community and connection, Redend Point is the only standout that makes all of this happen. It is a natural variation of gray and white.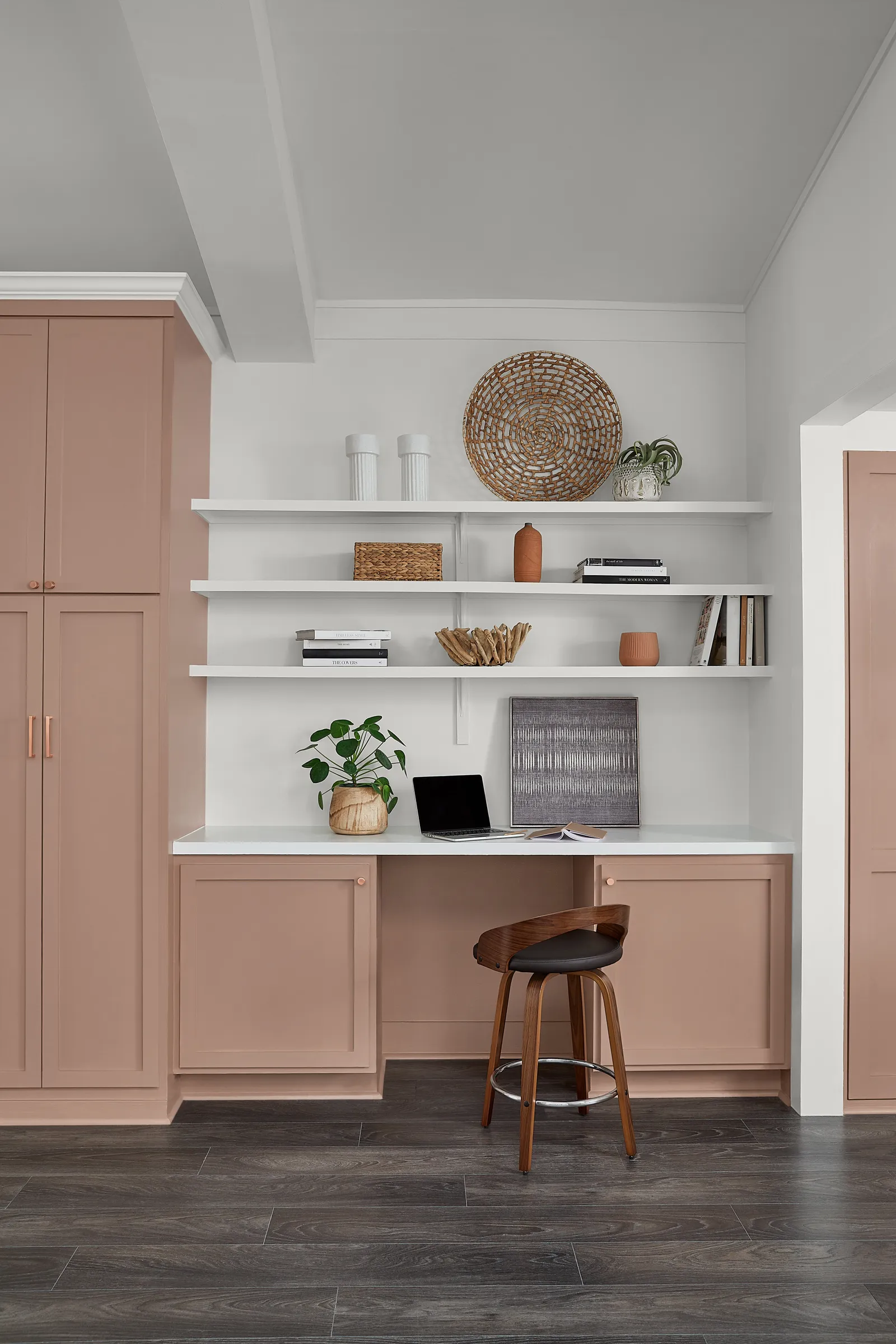 The color is part of Sherwin Williams' colormix forecast, which attributes 40 trending colors across four carefully selected colour palettes that are all inspired by the natural intertwine of people and their spaces. In the 2023 , the brand expects to see more shades like Redend Point—includes natural clays, sunbaked sands, restful neutrals, and powdery pastels.