The 2023 HGTV by Sherwin-Williams Color Collection is all about vintage style.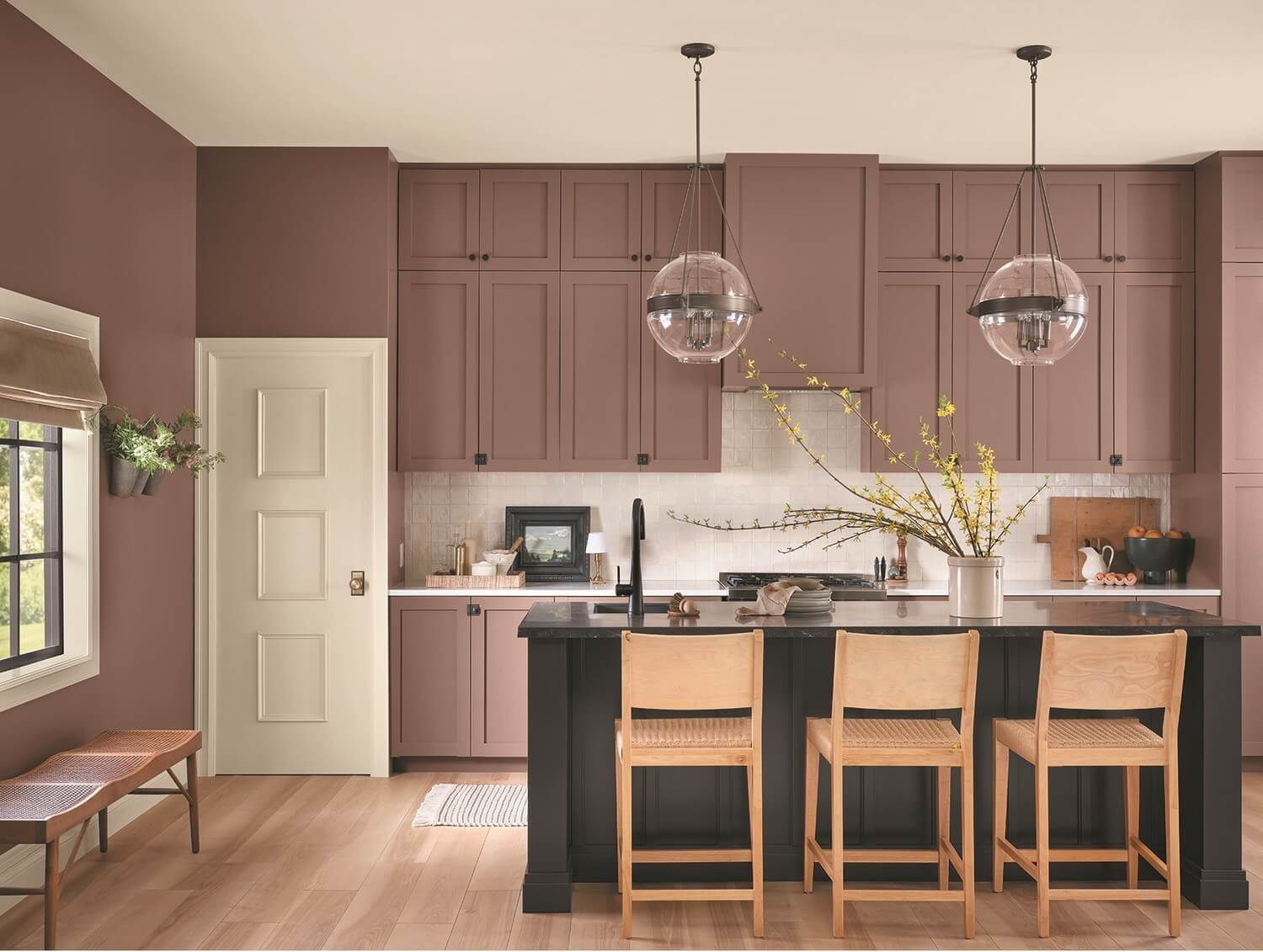 The paint brand just released their 2023 color range, and the Vintage Hues Homestead 2023 collection includes 10 shades that are "balancing, hopeful and calming" and evoke nostalgia for centuries gone by.
TREND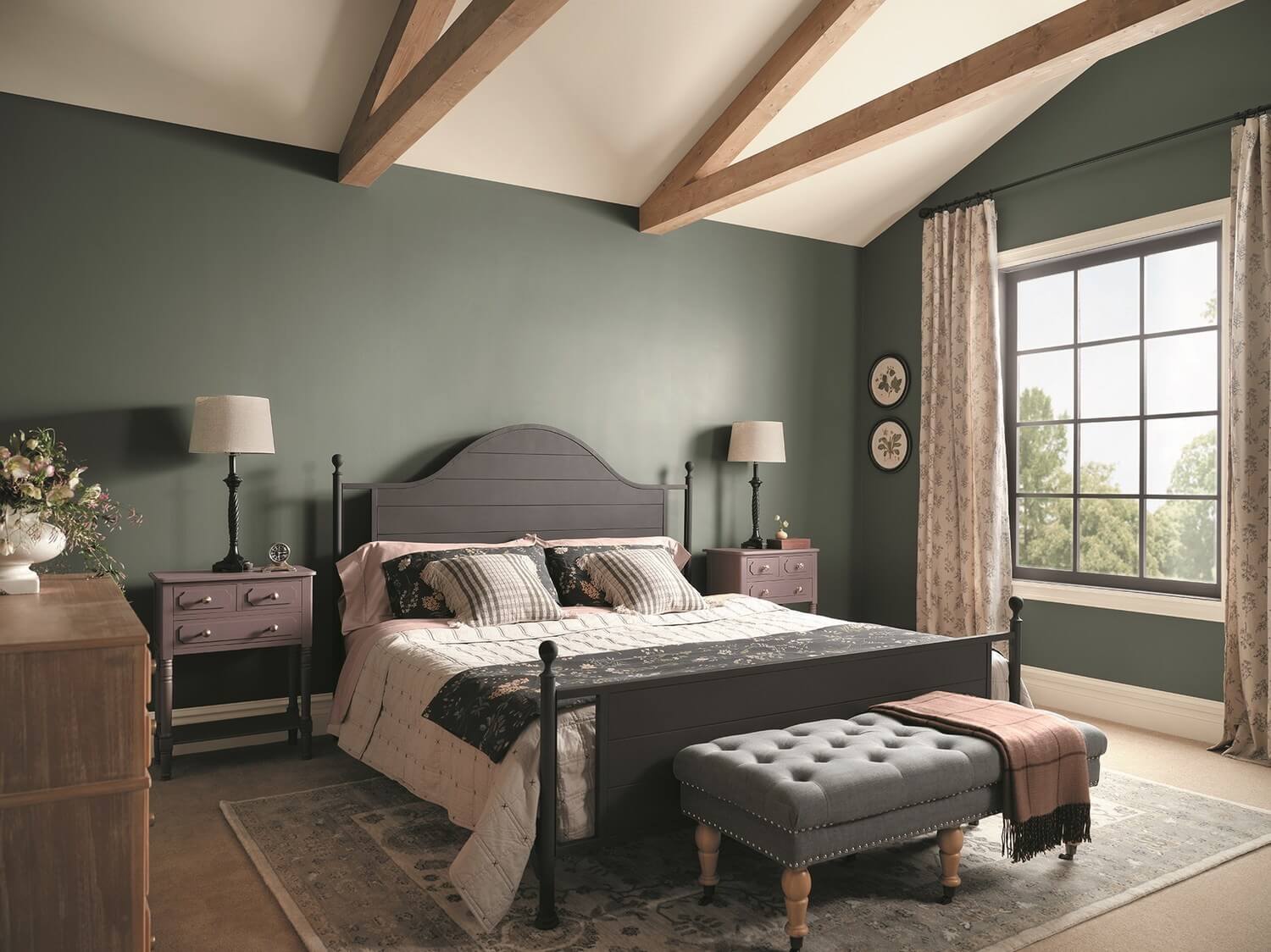 The Vintage Homestead Collection, sold exclusively at Lowe's, is inspired by heritage and romance. A cross between Dark Academy and cottagecore, the Vintage Homestead collection is perfect for those looking to the past for inspiration for the future.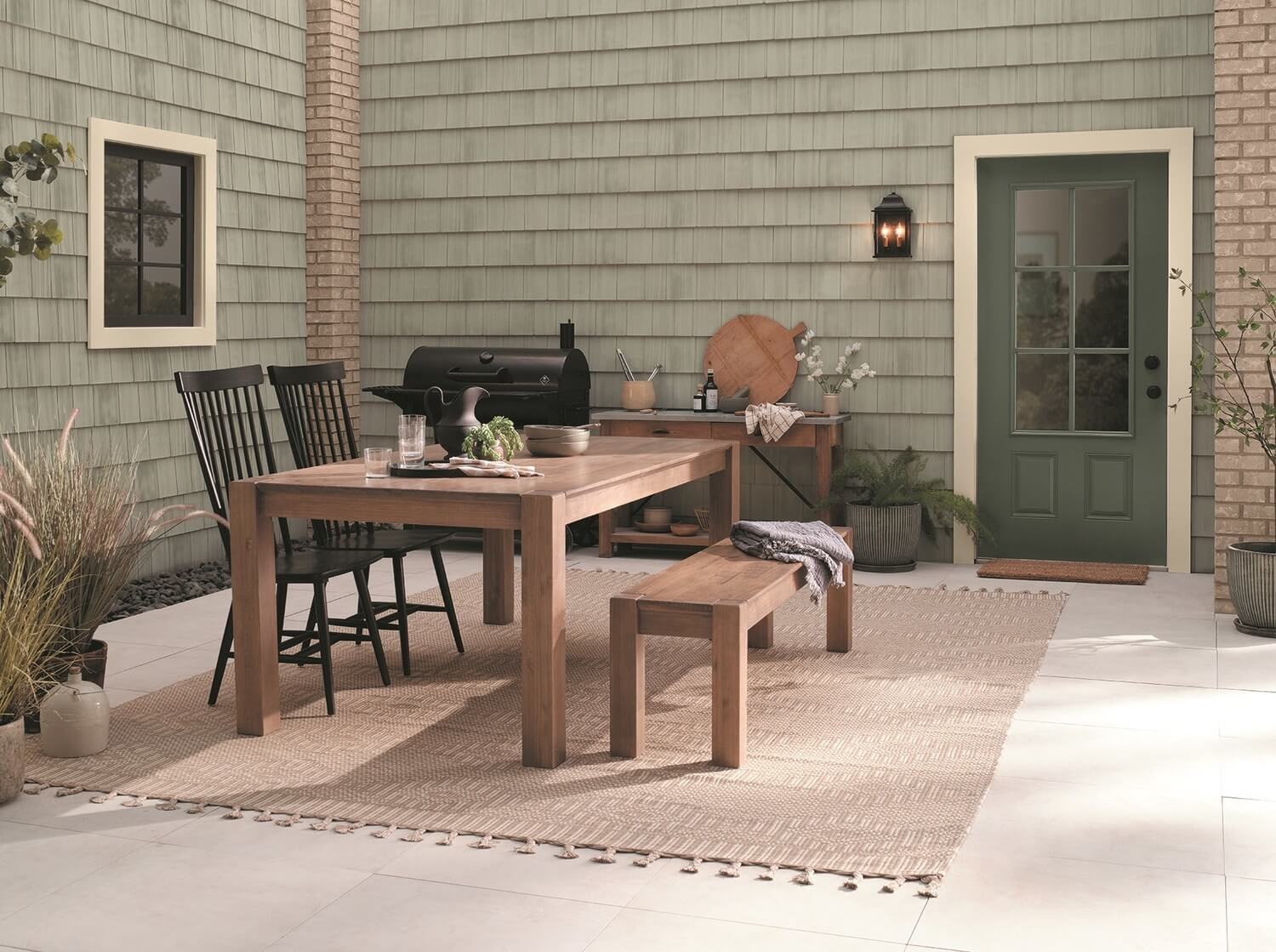 Sherwin-Williams' 2023 HGTV Color of the Year is a rich color called Darkroom, which can be read as "formal office" or "modern bedroom". It's a fun dusty brown-and-black that blends beautifully with neutrals to give the room a warm, cozy feel, instead of being overpowered in a "this room is now a black hole" kind of way.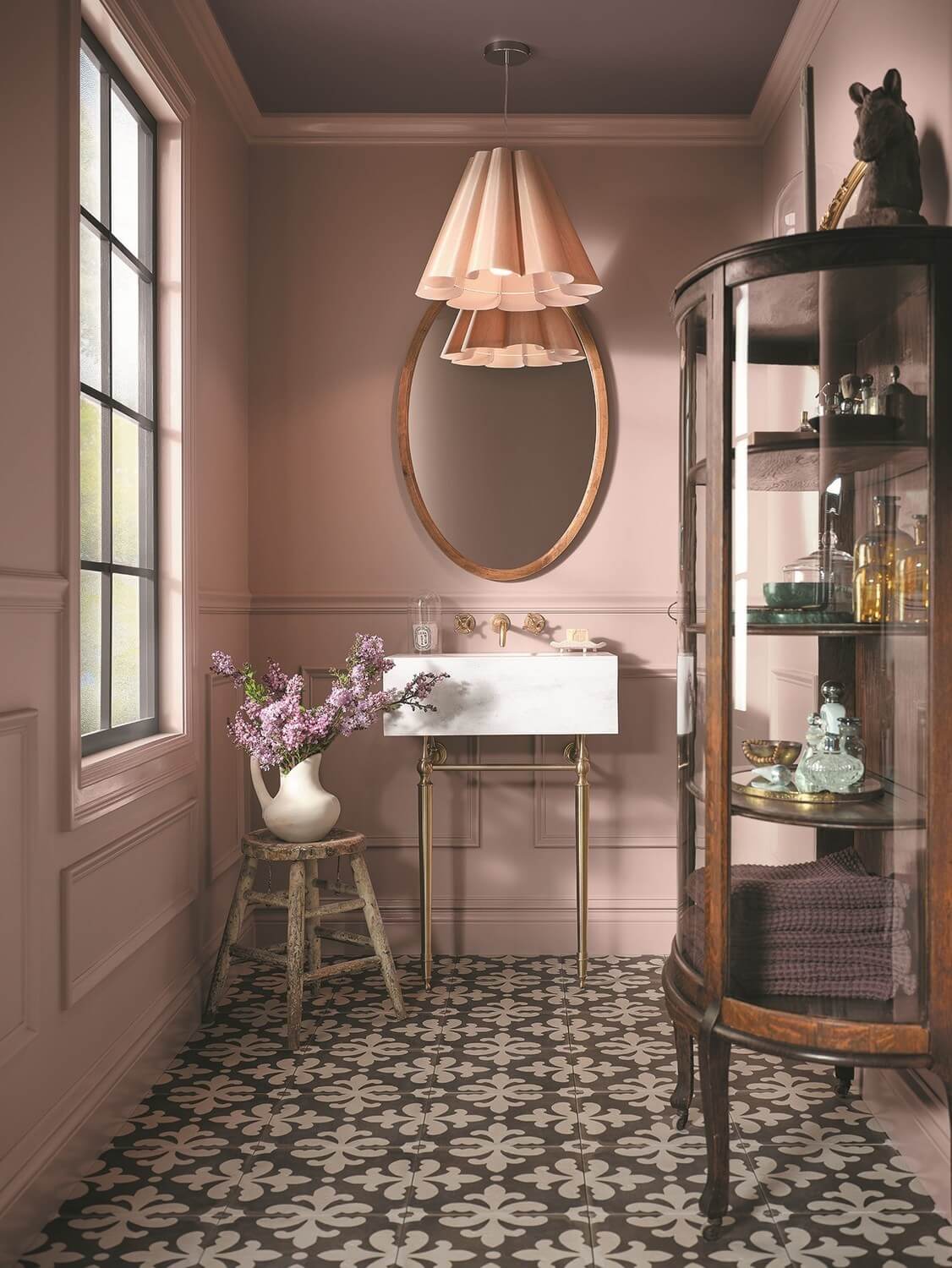 Inspired by nature and nostalgia, the other nine colors in the Vintage Homestead collection include:
Plum Poetry (HGSW6019)
Fine Gold (HGSW6129)
Natural Linen (HGSW9109)
Cold Cream (HGSW9086)
Gray (HGSW6184)
Vermilion (HGSW6208)
Luster (HGSW6031)
Wall Street (HGSW7665)
Hot Cocoa (HGSW6047)
All of these are designed to give off a warm feeling of bringing nature inside and adding a sense of romance to every room in your home.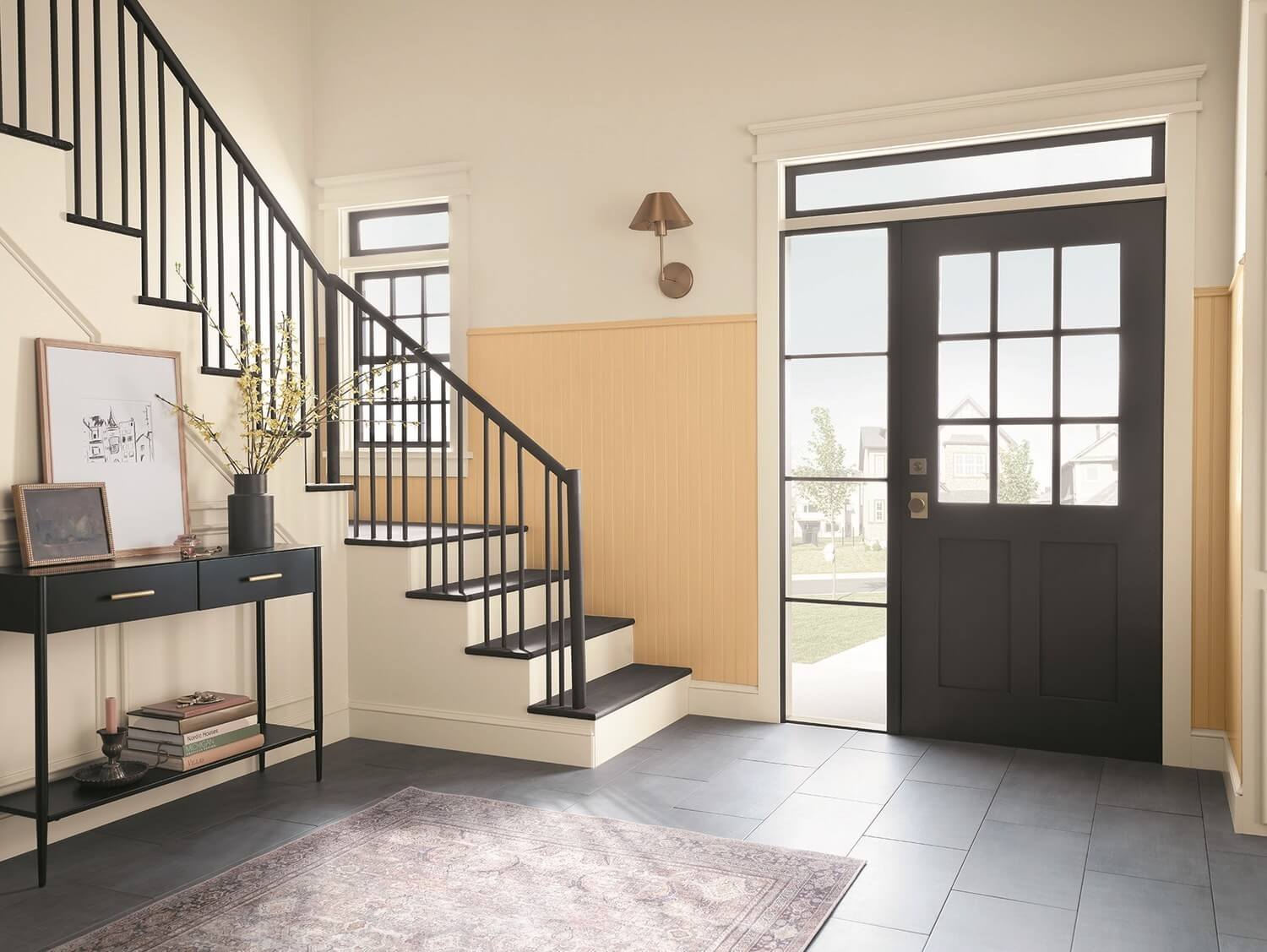 So if you're looking to add a nostalgic, vintage touch to your space, visit your local Lowe's store or Lowes.com to try colors from the Vintage Homestead Collection. The vintage, rustic aesthetic of a bygone era is making a comeback.