By all means, the summer is over now, & winter is just waiting to chill the surroundings. Now we spend less time in our gardens due to the cold weather. Though we enjoyed the warm summer nights with our loved one, we are going to miss that feeling of staying outdoors as the weather gets cooler and we have to stay inside our house from now on.
With this in mind, the Bridgman's floral-inspired accessories & conservatory furniture will provide the exquisiteness ever in the room.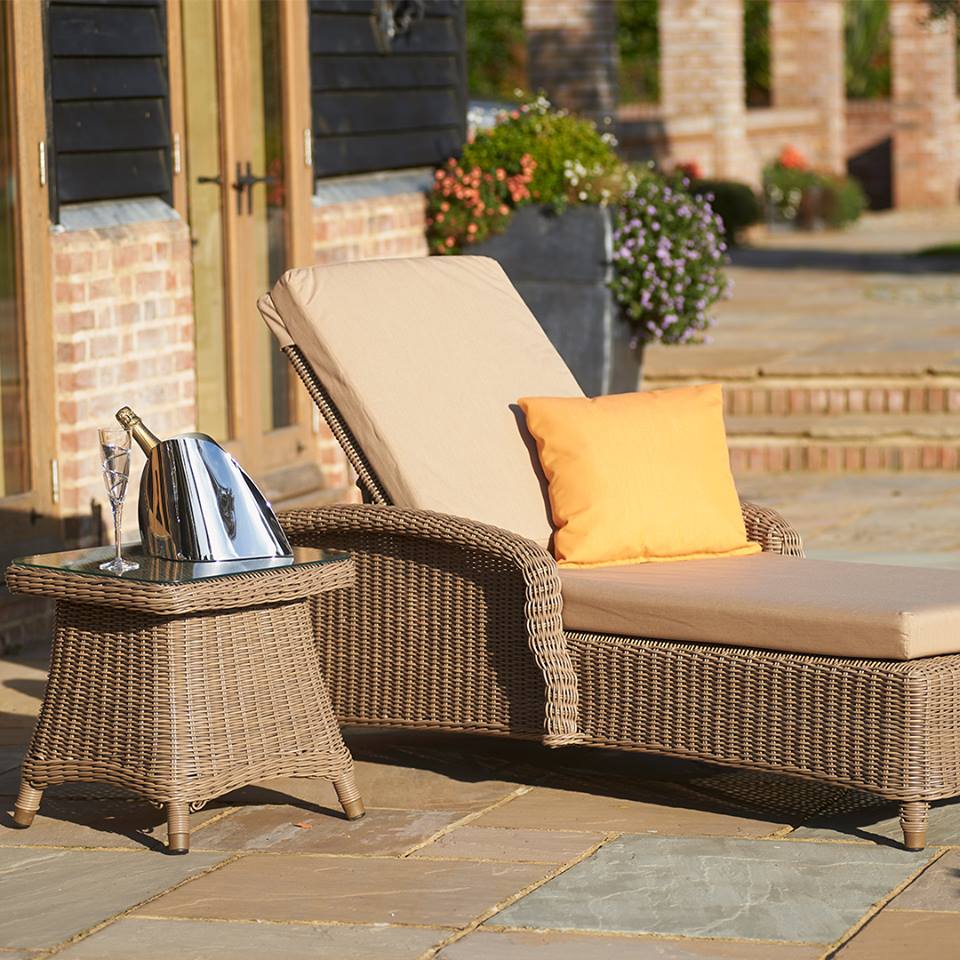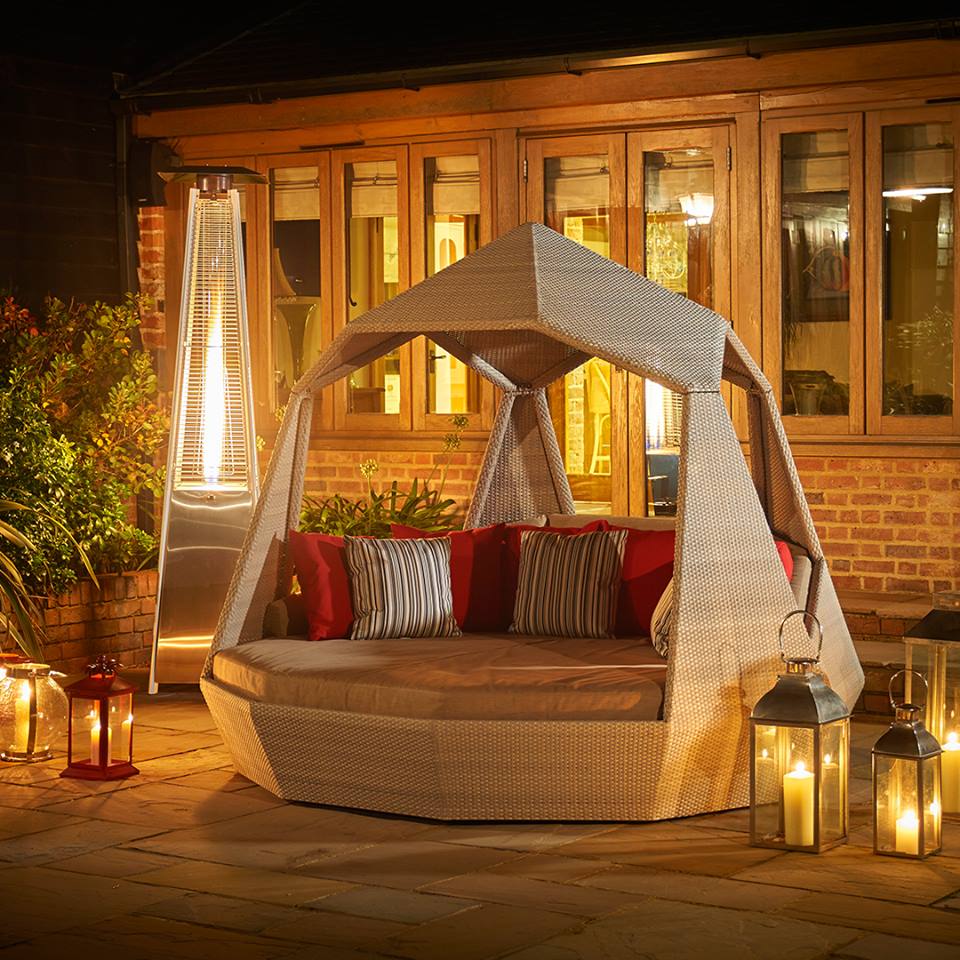 The Floral-inspired Accessories
Furthermore, with a Variety of nature-inspired home accessories, the Bridgman just brings what you need to feel outdoors while you are truly inside your house. You will be amazed by the accessories, which will lead you to an imaginary garden eventually. You can fantasize the touch of floral elegance and colorfulness from the sunflower-adorned cushions and from the rose-decorated tableware. Your sweet home will become God's paradise garden for real. The ranges are:
Bridgman Villeroy & Boch Rose Cottage Creamer $33

Bridgman Villeroy & Boch Rose Cottage Plate $22

Bridgman Villeroy & Boch Rose Cottage Mug $24

Bridgman Voyage Maison Peony Pink Cushion $63

Bridgman Voyage Maison Sunflower Cushion $79

Bridgman Voyage Maison Wilderness Topaz Throw $143

Bridgman Pastel Bouquet $125

Bridgman Burgundy Blooms Bouquet $109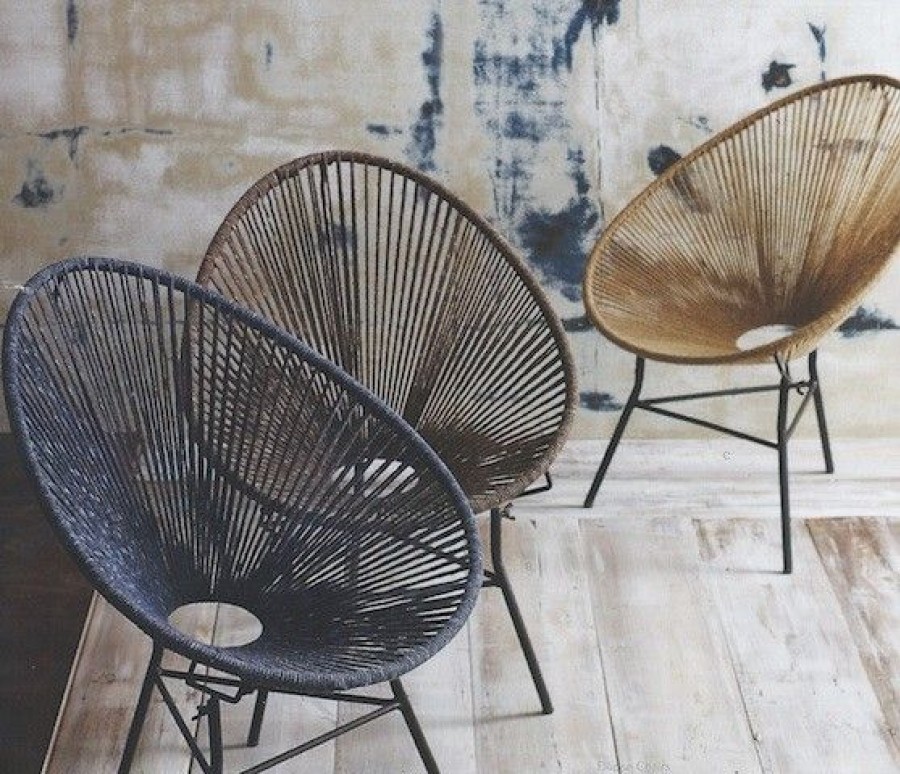 The Conservatory Furniture
Significantly, the Bridgman's wide range of dining & lounging furniture will provide you with lots of choices when you are about to create the right conservatory space. From the green-toned cushions to the natural feel of rattan weaves, they have the perfect furniture's solution for you to integrate the outdoors sensibility into the room!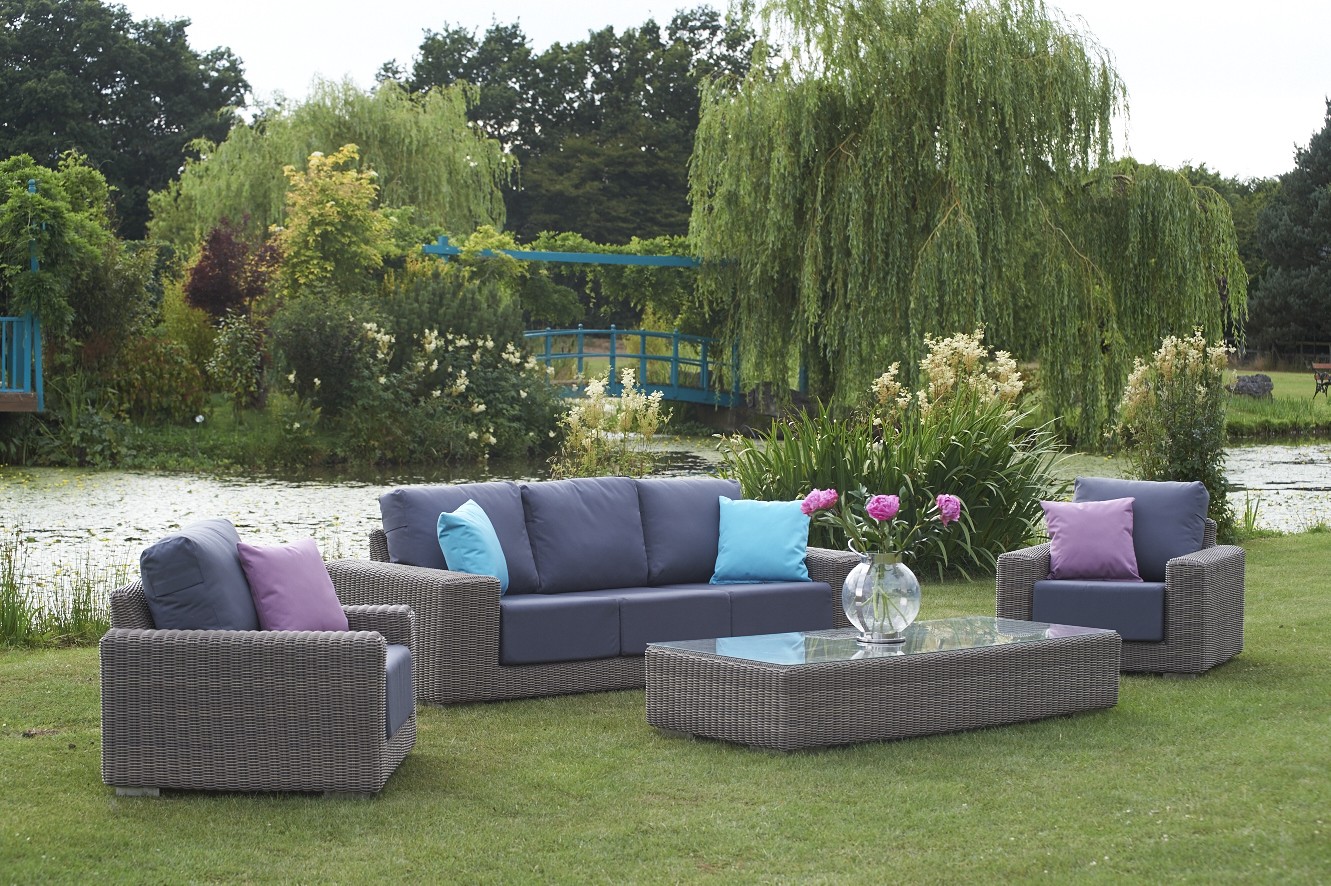 They came with stain-proof protection- thus enjoying a glass of wine with your loved one will not be turned into a chaotic situation. The ranges are: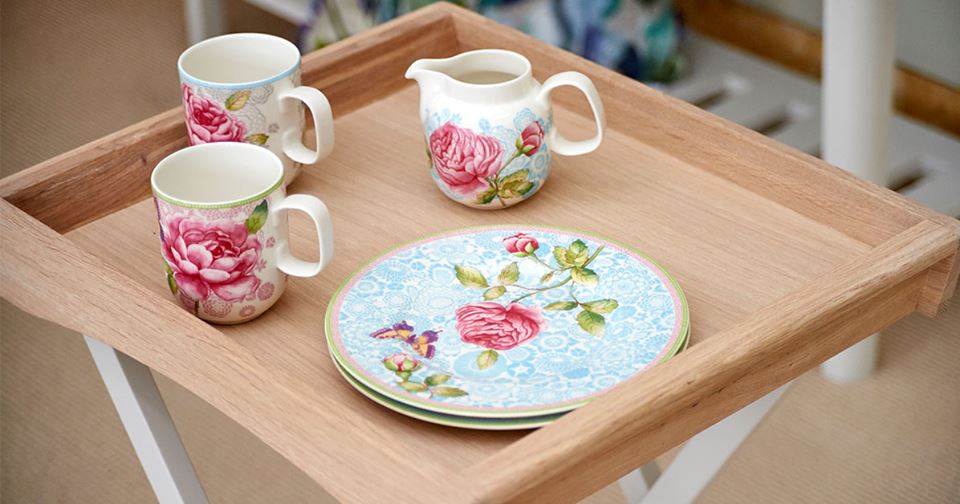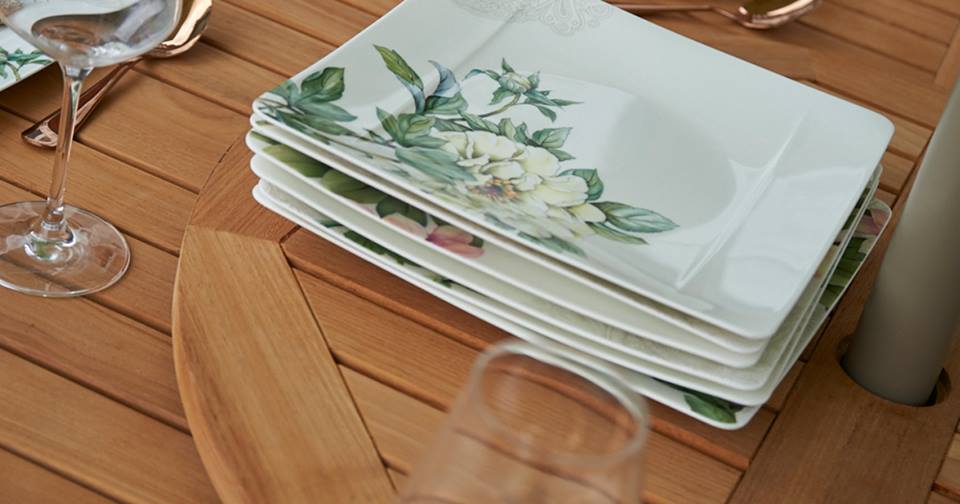 Highgate Extending Table with 6 Kensington Dining Chairs & 2 Kensington Dining Armchairs $6522.

Kingston 7 Piece Modular Sofa $9510

Sussex 180cm Oval Dining Table with 6 Soft White Dining Armchairs $2864

Marlow 180cm Oval Dining Table with 6 Dining Armchairs $3242

Marlow Rattan Sofa, Lounge Armchairs & Coffee Table $3435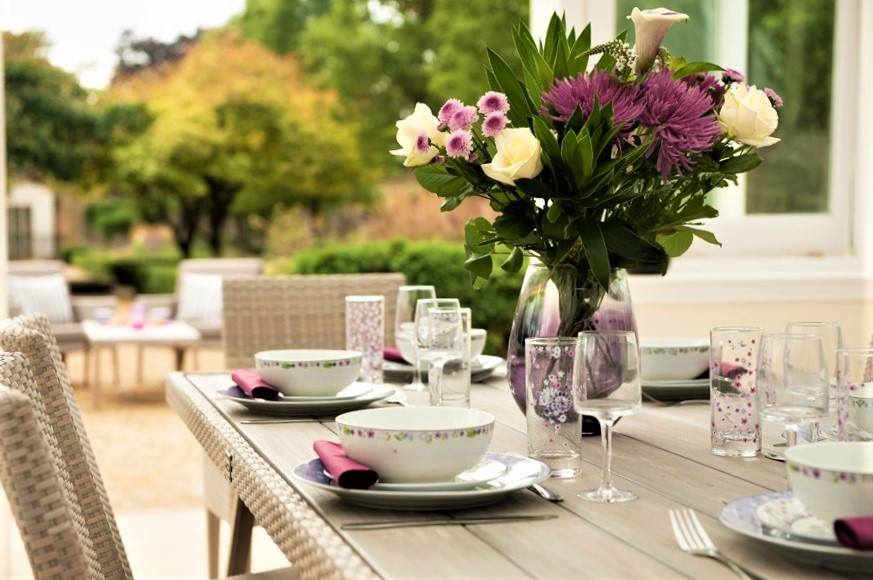 Altogether, if you want to decorate your home as described, you should buy the Conservatory furniture and the conservatory furniture for sure!