A stylish gin cocktail book has been released – but you would not be capable of purchasing one for love nor money. The cocktail book limited edition is released by Brockmans Gin – one of the UK quickest growing super-premium gins.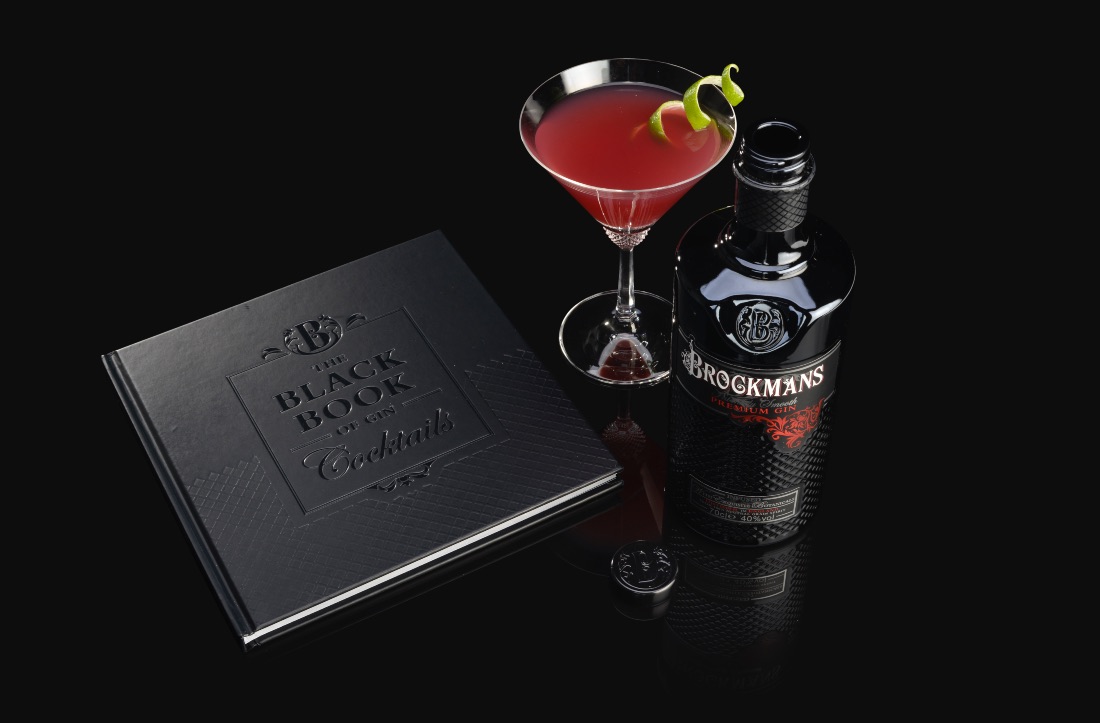 The Black Book of Gin Cocktails is a wonderfully illustrated, limited edition "book of the night" having a set of over forty exquisite gin cocktails, all inspired by the black bottle and special flavor of Brockmans.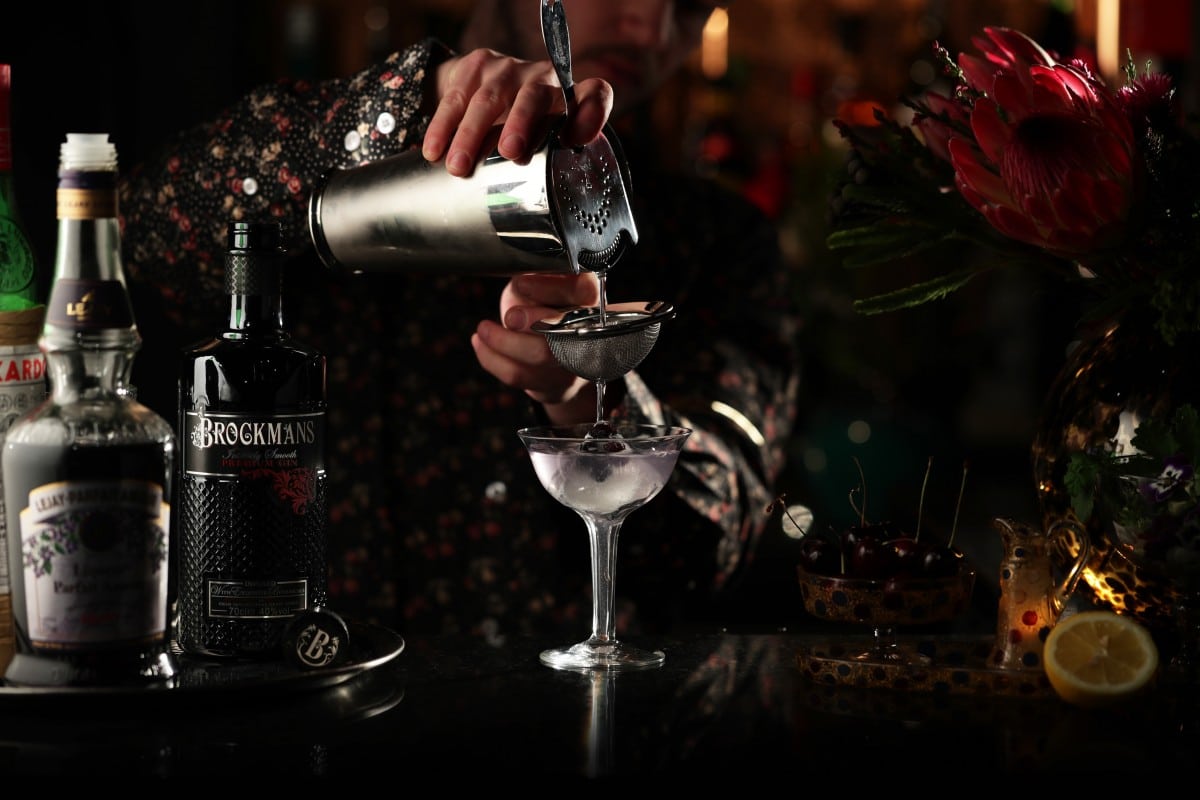 Brockmans is a really international brand that is accessible in forty countries. Brockmans is totally different. The top note of Bulgarian coriander has a gingery orange taste, which marries charmingly with the softer, more rounded harmonies of blackberries and blueberries. This inspired mixture, combined with the bitter-sweet, dry peel of Valencia oranges, deeper and elongated tones and provides Brockmans an intensely perfect taste. It is so amazing you can drink it neat.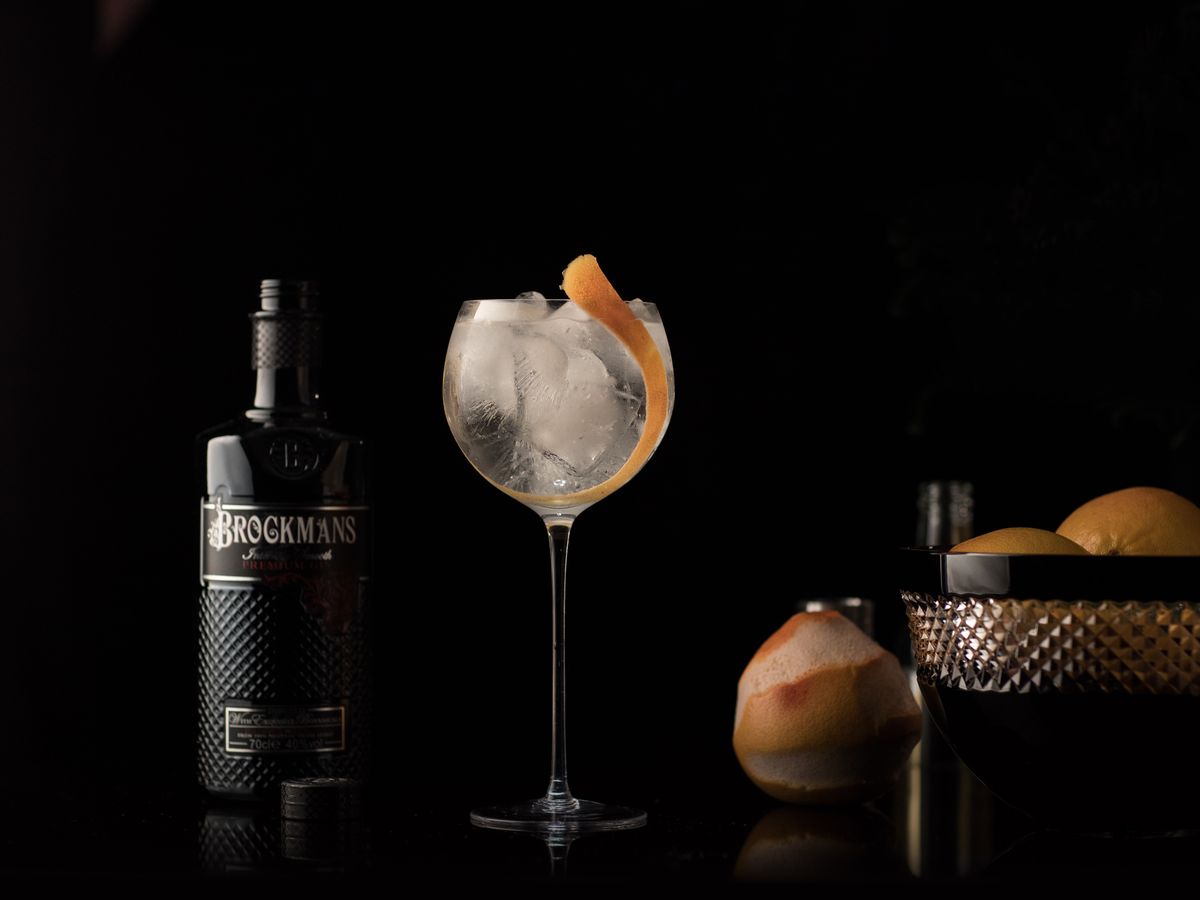 The book includes seasonal contemporary cocktails creations all made to complement the eleven botanicals in Brockmans. Anyway, we must not forget the favorite classic serves and so it also covers the vital matter of making a perfect G & T and pouring an impeccable Brockmans style, Gin Martini, as well as mixing twists on classics such as the Aviation and the Negroni.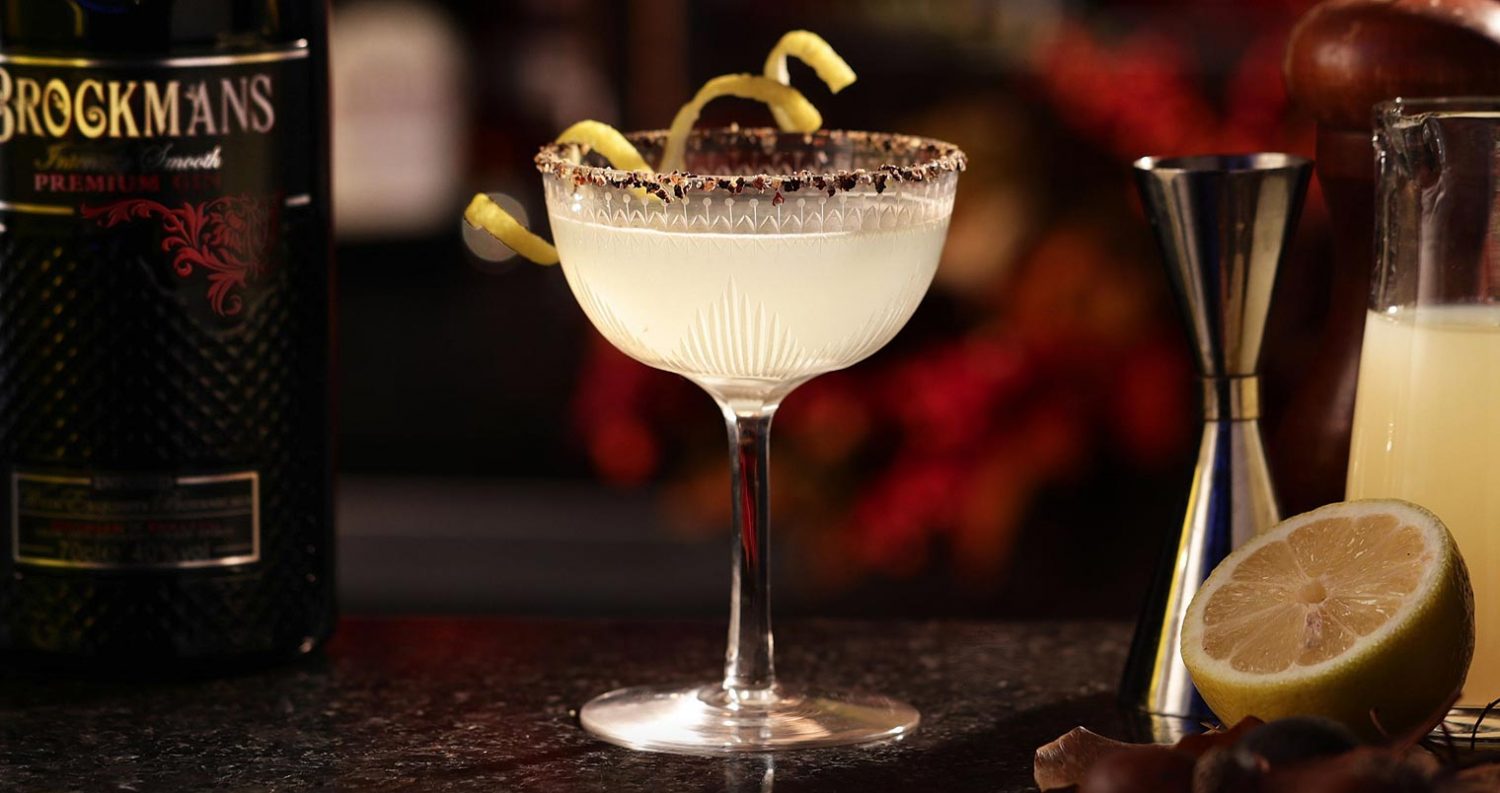 Simple rules
Brockmans Gin & Tonic with a Grapefruit Pink Twist, fill a icy glass with big ice cubes – this stops the ice melting and watering down the gin, add in 50ml of Brockmans Gin, and a best standard, icy tonic water by pouring carefully down a swizzle spoon to protect the effervescence, include a twist of pink grapefruit peel, finish with a garnish of new blueberries.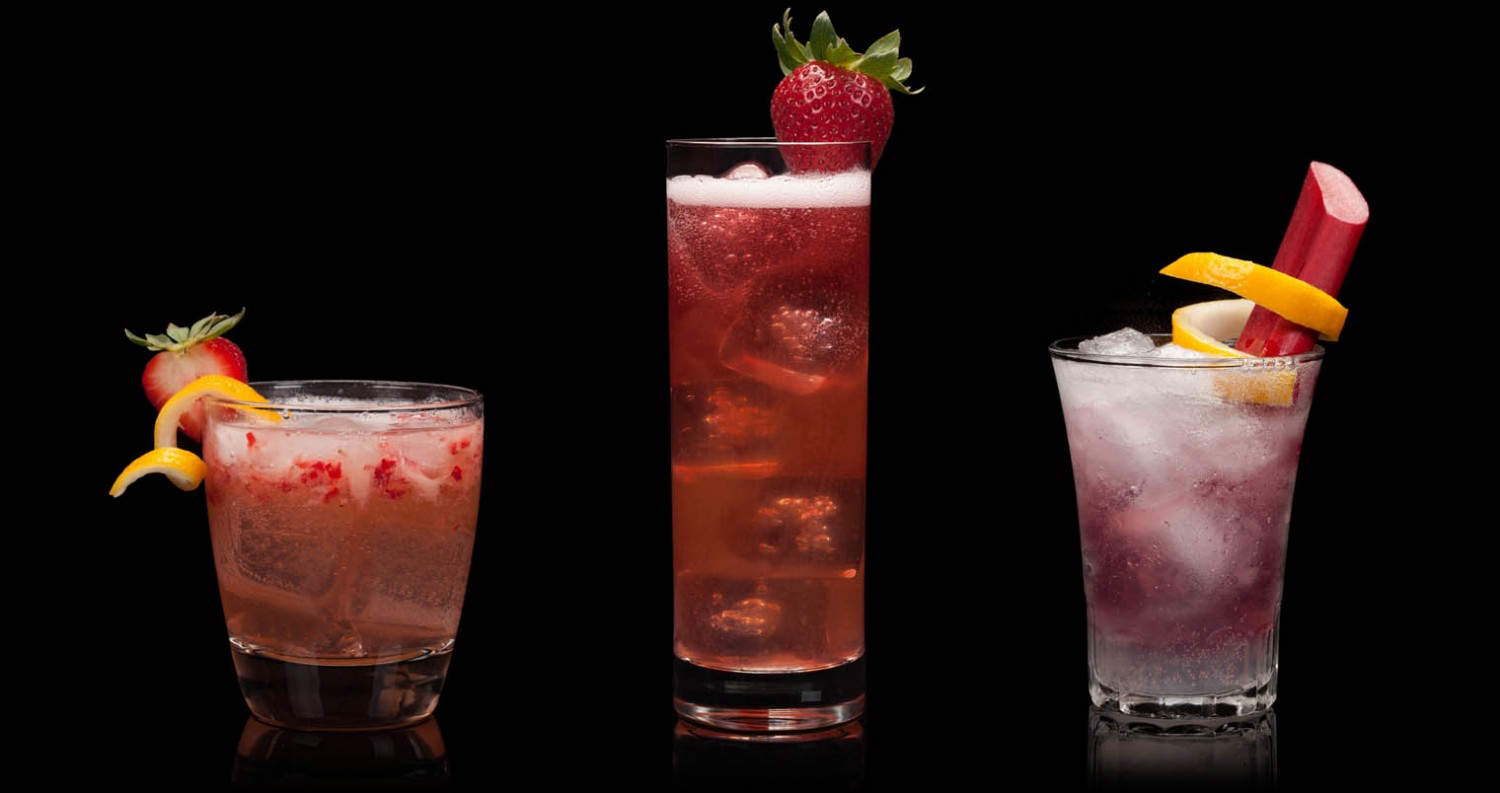 Classic recipe from the Black Book of Gin Cocktails in the Negroni
Ingredients
30ml Campari

30ml Rosso Red Vermouth

30ml Brockmans Gin

Orange
Instructions
Add the gin, campari and red vermouth into a shaker with a handful of ice, shake and strain into an ice cube packed old fashioned glass and give it a stir.

Dish up with an orange slice.