Eventually, we all love to paint our home as per our mood and style and try to become trendy like others. The famous Premium home interiors & exteriors paint, and stain provider Benjamin Moore came to the final conclusion that the Cool Gray will be the color of the year for 2019.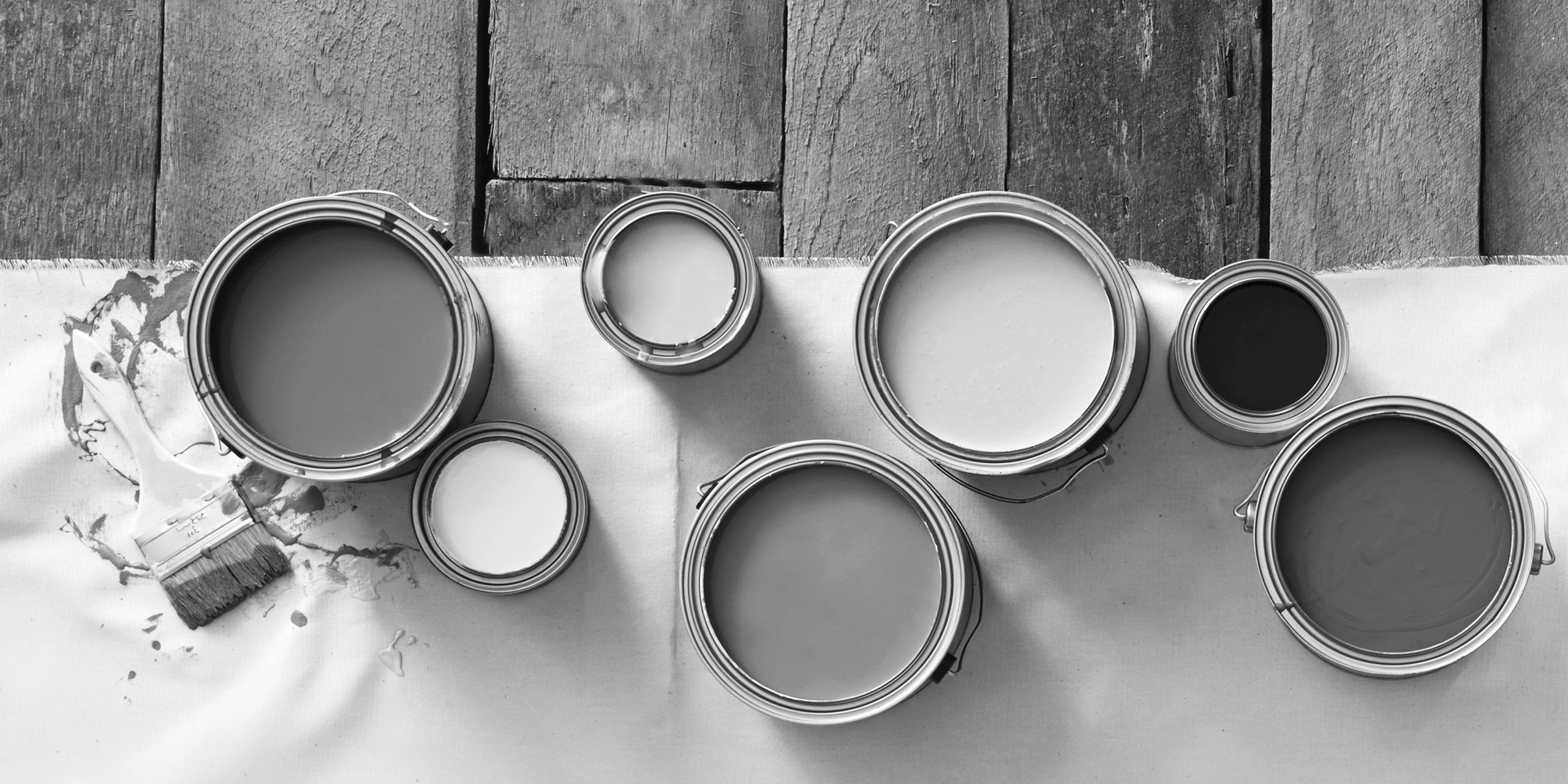 Codename Metropolitan AF-690 is the naturally cool and soft gray tone that will provide you peace of mind, and from inside, you can feel sexy too. The cool gray is neither aggressive nor arresting; it's the perfect combination of impactful smooth shade that boosts the glamour of your house intelligently. This cool shade is part of Benjamin Moore's Affinity Collection.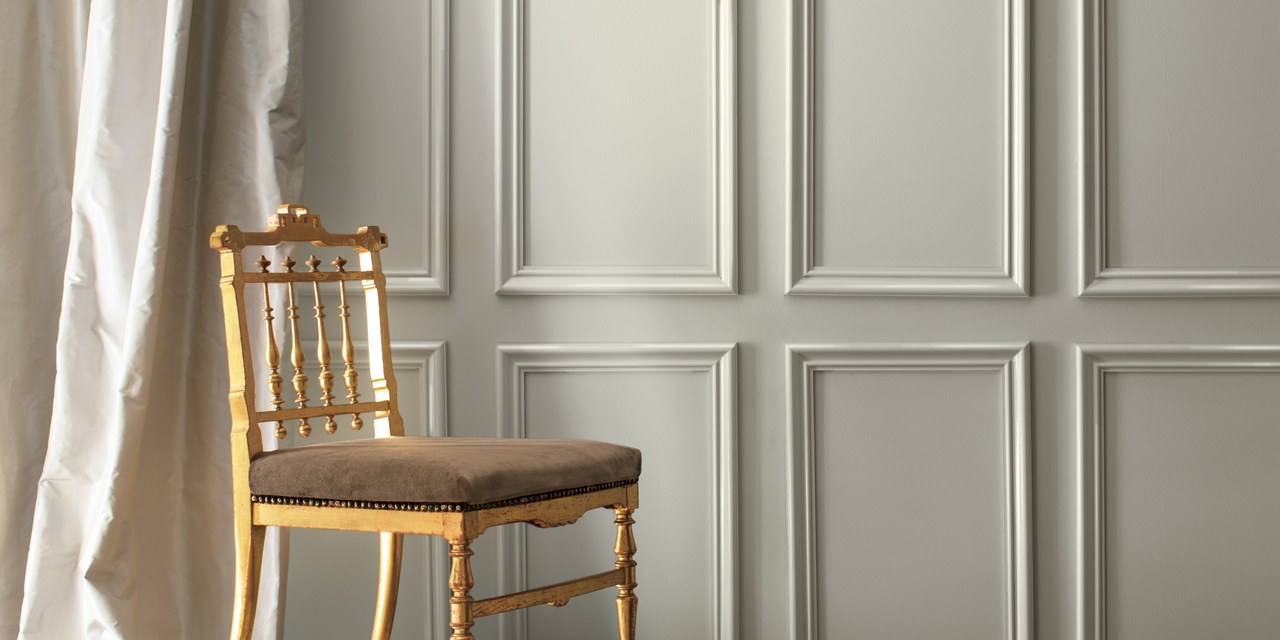 The AF 690 is not just a cool gray tone, but it's also an undertone of light gray, slightly mixed with greenish looks, but it may depend on the light source for sure. The Metropolitan AF-690 is not just the combination of natural color, but it's a beauty with a brain that can satisfy you from your inside. Though the color is looking cool, you can feel the naughtiness of it when you roam a room painted with this color.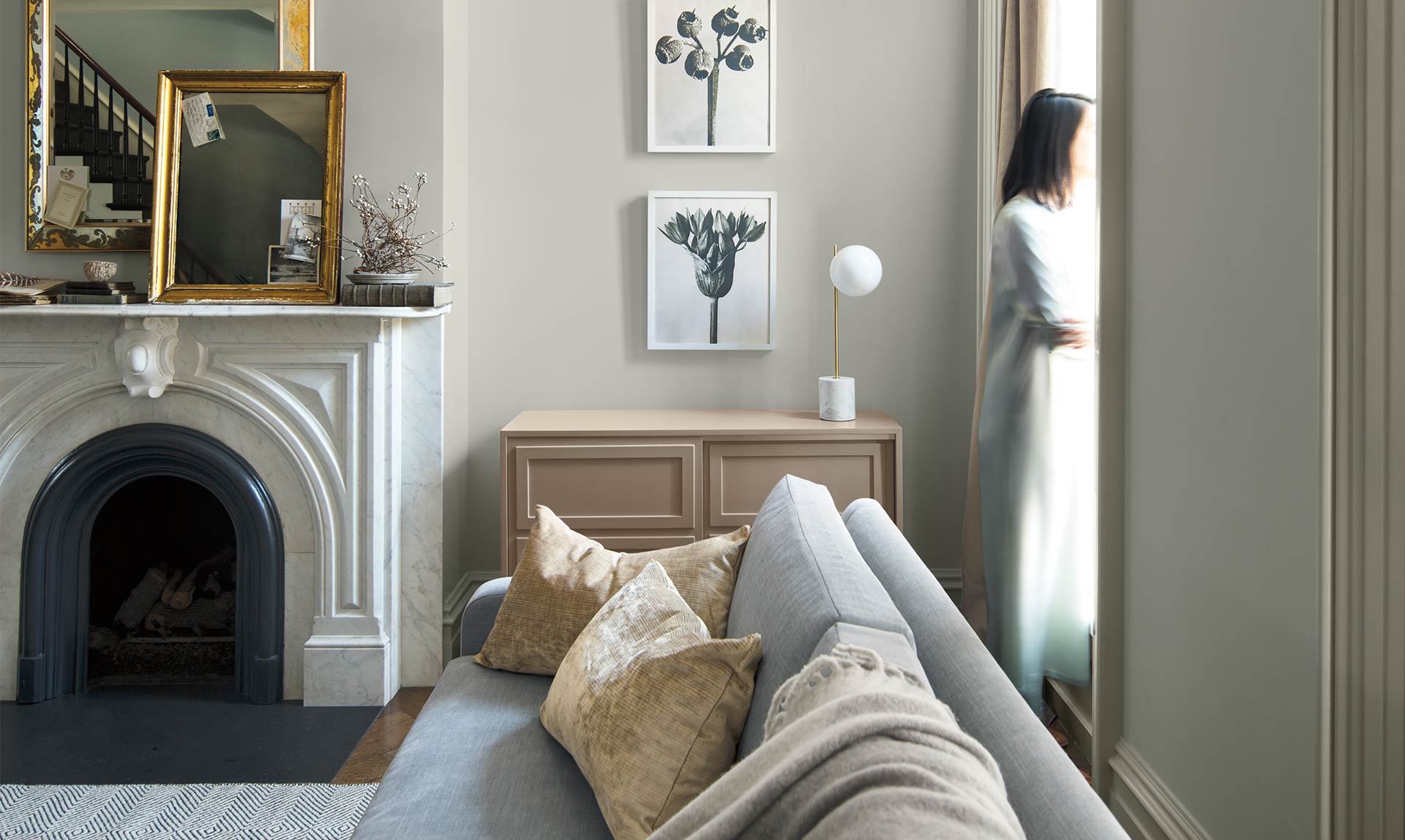 If you feel like a human who loves the amazing, gorgeous vibrant thing (colors), let 2019 be your changing time! You don't have to transform yourself, paint your house with Metropolitan AF-690 or cool gray, and let the world decide the rest.