Header
The ultimate Home Decor and Design Platform
The home of design is at Porticodecor.com. It's the one-stop shop for everyone seeking to improve their quality of life through the application of aesthetic principles.
Find the newest information and goods, as well as tools to help you decorate, renovate, and host elegant events, regardless matter whether your taste leans more toward the classics or the cutting edge.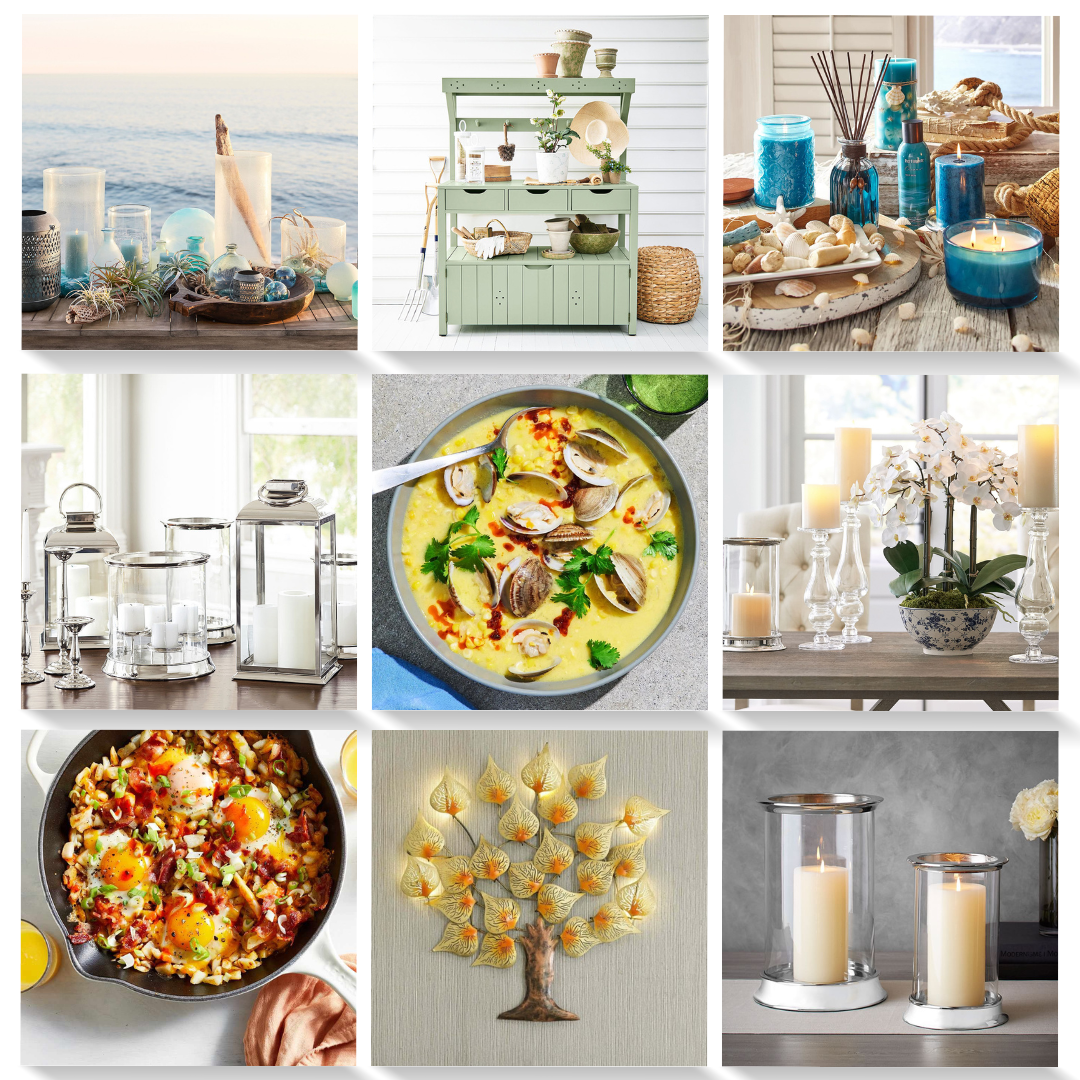 Hero
Simply ...
There Is No Place
Like Home
Portico Decor has been inspiring originality, providing valuable information, and disseminating exciting new ideas for some time now. What drives you to make the world a better, more beautiful, and more colorful place is what drives us.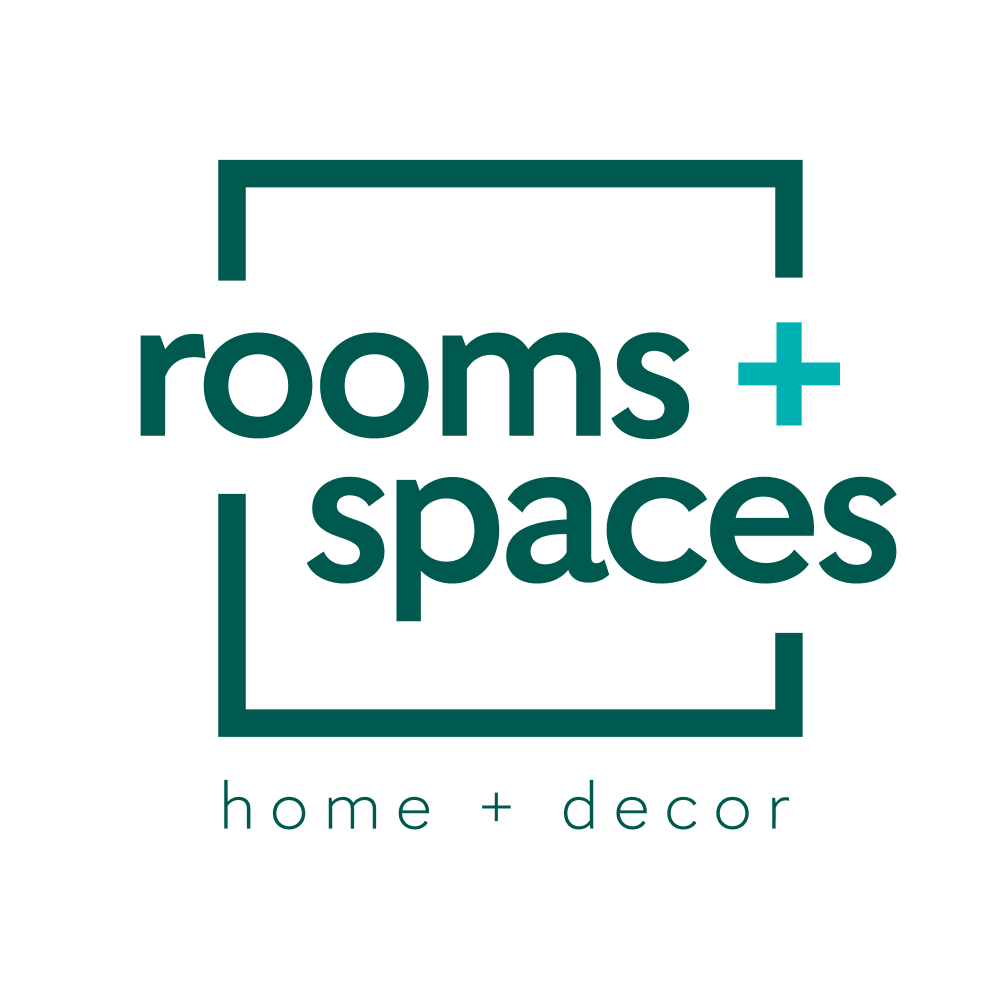 Hero
Reaching audiences, everywhere
Portico Décor brings furnishing and decoration ideas to your home – how to decorate, how to assess the location and what to place which doesn't look cluttered and just seems to occupy all of the place.
You'll discover stylish finds; chic shops; art, culture, and travel guides; and recipes and advice for great entertaining—simply , a little of everything you may need to live well!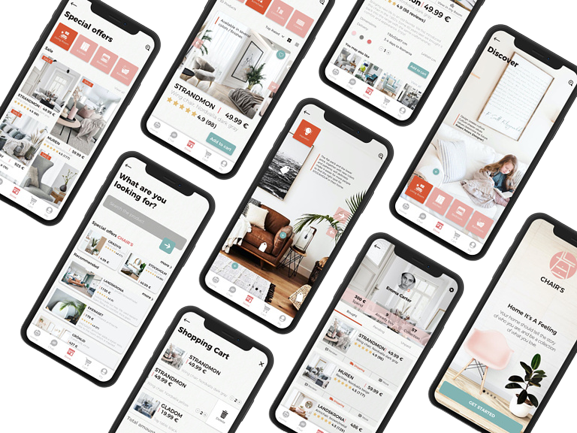 Slide 1
Dedicated to Living well and creating dream spaces
Dedicated to Living well and creating dream spaces
Content
Join the ranks of 8,000+ satisfied companies who have trusted me to bring their digital visions to life.
Join the community of 140k+ satisfied users who trust our solutions for their businesses.
Trust your web design project to a team with a proven track record of delivering 98% client satisfaction.
At my web design studio, we've completed over 112k+ tickets and delivering exceptional websites.