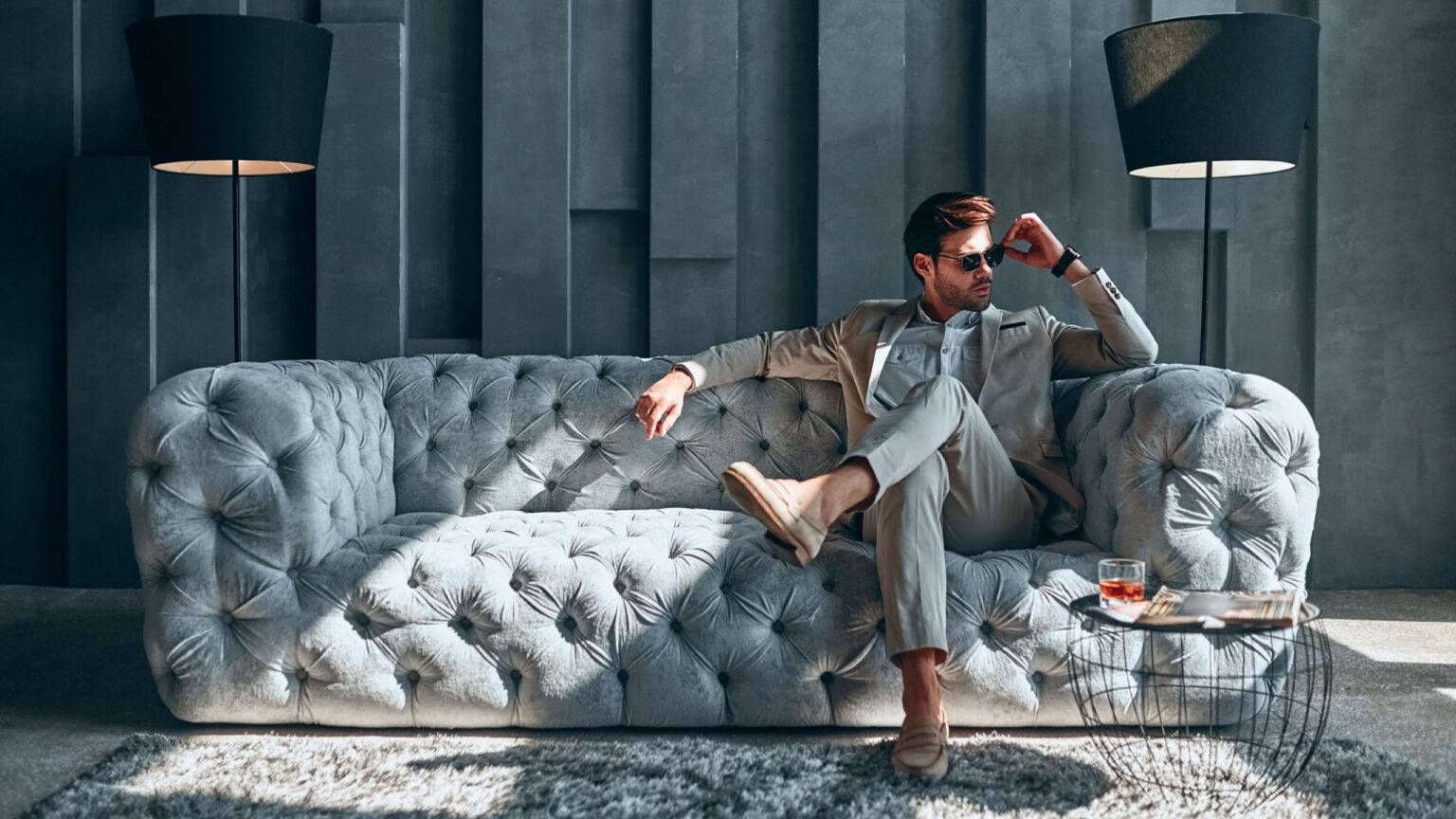 Slide 1
Licensed, Original And Brand Content
Partner with Portico Decor and leverage our platform to create personal and local connections backed by the strength of our national media portfolio.
Content
Create user-friendly websites with a few clicks
Monolith allows you to create user-friendly websites with just a few clicks, making it easy to build a site that is both beautiful and functional.

A variety of templates and design options

Easy to add and arrange elements on your site

Optimized for speed and performance

Will look great on any device, from desktop to mobile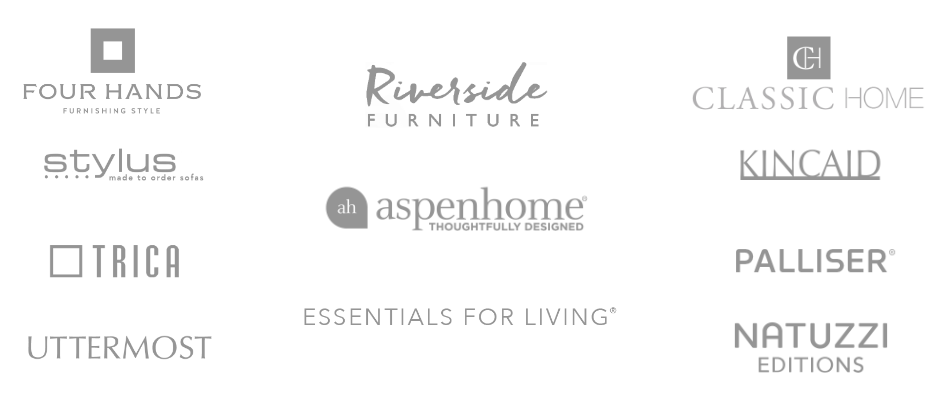 Content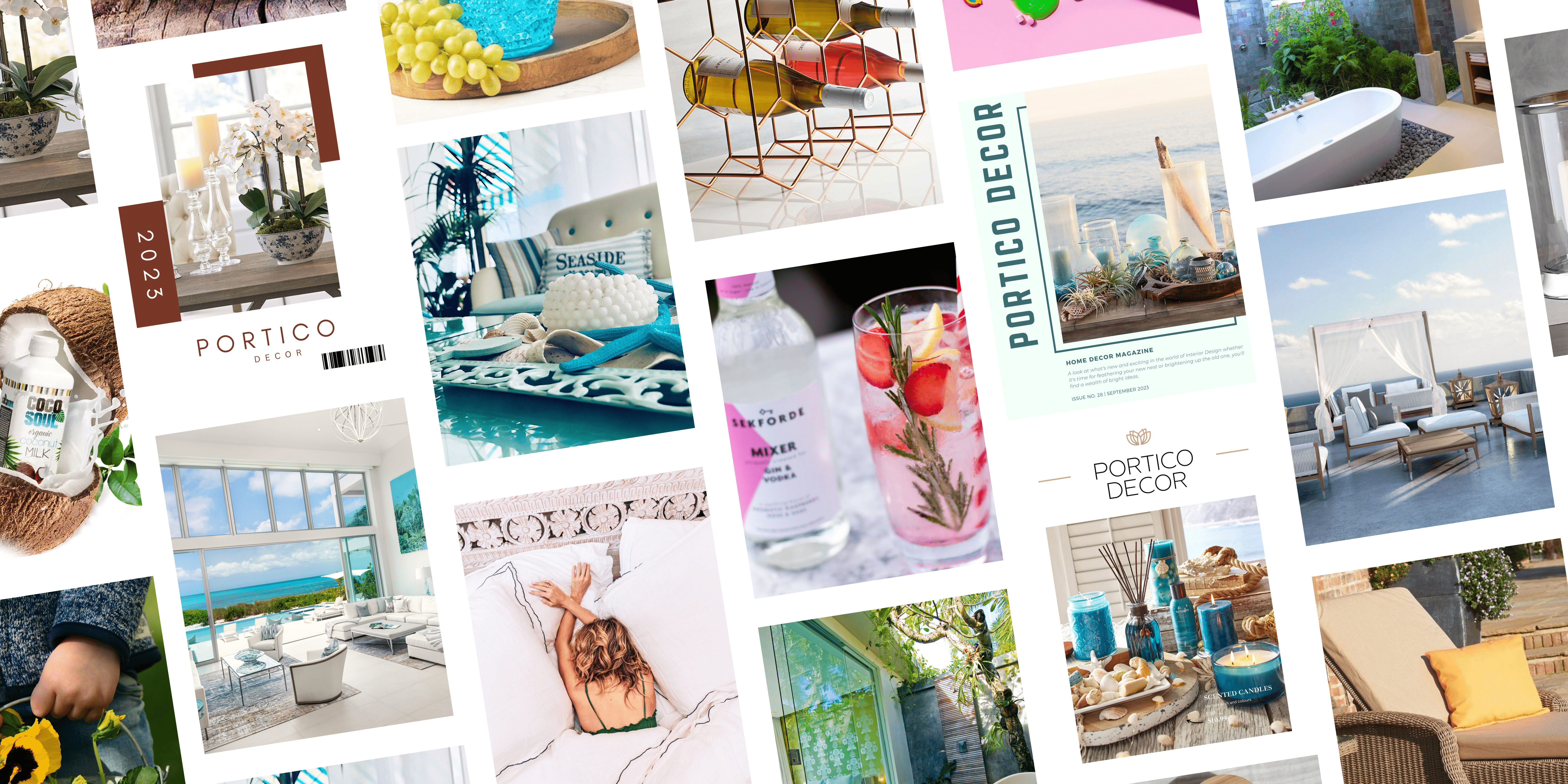 Elevating audience engagement
Discover innovative strategies and utilize the latest techniques.
Using advanced demographic data to target ideal customers Custom Native Content: Innovative storytelling campaigns that seamlessly blend your brand's messaging and visual identity into the content ecosystem's design and tone.