Consequently, who likes to live in a luxurious dream house, which will come true this time! San Francisco's newest luxury compound- The 'Residence 950' currently rose for breath-taking $45M, which makes it the most valuable house in the Bay Area.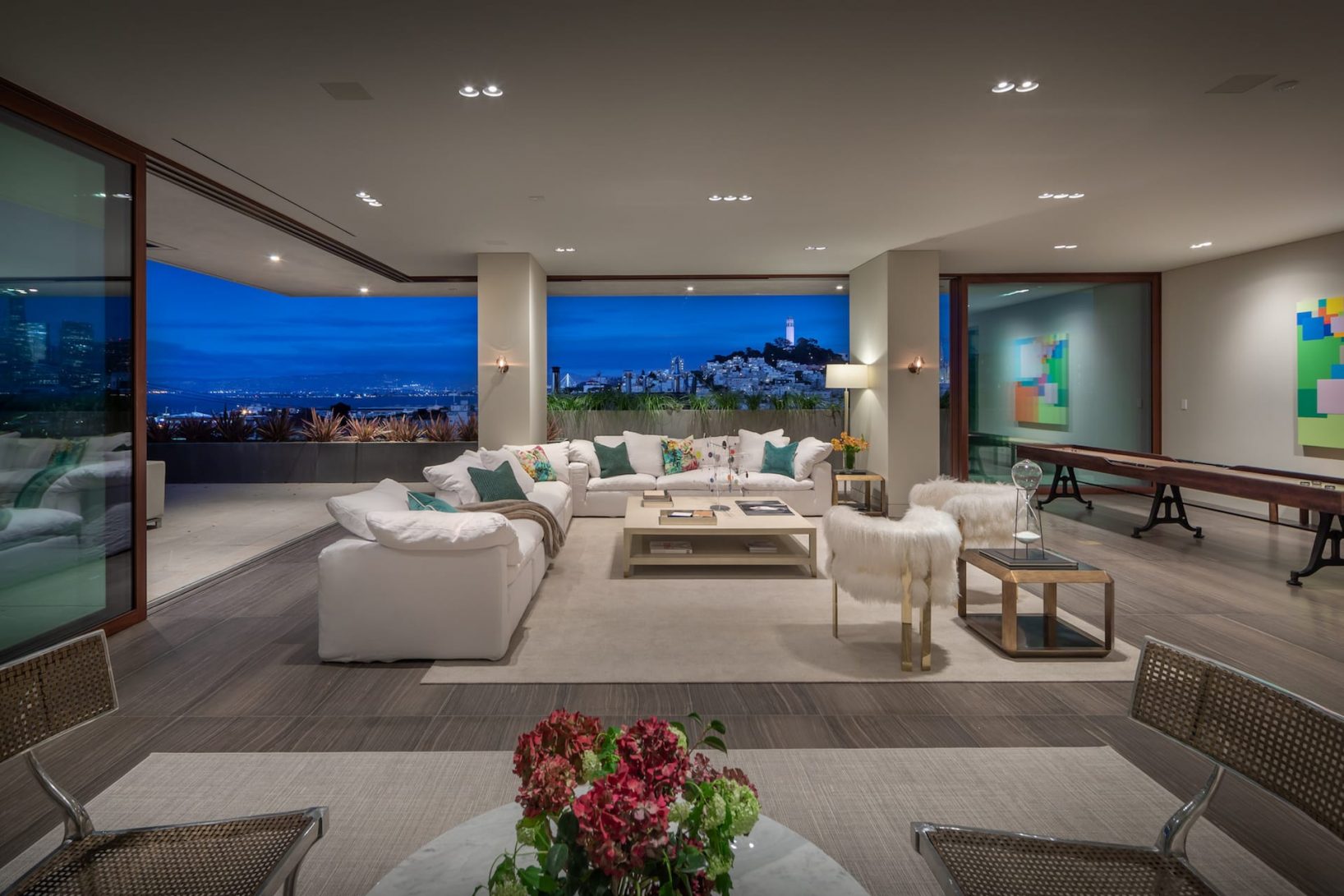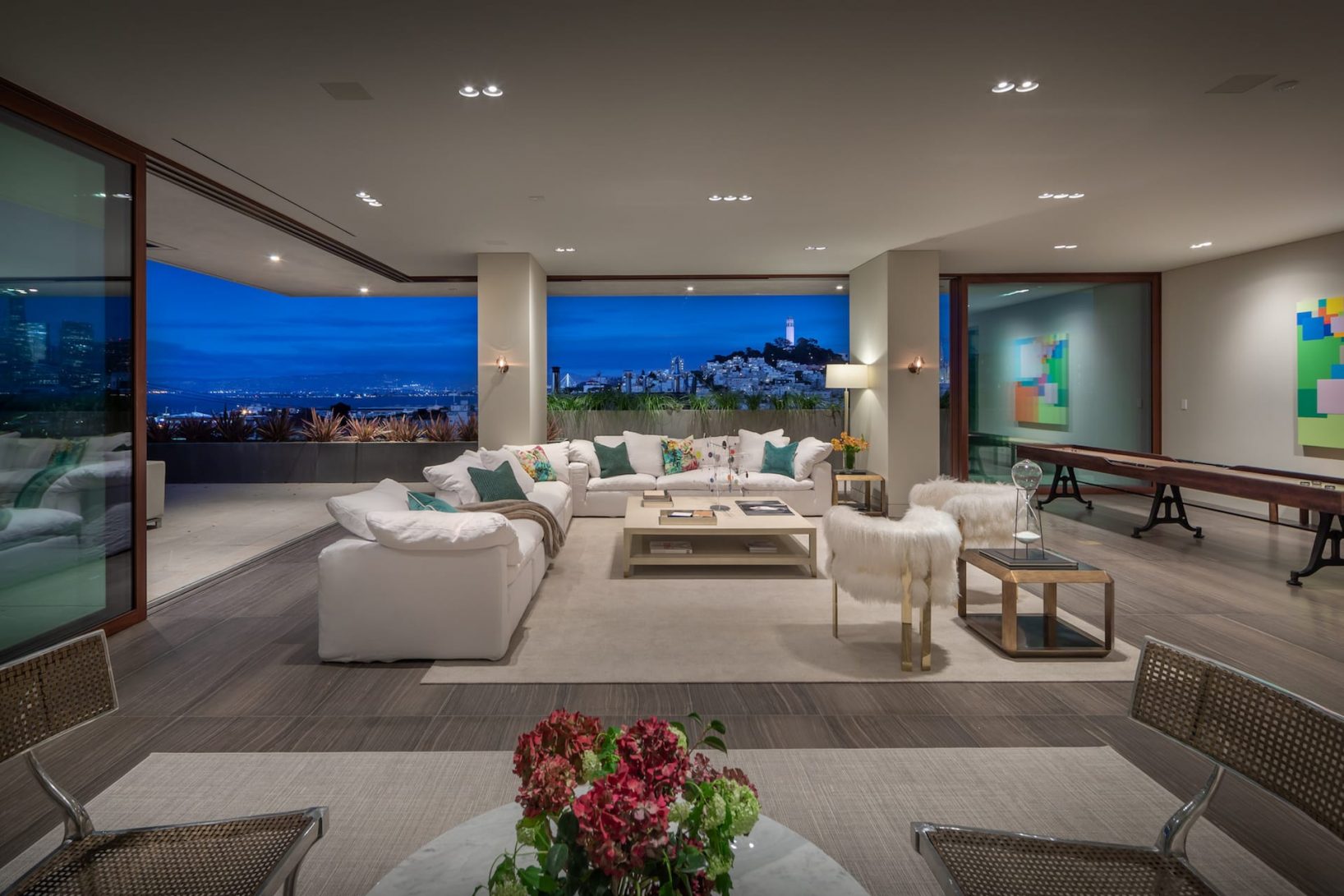 This house is designed by a San Francisco-based luxury home developer named- 'Troon Pacific'. In this 9500 sqft of property area, there is a park-like garden, a cantilevered Infinity edge pool.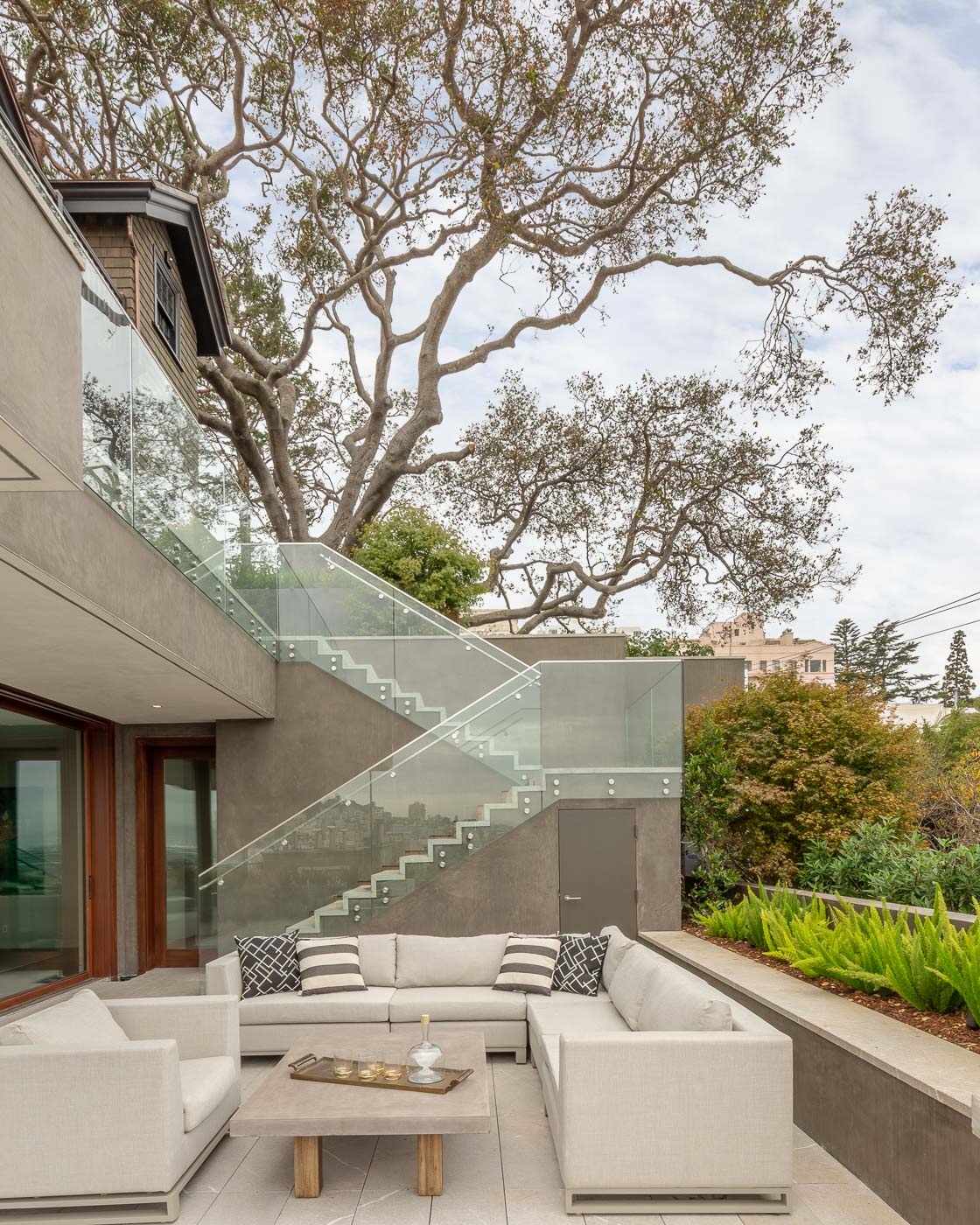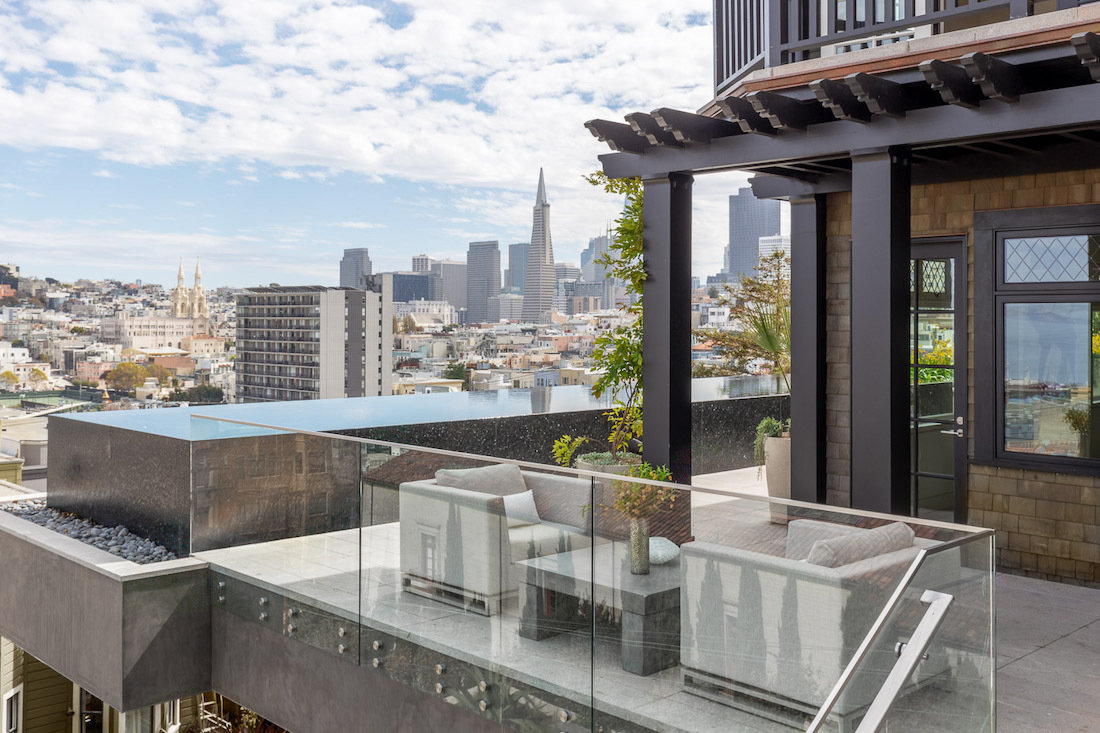 The house is located at 950 Lombard Street in the base of San Francisco's thriving Russian Hill neighborhood. You can enjoy the excellent views of the Alcatraz, stunning San Francisco Bay area, Downtown San Francisco, East Bay Bridge, Angel Island, & the Coit Tower.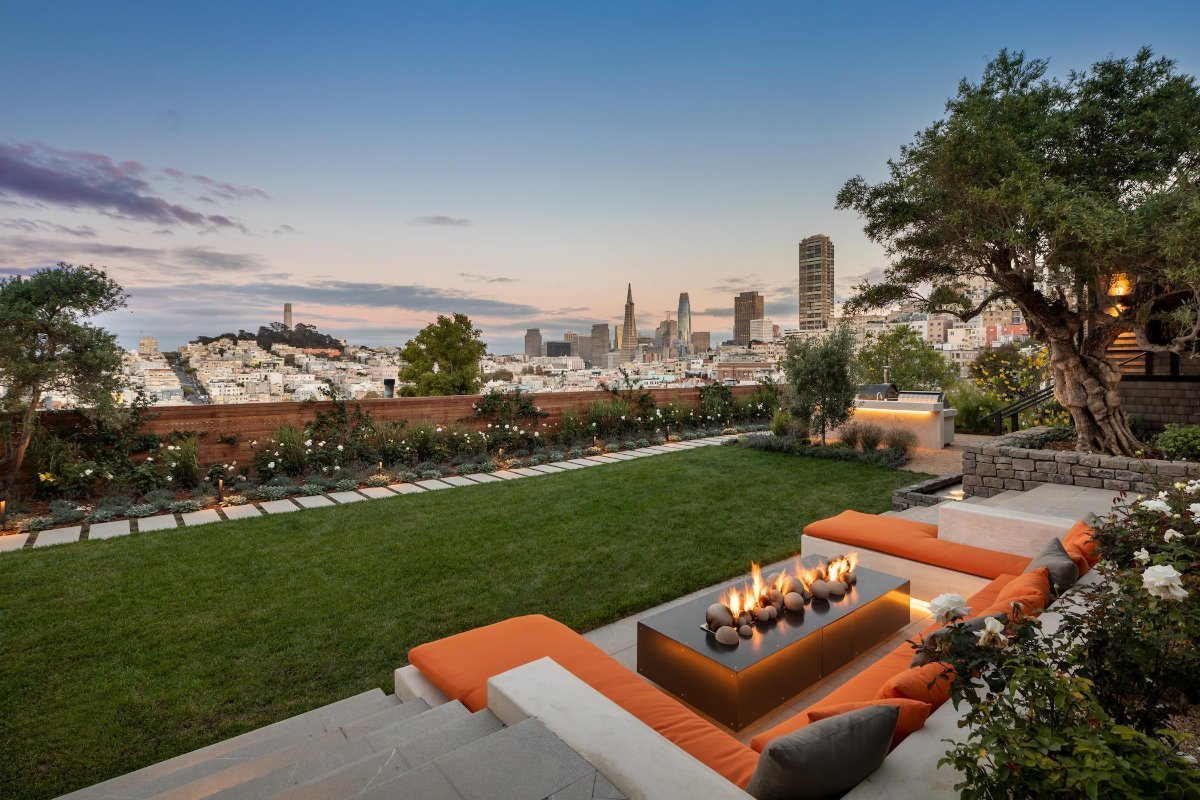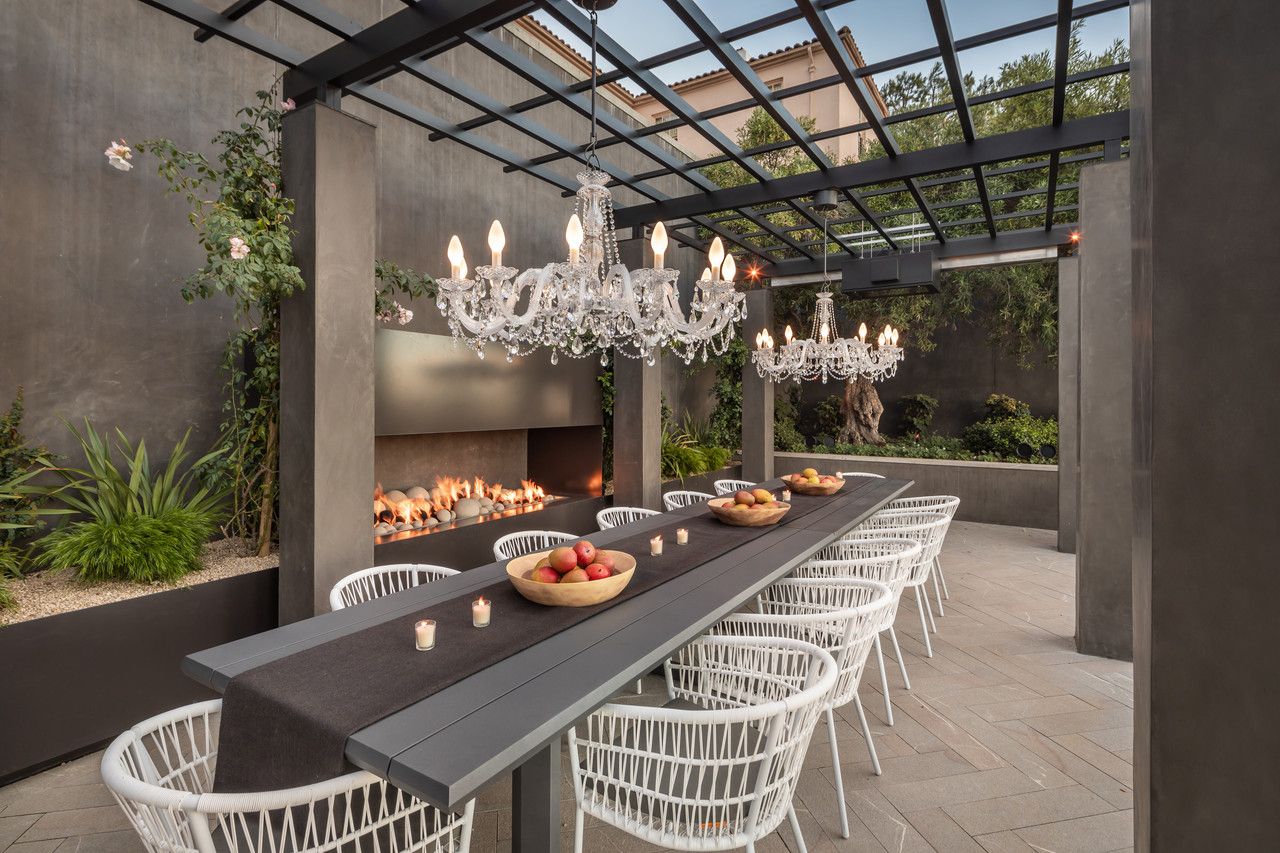 Significantly, this house consists of- 3 luxury bedrooms, 2 high living guestrooms & 6-bathrooms in the main home area. The master bedroom is located on the top floor, along with a private office space. From the top floor's balcony, the private garden can be seen.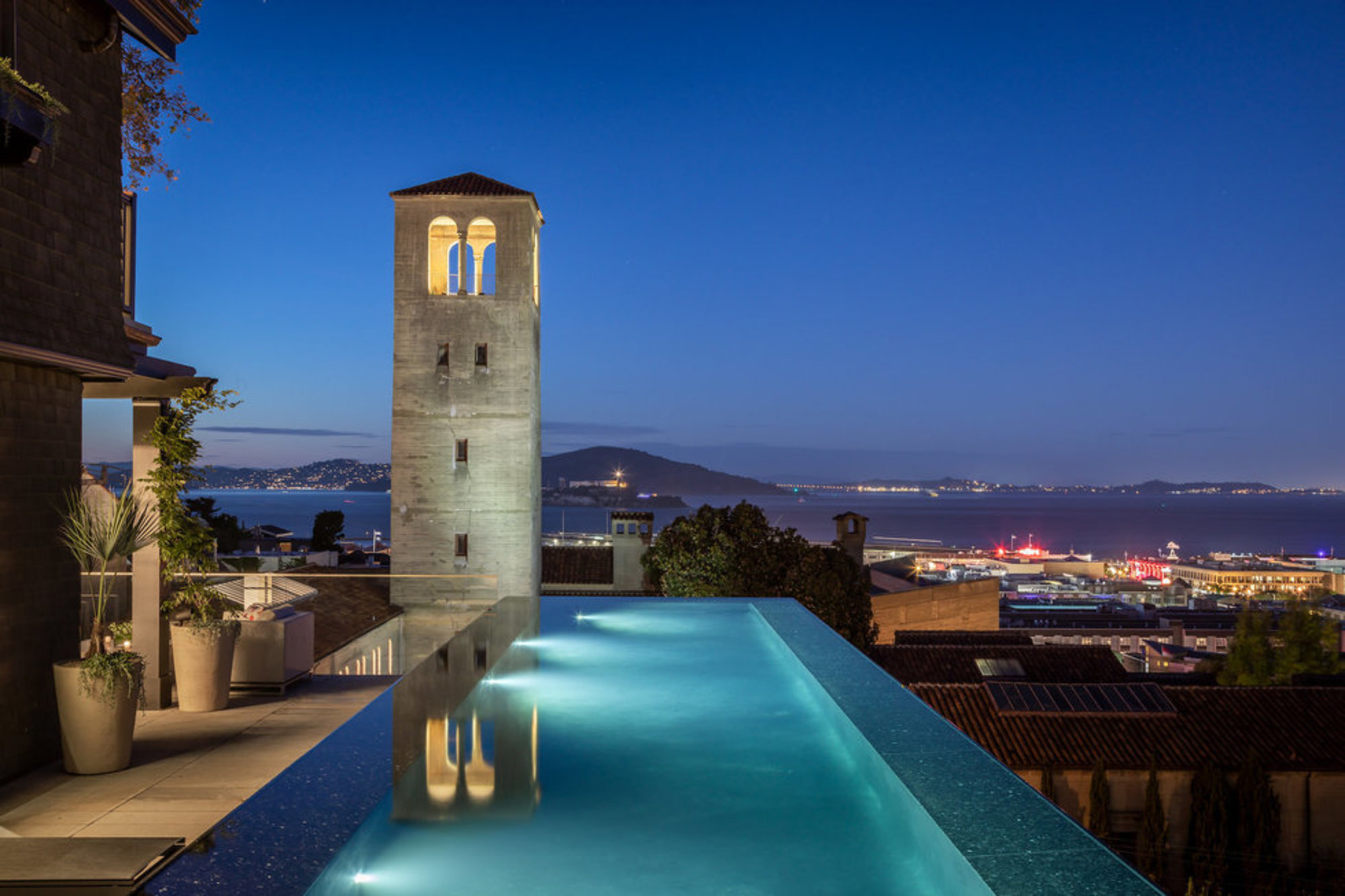 This home also has a cantilevered infinity-edge pool, an outdoor amusement center with a retractable screen with an exterior surround sound system. The outdoor dining space is also top notch.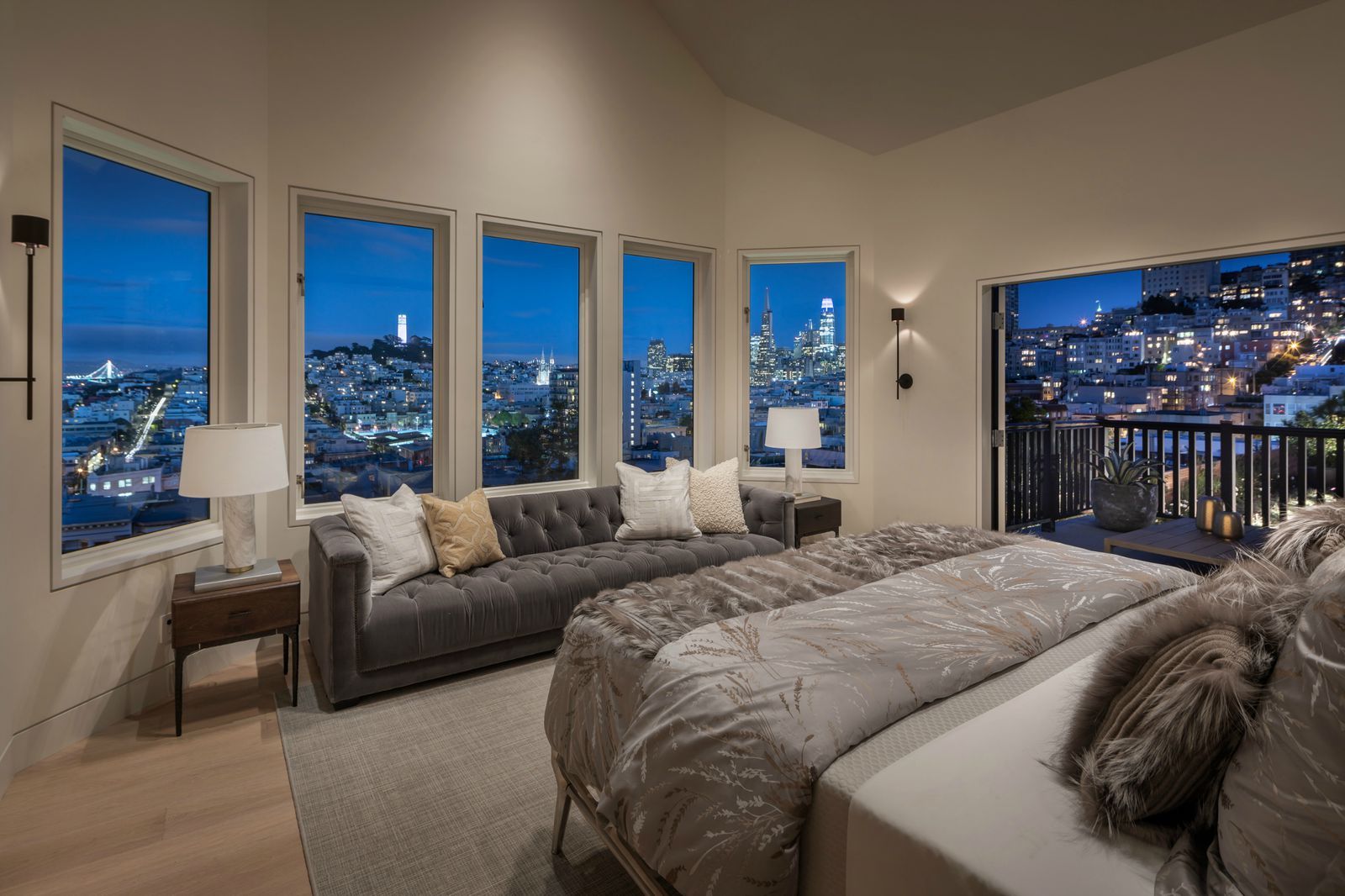 This 3-story building has a state of the art security system. That is the Siedle Steel electronic passage system with biometric access or a keypad. Through the door, you can access the main pedestrian view walkway to the main entrance.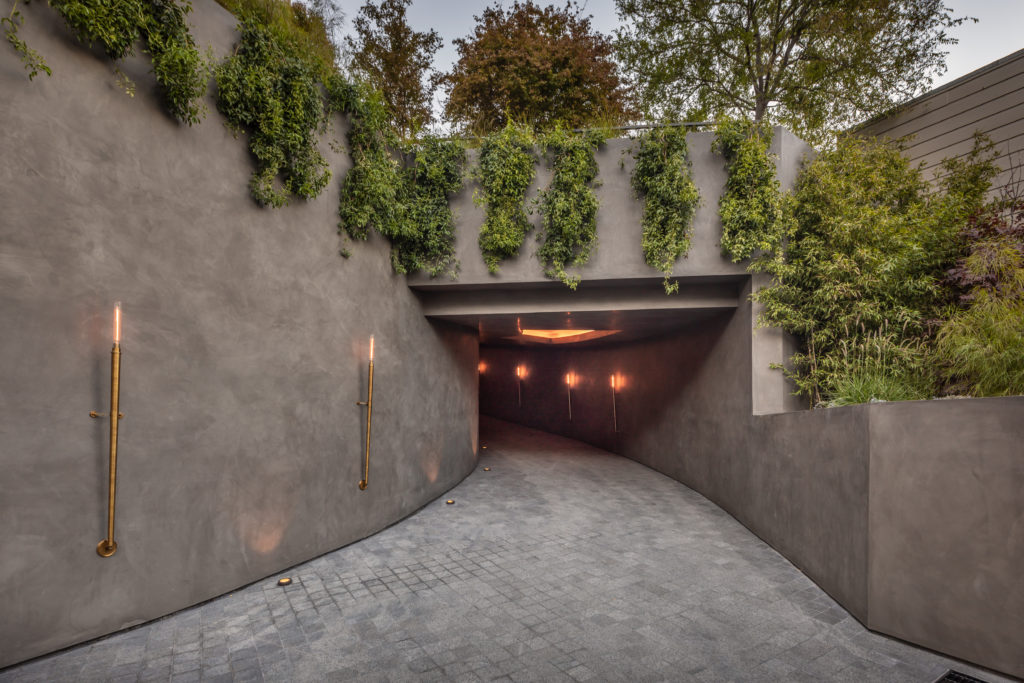 Every car has to drive up to a grand sliding gate to access and park on the underground auto entrance, which is also equipped with a glass garage roll-up door, for security reasons.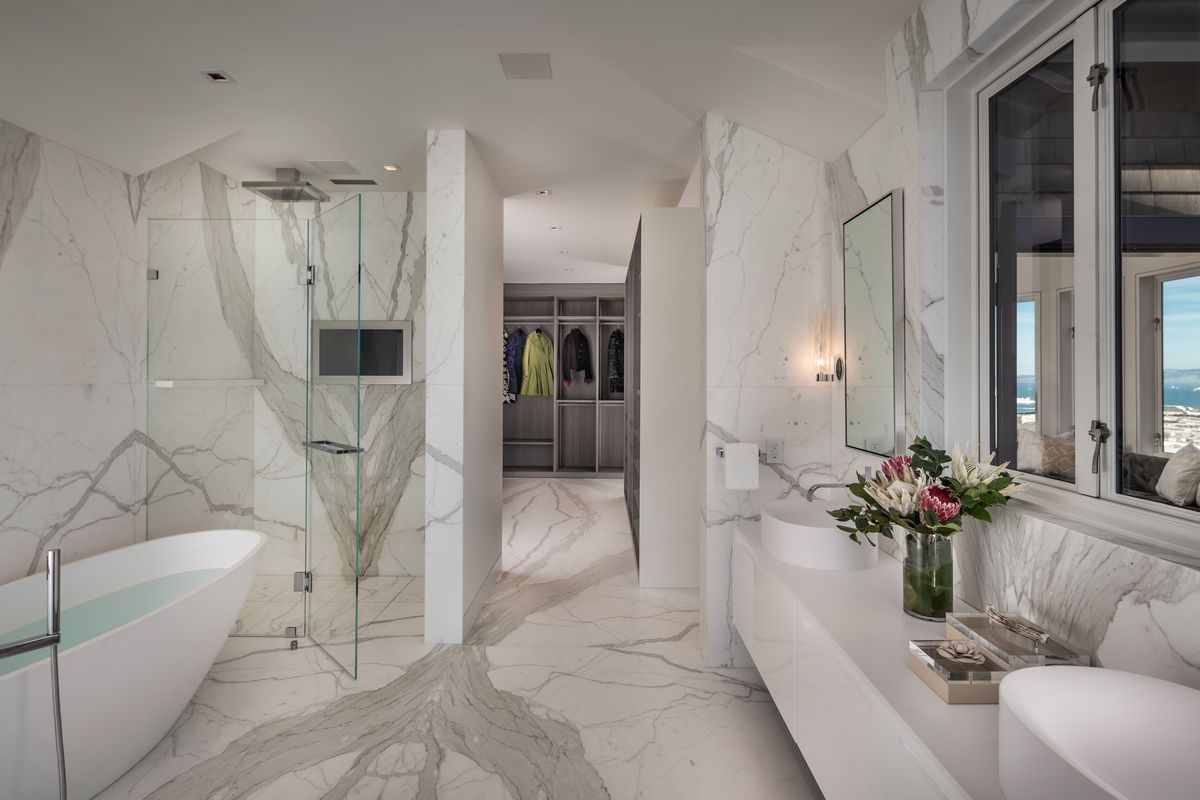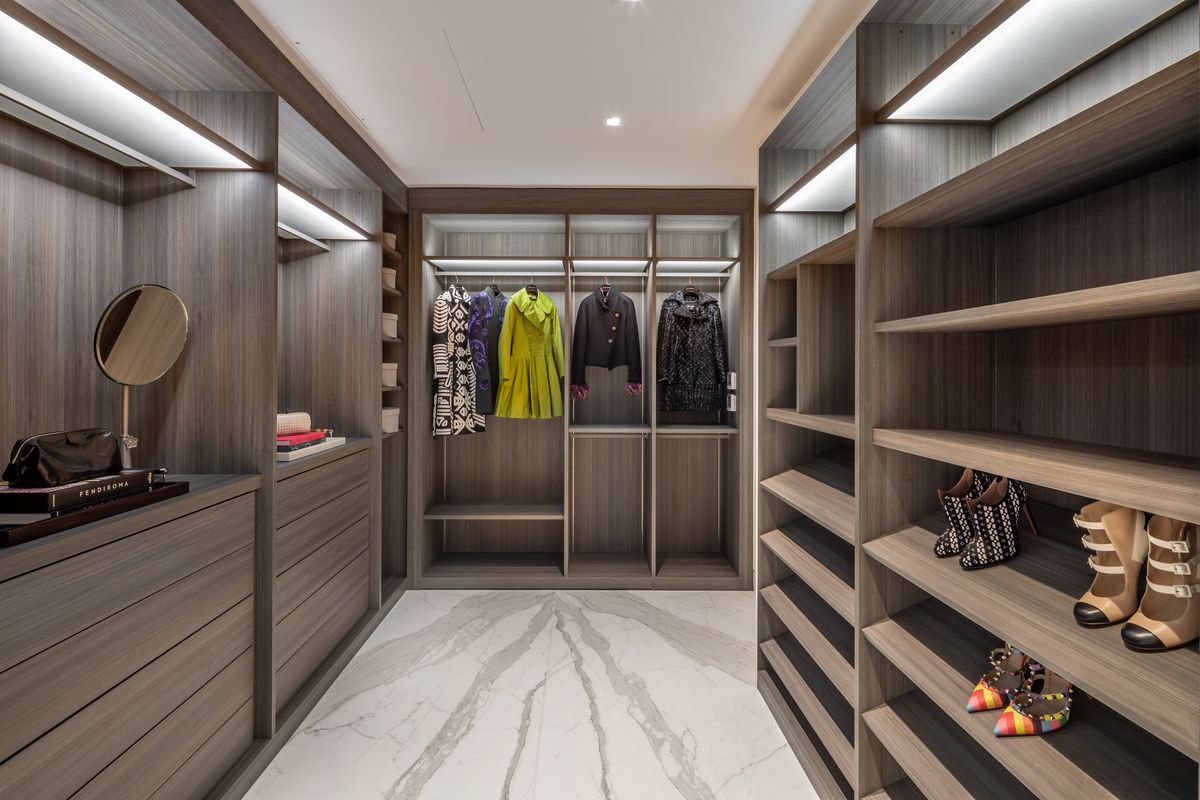 Furthermore, there is an independent cottage with 1 bedroom, a kitchen & a bathroom. This outside cottage can transform into a spa center with a classic steam room, sauna, outdoor shower & massage area, hot-tub with ultraviolet filtration, etc. The cottage can be used as an office or in-law suite accordingly.