Undoubtedly, Pomellato has been the path breaker in fashion jewelry for decades, especially when it comes to prêt-à-porter form, achieving some rare milestones in a long, eventful journey. On the eve of completion of fifty years, the CEO of the organization Mr. Pino Rabolini coupled with Rizolli has unveiled a complete biography of Pomellato named as "Pomellato: Since 1967".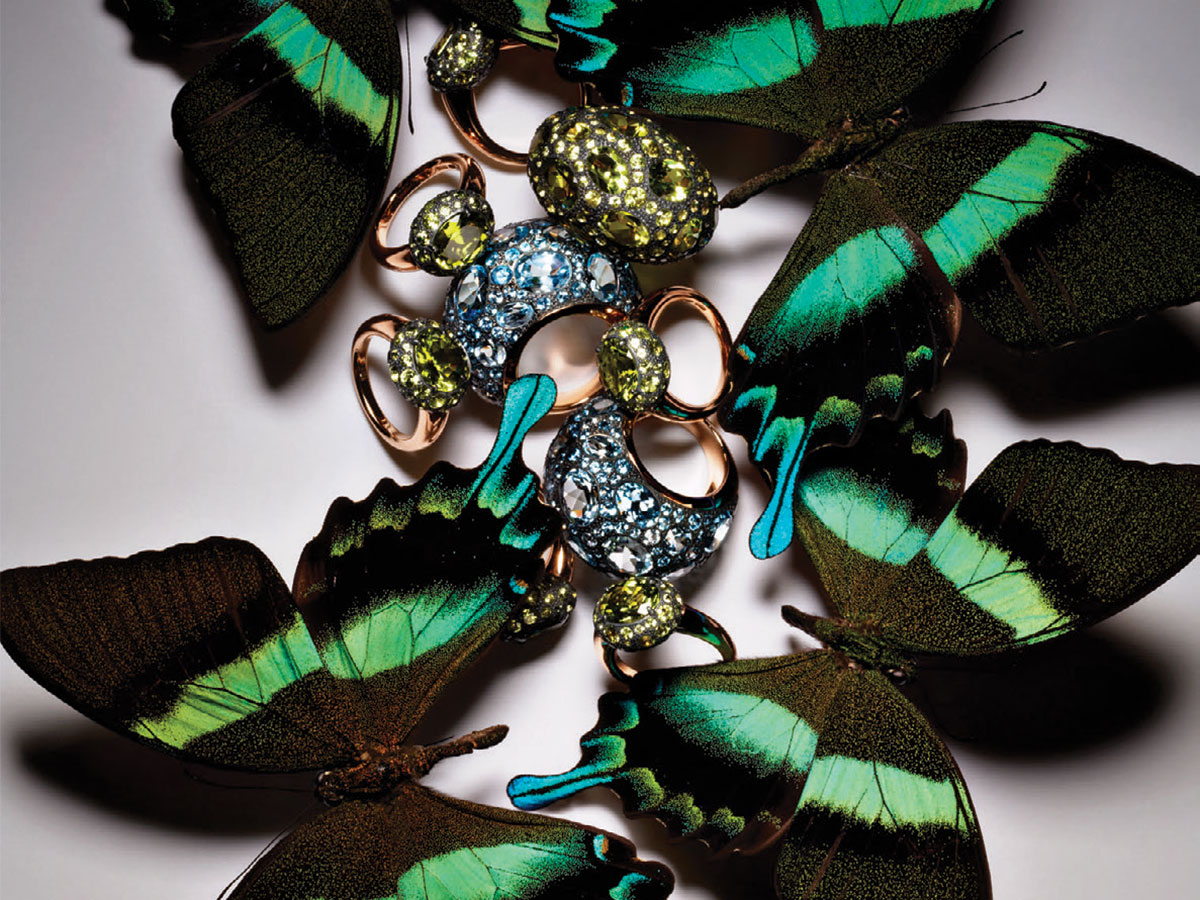 It tells the story of the emergence of an all-new concept of jewelry pret-a-porter, abolishing the conventional concept of jewelry being only a status symbol. Pomellato set a new trend of wearing informal jewelry with casual wear, and all the credit goes to Yves Saint Laurent, who conceptualized this idea first.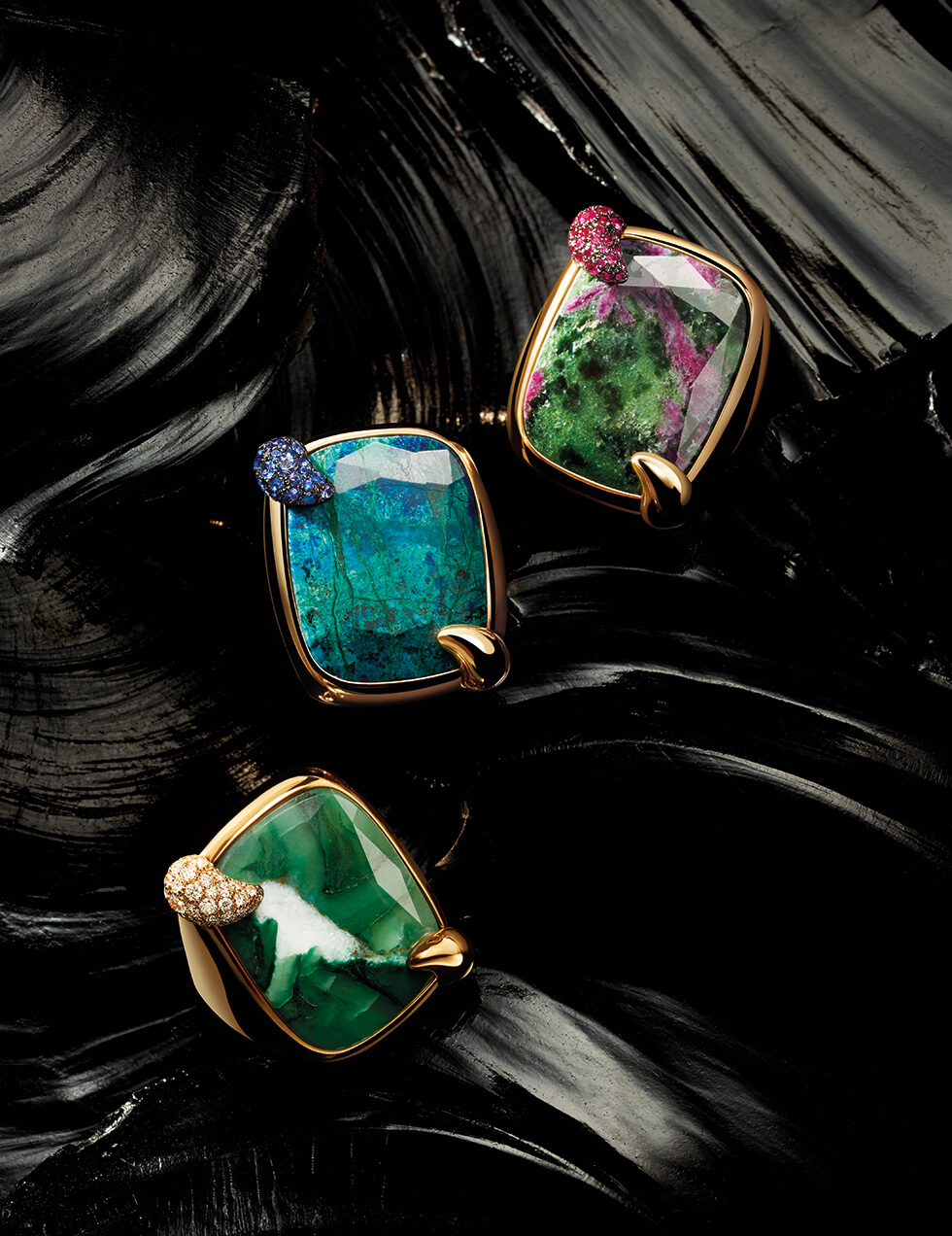 However, Pomellato has launched an all-new genre of jewelry, Iconica Collection on occasion. Pomellato has always experimented with implementing unconventional forms of art in casual jewelry, and this new genre is not an exception either.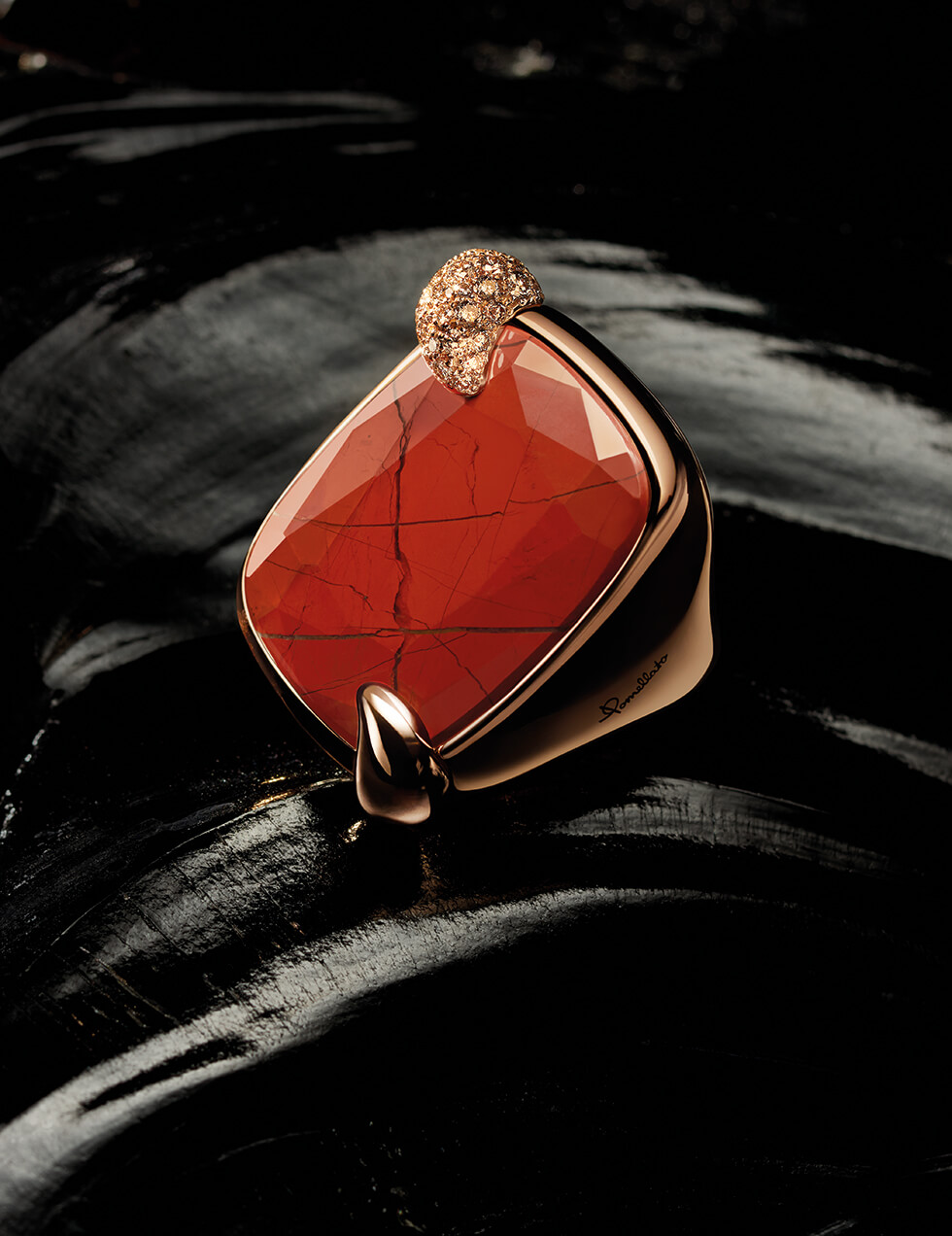 The Iconic Collection features the fusion of modern styles with conventional Italian art. The Iconica segment contains all forms of jewelry like ring, pendant, bracelet and much more. The option of diamond is also available in almost all items under this collection.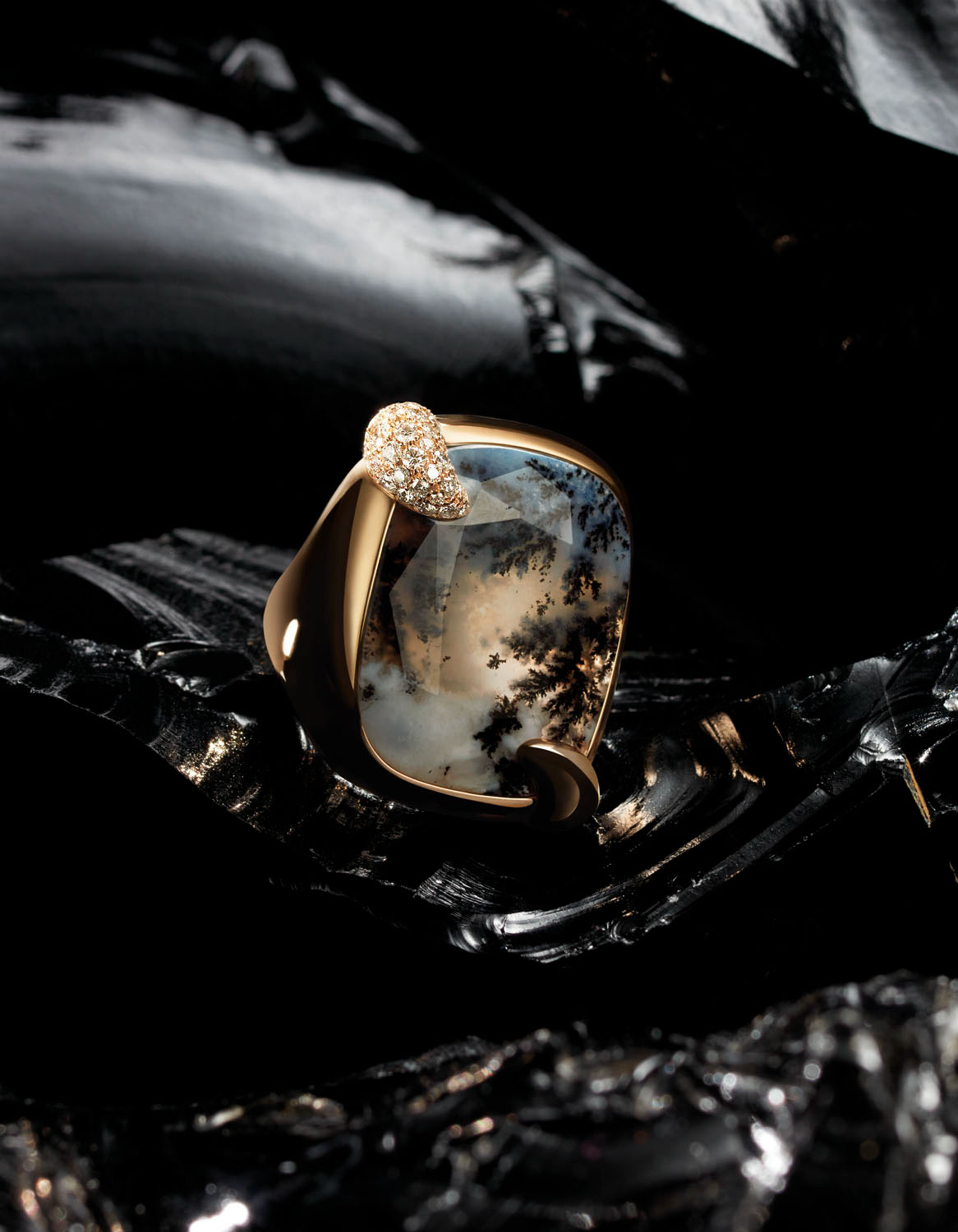 Except this, the book also features all the trademark genres of Pomellato like Dodo, Tango, Nudo, Sabbia. All the 208 pages of the books will thirst the quench of fashion freaks and let them unleash a new world of fashion statement.