When it comes to passion for fashion, everyone sticks to the Parisian tradition which focuses on dresses, beauty products, showpieces or furniture. You can hardly find anyone who has a fantasy about mattresses. In fact, it stands nowhere in the list of luxurious items, in which one would like to spend a considerable amount of money.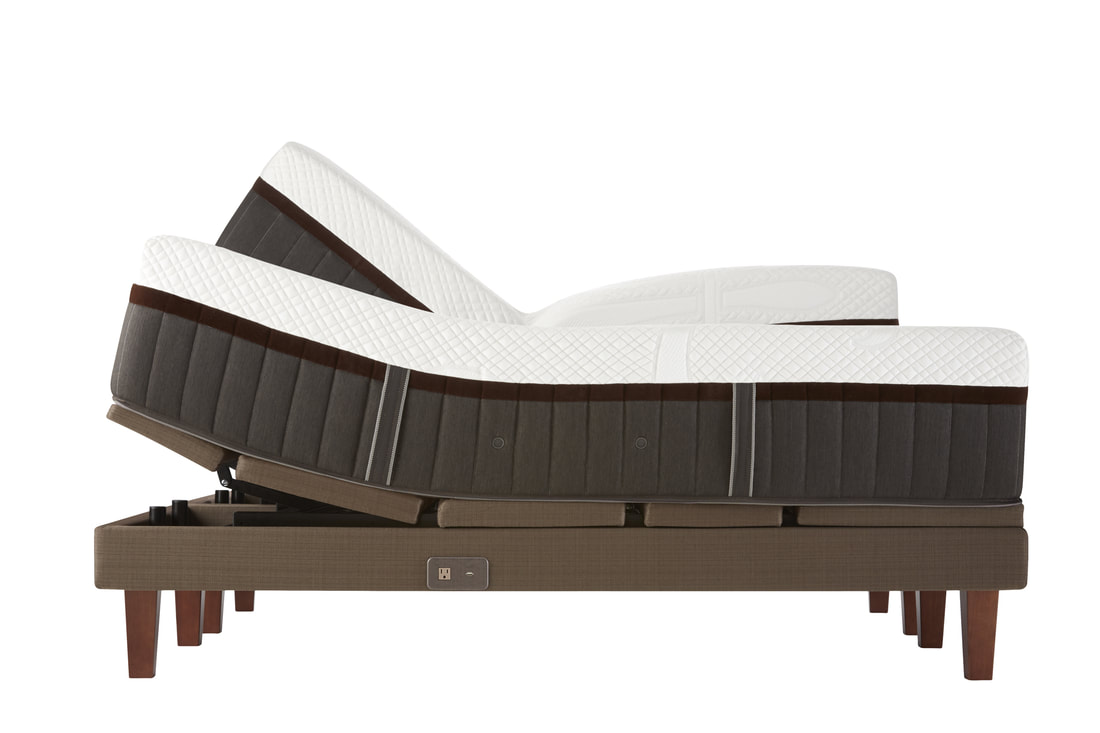 However, things are changing rapidly in recent times, and a number of companies are looking forward to focusing on this segment. The famous American brand Stearn and Fosters have unveiled an exclusive range of mattresses solely directed towards the fashion freaks. The process of making a perfect mattress is not that simple as it seems. Especially, Stearn and Fosters make all their products go through a series of rigorous testing, which includes even lighting them on fire.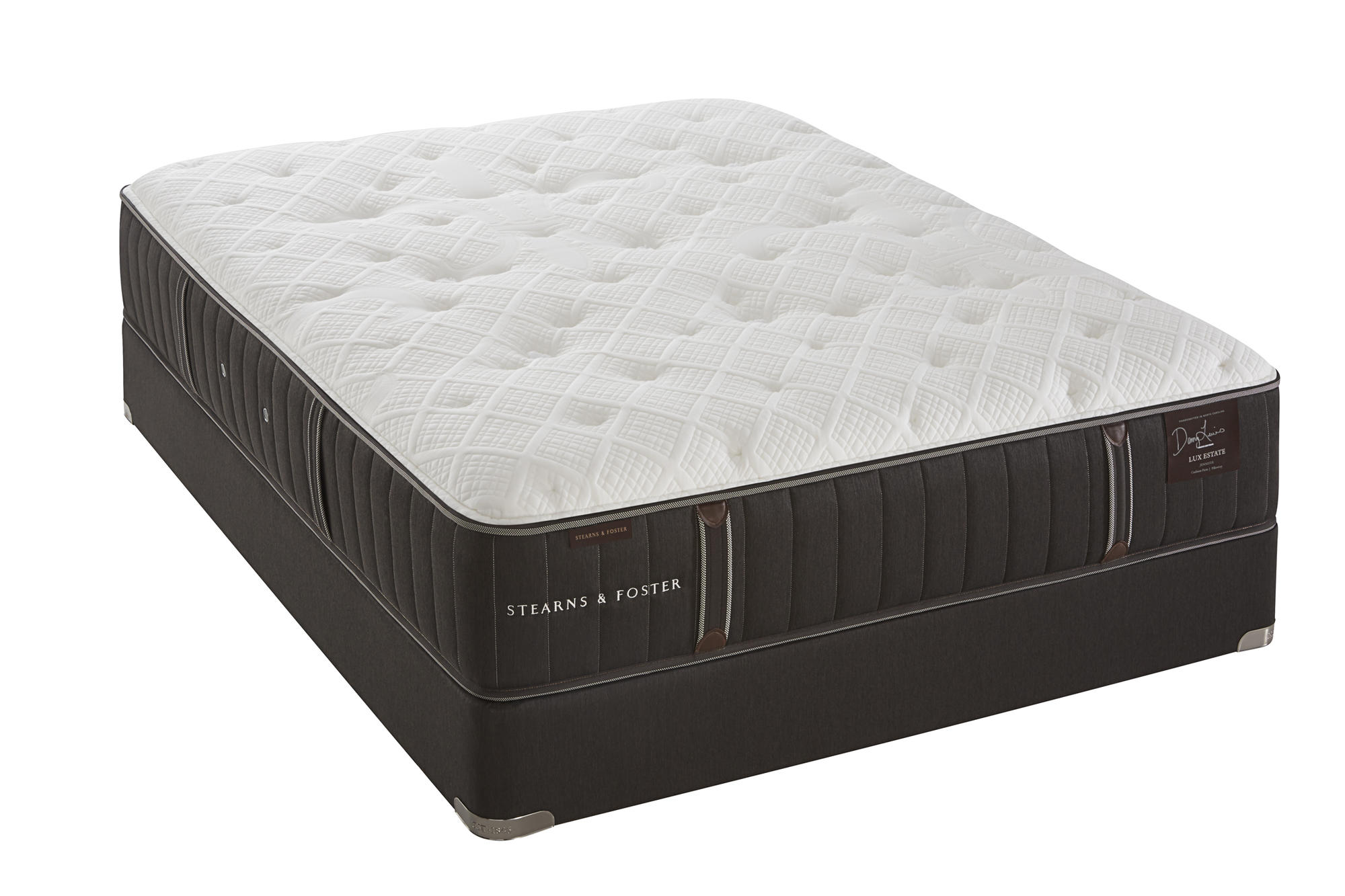 Among all the varieties, this Stearns and Foster Lux Estate Mattress are probably the best one. Because of hand tufting and multi-layered fabrication, this mattress is always ready to deliver the best comfort. Moreover, it replicates the shape of the person lying on it, quite accurately. Obviously, such amazing features will not come cheap. Stearn and Fosters have priced this collection at the range of $2500. We can assure you that, if you go for it, you will not have to repent. Yes, every penny of this 2500 bucks worth it.