Anker has created an amazing outdoor projector that can withstand extreme weather conditions. Introducing the Nebula Mars 3, designed to bring the excitement of a big-screen experience to the great outdoors.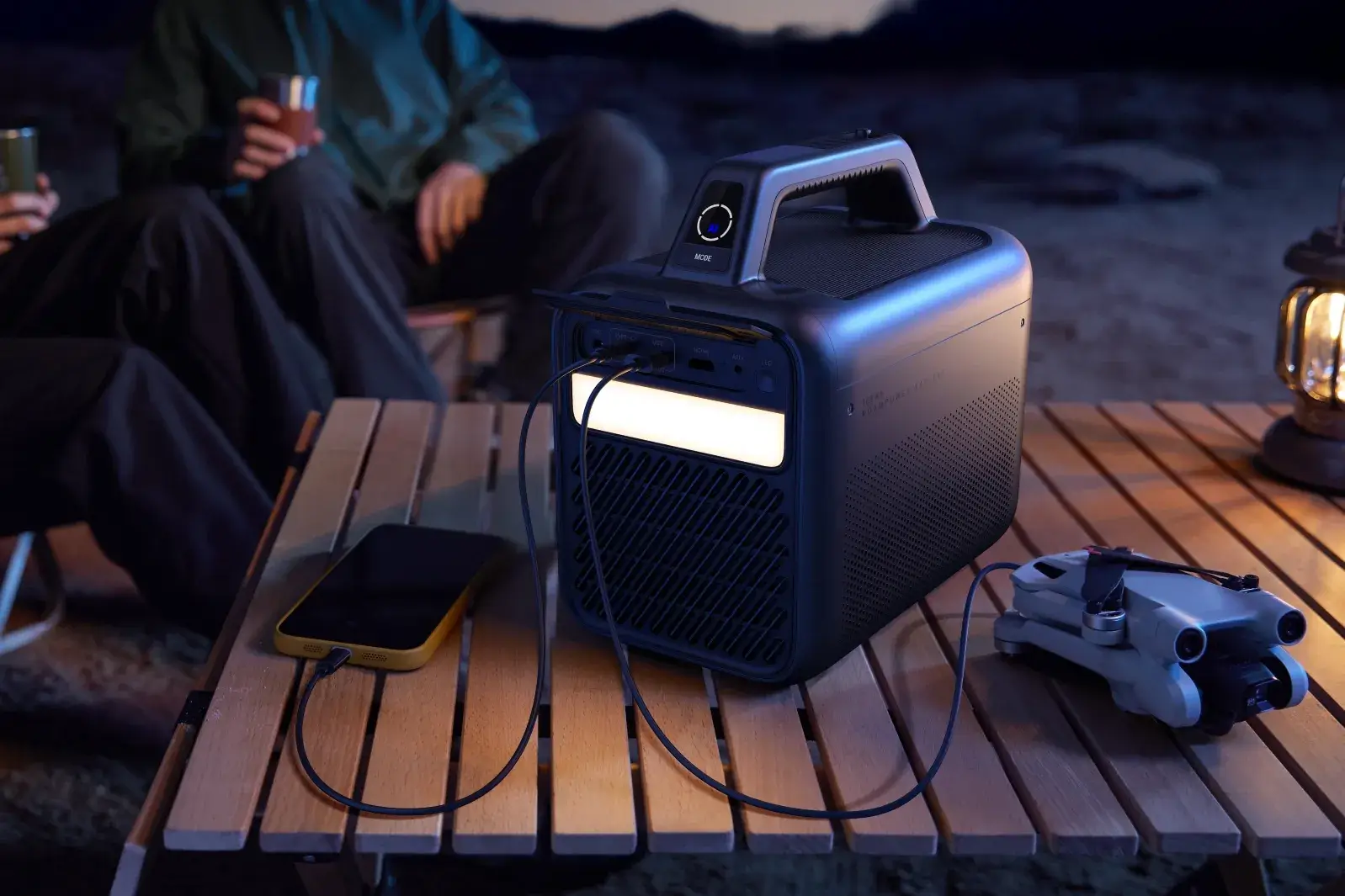 Encased in a protective shell, this DLP projector can produce stunning 1080p visuals on a screen as large as 200 inches diagonally. With the help of AI technology, the picture quality is optimized, and the LED light source provides a brightness of 1,000 lumens when connected to AC power. When using the internal battery, the projector can operate at 300 lumens for two to five hours.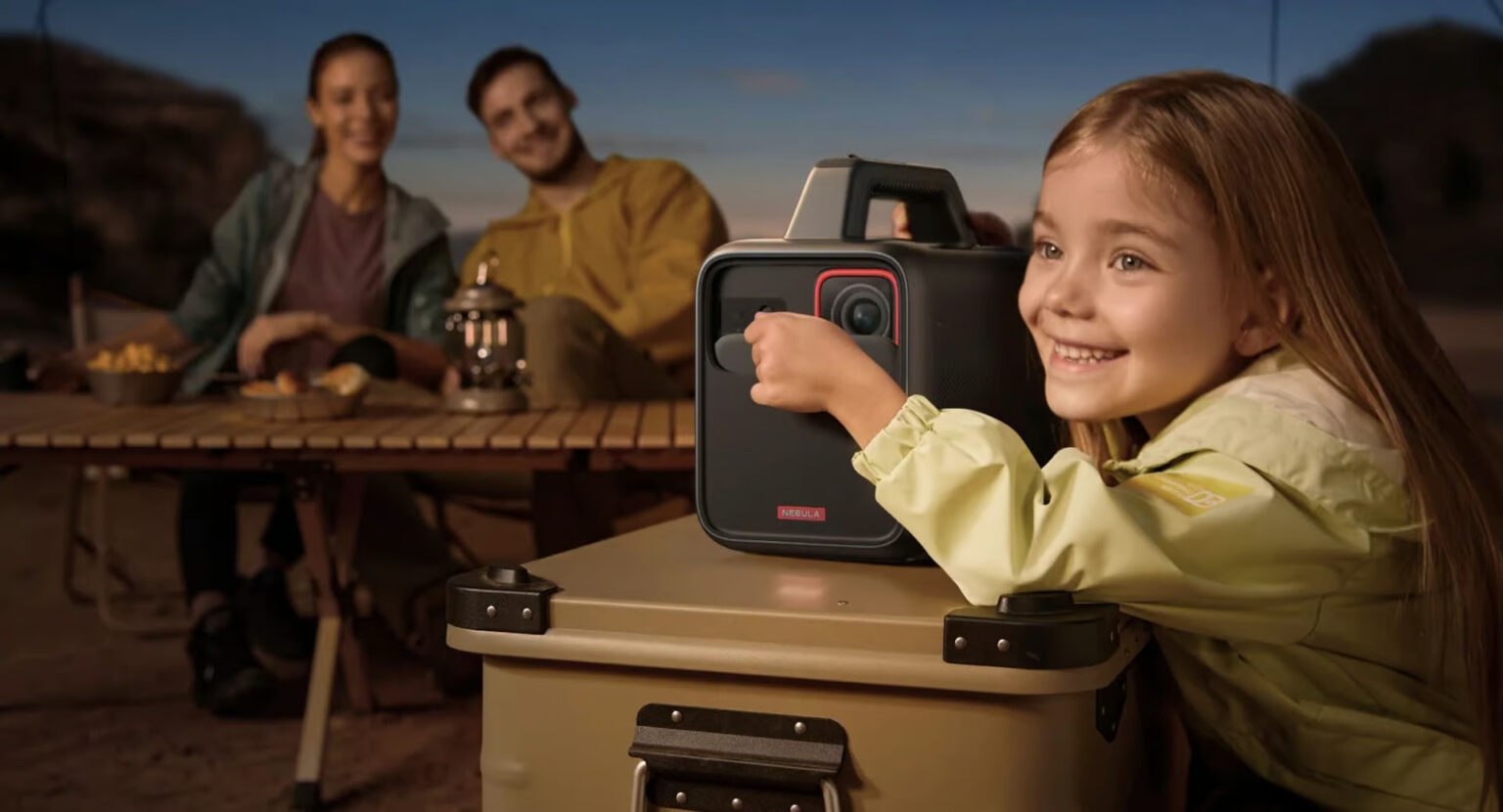 But the Nebula Mars 3 is not just about visuals. Its powerful 40-watt Dolby system can also function as a wired or Bluetooth speaker, and its 185-watt-hour battery can even be used as a powerbank to charge phones and other devices when needed.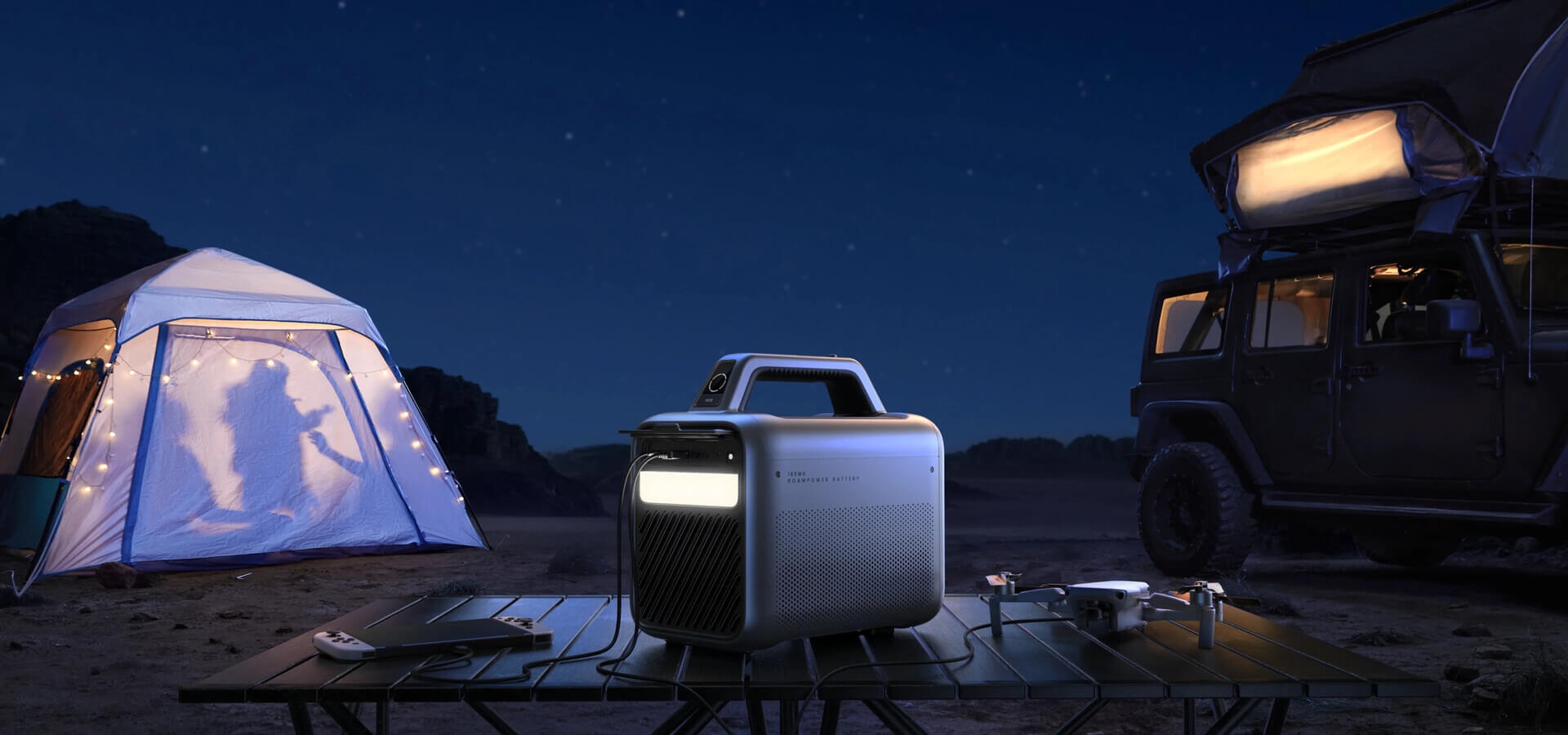 Anker has packed the Nebula Mars 3 with various smart features, including auto image adjustment and Android TV apps. This rugged projector is splash-proof and durable, making it the perfect companion for camping trips and outdoor adventures.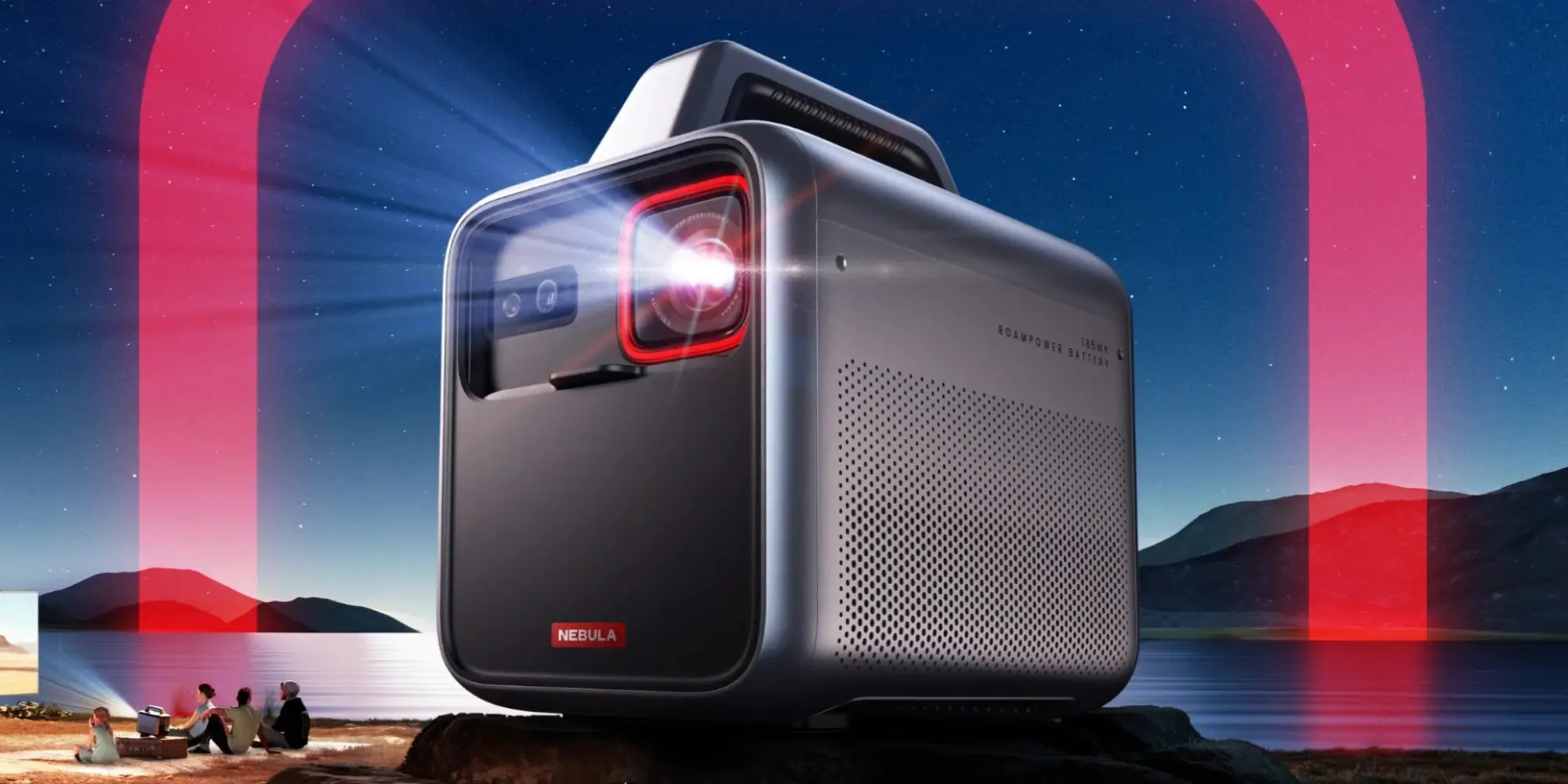 It offers HDMI, USB, and wireless inputs to satisfy the content needs of any movie enthusiast on the go. Additionally, integrated lights provide illumination for impromptu movie nights.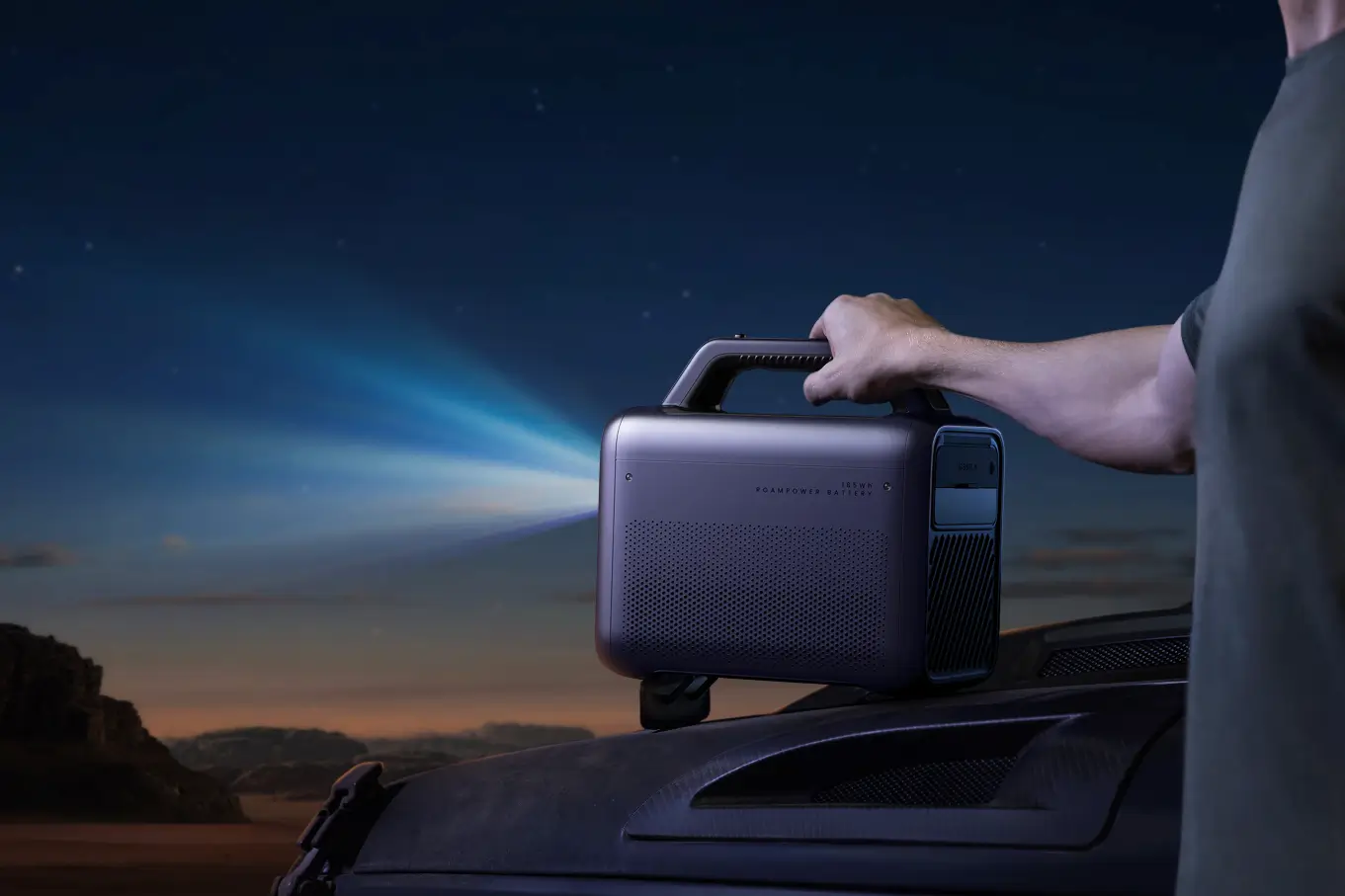 Priced at $1099, Anker's outdoor projector allows you to enjoy the magic of a big screen anywhere you want. It can turn any empty wall into a massive canvas for your viewing pleasure.