Got an expensive caffeine habit at your local coffee shop that you need to get under control? These machines will help to make barista-quality drinks in the privacy of your own home.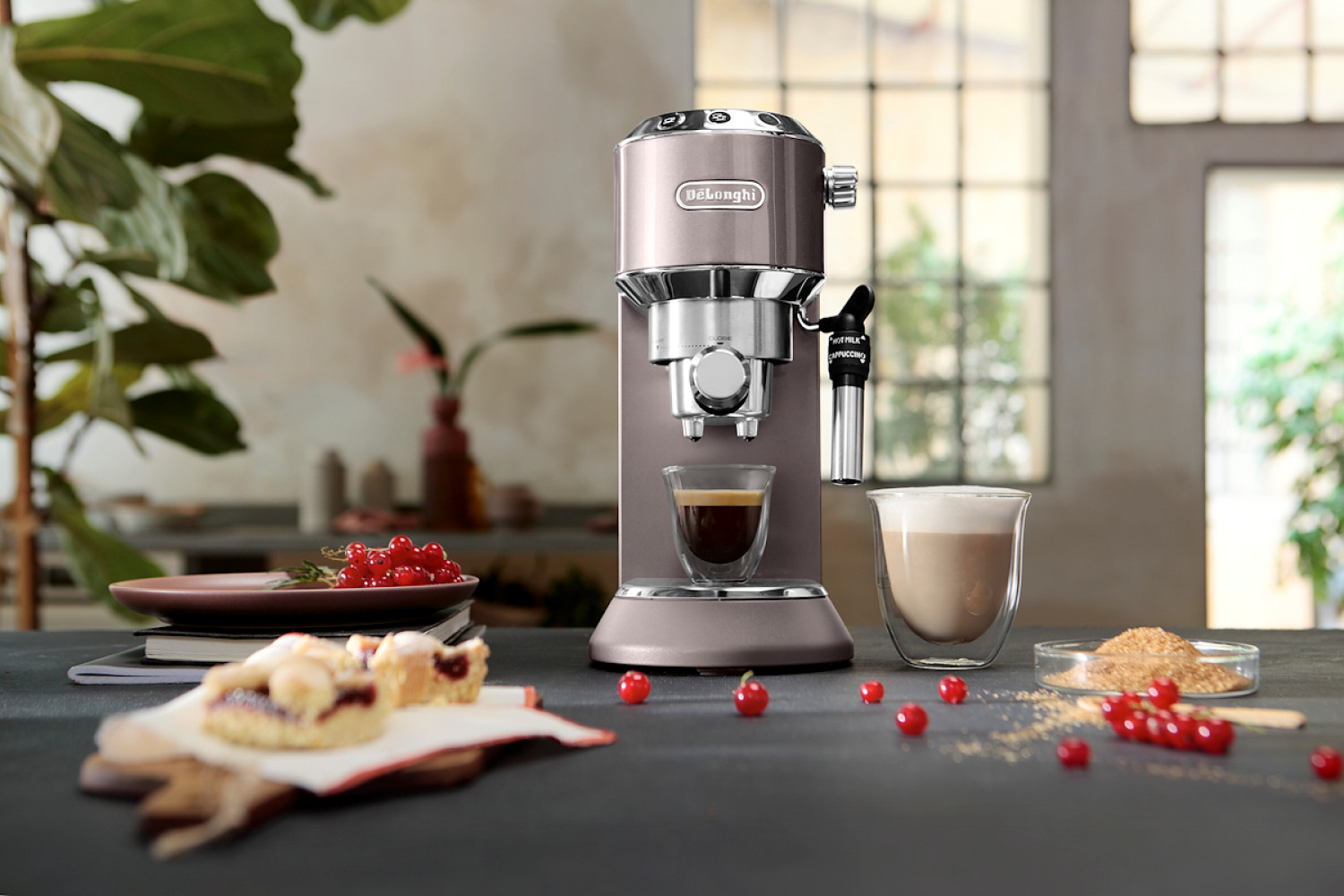 If you're among those splashing out perhaps too much on takeaway brews, a barista-style machine at home could be just what you need. Thankfully, there are dozens available to suit your coffee drinking habits.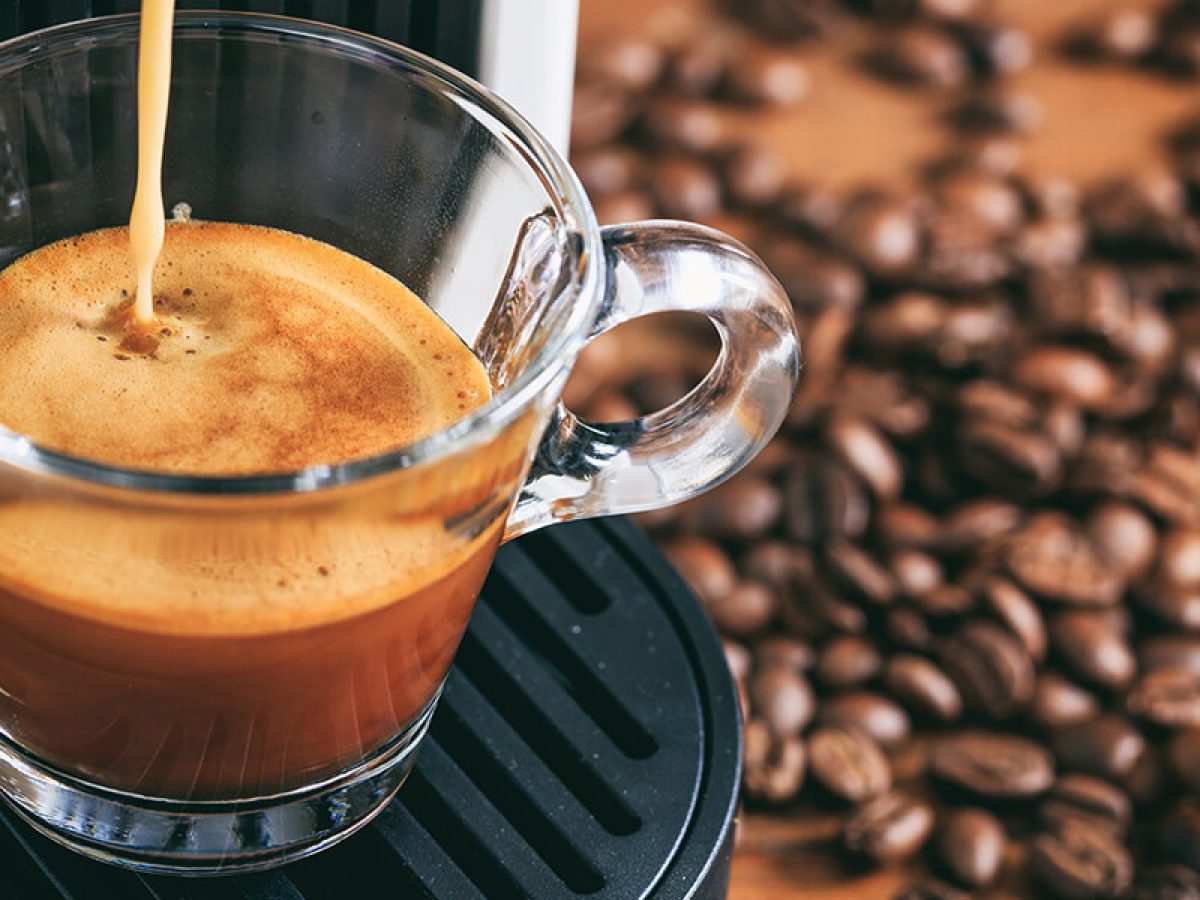 When choosing a machine, there are several things to consider. Most importantly is what type of coffee drinker you are. Are you a straightforward espresso devotee or a latte, flat white or cappuccino fan? You should also consider how many people in your home will be fighting over a fresh cup each morning and how much you are willing to spend for that perfect espresso.
Here are some of the best and high-tech Espresso machines for your home:
Mr. Coffee Café Barista Espresso Maker
If you are looking for a simple way to make espresso, cappuccino, or even lattes, look no further than Mr. Coffee Café Barista Espresso Maker. Featuring a one touch CP, you can simply brew any kind that you can crave. It even contains a mechanical milk frother that will help you make the creamiest cappuccinos and lattes right in your own kitchen. Further, the tray is adjustable for different sized mugs and cups and cleanup is a breeze as virtually every reservoir is simple to remove and clean.
Gaggia Classic Pro
The Gaggia Classic pro is the latest version of the Gaggia Class, which has featured on this list in the past. This user-friendly and simple interface has remained the same, but the thing that has us thrilled is the steam wand.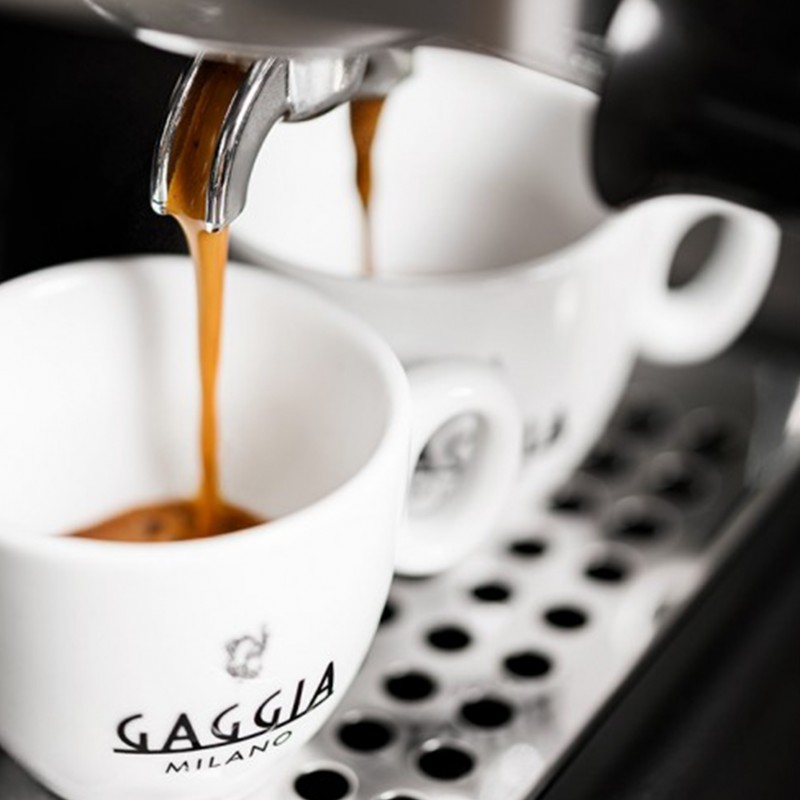 While it can still be quite fiddly, this one is actually able to generate velvety froth with practice. The shots themselves are as remarkable as ever and speak to the real version as a fan-favorite for starters baristas for over a decade.
De'Longhi Dedica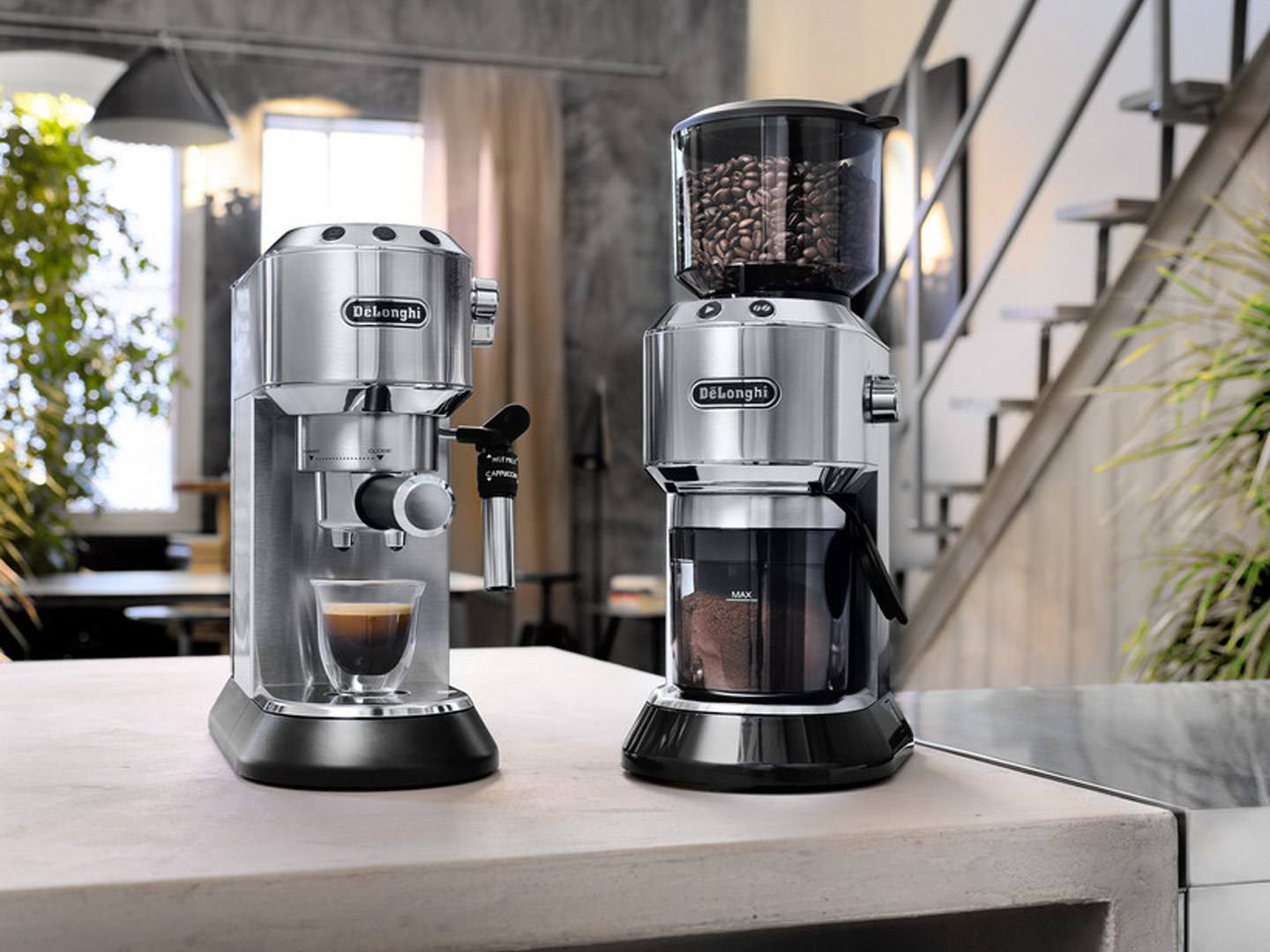 Here is another remarkable choice for people who are restricted on counter area but do not want to sacrifice the best standard for a reasonable size. The Dedica is along the same standard lines as the Gaggia Classic.
It is usually a simplified espresso machine that pulls off a perfect shot of espresso without a lot of fuss. Further, it provides a respectable manual streaming wand and is capable of accommodating bigger mugs than some of the other rivals.
Nespresso Inissia
If you are really looking for most convenience in the lower price bracket, you are likely mostly at capsule machines. The Inissia can hold 9-11 used capsules, which are simple to load and eject. Additionally, they are recyclable. The most notable spec is definitely the Nespresso capsule brewing system.