The start of 2023 calls for a big focus on stress reduction and relaxation! Freeing up space in your home dedicated solely to positive emotions is the best form of self-care! With a simple touch, you can create a zen space to help you unwind, relax and let go of all your daily stress.
Color is a Me Softly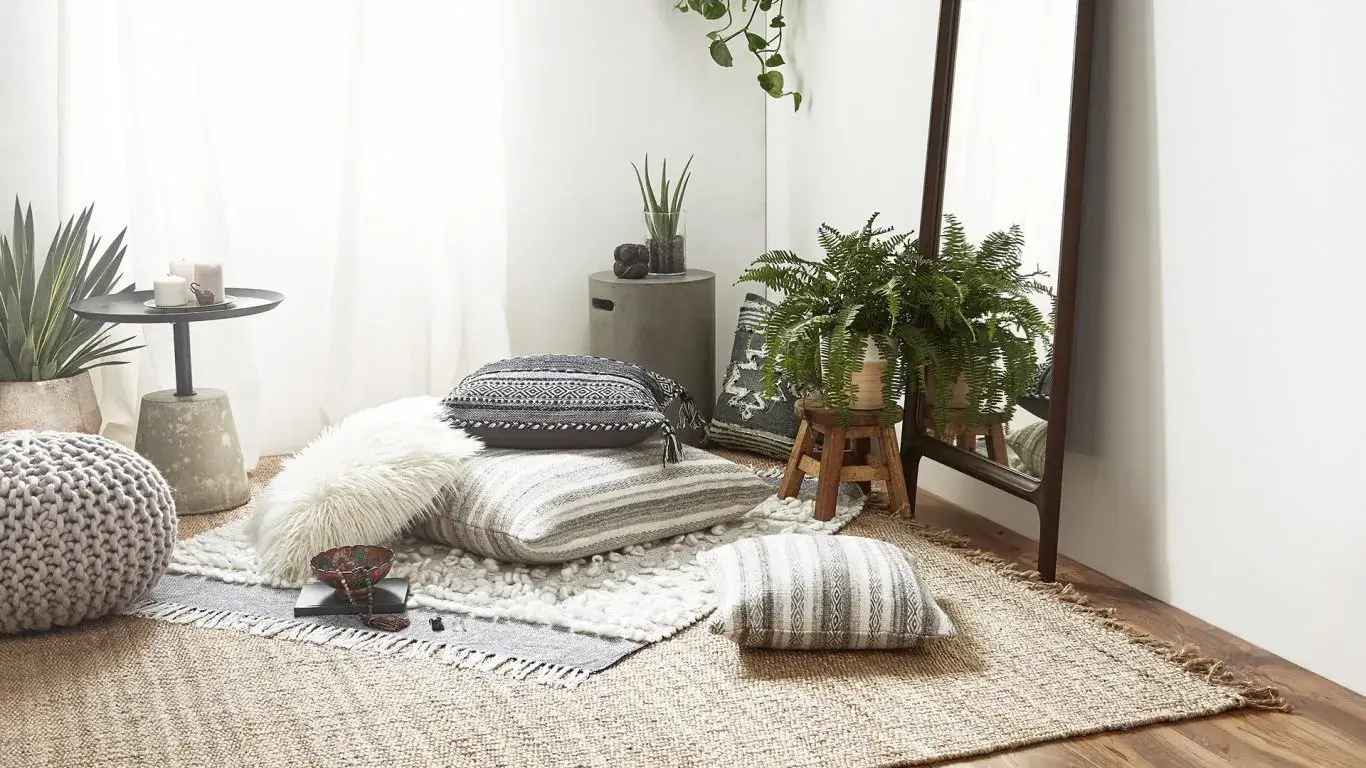 Never underestimate the power of color and how it translates to a calming and productive mood in your home! Zen-inspired designs are characterized by neutral colors such as white, gray and beige. If you're a fan of color, soft shades of blue, green and lavender are also known to evoke feelings of relaxation and calm.
Surround Yourself With Comfort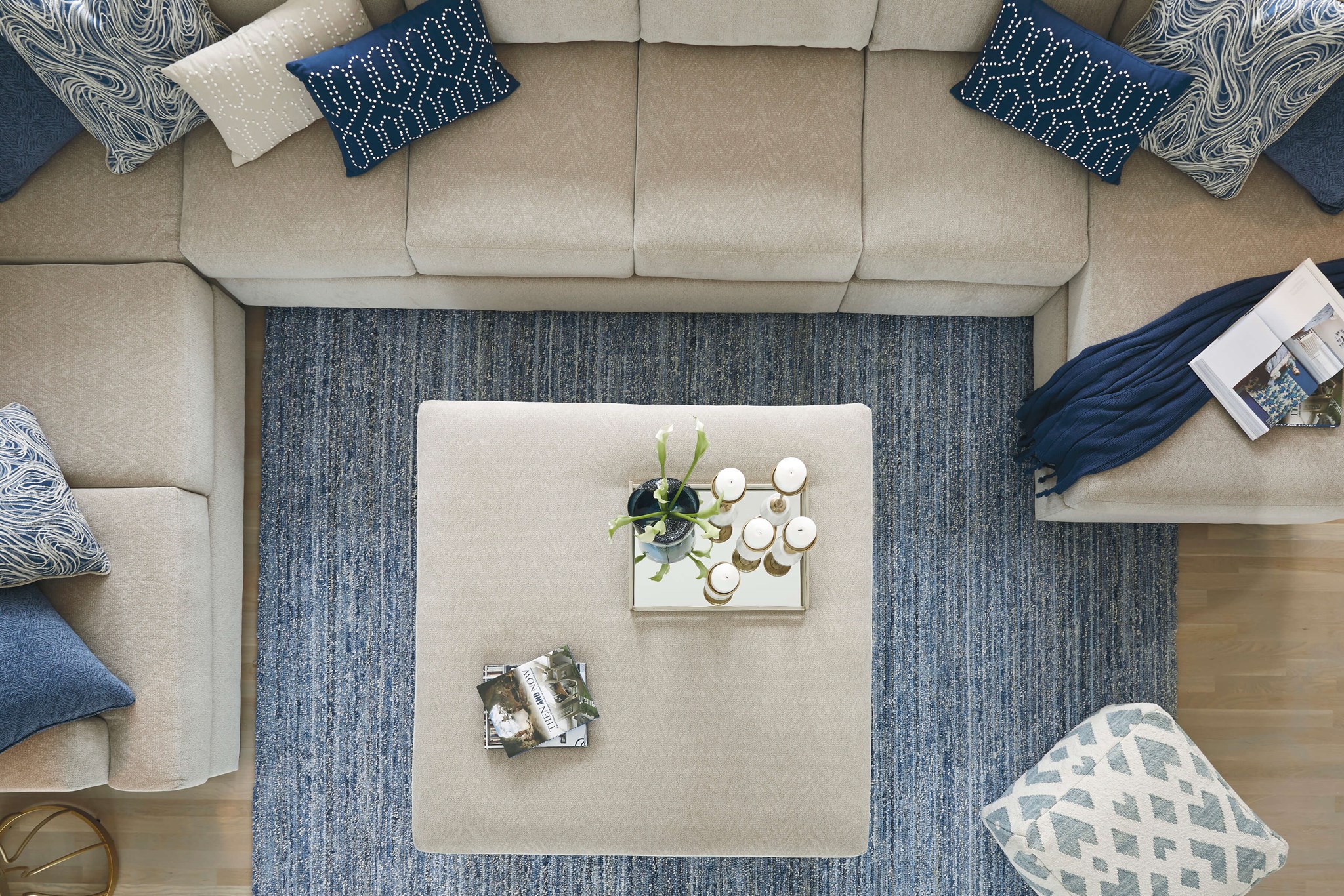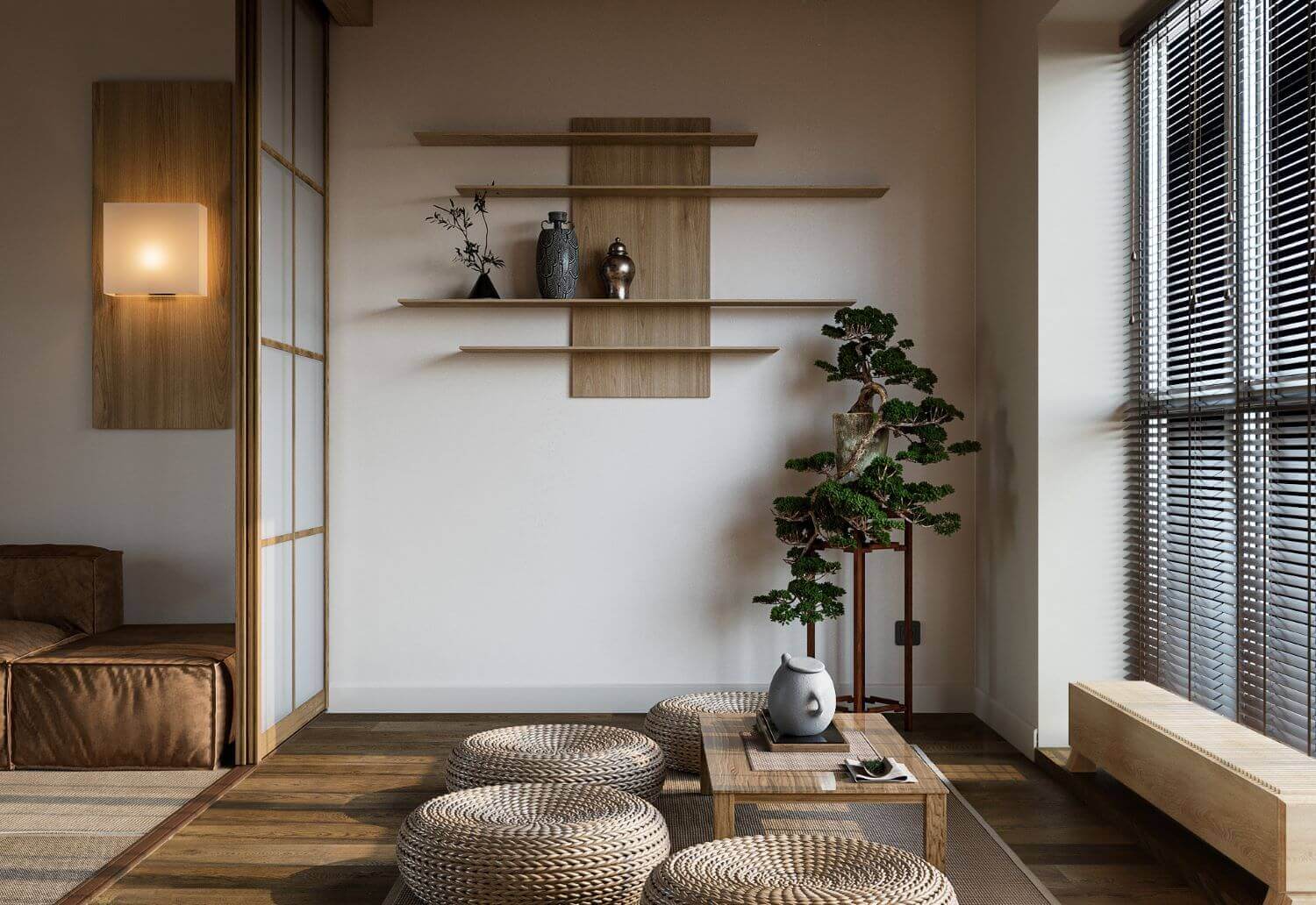 Instead of just focusing on what you want the space to do or how you want it to look, focus on how you want to feel on your Zen day. It is captured by touch and sight, bringing your designs to life through its comfortable and textured upholstery, covers, cushions and backrest.
Inspired By Nature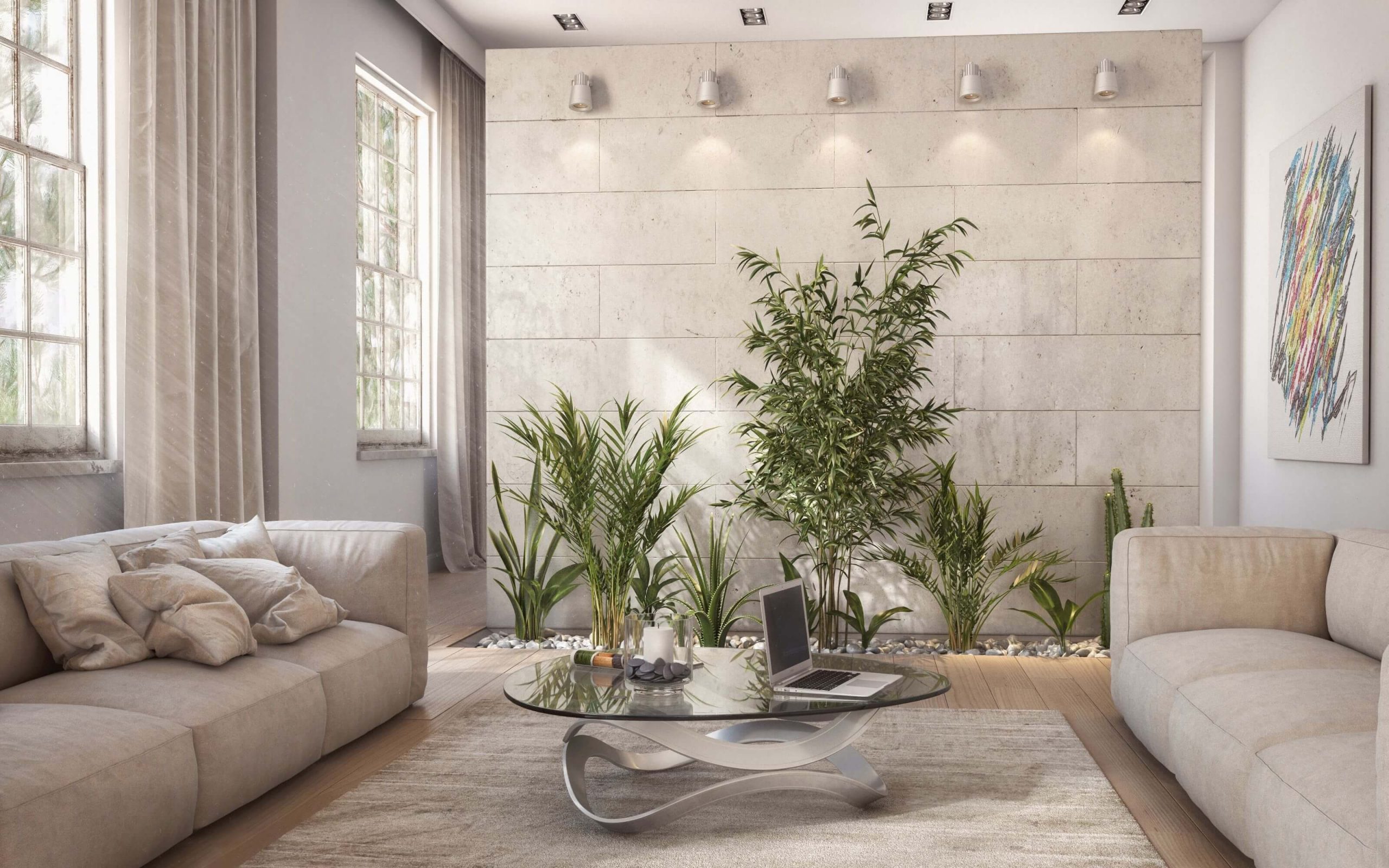 Houseplants not only have a calming effect with their cool green color, but also absorb carbon dioxide and release oxygen to promote health in your home. Oftentimes a simple splash of green is enough to shift the energy in a room from stress and anxiety to calm and serenity!
Less Is More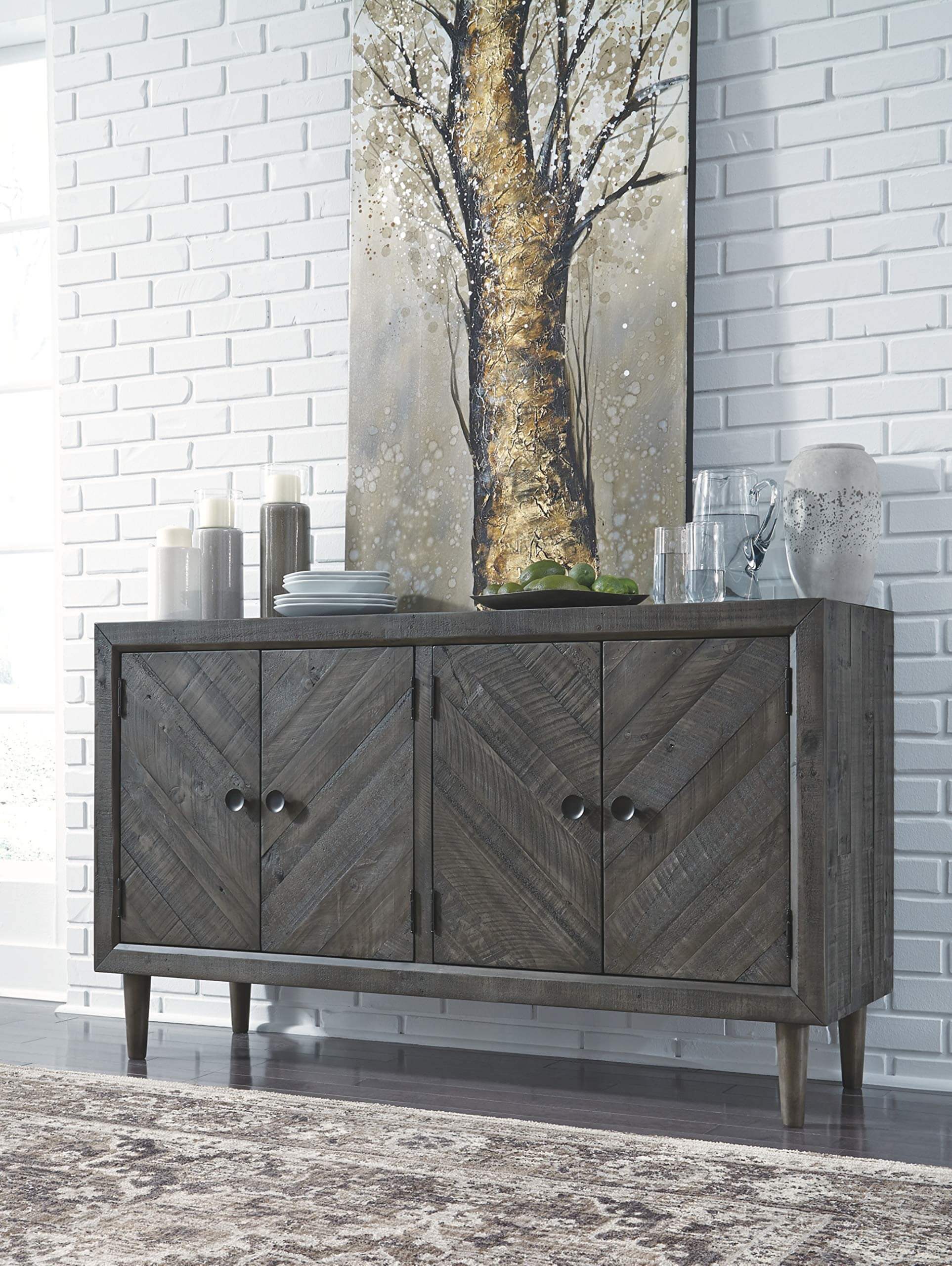 Relaxing environments are characterized by a sense of simplicity, avoiding complications and unnecessary "stuff." For a perfectly harmonious space, the most important thing is to get rid of the clutter and adopt a minimalist design. Your storage situation is an important aspect to pay attention to, as excess items can prevent the free flow of energy in your space.