The outdoor 2023 collection from Arhaus, known for its high-quality, sustainably derived furniture, is called "Currents." This assortment captures the essence of natural beauty and includes a spectrum of both new and enduring masterpieces inspired by the stunning coasts and coastlines from Costa Rica to New England. The "Currents" collection is now available on Arhaus.com and in more than 80 Arhaus showrooms around the country.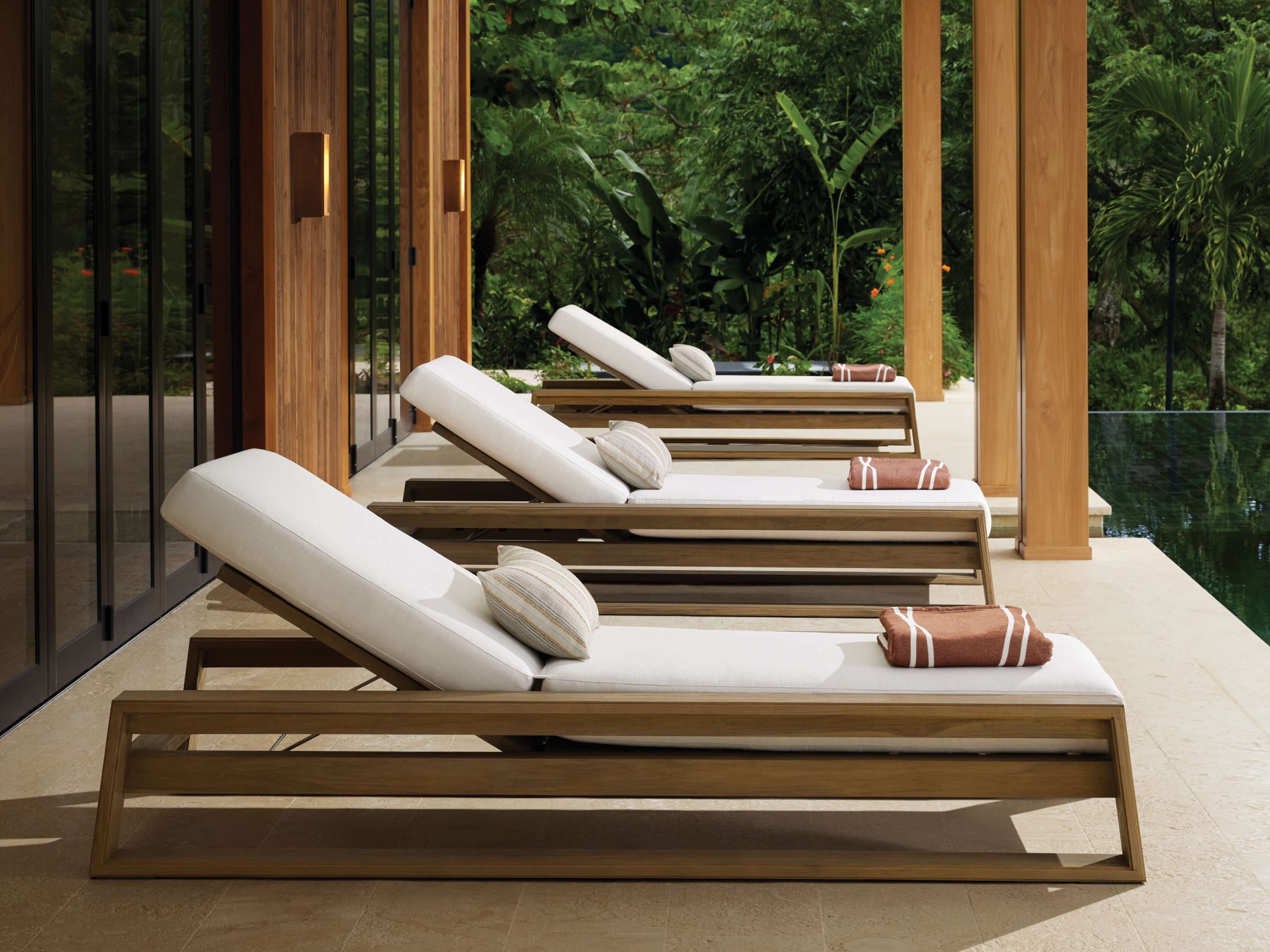 The company's mission, as stated by CEO and Co-Founder John Reed, is to inspire customers to turn their homes into their own version of a tropical paradise. The line includes a wide variety of weather-resistant furniture and decorative accents designed to coordinate with any decor.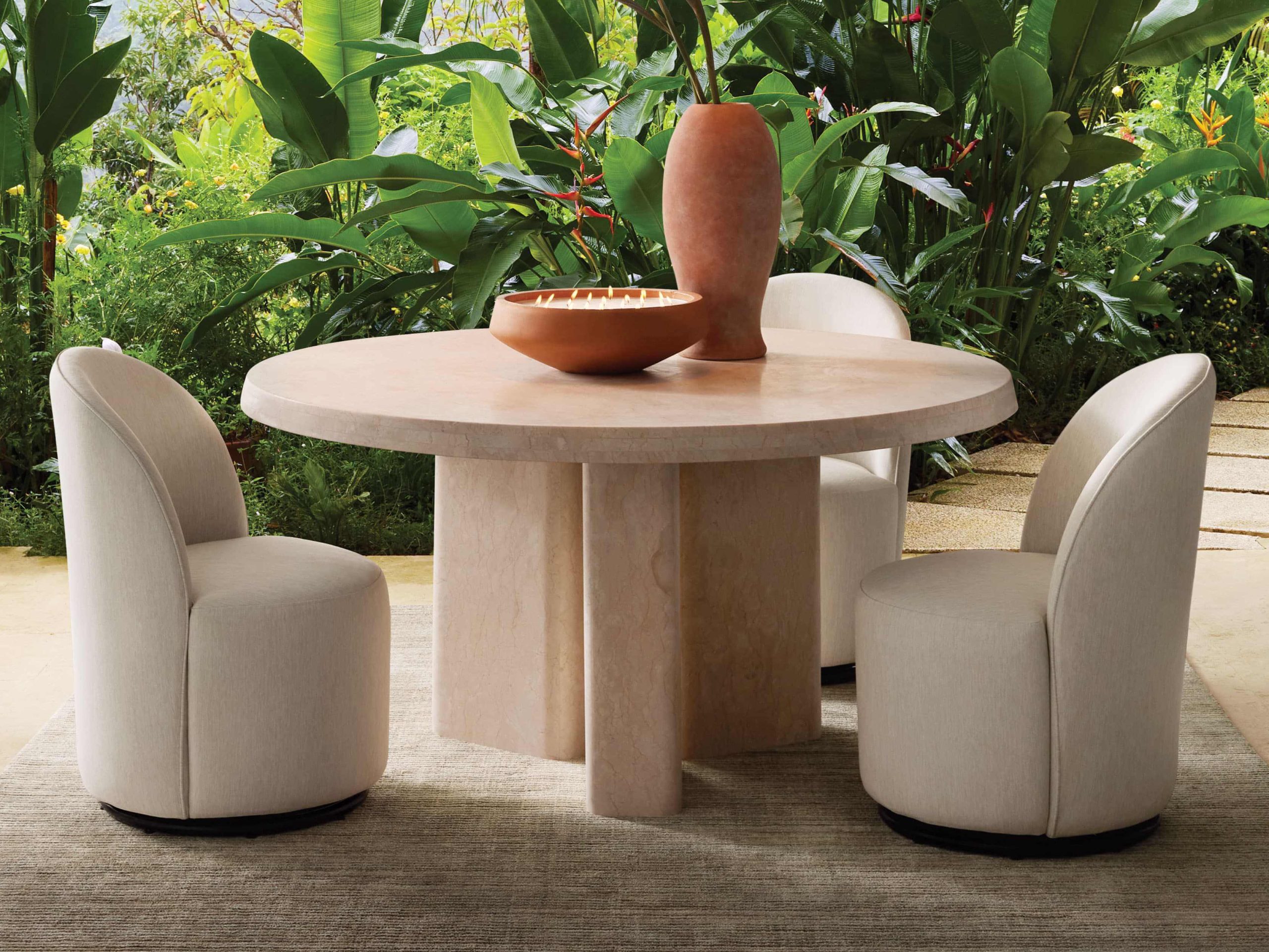 The all-weather teak of the Corfu Collection is only one of the highlights of this assortment, which also includes the Roos Seating Collection, the Newport Collection, and the Mix & Match Outdoor Dining Collection.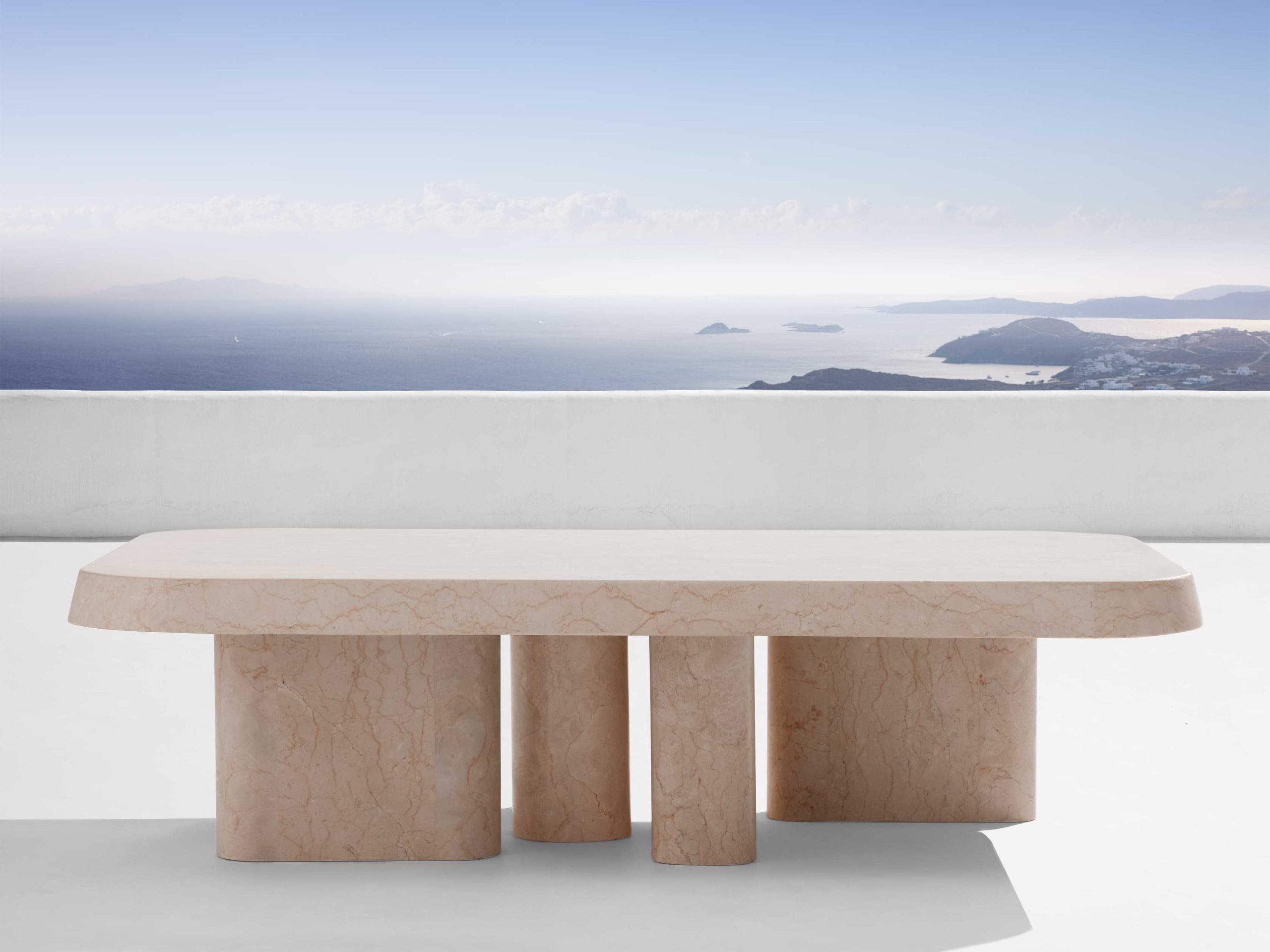 Pillows, blankets, vases, baskets, and planters are just some of the new additions to Arhaus's outdoor decor collection. The Outdoor 2023 Collection is dedicated to bringing you the finest in outdoor living through a combination of global design inspiration and skilled craftsmanship.