Consequently, you will feel relaxed when you roam in a garden, surrounded by nature & tree. If it is your own garden the fun will be doubled when you are with your loved one. The garden furniture & other matching accessories are also needed for that purpose. With this in mind, the Oli & Grace look to the cool Nordics for encouragement in their 1st step into the business of garden furniture & matching accessories. Their created products have natural simplicity in themselves, bench & side table or the Monaco deck chairs are made of real wood & hemp rope, inspiring you to recycle natural products.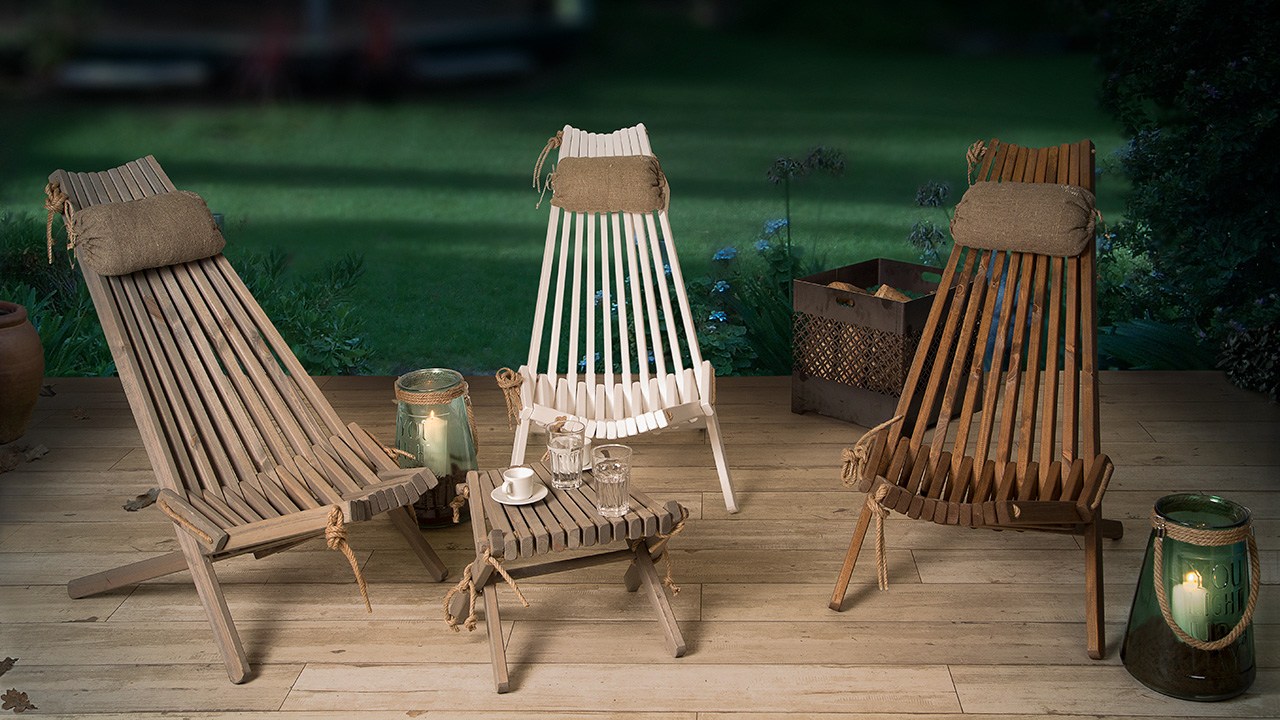 In like manner, all wood they use is from sustainable forests that ensure that the 'Oli & Grace' do not just think about business but focus on nature & wildlife too. A Nordic design has minimal & hardwearing characteristics. The products are available in 3 kinds of wood – White Birch Grey Pine & Brown Pine, & also in 3 colors. Though designed for comfort, they are tough enough to handle outdoor environments.
Monaco Chairs- Price- $149–$183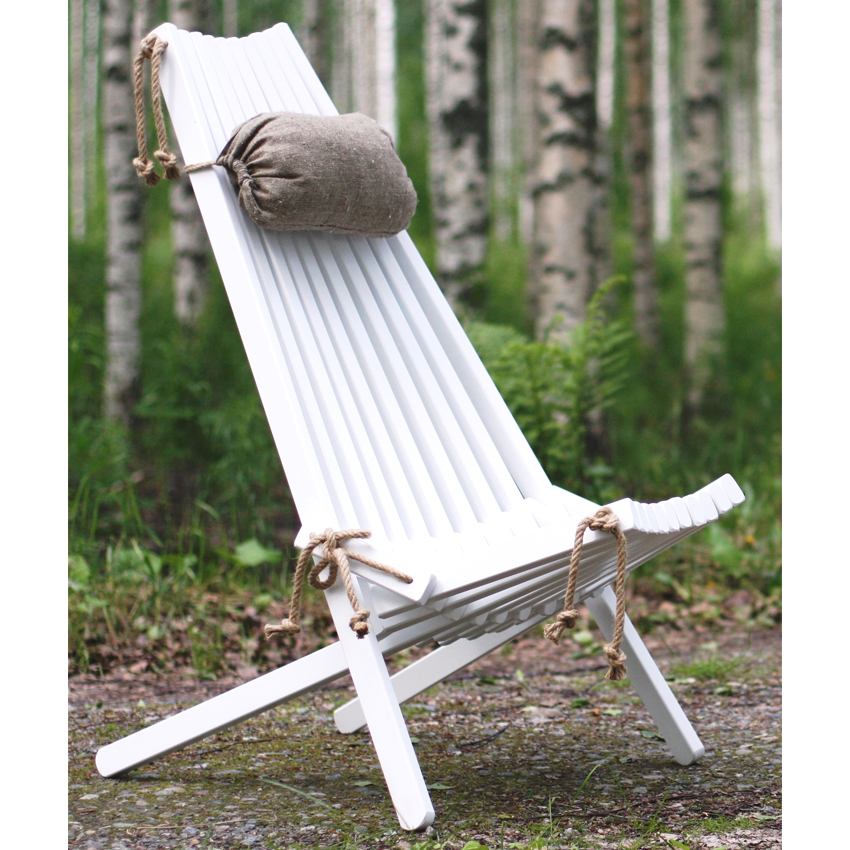 They are the ideal leading piece for your garden space for you to enjoy a completely calm mood. Monaco chairs are also foldable for easy storage or transport. The Monaco deck chairs came fully flat packed, ready for assembling quickly. The good part is, chairs assembled no tools are required.
Monaco side table- Price- $86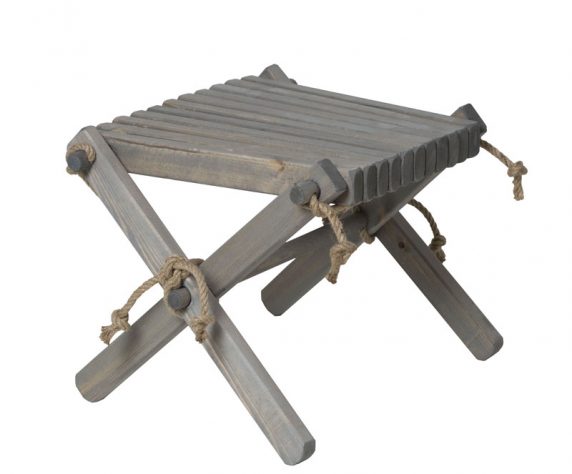 With the Monaco chairs, you also like to have the Monaco side table, for eating food in comfort or working alone in creative projects or just reading something nice. Monaco side tables are made from the same Birch or Pinewood like the chairs. The side footstool or table can be assembled effortlessly because they are also made from the same manageable wood/rope combination.
Monaco bench – Price- $137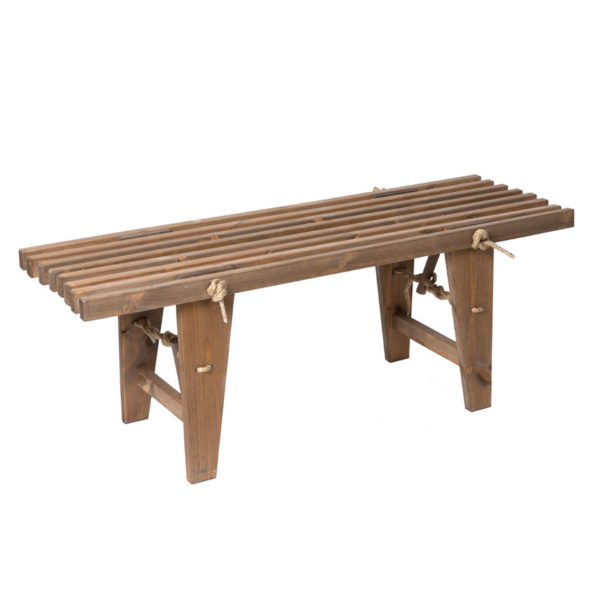 The Monaco bench will play a multipurpose role in your garden. They are also simply made from wood & rope combination and could be placed easily anywhere in your garden or any other place you like. There are other simple but usable designs that will astonish you eventually.