Meanwhile, if you know a girl who likes to travel to find wisdom to the edge of the world, you should give her something that will make her trip more suitable & your love for her will be expressed thoroughly. Thereupon, the Horizn Studio came with their latest product & unique idea, she will not think of.
NEW Blue Vega Model M Cabin Case – $375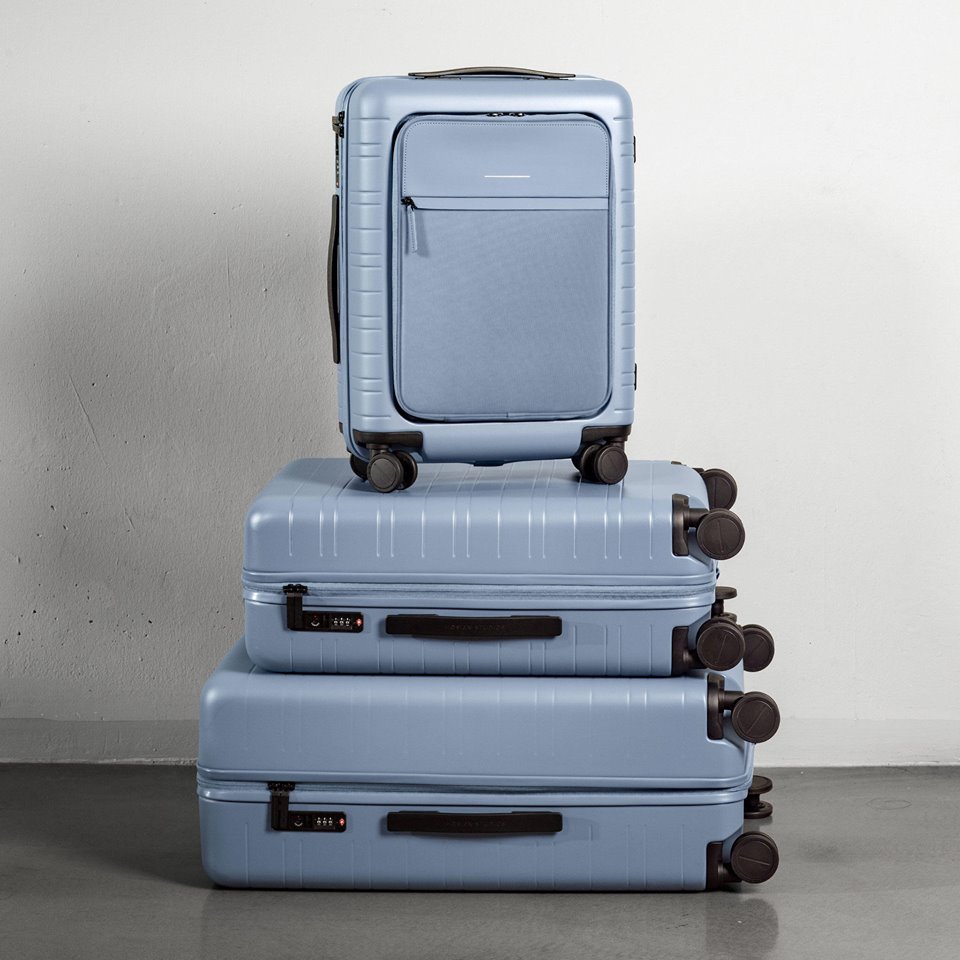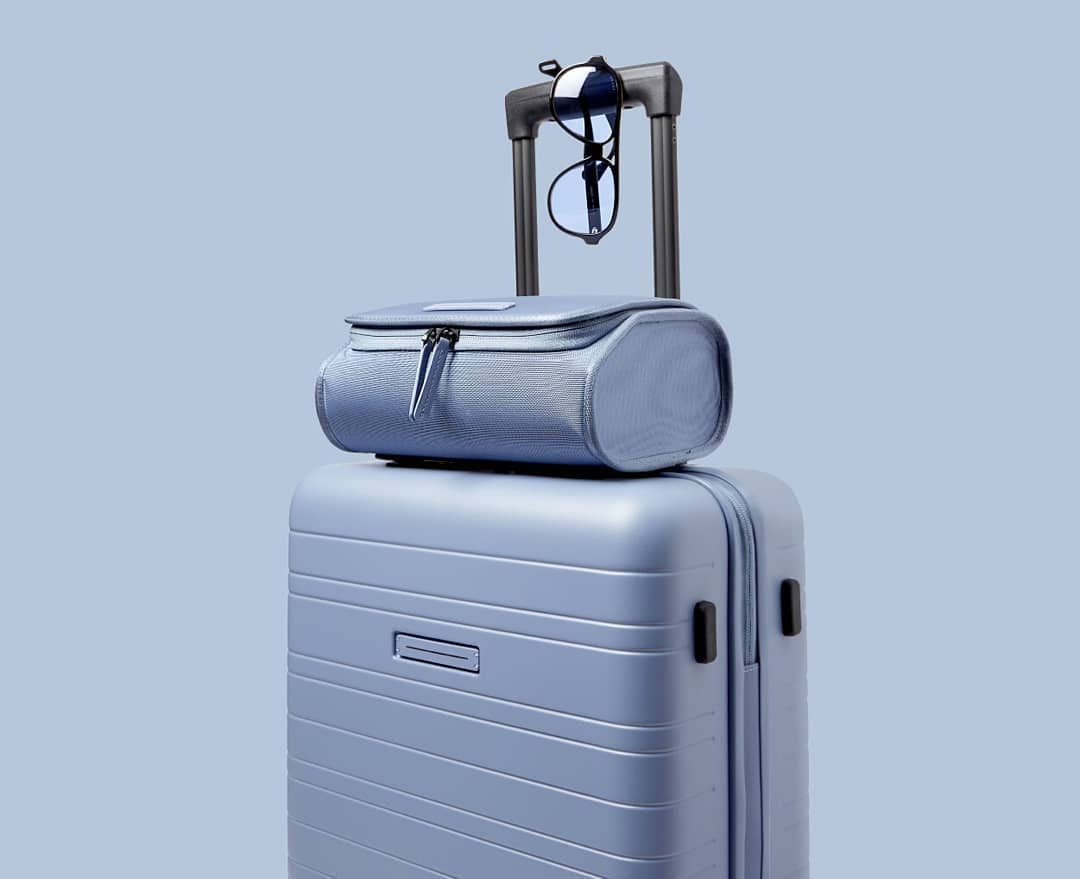 With Horizn Studios signature Model M cabin bag, she can make the 2019 winter trip in a more fun way. The product is designed in Berlin, it's has a variation of technological characteristics like- high-end Japanese spinner wheels for superb glide, GPS tracker for tracking the bag, one-click smart charger, etc. She can choose from various shades ranging from Marine Green to rich Marsala.
Cosmic – Halo Gion Backpack – $170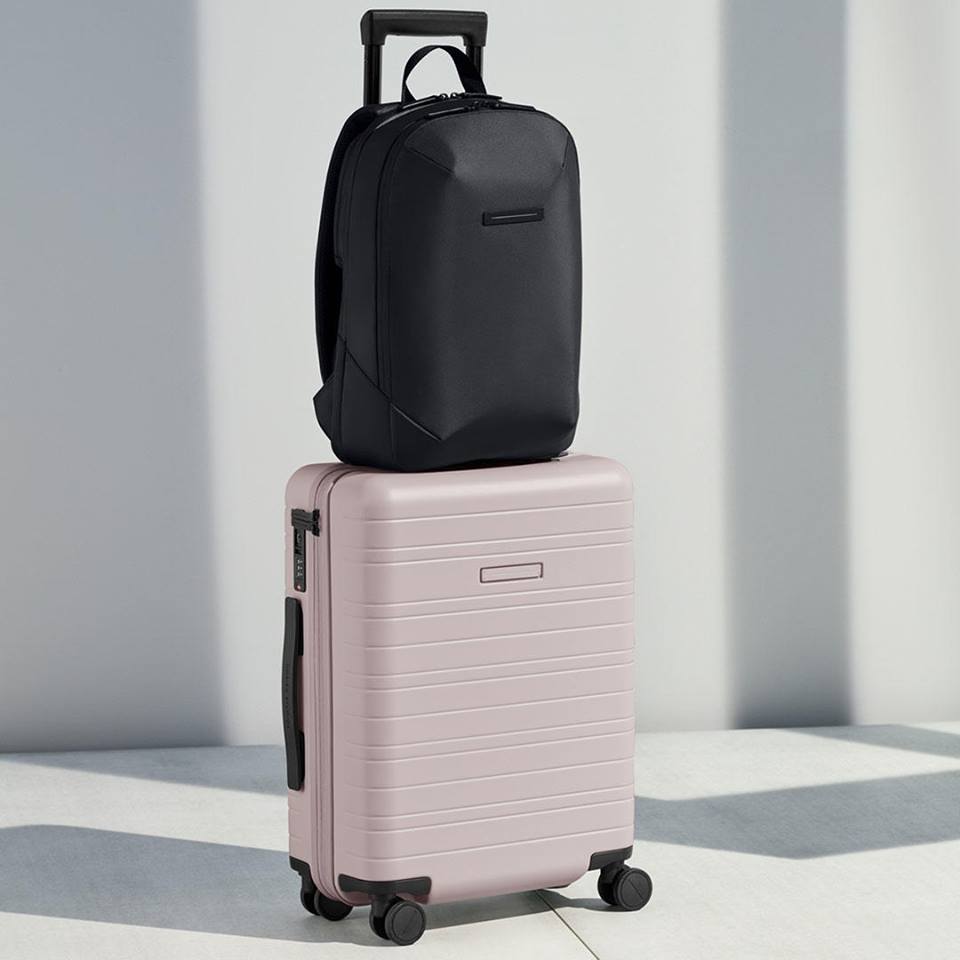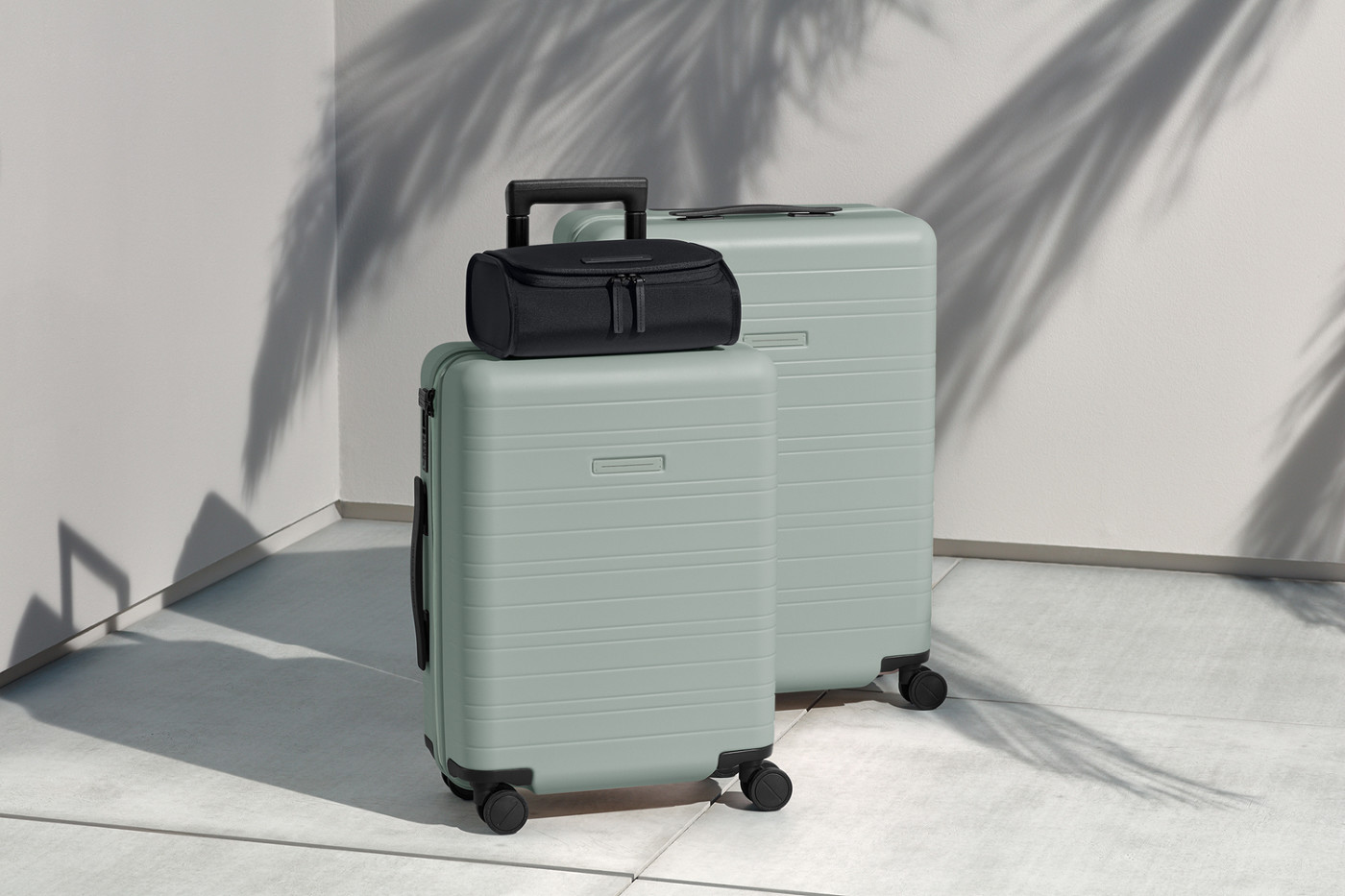 The 'Cosmic – Halo Gion Backpack' by Horizn Studios is created with a combination of things in mind. It can be useful on any or every trip; whether she's traveling to work, going from desk to gym or just jetting off on a city break. The product is engineered from 100% vegan materials & comes in different appealing finishes like- Cosmic Halo, Mint & Pale Rose. With this product, she became the heart burner among her family, friends or colleagues.
Mint – Travel Wallet – $136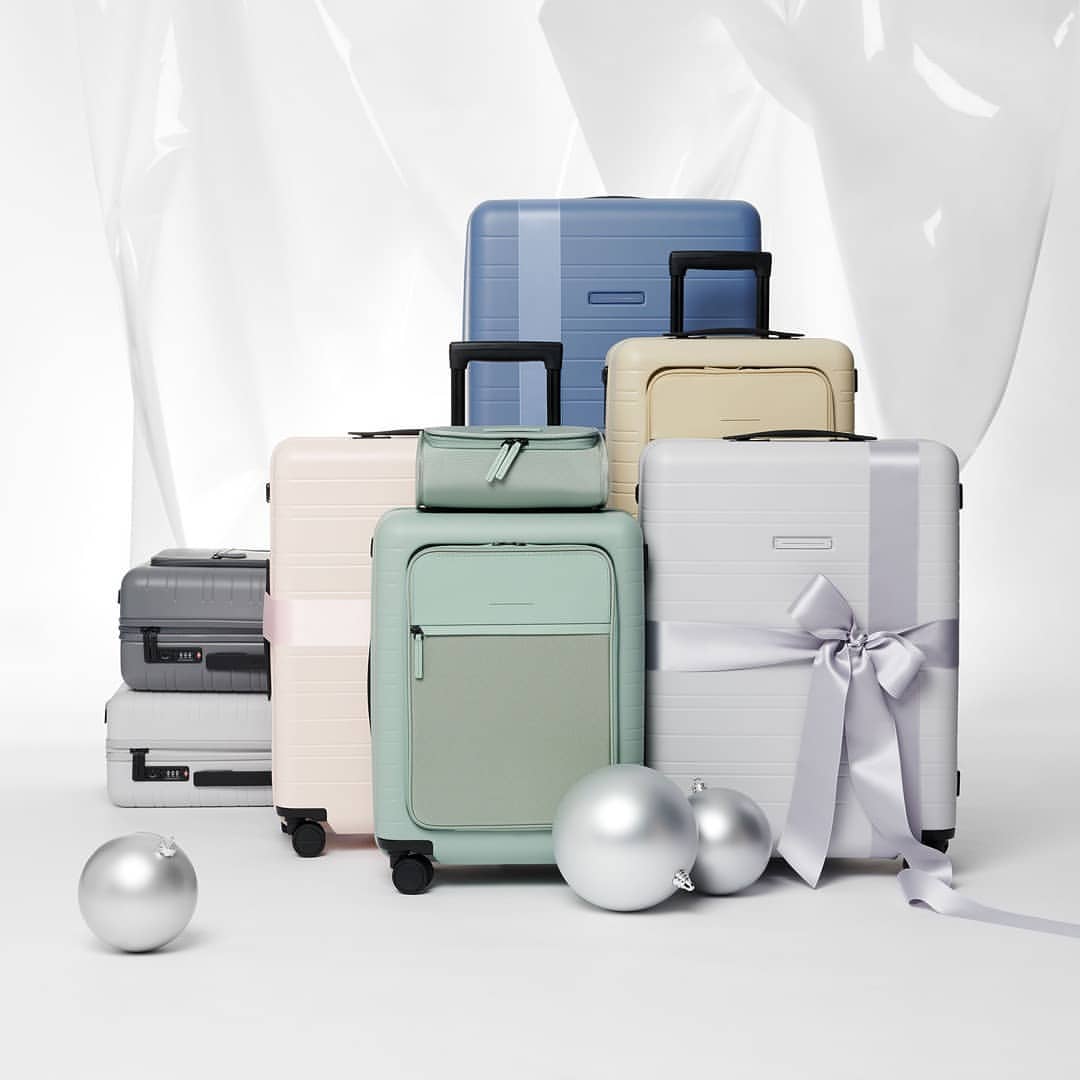 Surely, this leather travel wallet from Horizn Studios, is perfect for daily lifestyle & also in travel with its overwhelming characteristics. It is not just a style upgrade for her, but a much needed thing eventually.
Pale – Rose Model H Check-in Case – $409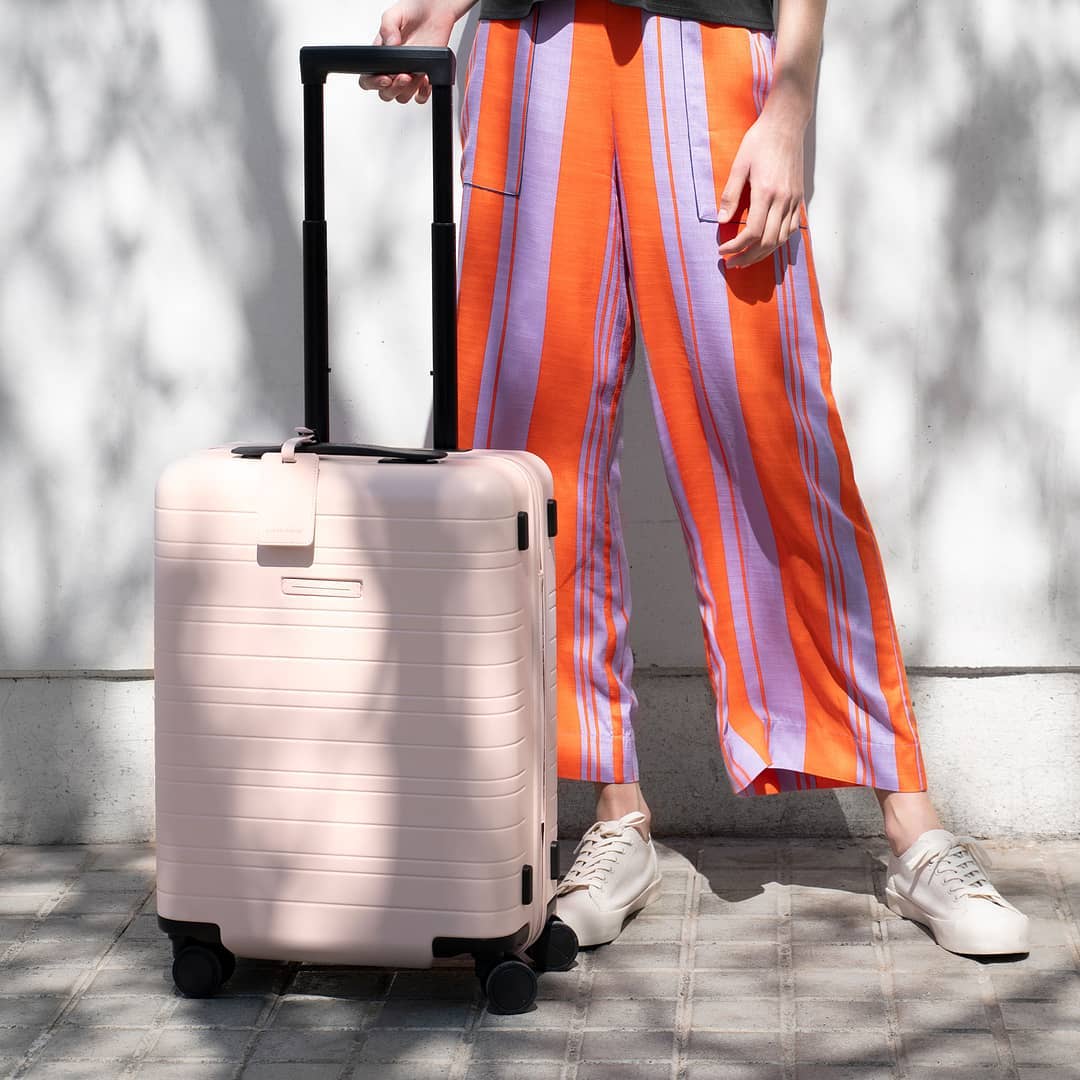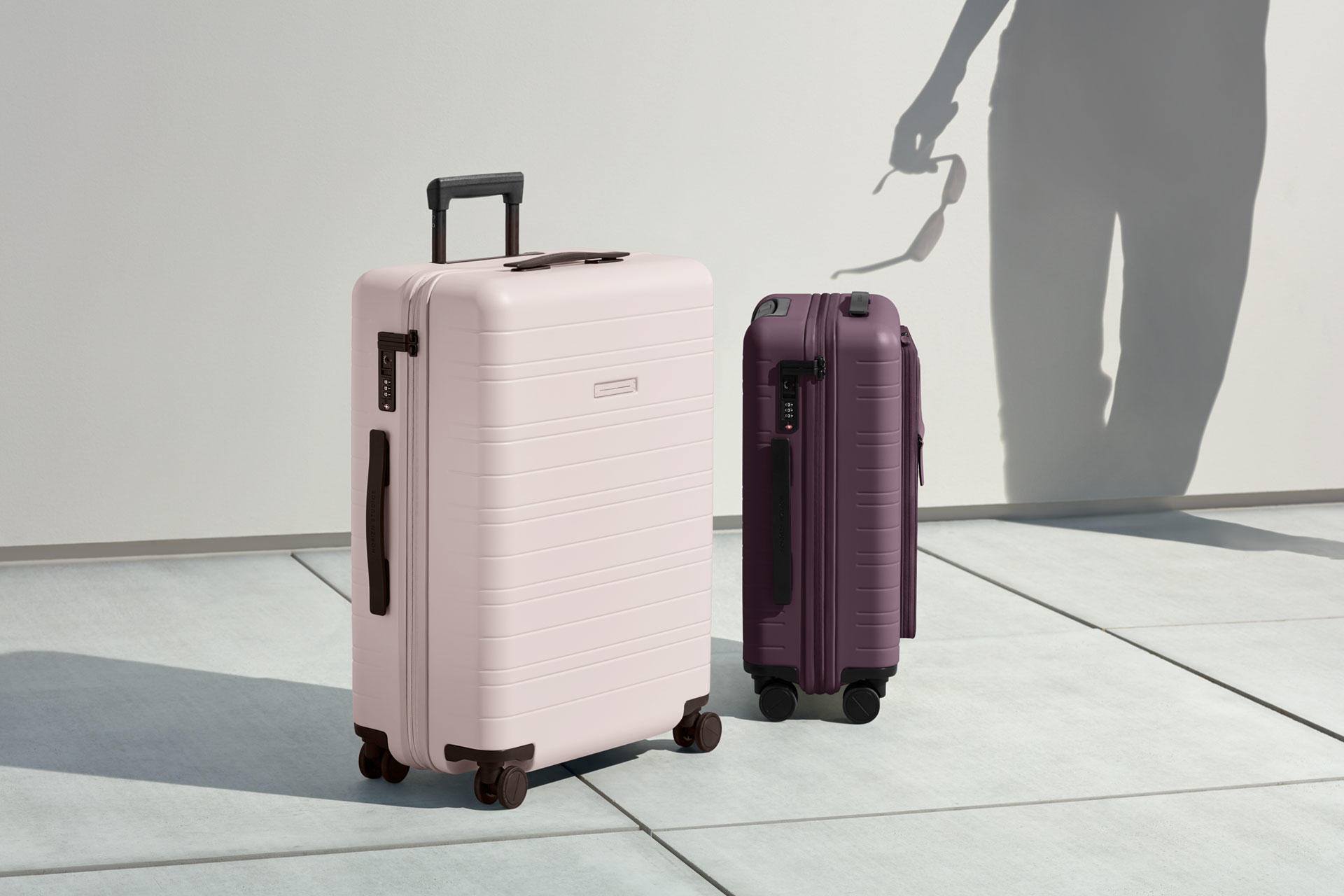 This Horizn Studios Model H suitcase is the perfect gift for her in this new year. With the one-click smart charger that is ready to charge your smartphone anywhere thus she never goes disconnected. The build material is pity tough, the aerospace-grade polycarbonate hard shell will make sure not to damage your valuable laptop or other things during traveling. She will feel amaze, when she find this suitcase inside her room.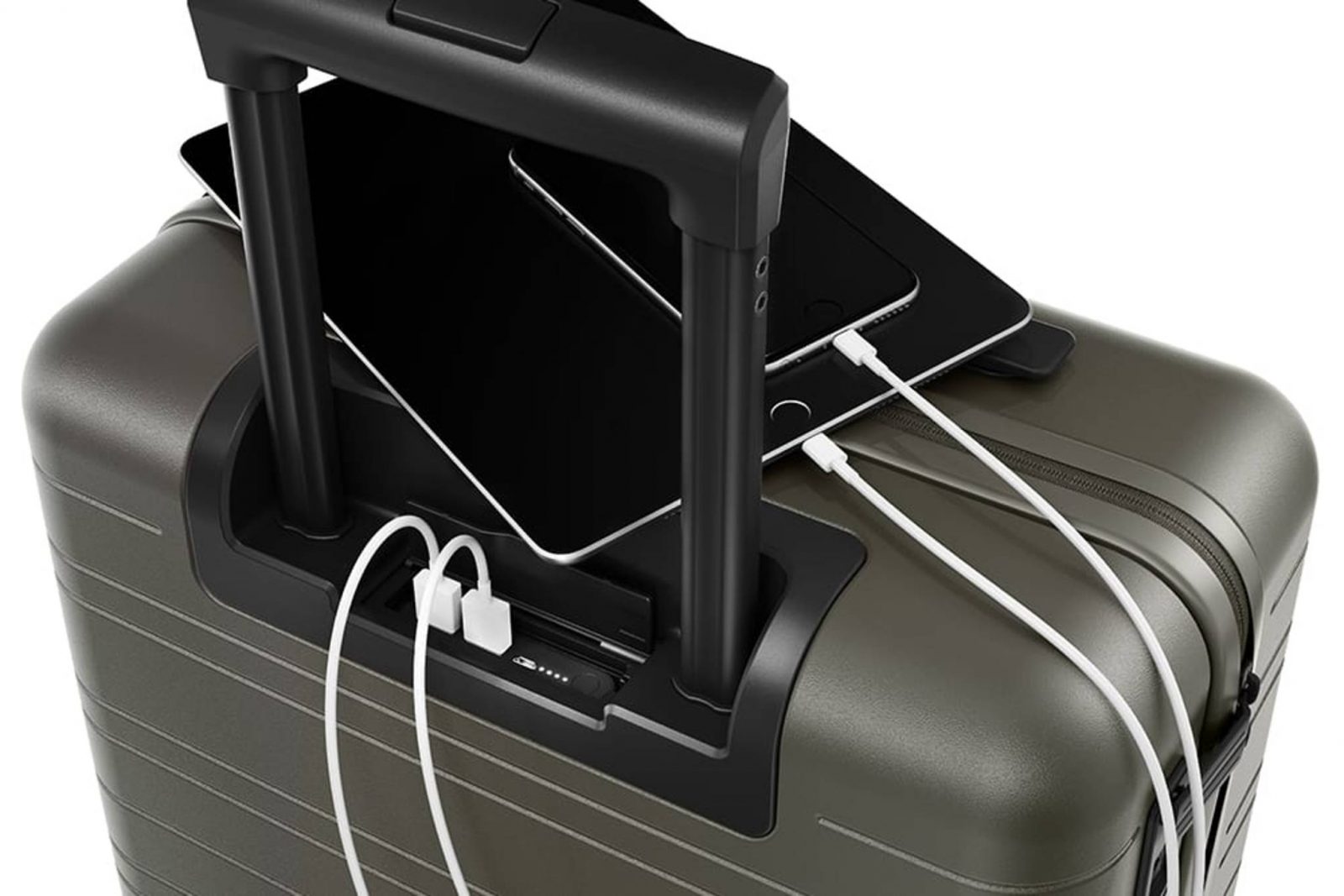 Obviously, all the 'Horizn Studio' cabin & check-in cases come with a 12-month free membership to Horizn Go, which is an on-demand travel concierge service. That surely will became must have part of her trip