Consequently, in this new-year, your new home décor will become more beautiful, when you buy from House Babylon's wide range of products. Not to mention, the 'House Babylon' is a famous British bedding company. They have a vast range of premium- 100% original Egyptian cotton bed-linen.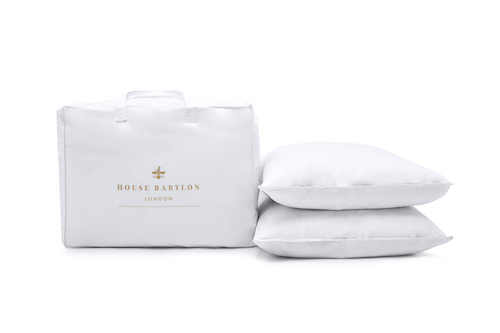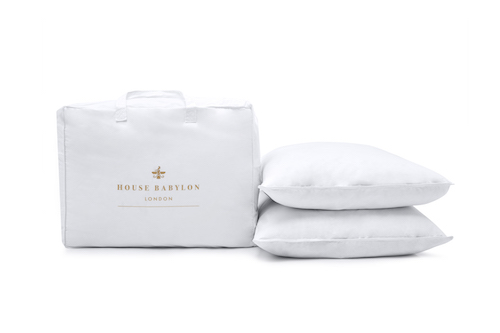 Furthermore, they make the process of shopping luxury bed-linen very easy with a curated selection of cultural styles & vivid colors. The motto of the House Babylon brand is- Buy less & buy better! They make this job easy with their bedding made from the finest, handpicked materials. Their selection of proper raw material and product quality provide the customers to not think twice about any product they listed.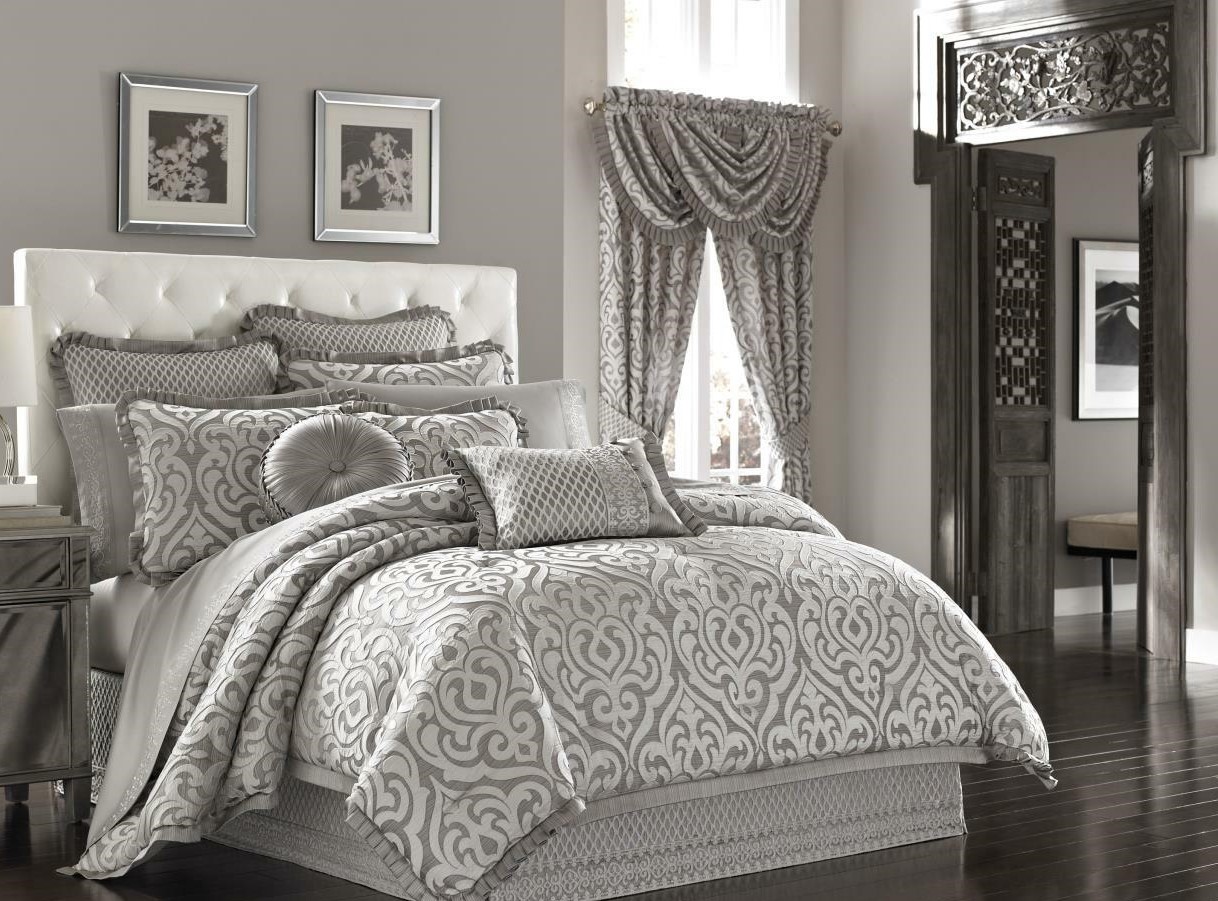 As a matter of fact, each 'House Babylon' product is designed by the experts in London & they are produced in Egypt. They only use the purest long-staple Egyptian cotton that is grown along the River Nile & hand-picked to ensure the raw material quality. Surprisingly, House Babylon uses 600 thread count- best the cotton industry can offer.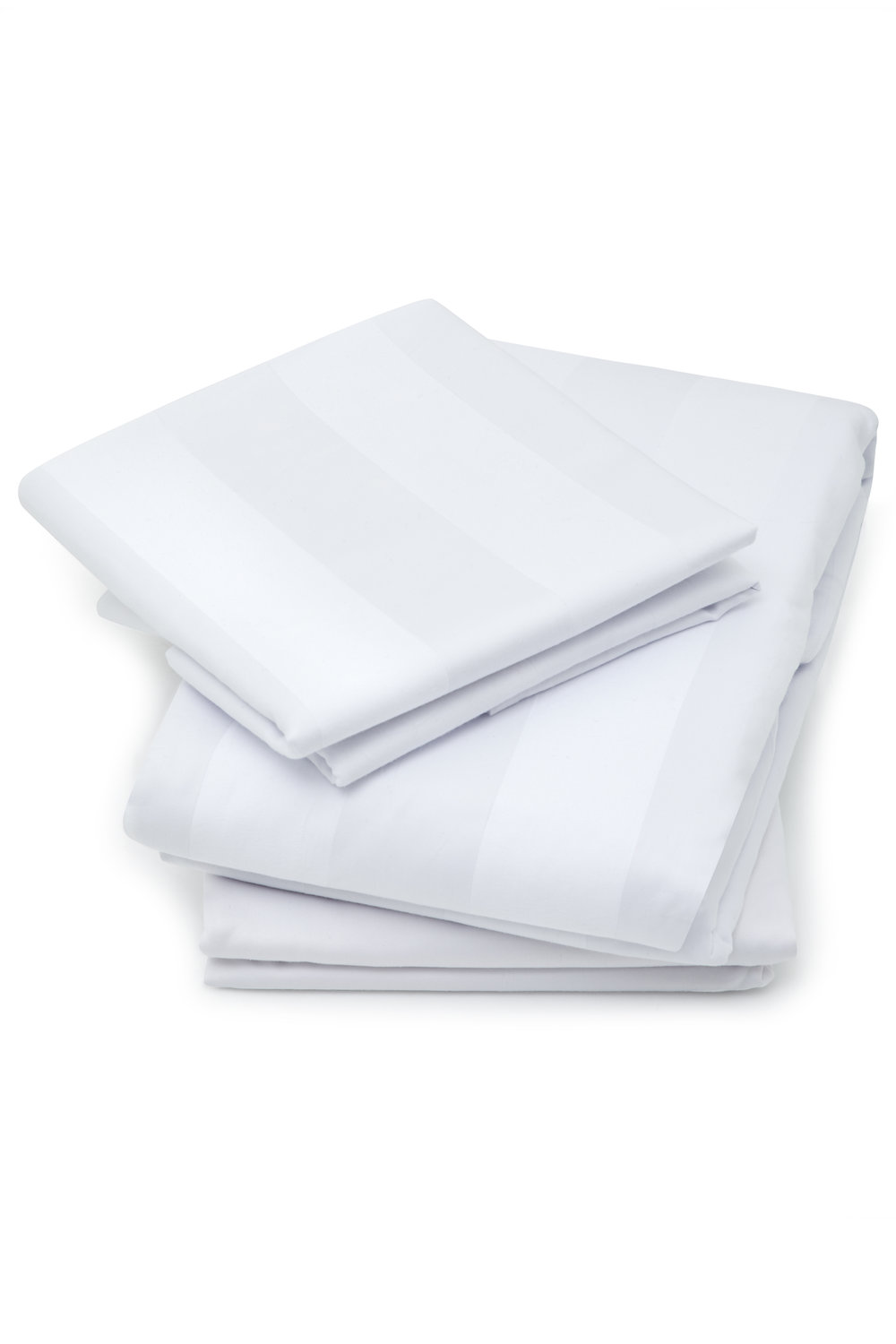 Certainly, the House Babylon is really passionate about what they design and what they offer the customers as the final product. In this bedding industry, they bring revolutionizing changes eventually with their mentality.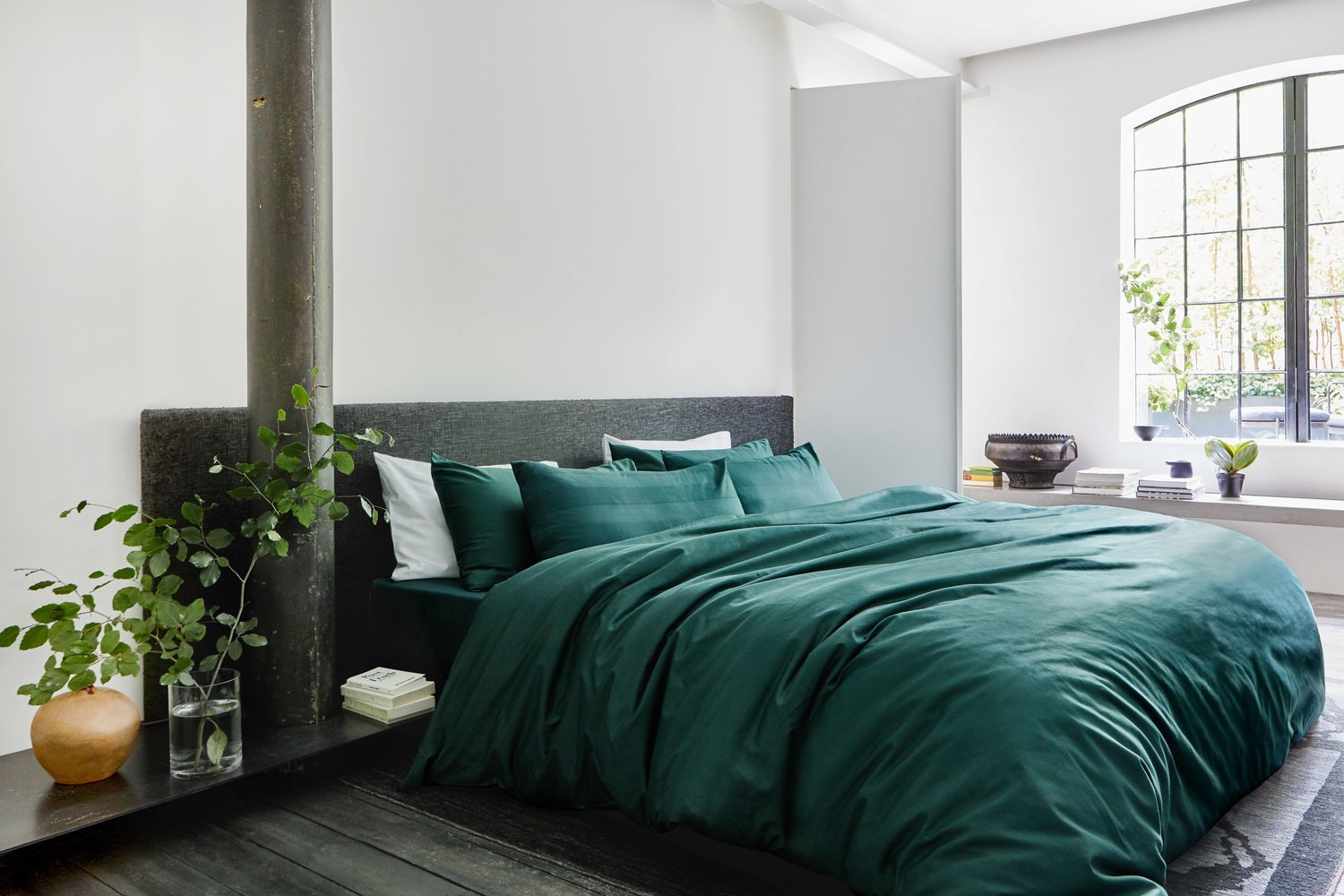 They did not provide any misleading information about the raw materials to hike up the price. They rely on thread count and quality of the product. For that, they only use handpicked premium & ethically sourced materials as honest practices. They truly offer luxury bedding at affordable prices for the customers.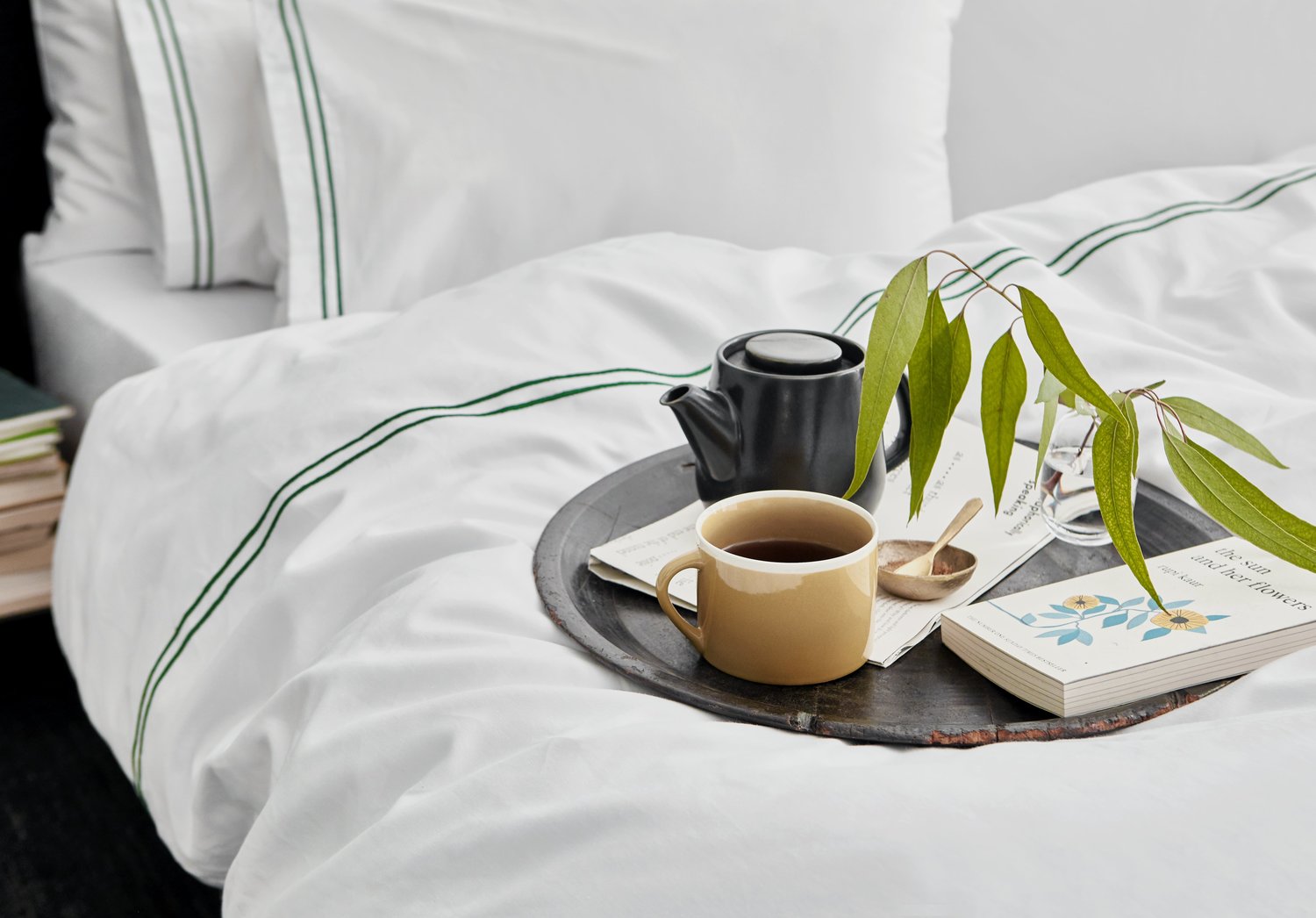 Altogether, from the wide range of products of 'House Babylon' some of are, – pillows costs $29 each, Sheet sets start from $97 & duvets from $46. Not only that, but the House Babylon also offers 3 Collection Sets: the Classic Collection, the Excellence Collection & the Cairo Collection. The starting price is from $183 & includes everything you need in a very luxurious box for gifting someone or for personal use.