After the collaboration of Reese Witherspoon with Crate and Barrel, a new range of classic and fashionable products has been introduced. She is in touch with Crate and Barrel for a long time, and recently she has been appointed as the brand ambassador of this world-class home decor as well. From the entire line up, Resee hand picked her personal favorites, branded as "Reese Witherspoon's top 5-holiday gift items".
Graham Hammered Metal Ice Bucket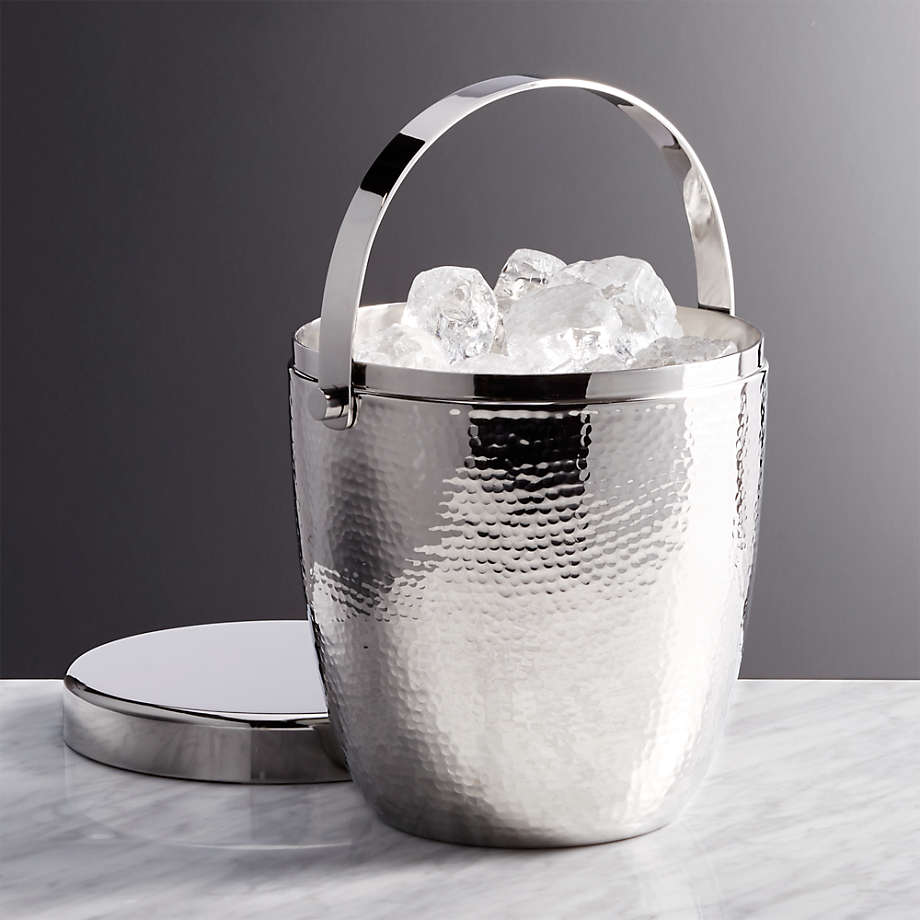 Priced at $60 comes up. Its sleek design and bright finish will mesmerize your eyes. Moreover, discrete hammering by hand, makes them look even classier. Its dimensions are 8″ X 7″, which is good enough to accommodate a good amount of ice cubes. It's double-walled design act as a heat insulator and keeps ice cubes intact for a long time.
Tic Tac Toe Game Set
Made of marble, this eye-catching table-top item will come under a price tag of $40.
Footed cake stand with Dome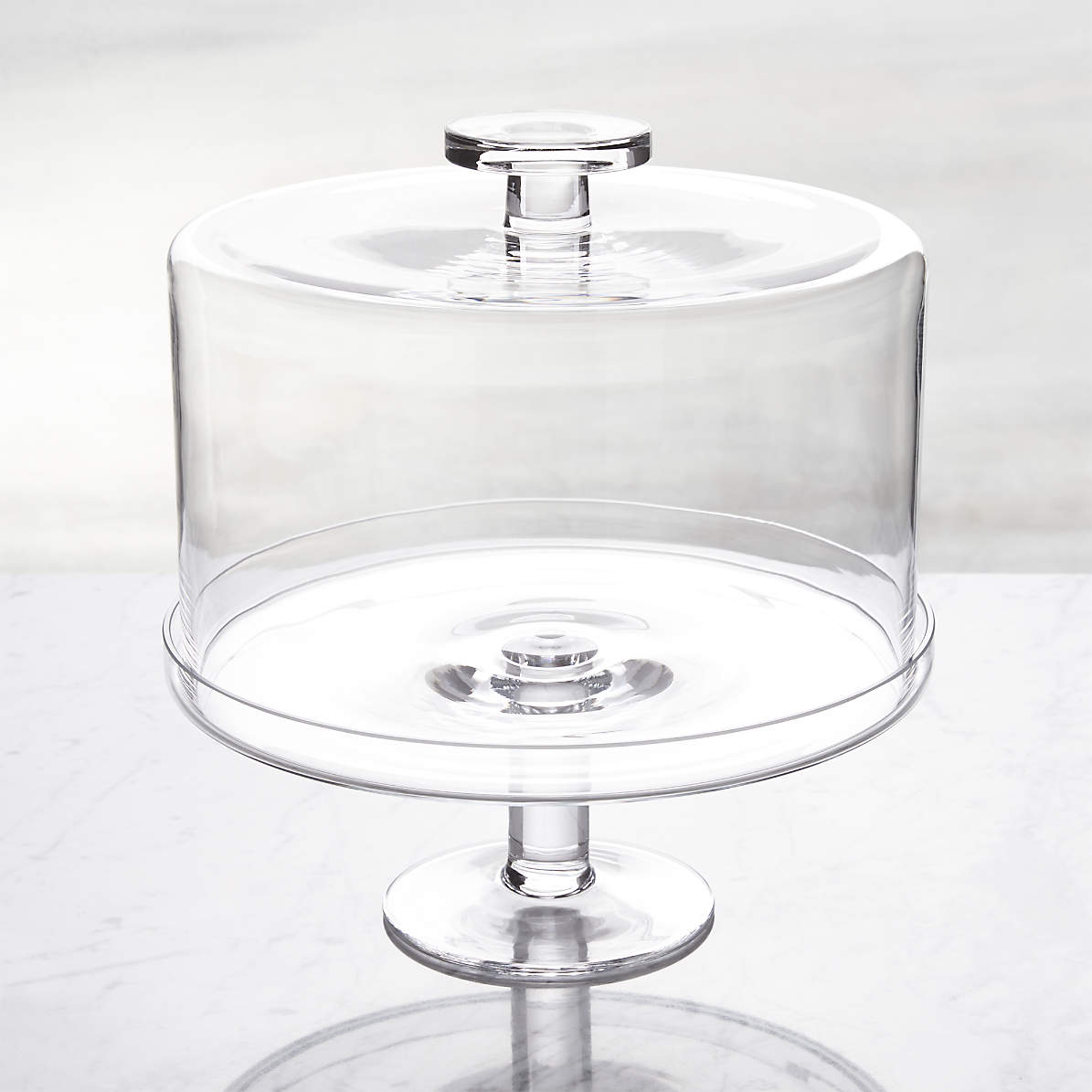 This elegant piece is ideal for displaying cakes and cookies at parties.
Tilt Bowls
You can keep toffees, swirls or place candles inside it.
The last item of the Top 5 Holiday Gift Items, 11-Bottle Gold Wine Rack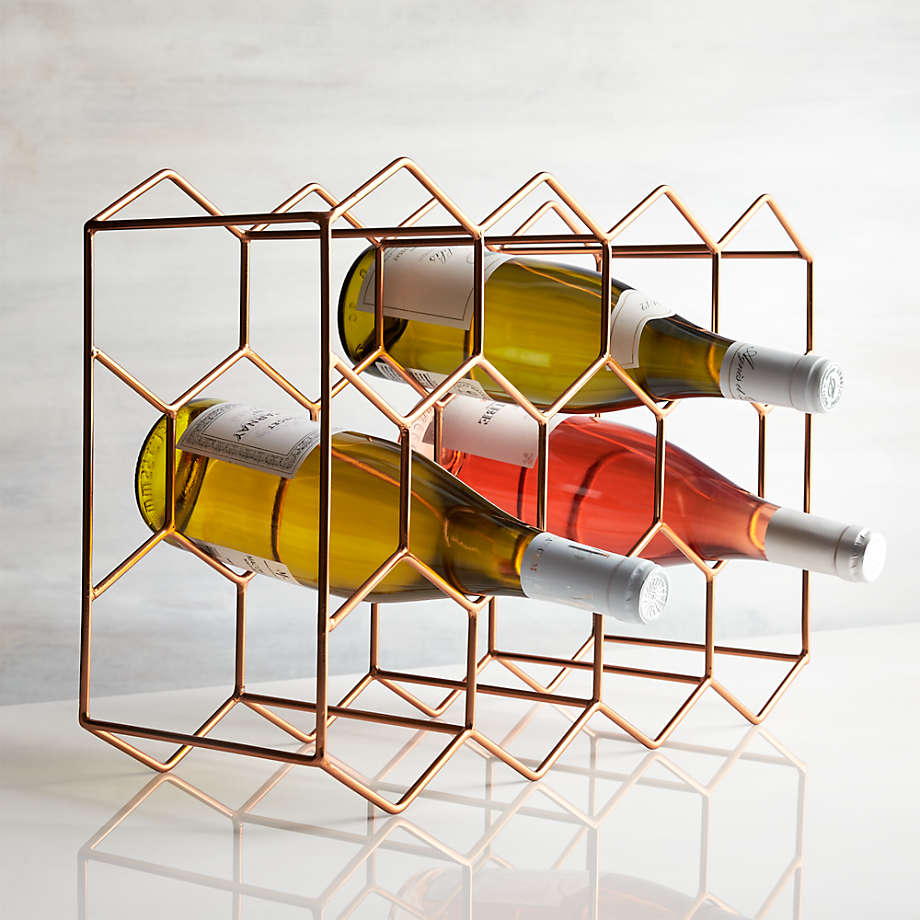 Having such a piece in your collection will definitely take your home decoration to the next level.