Unveiling CELIA Organic, organically carbonated beer with the advantage of being gluten-free. 100% natural and brewed using only 3 ingredients, CELIA Organic is a high notch craft Czech lager perfect for even one of the most discerning lager drinkers.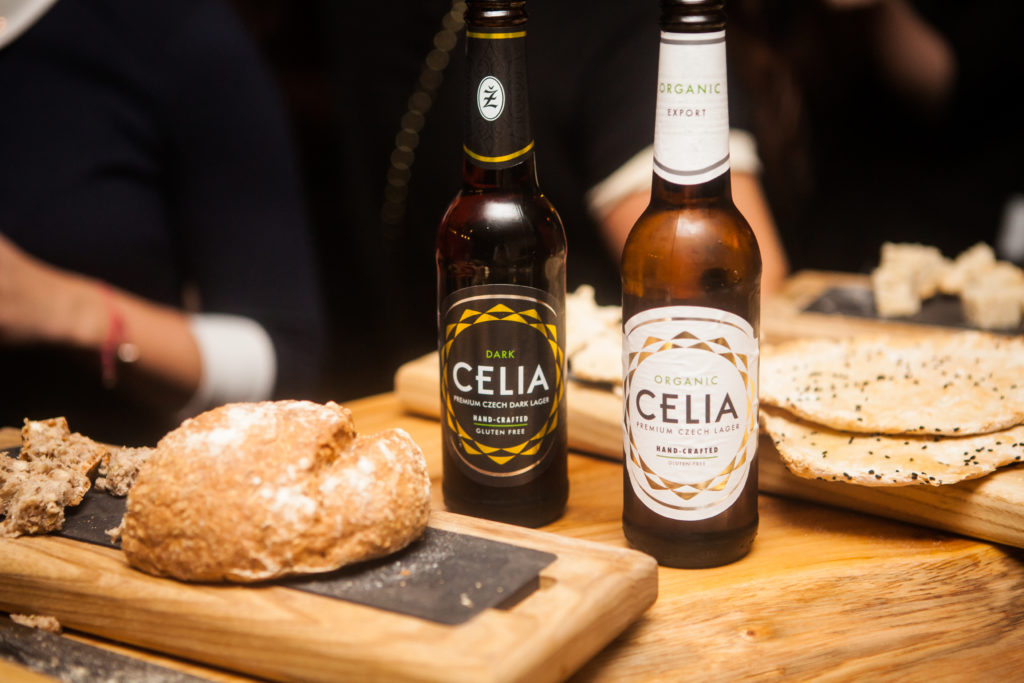 A Malt Moravian sourced from the Bohemian area, complete locally sourced natural SAAZ hops and water sand filtered form the ZATEC foothills unite to make a tasty refreshing lager with delicate bitterness and sign of citrus, which also has an added advantage of being `gluten free.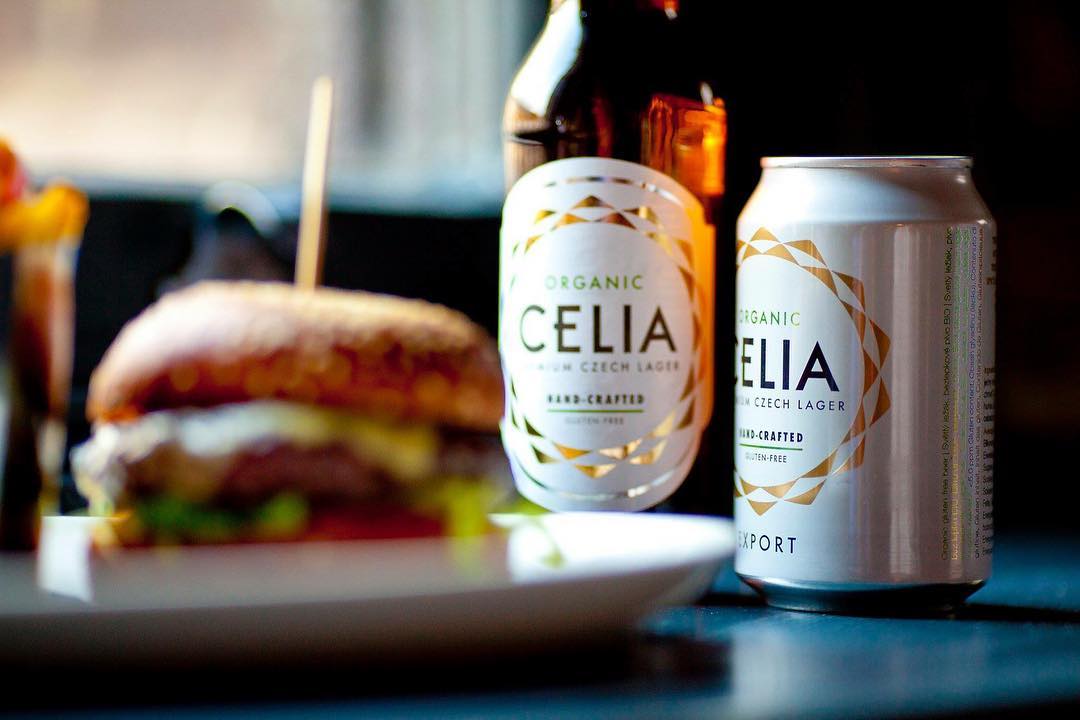 CELIA Organic is Brewed for food, pairing ideally with grilled meat or herb roasted Chicken or subtle seafood meals. The floral aromatic SAAZ hops are a perfect combination for fresh seafood dishes – CELIA resident Chef Martin Vozar.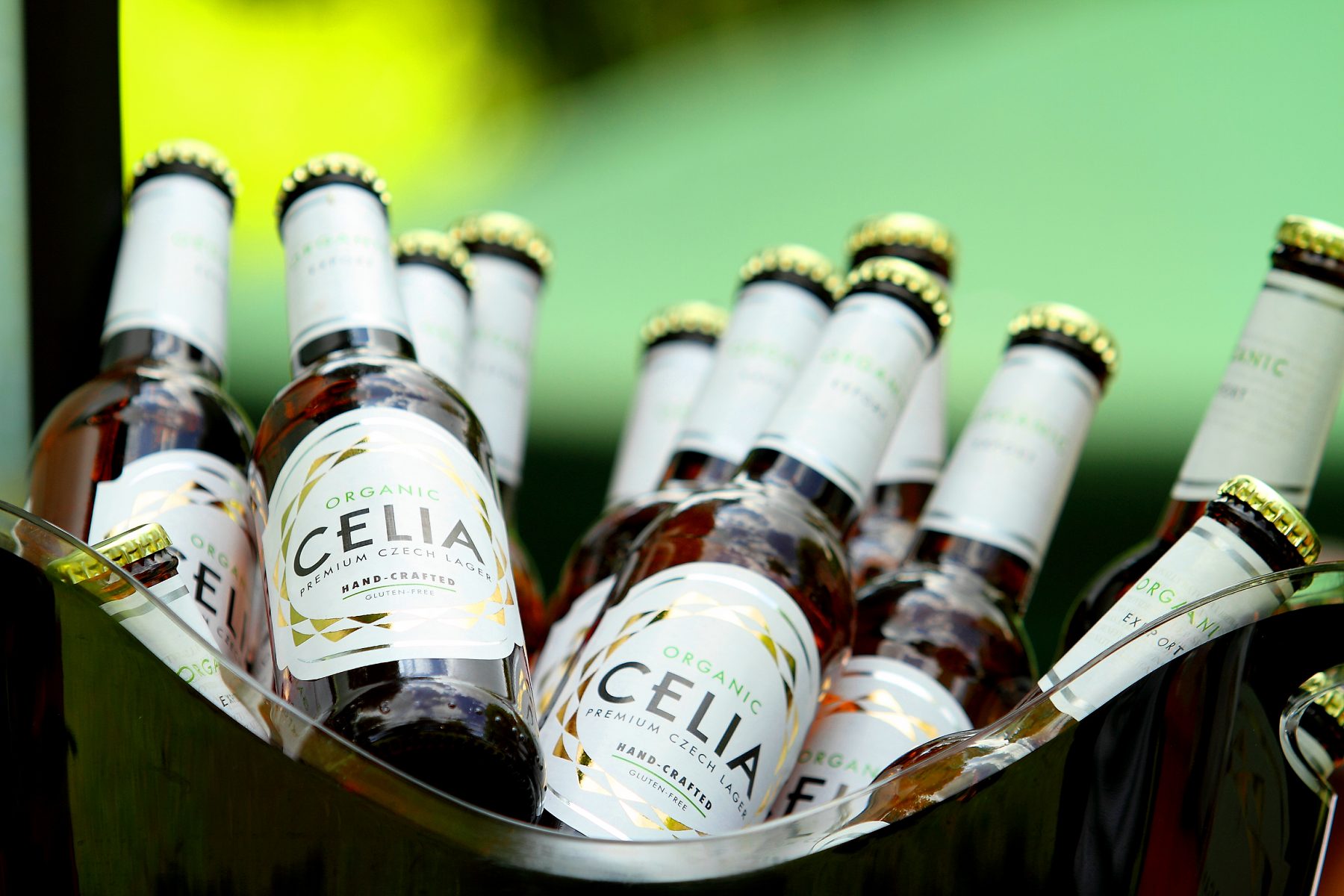 CELIA Organic is conventionally batch brewed for over 60 days in a small microbrewery housed inside the walls of the castle the historic City ZATEC in the Czech Republic. Each batch of CELIA Organic is brewed utilizing a patented de-glutenisation procedure which provides the beer the advantage of being gluten-free, whilst silicon.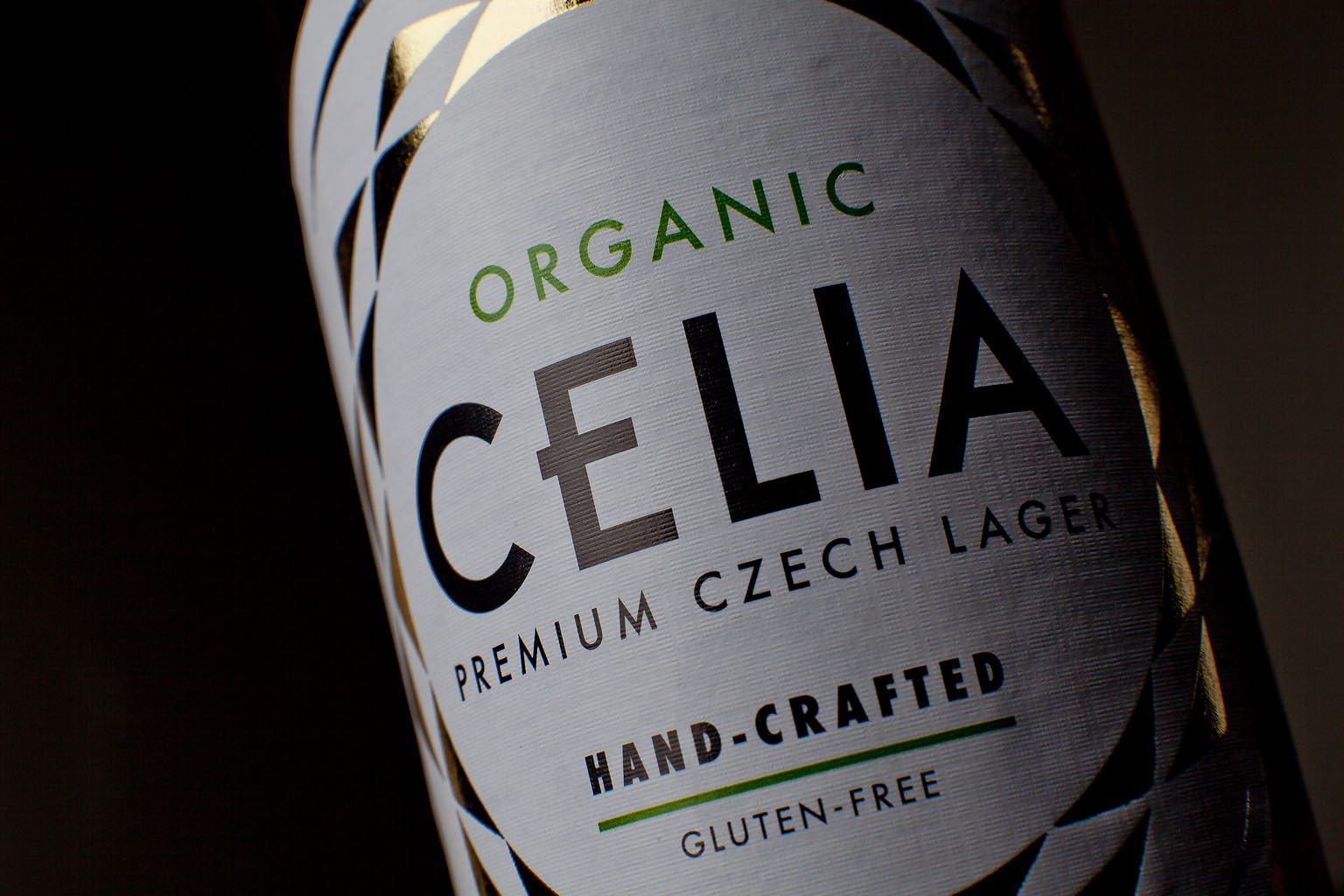 Flirtation methods mean CELIA is also smooth for vegans. In addition, an organic carbonation procedure is utilized to offer the beer light and smooth mouth feel, without compromising on taste.
This is available from Tesco stores nationwide as well as Waitrose stores nationwide, Waitrose and Tesco online, Ocado and picked Odd bins, Booths & Whole Foods stores.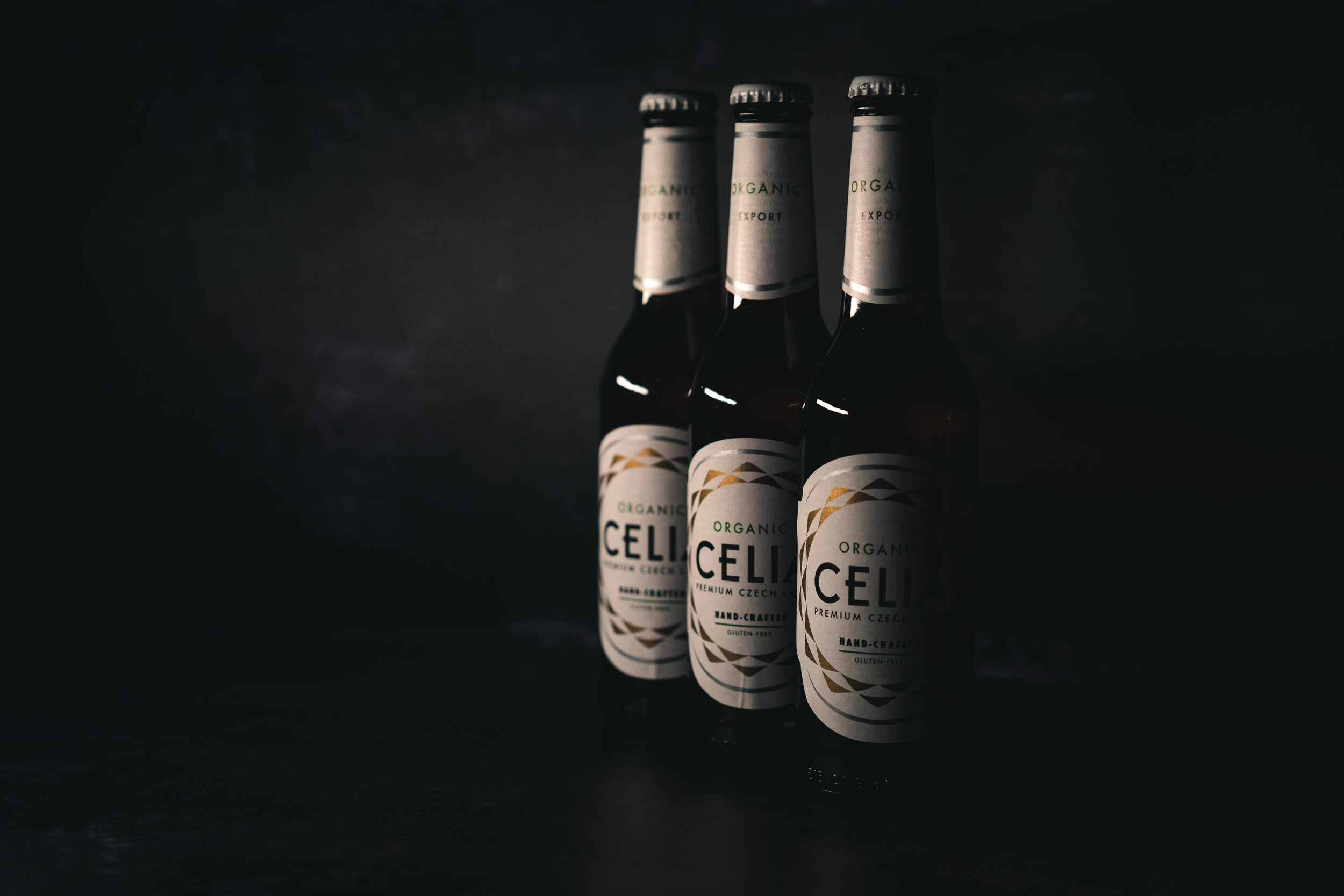 CELIA Organic Lager is brewed utilizing Moravian malt, complete organic SAAZ hops as well as sand filtered water locally sources, the complete SAAZ hops are the main element, chosen from an award-winning Crop, where they've been growing for over 7 centuries, offering the distinctive floral aroma which characterize CELIA Lager.
This is custom made during its tour via the brewery with malted barley being released to the mashing WORT and TUN being shifted by manual management. Straining valves are open-closed and hops are also dosed physically by hand assuring our complete hands-on approach is felt all through the brewing procedure.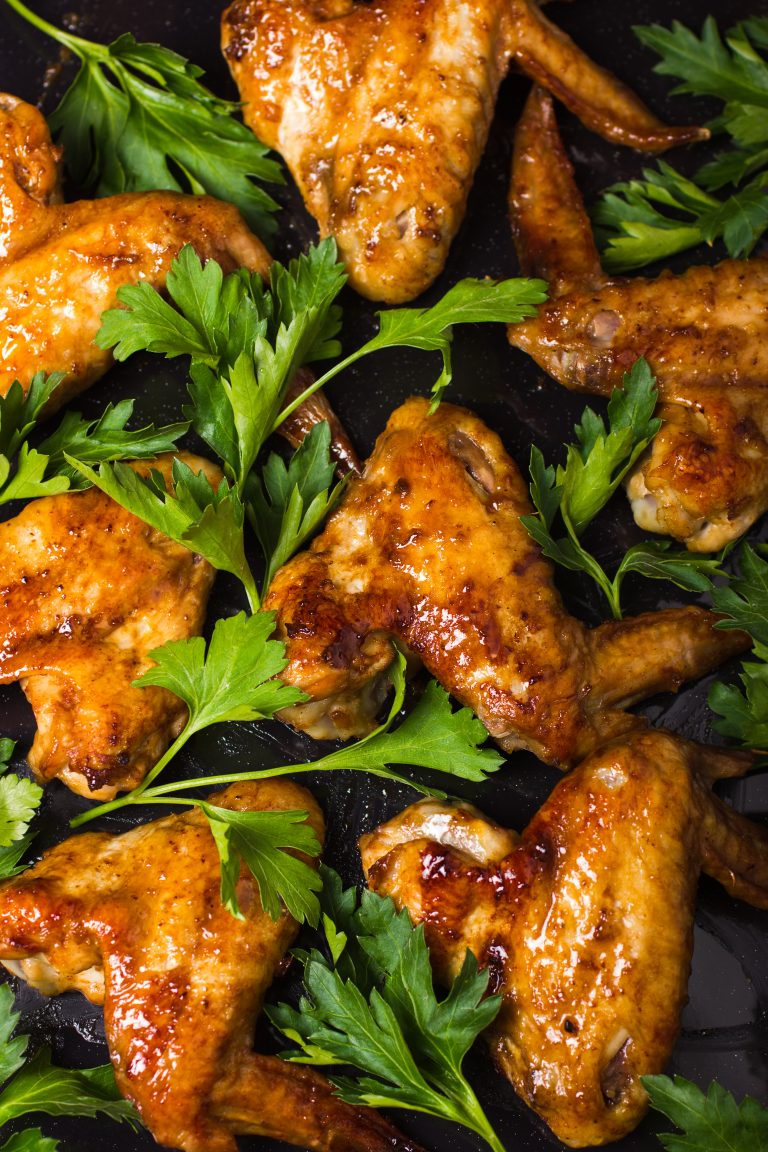 Marinated In Honey, Chilli Flakes, Soy Sauce & CELIA
Serves – 4

Preparation Time – 30 minutes

Cooking time – 90 minutes
CELIA marinated chicken wings – need we say more?
1 bottle of CELIA organic

6 chicken wings
1 onion
1 1/2 teaspoon ground black pepper
1 1/2 teaspoon celery salt
2 tablespoons gluten-free soy sauce
1 tablespoon honey
1 1/2 teaspoon of chilli flakes
Coriander sprigs to garnish
Instructions
Mix all the ingredients together and soak the chicken wings in it overnight.

Preheat the oven to 190°C and put a covered tray with the chicken wings in. Roast for 45 minutes.

Then take the cover off and roast for another 20 minutes at 180 degrees. Using a soup spoon pour the juices over the wings occasionally. Place the wings out onto a sharing tray and decorate with sprigs of Coriander.

Serve with a cold CELIA Lager