Consequently, the topnotch South African lighting company named- willow lamp offers a nature-motivated silhouette & attraction for symmetry have become noticeable hallmarks of the lighting brand's integrity or identification. With this in mind, the company presents The Link art piece, which is a new approach to expressive progress for Adam Hoets, the Founder & Creative Director. The clean lines & crisp sensibility of the new graphics layout gives it an ultramodern character. This opens up wider stylistic scope for decorators & homeowners concurrently.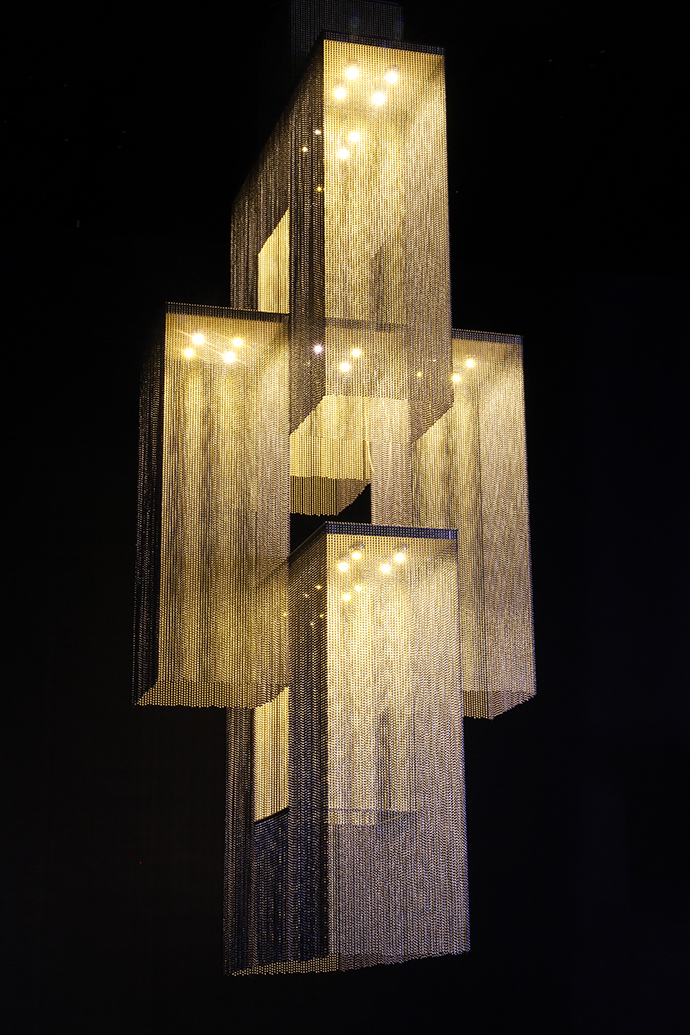 Obviously, 'The Link art piece' is designed with science & style both in mind. It does not represent rectangles at perpendicular angles to one another, but the co-action of forms gives the piece the actualization of complicated & an astonishing existence unlike anything willow lamp has offered! The piece is lighted by a bundle of G4 UFO LEDs & also comes in a choice of 8 different color choices that you will love.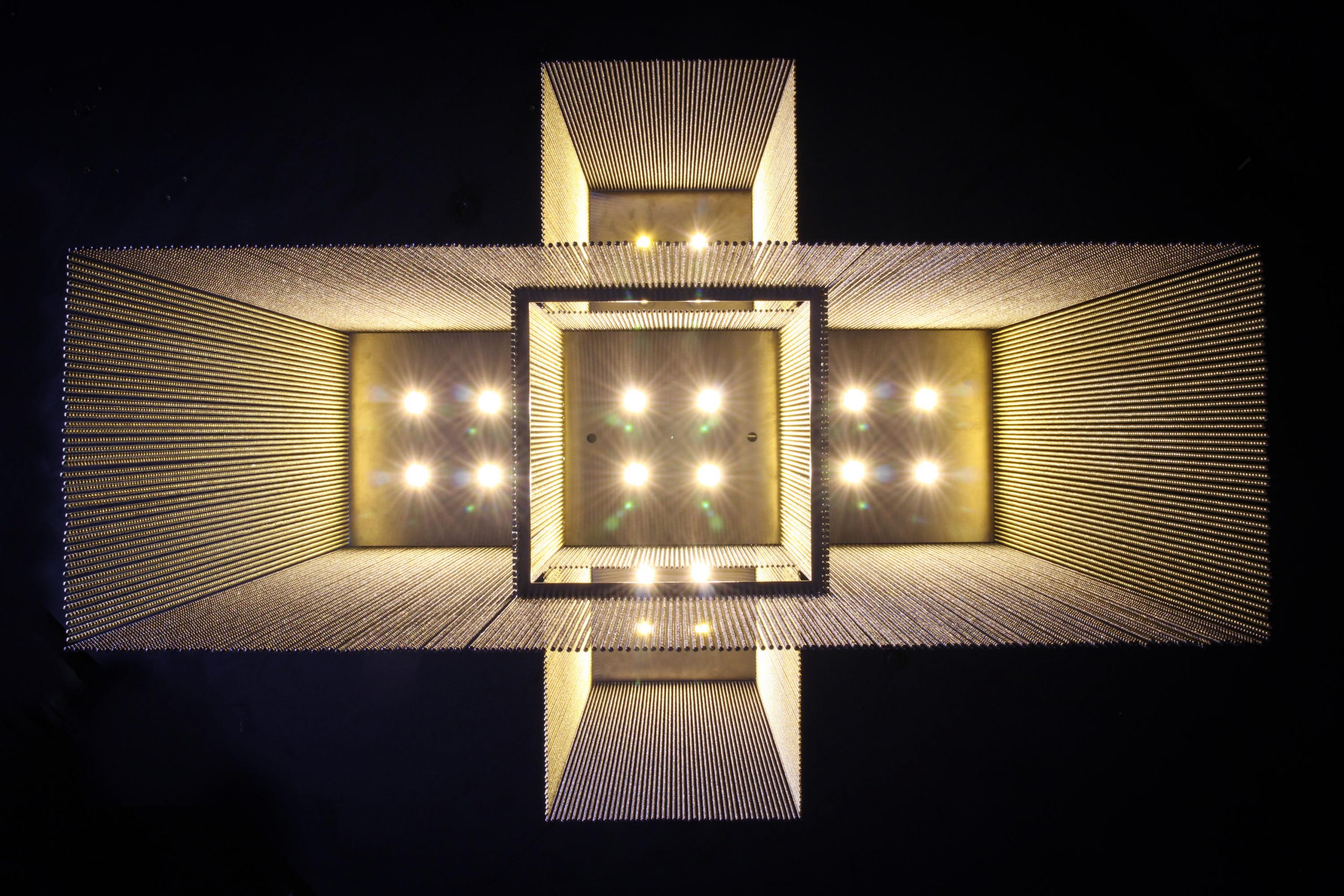 Meanwhile, the Founder & Creative Director- Adam Hoets says- "In a way, The Link extends the aesthetic I began to explore with the Geometric Storm, but it is its own unique animal. Prompted by the idea of exploring a dynamic intersection of geometric shapes, the structure of The Link finds a balance between delicacy & solidity. The contrast between the transparency of the chain and the seemingly solid volumes interested me as an idea."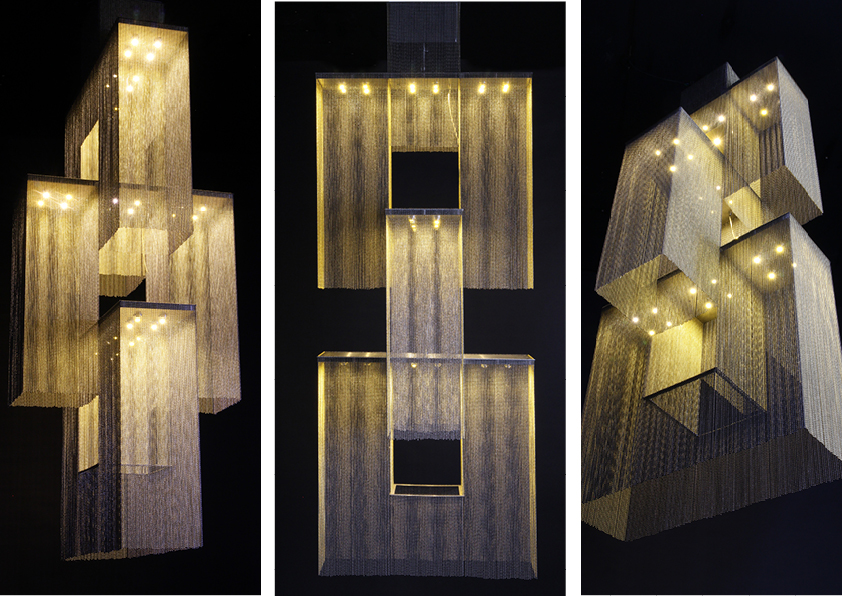 Furthermore, He also adds- "A dramatic and sculptural geometric design resembling giant abstracted chain links, the piece features two different metallic tones to enhance the sense of three-dimensionality. Customizable in that additional links can be added to the chain to create a longer version of the design, The Link can be made even more impactful for double- or triple-volume spaces.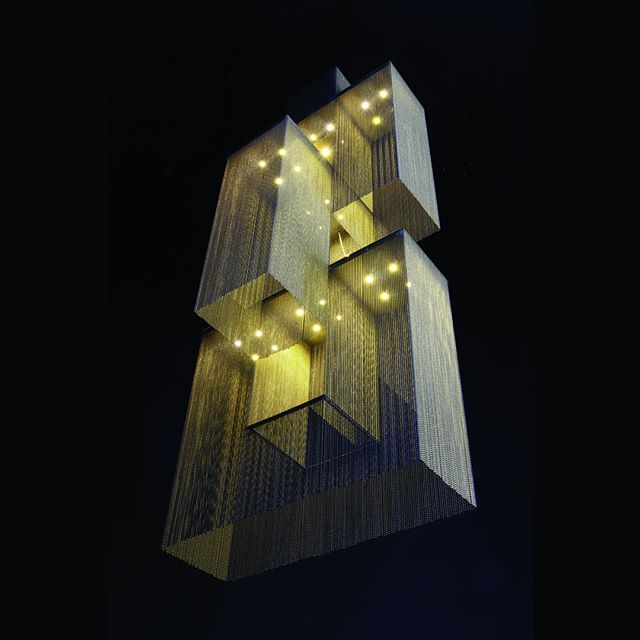 The fine line between simplicity and intricacy – is present once more in this piece. It's definitely a universal theme in my work: where a flat shape in two dimensions is transformed in three dimensions into something quite magical,"