From self-monitoring litter boxes to dog cameras, there are wired ways to care for your hairball. It is interesting nowadays that technology is having its touch on almost every aspect of life, making tasks easier to do, less stressful and increasing output.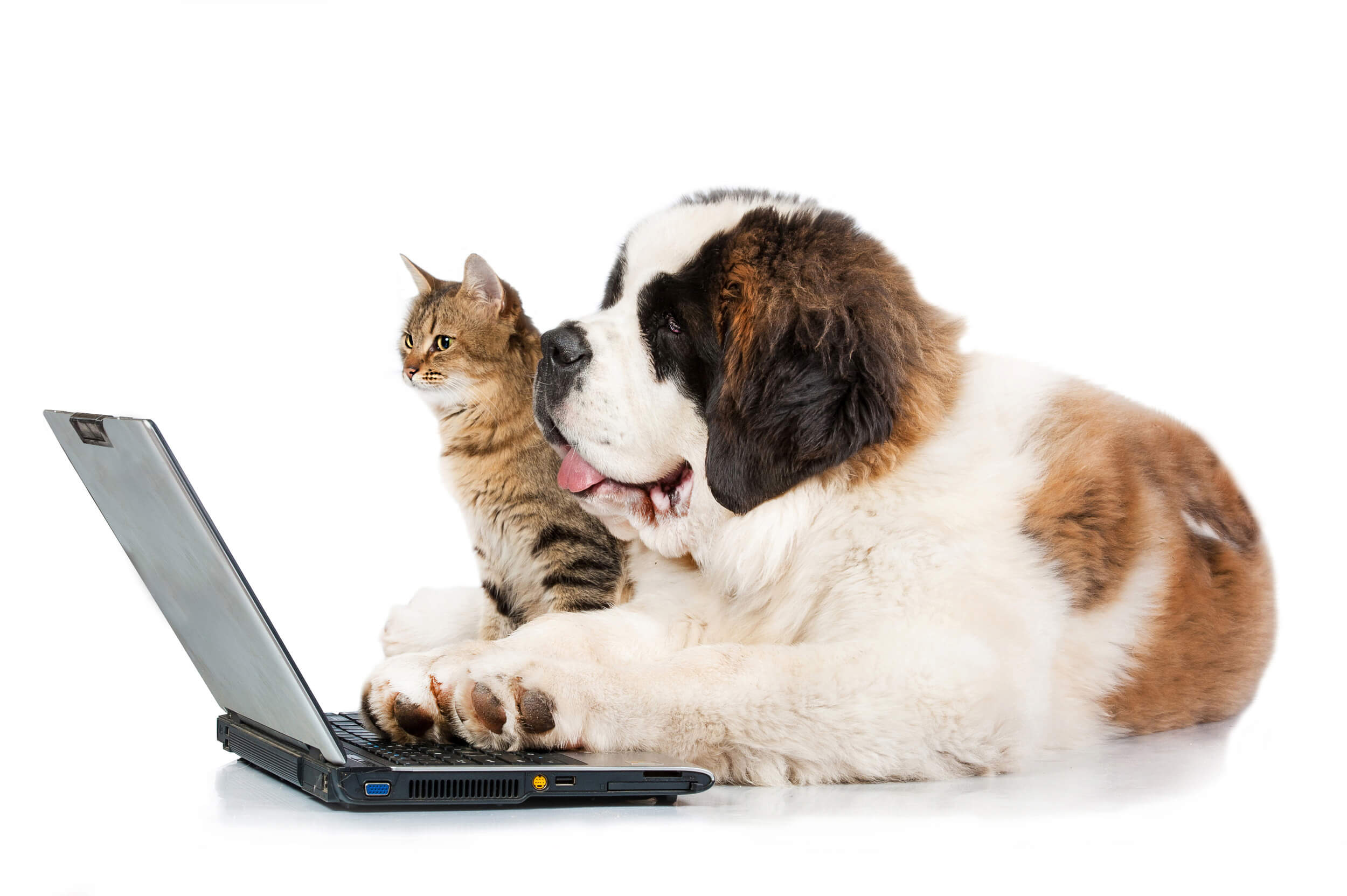 The area of pet cares are not left out. It's now becoming more easy to get them under control (monitoring), So keeping them out of trouble and comforting them can go a long way, at least for us. Because let's face it, they don't need much when it comes to TLC—a little praise, an ear scratch, and the occasional treat is all they need. In today's article, we are going to take a look at some of the smart ways of taking care of your pets that's easy, convenient and safe.
Does that sound right? Then let get into it. Below are gadgets which you might not know but which will make caring for your pets somewhat amazing and fun without stress.
Furbo 360 Degrees Camera For Dogs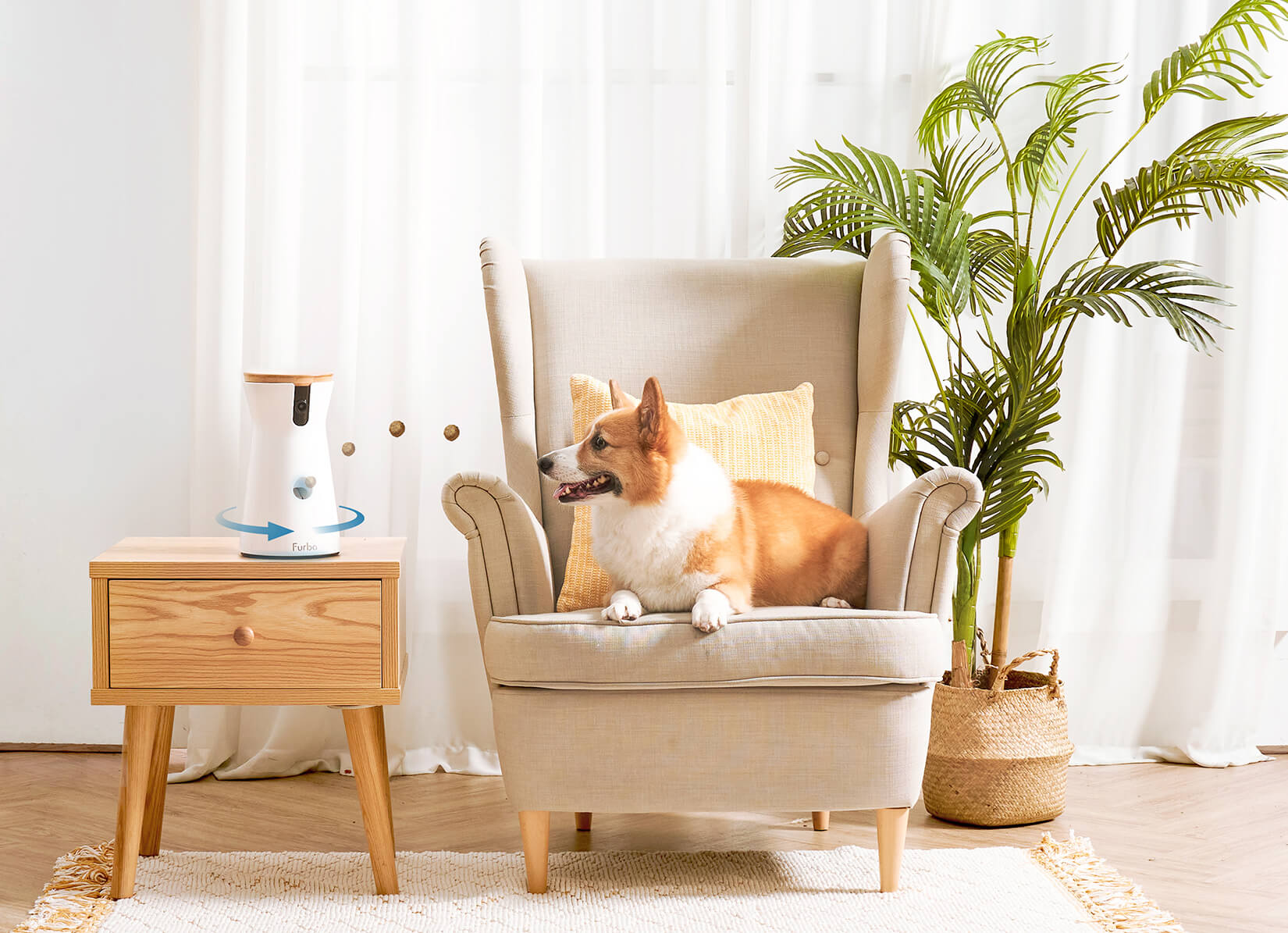 Part spy cam, part treat dispenser, Furbo lets you see what your four-legged friend is up to in real time, right from your smartphone. The system is compatible with both iOS and Android and works through an app giving you a 360 degree window into your world.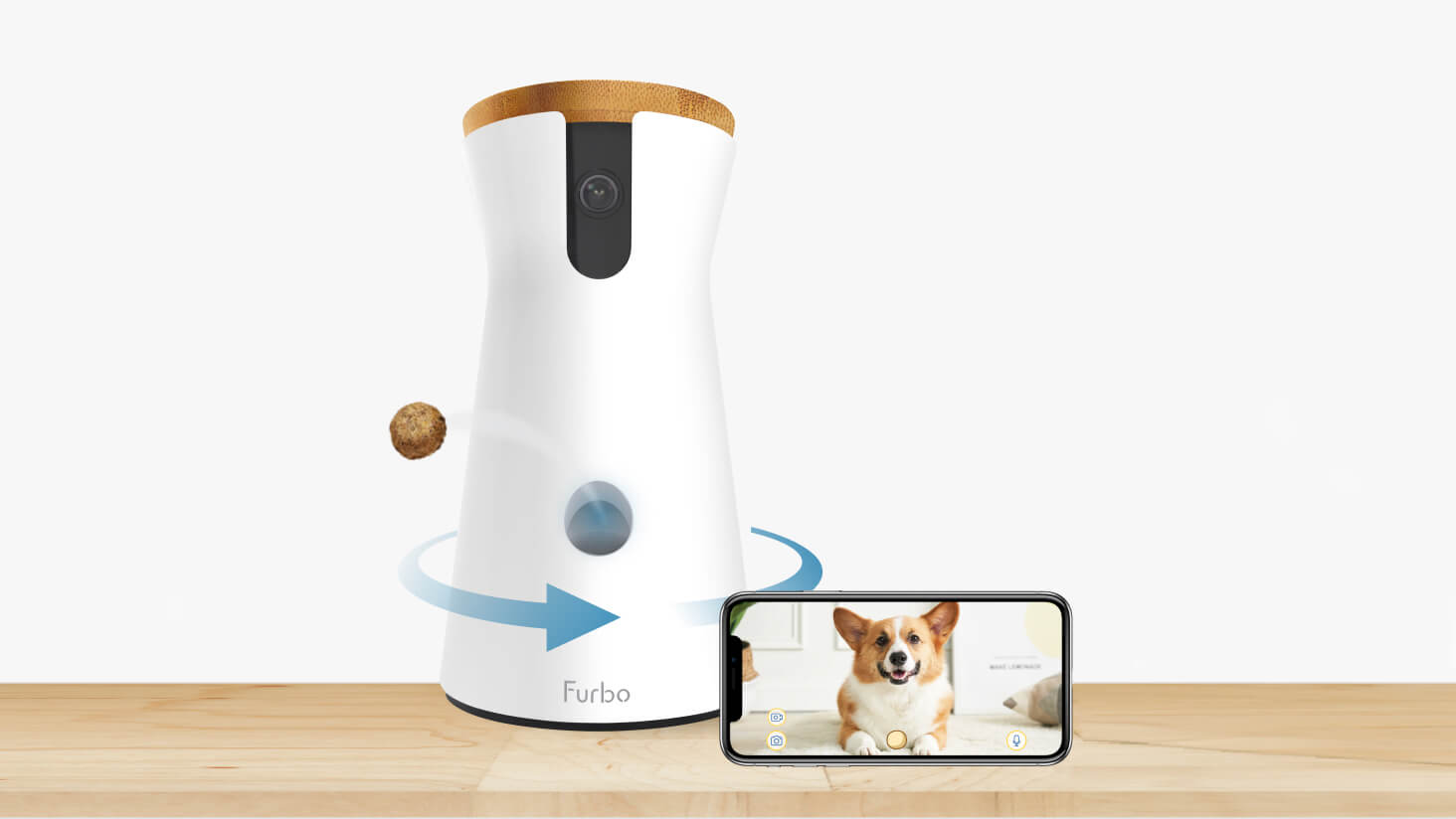 You will be notified whenever your pet is barking or in distress and right from your phone you can talk to it and calm him down and your puppy will be at rest till you show up to care for him. And you can even send them some treats that the camera itself will provide. Even when you are not at home, but despite that, you will still be able to monitor your pet and ensure that they are doing fine
Whisker Litter-Robot 3 Self-Cleaning Litter Boxes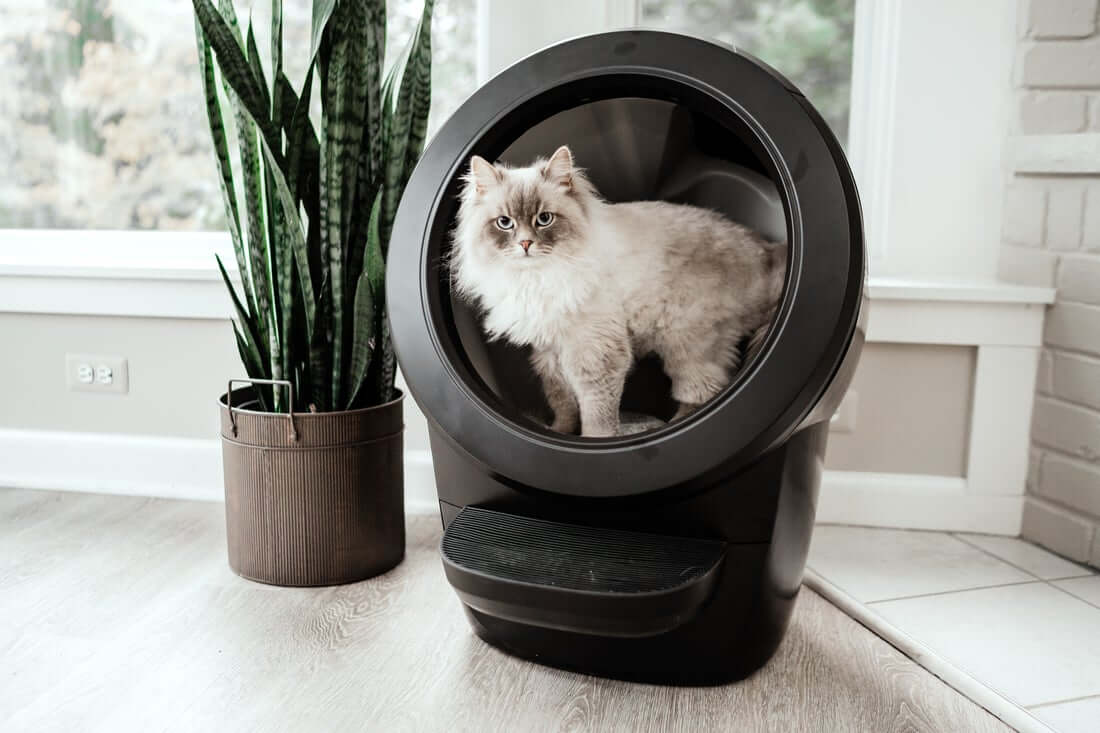 Owning a pet is a pure joy—not until when it's mandatory to doing their dirty work .The beauty of this litter box is that it does your cat business for you. Wi-Fi devices automatically remove waste from the toilet as soon as your cat enters it.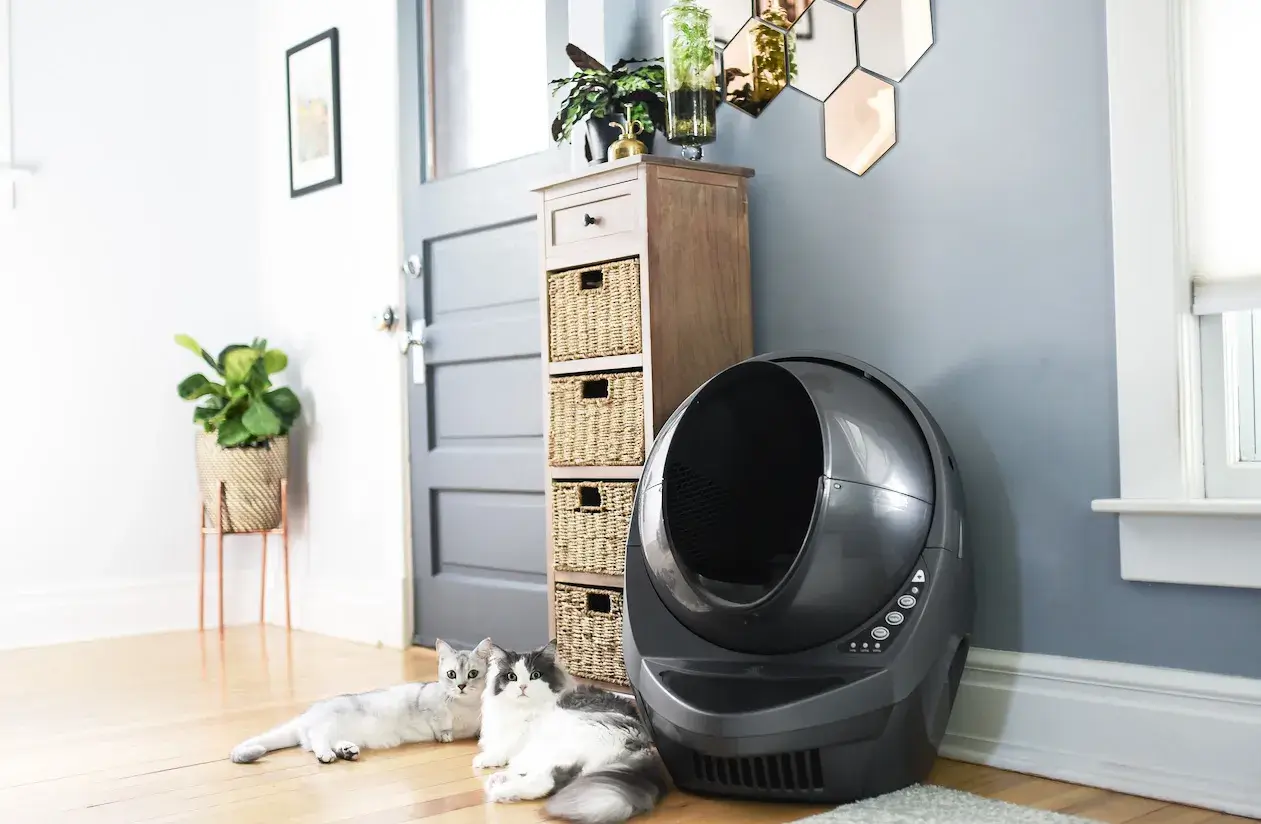 It features a closed charcoal filtered waste drawer to reduce odors and because it eliminates the scoop, it reduces waste consumption by up to 50%. The companion app lets you monitor waste levels to help with maintenance. It's the most appropriate method to clean we have ever seen.
Automatic Feeders For Dogs and cats PetSafe Smart Feed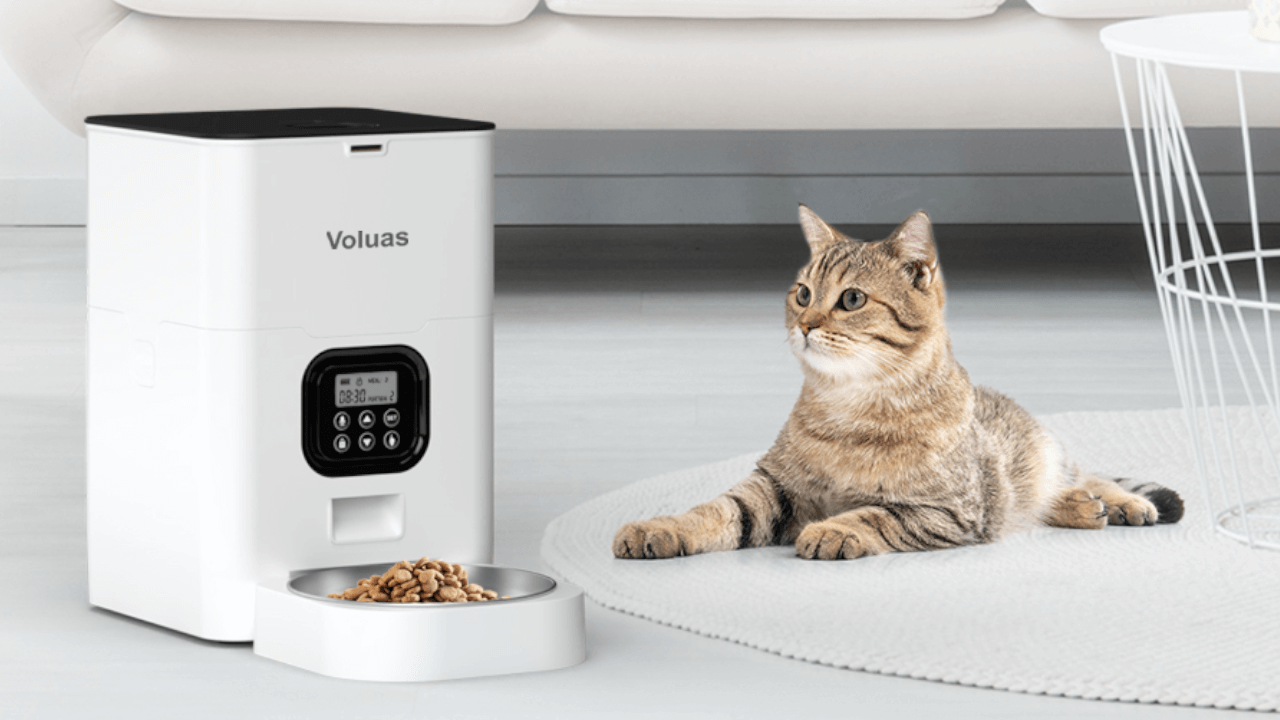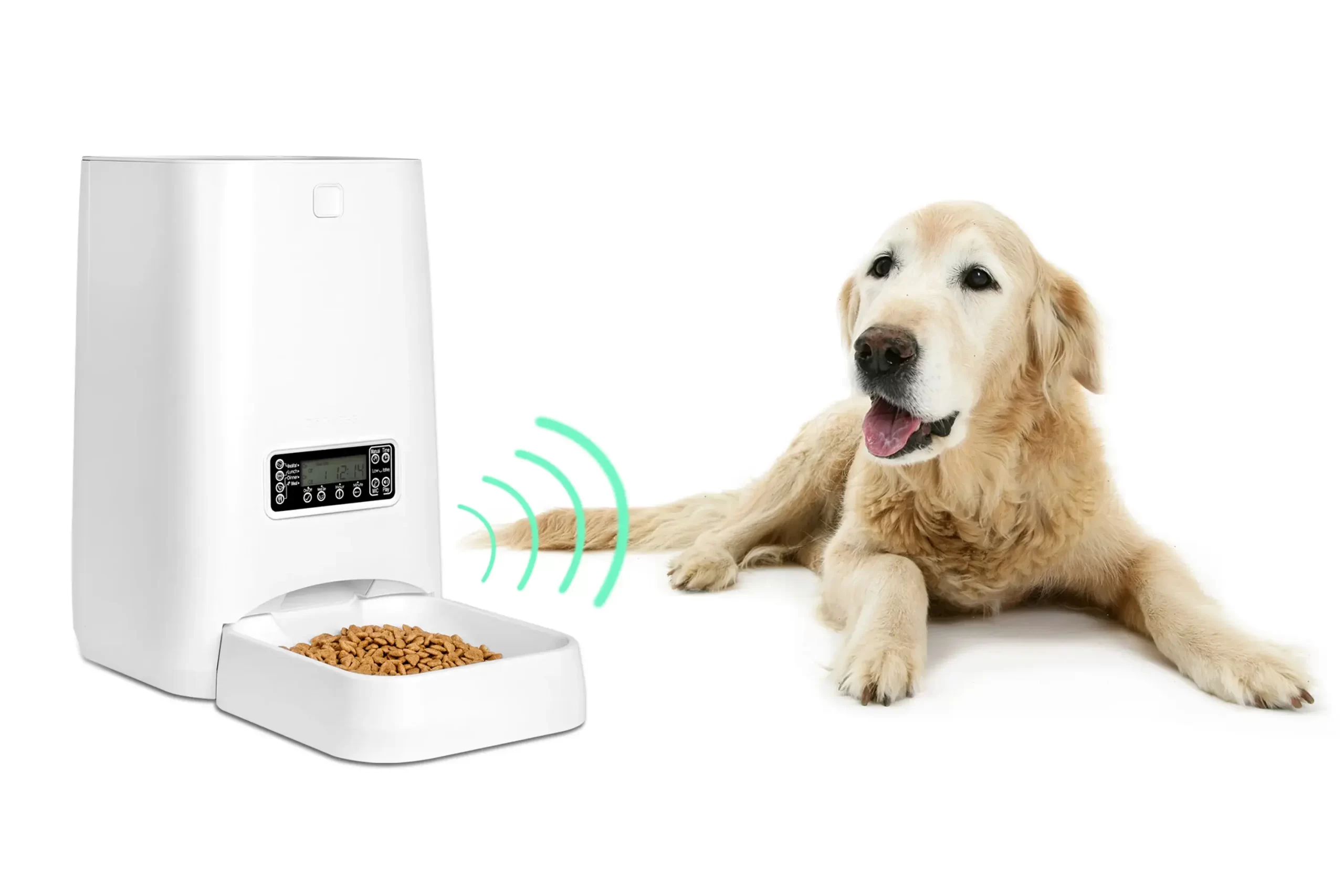 Your chowhound will never go hungry thanks to this app-enabled auto feeder that ensures you never miss their meal. With this app you can feed your furry friends directly from your smartphone. Adjust feeding times and portions or activate the slow feed button when your hands get dusty. This feature spreads food for 15 minutes to help prevent digestive problems. It's also dishwasher safe. If only they made one for humans.
The Roborock S7 Vacuum Cleaner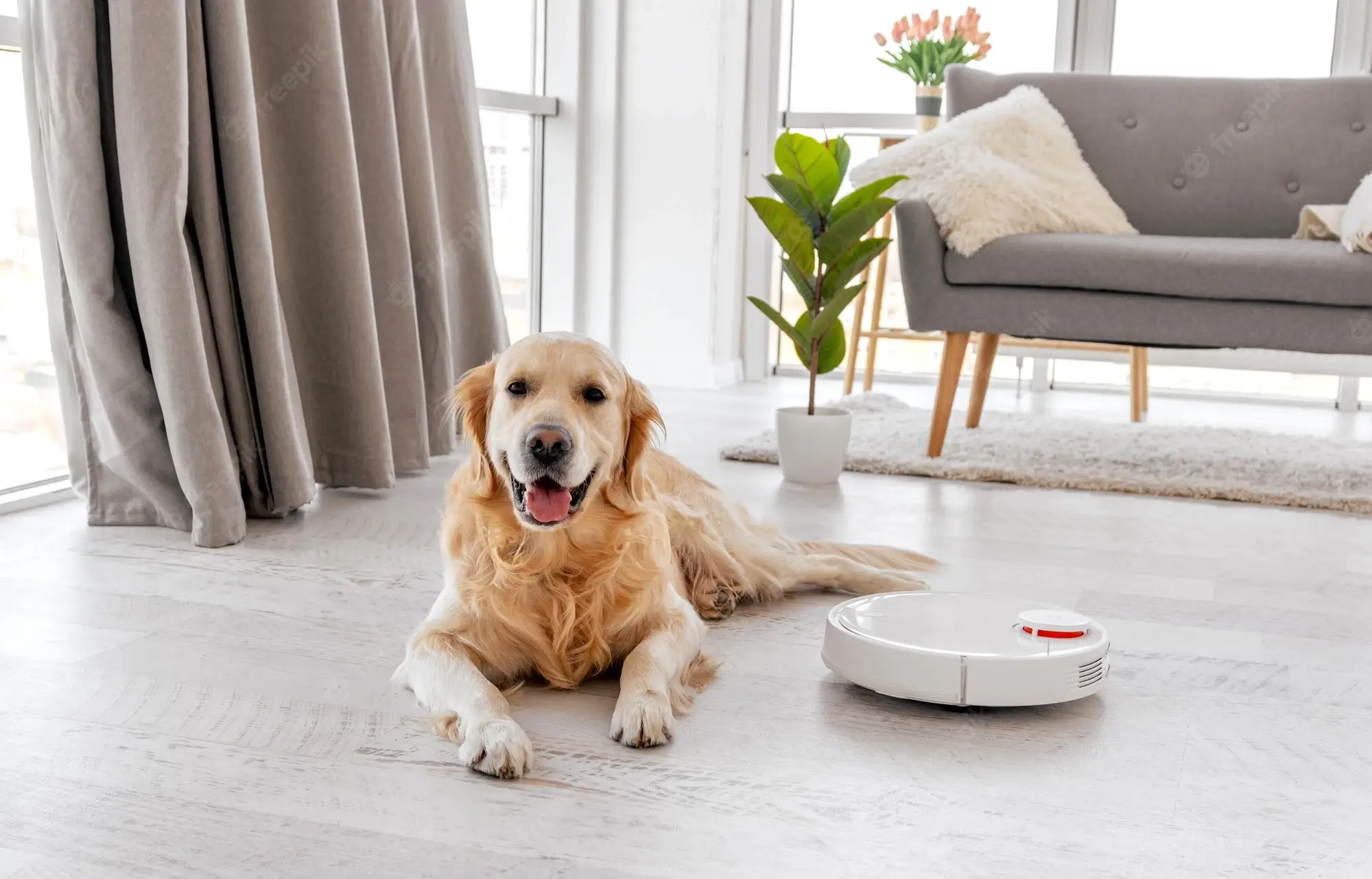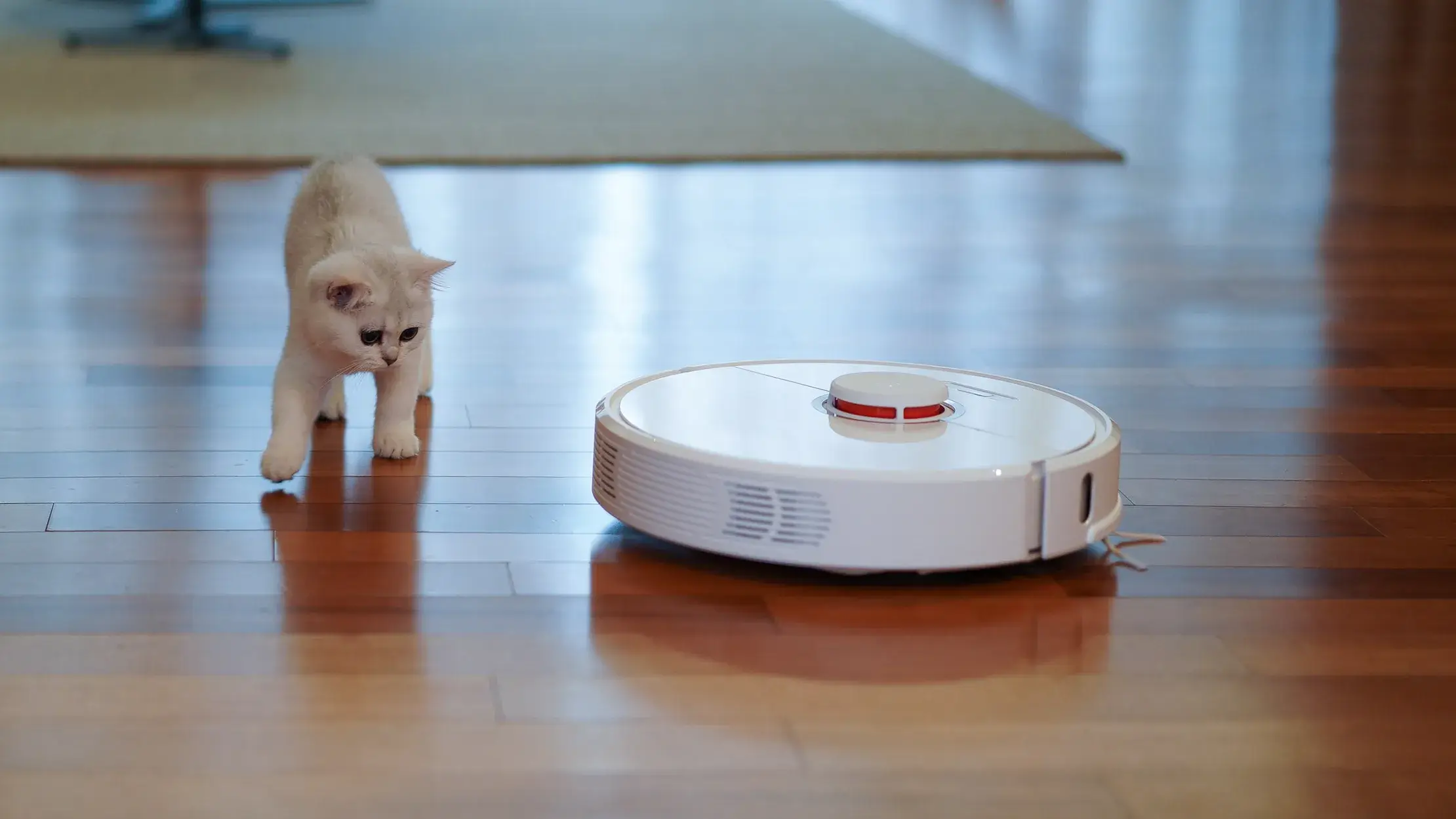 Owning a pet of any kind means dealing with hair, footprints, and lots of other dirt, so floors can get all 10 colors of dirt very quickly. But most appreciation goes to laser navigation system, this vacuum cleaner scrubs its way (with a rubber brush) and realising the actual place where to go by scanning its parts on its way before setting off. It's compatible with Alexa, Google Home, and Siri, so ask for a clean and your wish will be granted.
VARRAM Pet Training Robot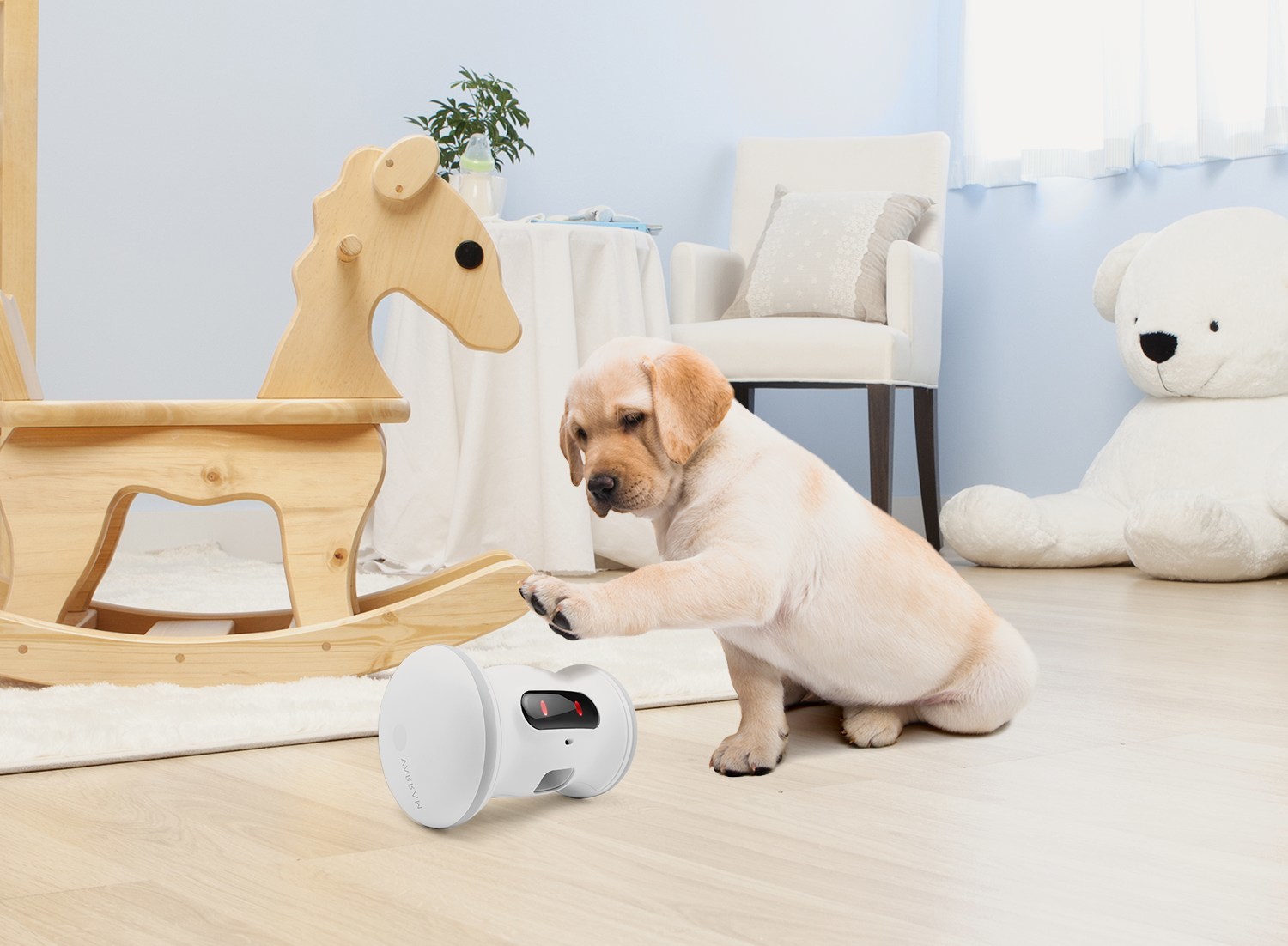 If your pet is more of a couch potato than an active puppy or kitten, this robot friend has 16 different movements to keep its legs and paws moving. Through the app, you can adjust your game schedule, monitor sleep time, track daily activity, and share treats.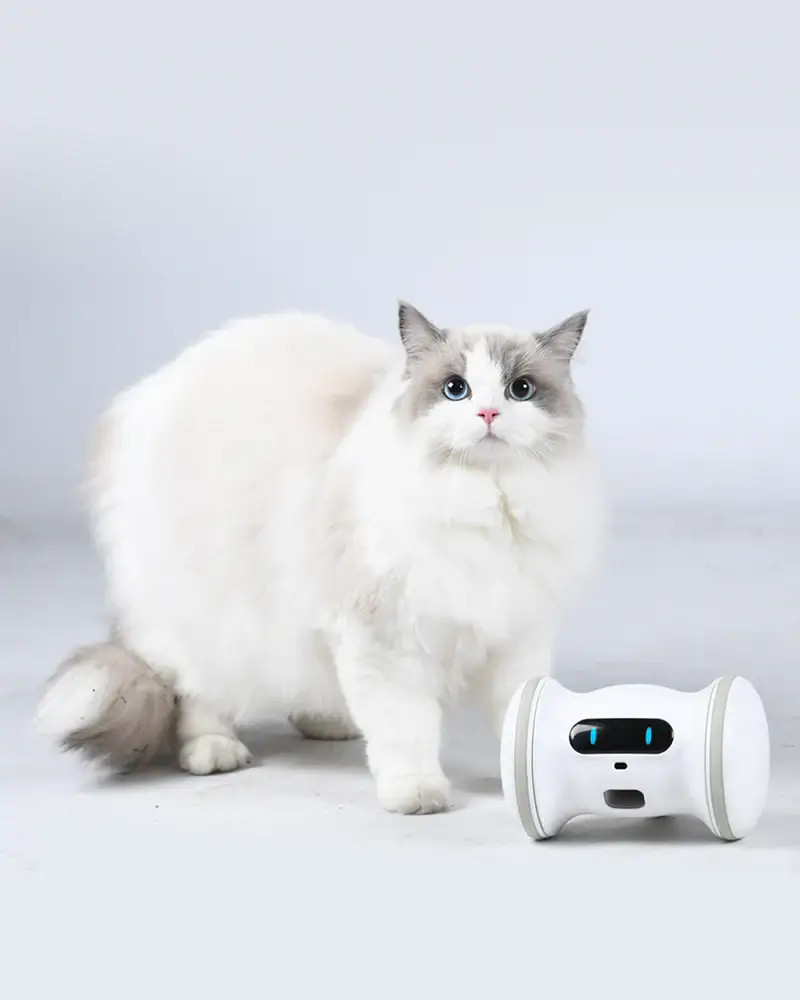 Makes noise and zooms in on a room like a furry robot friend. It's very intelligent that it knows when to dodge obstacles and hindrances behind it. While you can activate it from anywhere, you can also set the controls in manual mode to join right away. Officially consider boredom over.