Experience the awe-inspiring power of nature's fury at the Olfus spring, located in the heart of Iceland. This magnificent geological wonder was formed by a massive volcanic eruption that occurred long before humans ever set foot on this land. Venture deep into the earth and witness the breathtaking beauty of this natural wonder.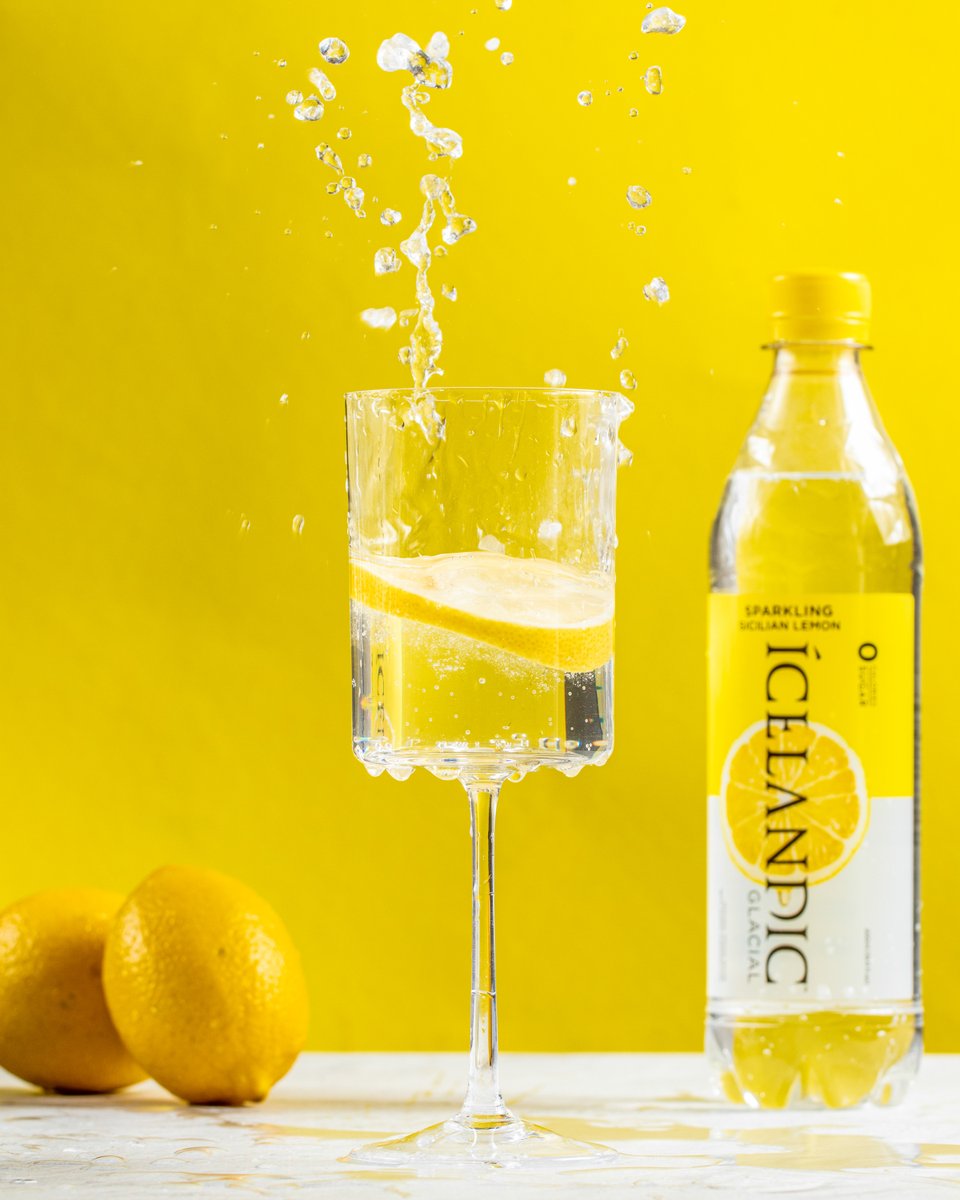 For more than five millennia, water has been meticulously filtered through a layer of lava rock, resulting in an exceptionally pure and naturally alkaline water that boasts an optimal balance of minerals. Experience the natural wonder of Olfus spring – a pristine oasis protected by a formidable layer of lava rock and a vast 128,000 acre exclusion area. This hidden gem is constantly nourished by the gradual filtration of snowmelt and rainfall, as well as the untouched lava fields that surround it.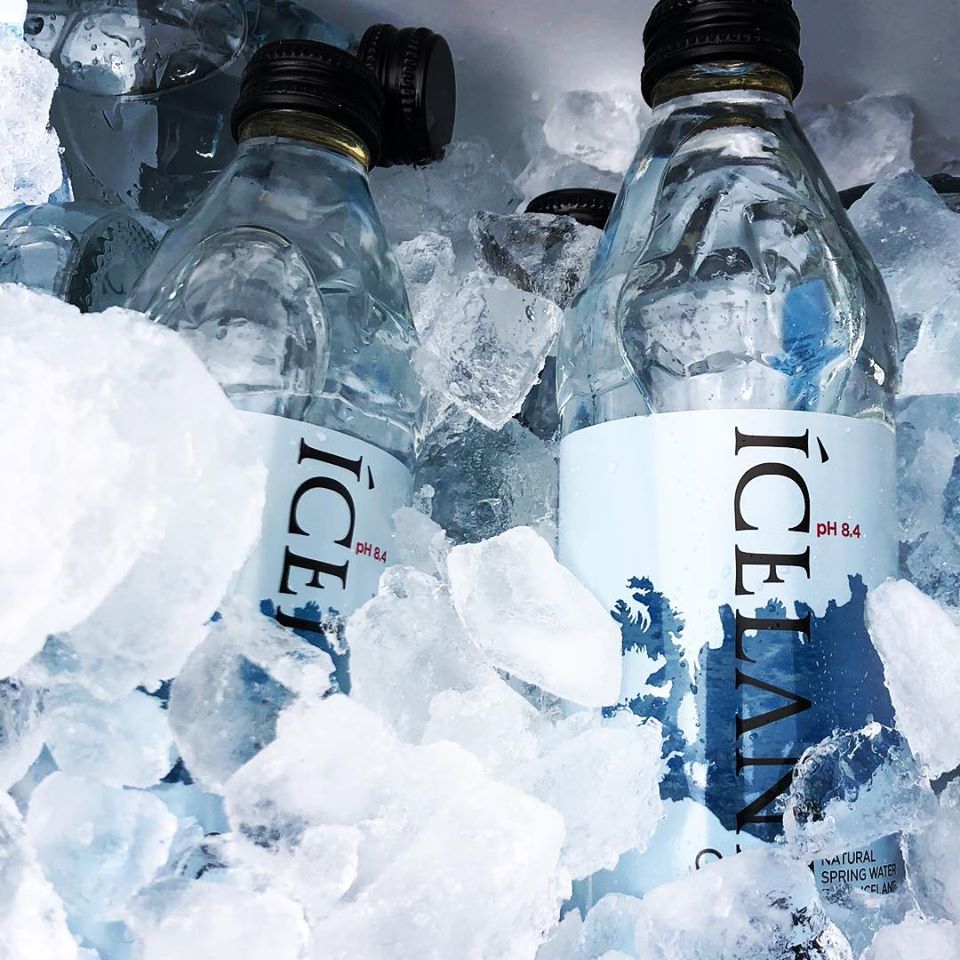 Experience the purest water on the planet with Icelandic Glacial. The water is straight from Iceland's legendary spring, sourced from one of the world's most pristine ecosystems. Experience the power of nature with Olfus spring – one of the largest natural springs in the world, overflowing with over 900,000 cubic meters of water into the ocean every day. Icelandic Glacial is proud to use less than one percent of this incredible resource, ensuring sustainability and purity in every drop.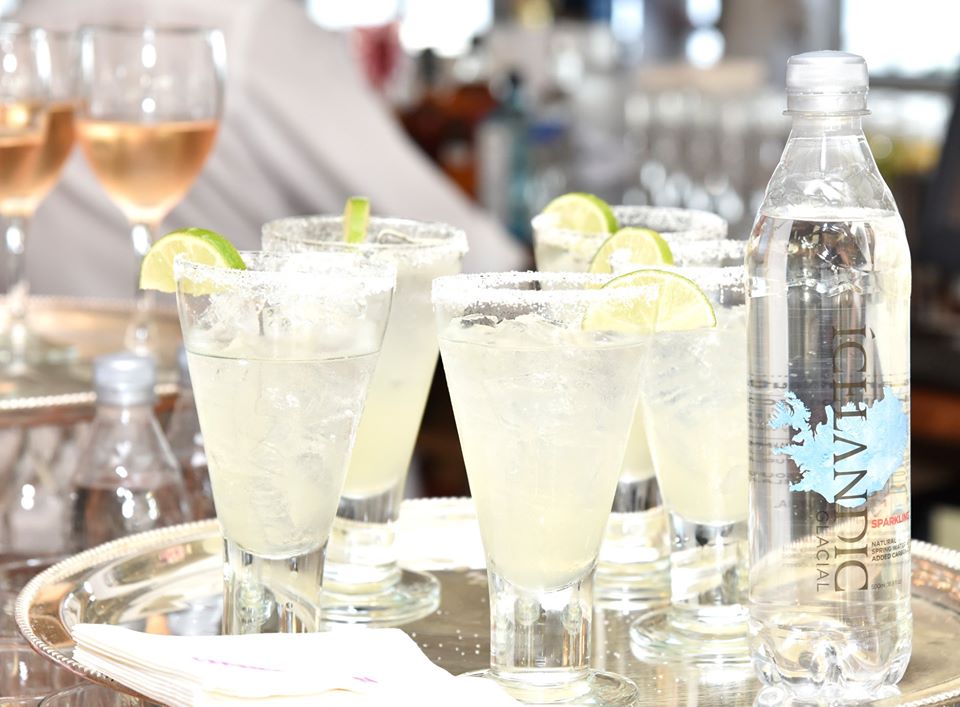 At Icelandic Glacial, sustainability is at the heart of everything we do. The entire operation is powered by 100% hydroelectric and geothermal energy, allowing to take great pride in the fully sustainable approach. Experience the pinnacle of cleanliness and sustainability with top-class facility spanning an impressive 7,688 sq ft. Let's go green together and make a brighter tomorrow!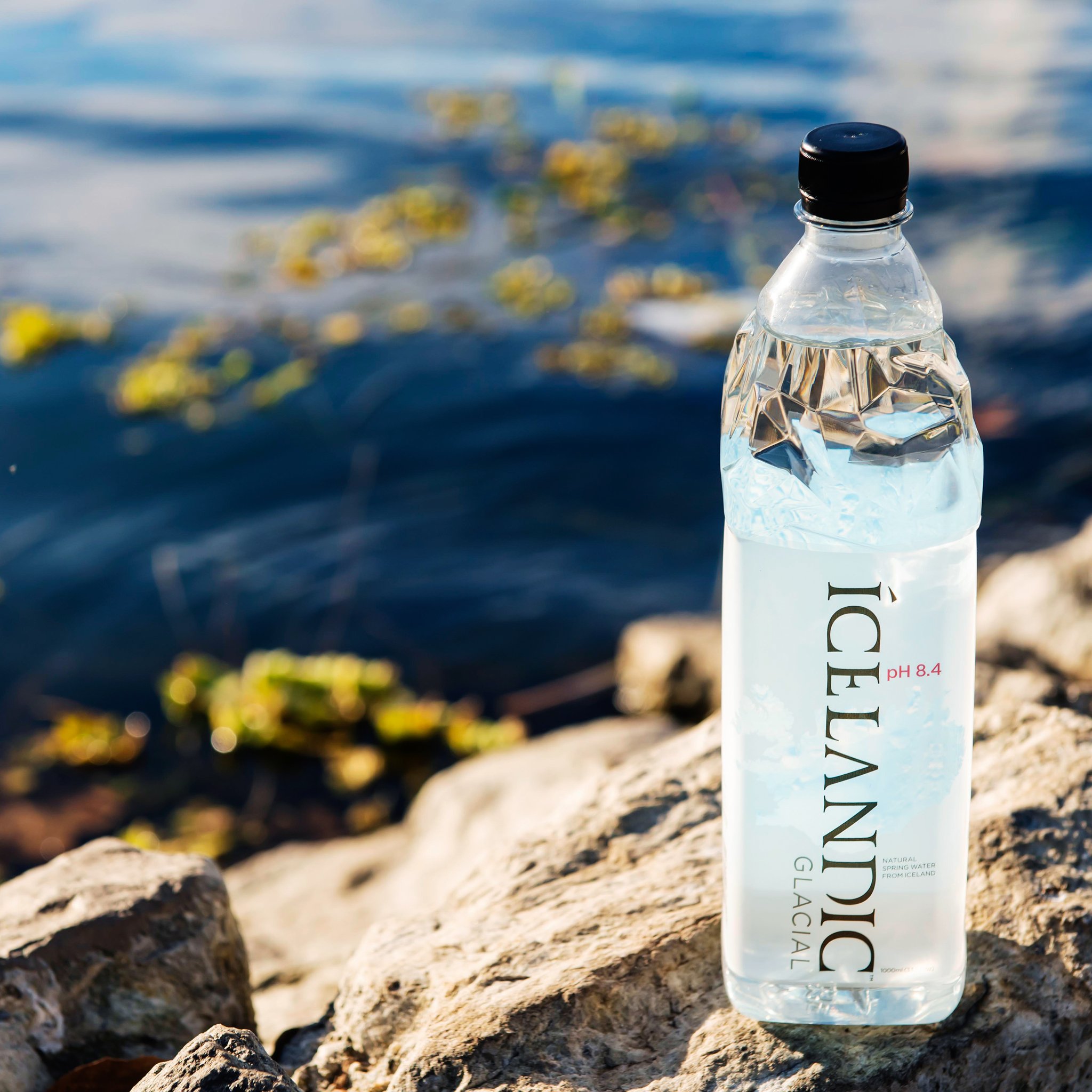 Experience the ultimate in convenience with our fully automated and hands-free water facility. With the ability to produce an impressive 30,000 bottles per hour, you can trust that the facility will meet all of your water production needs.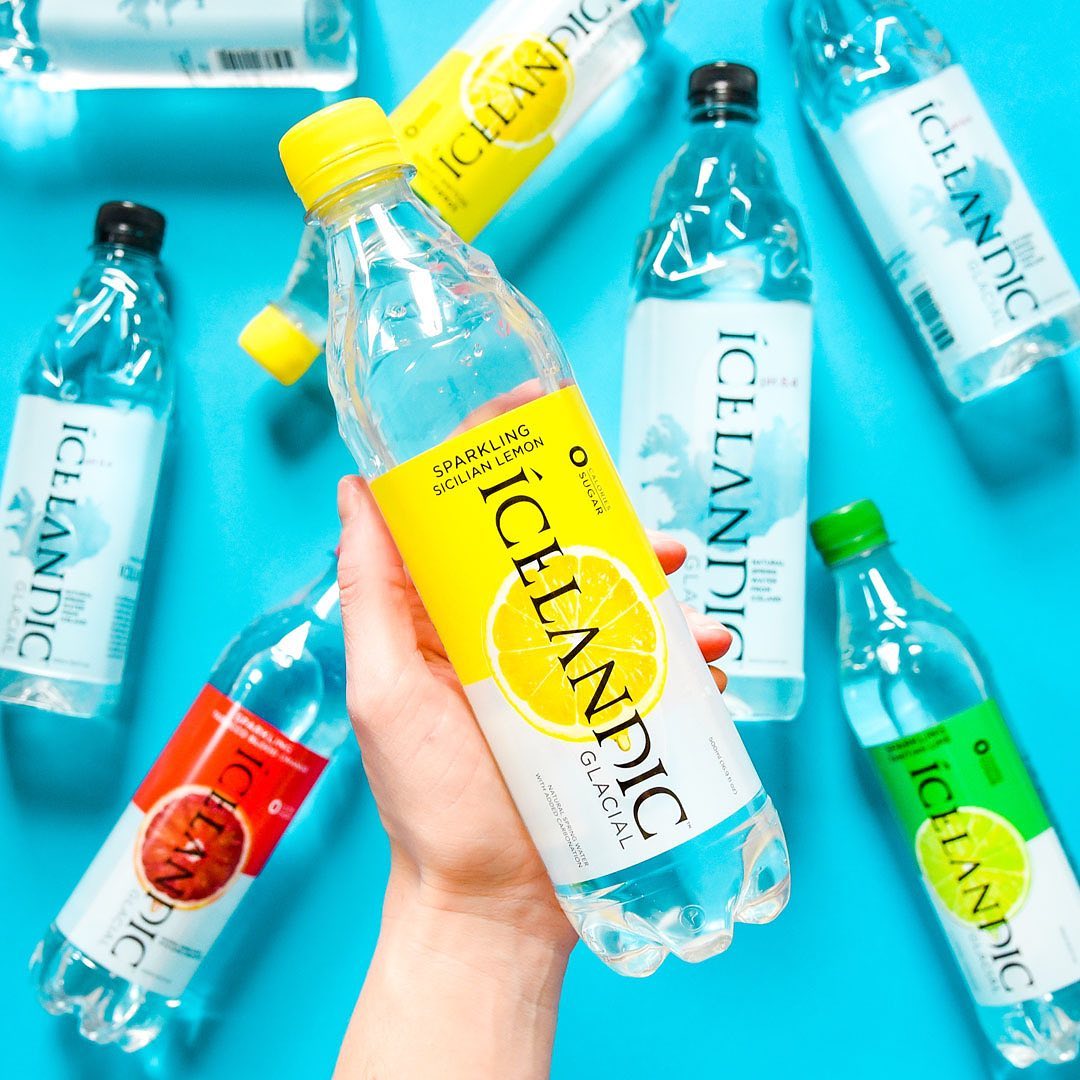 Experience the filling procedure in a pristine clean room environment, meticulously maintained to meet the most stringent laboratory standards. Experience the purest water from Iceland with Icelandic Glacial. The water is sourced directly from an underground spring and bottled with precision to maintain its pristine quality. The state-of-the-art bottling facility ensures that the water is protected from outside air, preserving its natural freshness.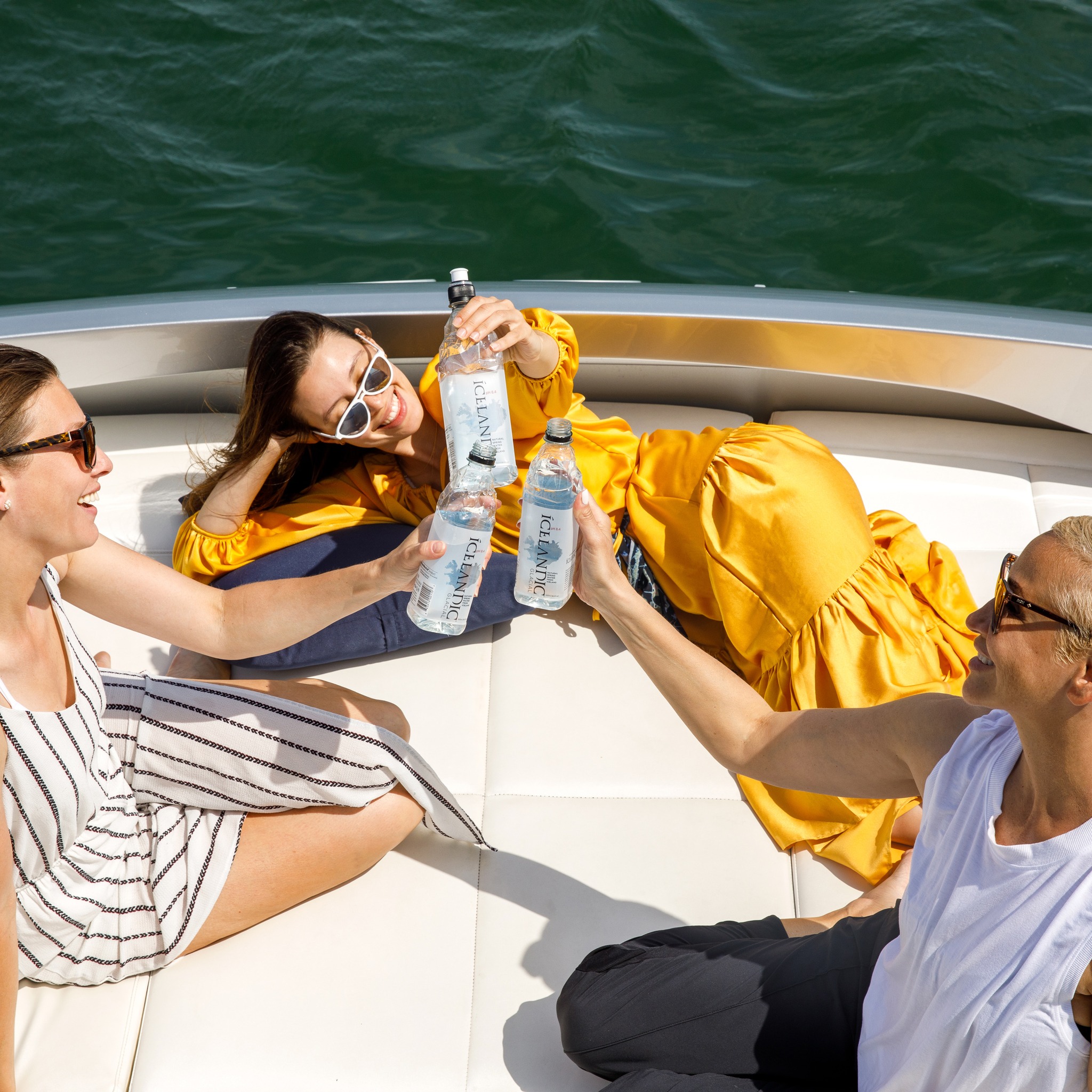 Experience the first encounter of Icelandic Glacial with the open air as soon as you break the bottle seal. Experience products in their purest form. No additions or subtractions. Ever.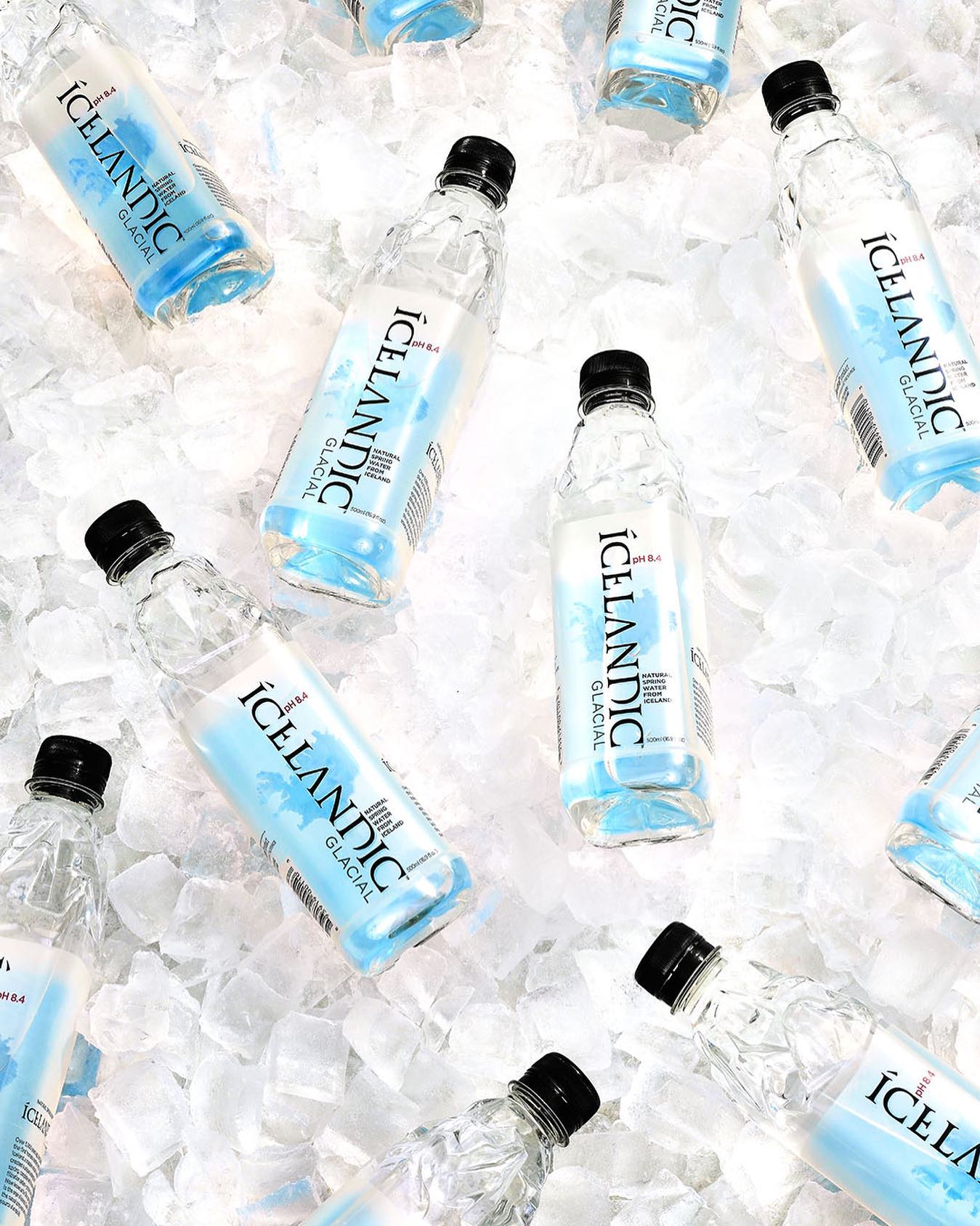 Introducing Icelandic Glacial – the world's premier bottled water that has achieved the coveted certification of being Carbon Neutral for both its operation and product. Experience the groundbreaking reduction of emissions through our innovative blend of internal solutions, including hydroelectric and geothermal power to fuel our facilities.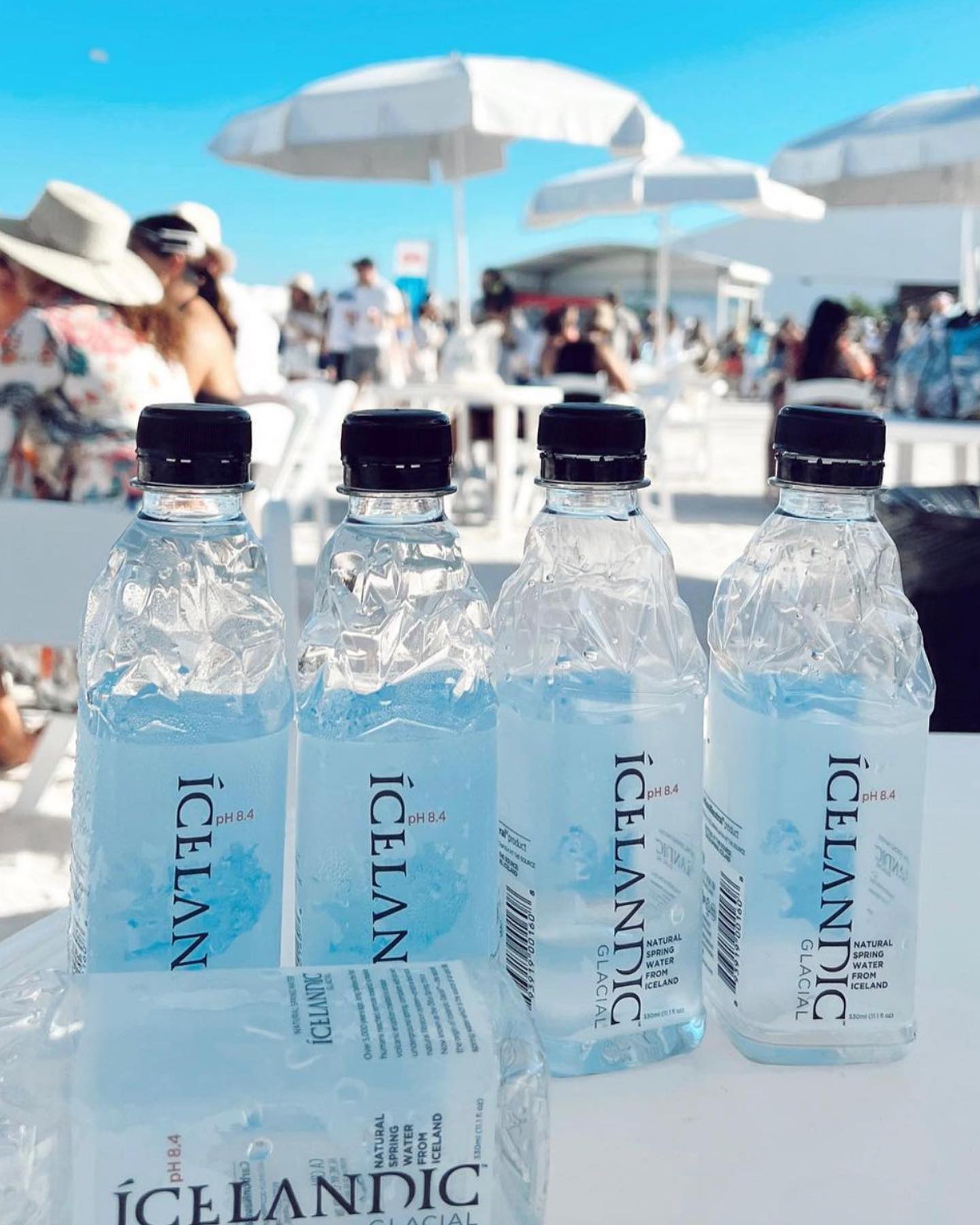 The unwavering dedication to achieving net-zero greenhouse gas emissions is matched only by the investment in verified renewable power, forestry, and resource conversion projects across the globe.