No human is the same in different ways. They are separated from each other by mentally and physically. So, when it's about coloring the house or a specific person's room, we all need to remember about the personality profile.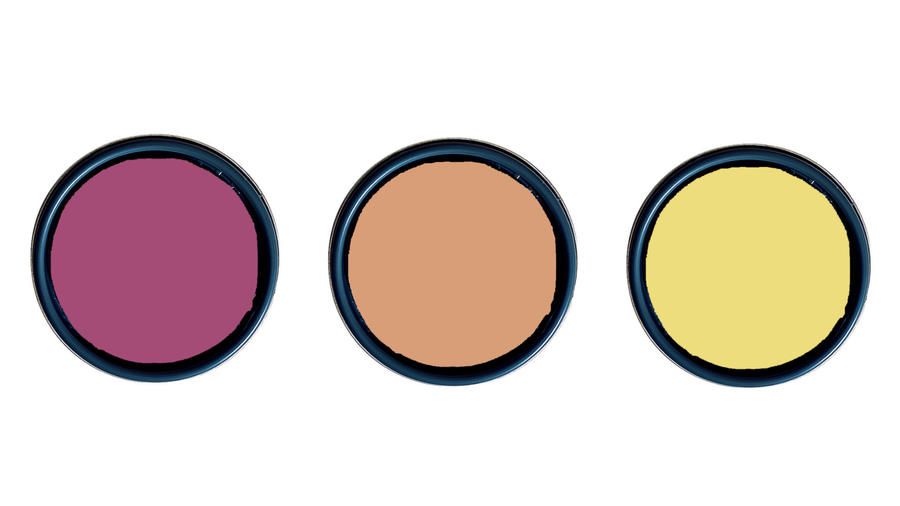 Different studies by psychologists including color experts are providing a new direction for colors. Now we know introverts and extroverts need to use a different color that suits their mind. Let's start with them.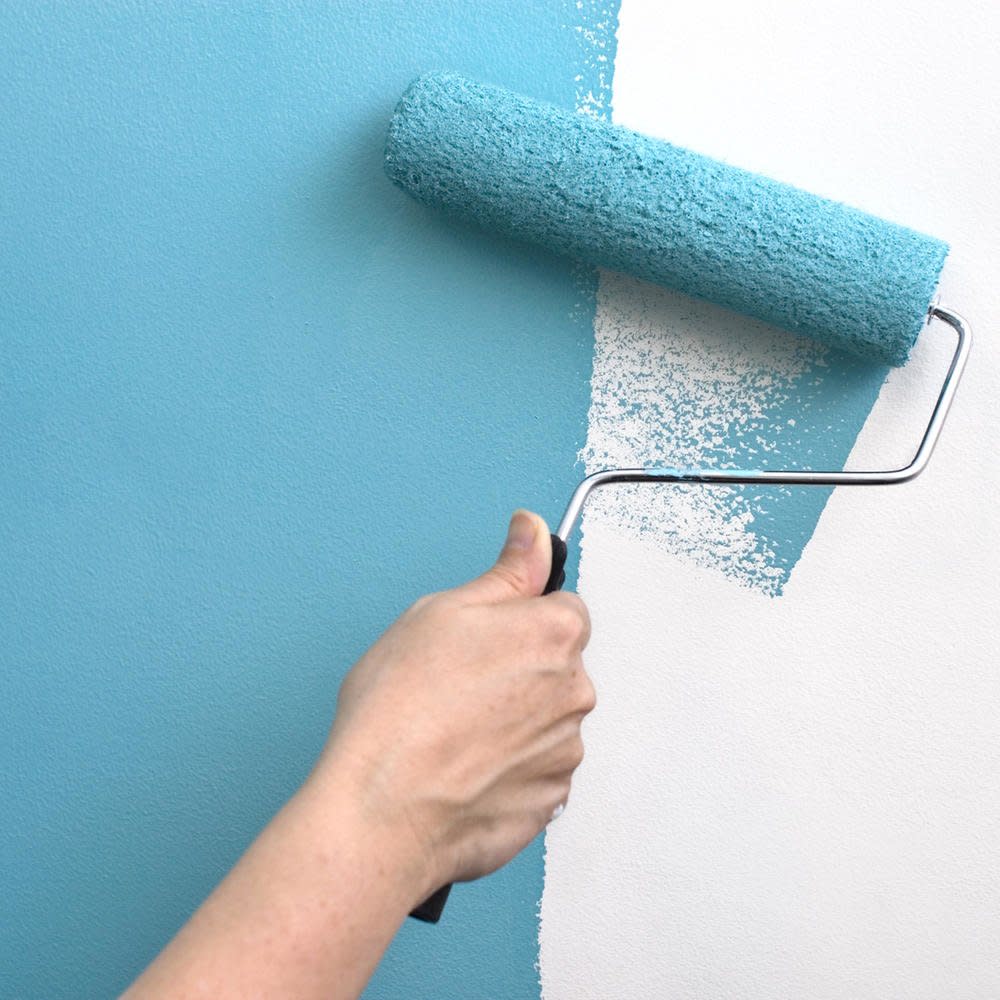 If You're an Introvert: As per Meghan Stewart, who is the senior director of sales and color consultant at Paintzen, the colors for introverts are- greens and blues, the combination of blues and greens, undertones of gray, Lost at Sea, PPG's Light Sage, etc. These colors render a calming and soothing environment and present fluidity everywhere the house.
If You're an Extrovert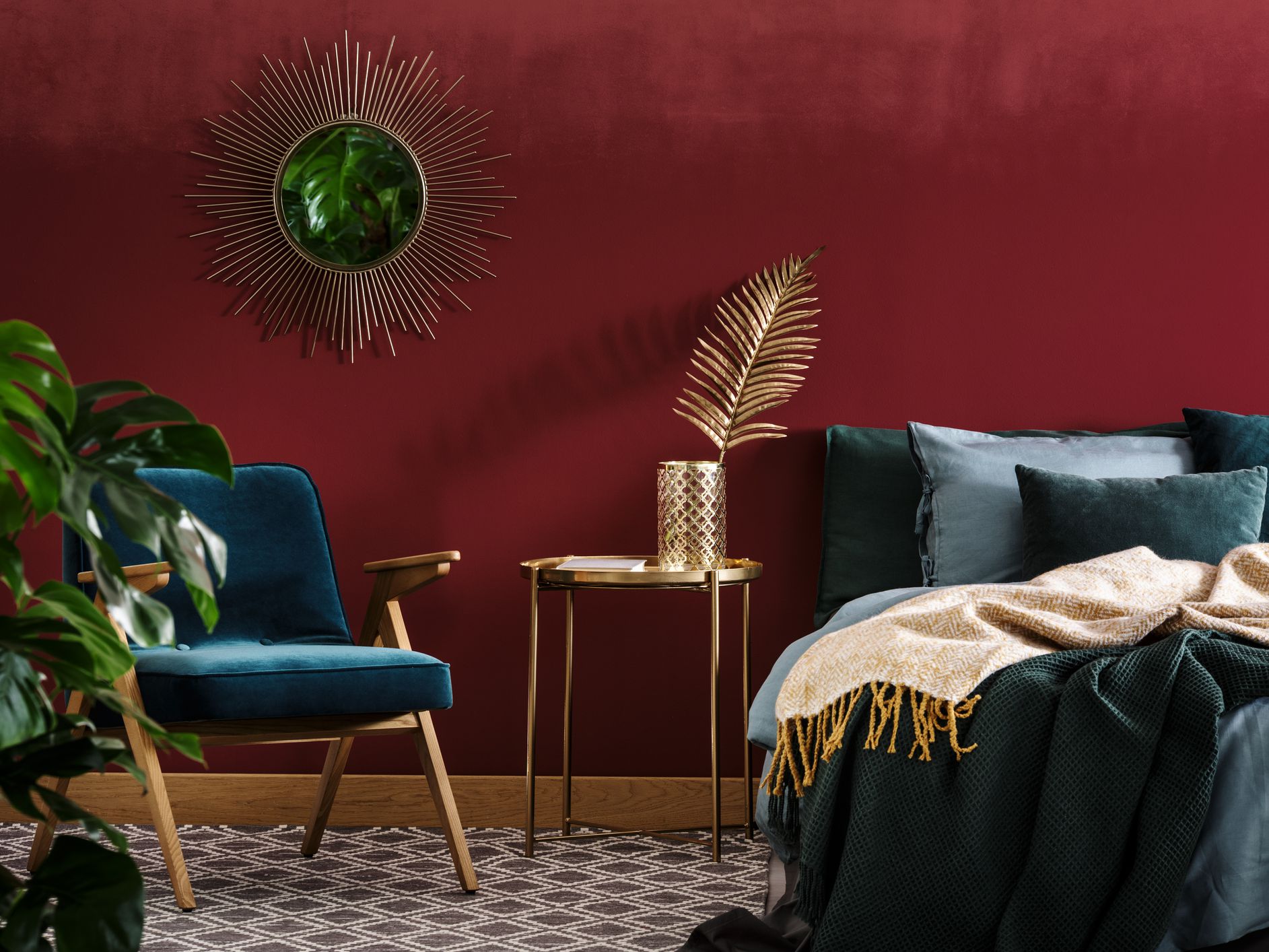 According to Kristen Chuber, the Paintzen's senior director of marketing, the extroverts should use colors like- Lotus Flower color, Nutmeg, Bordeaux, etc. To bypass the post-socialization slip, the extroverts should use lighter, brighter, shades that represent energy.
If You're a Color-Loving Introvert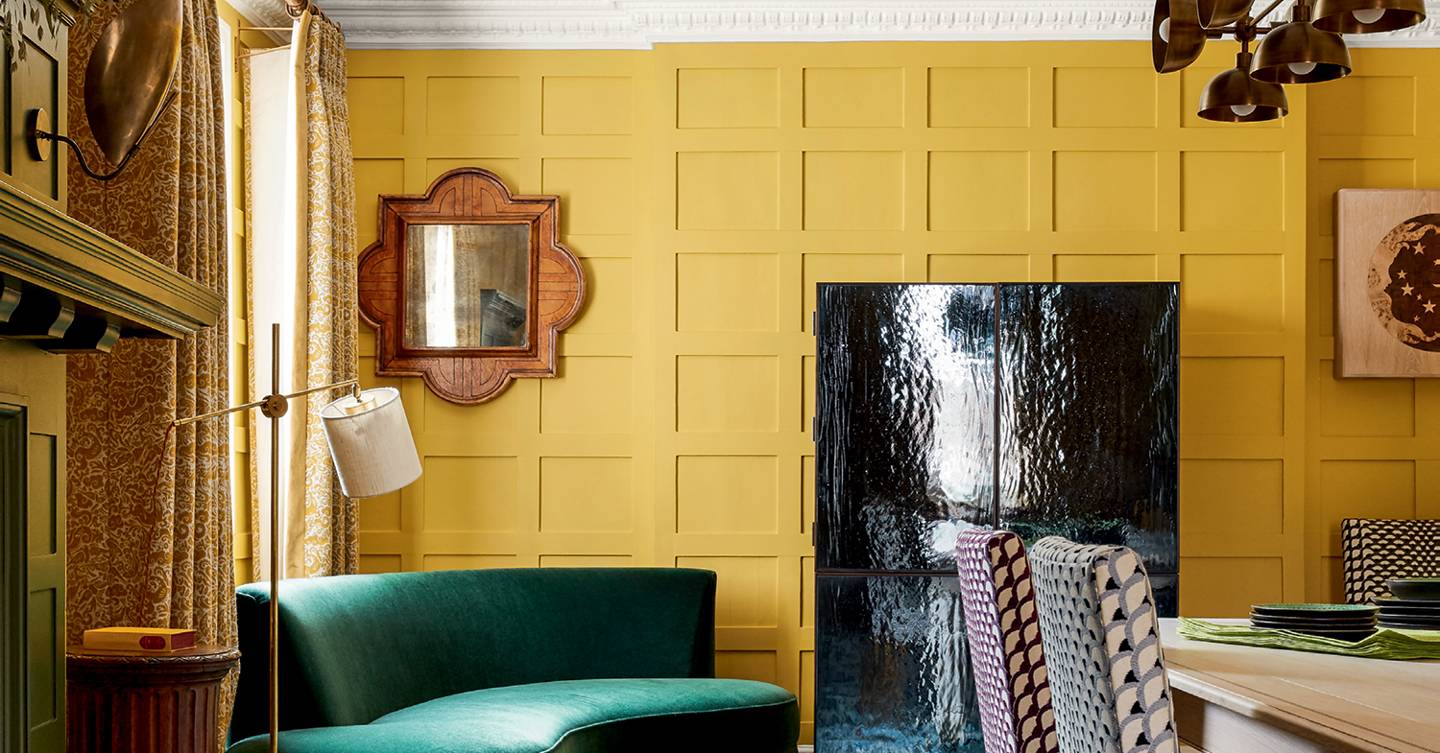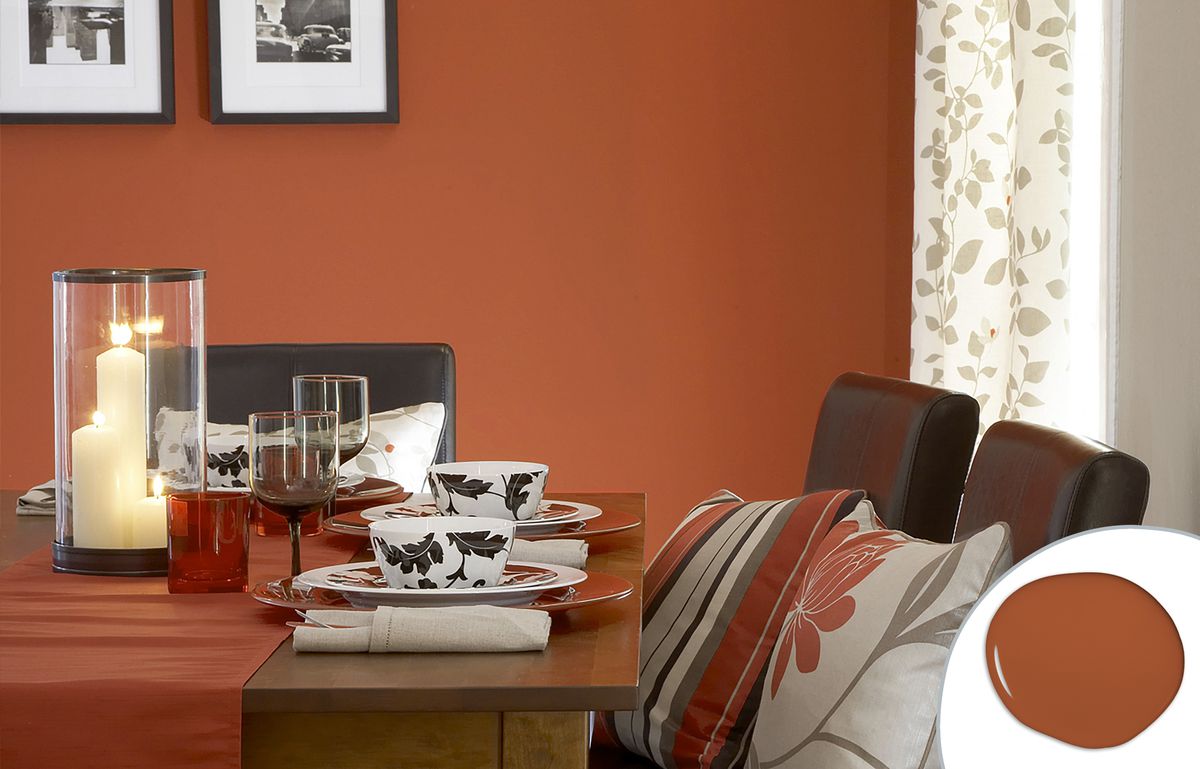 Different colors like neutrals, blues, Canary Yellow, greens, Caramelized Orange, etc. are most suitable for these people due to their calming effects. Haley suggests using white and cream tones farther.
If You're an Extrovert Obsessed With Blues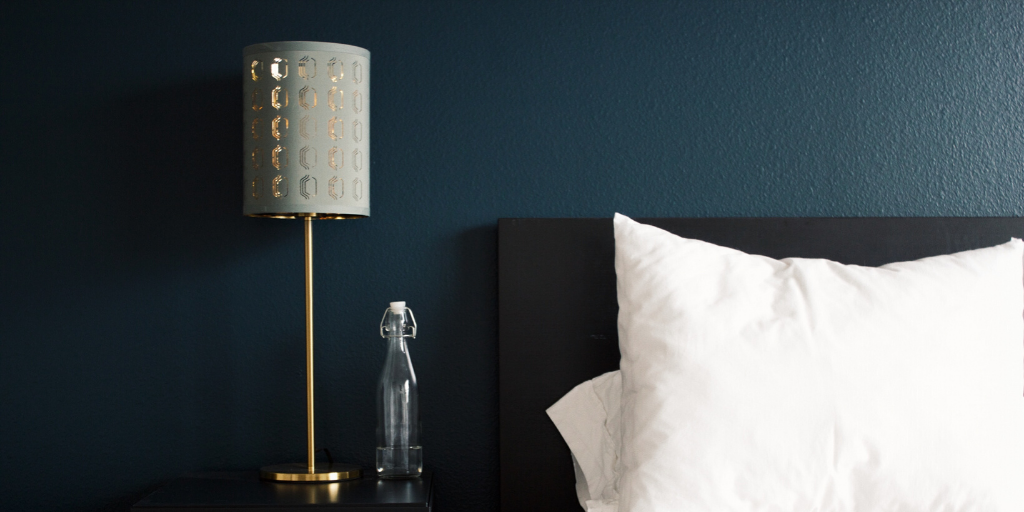 As per Haley, deep colors like- Superstition, Holly Leaf, PPG's Quiet Night, deep blue, zippy orange are most suitable for the extrovert peoples who are Obsessed With Blues. The mentioned colors should be used as complementary colors with the blue for more effect.