Especially, the thinking of the world will change, when they realize the furniture quality provided by Africa & Kenya. For the last 50 years, 'Victoria Furnitures' has been providing the required furniture in Kenyan homes. Because they are cheap, comfortable and reliable, by ensuring high-quality raw materials for the furniture, they are dominating the market till the date.
Markedly, the 'Victoria Furniture' understands that the 'East Africans' need the best that is available to the rest of the world right here at home. They have now offered a new range of unique comfort furniture from the top brands in the globe under their new unit called- 'The Design Gallery' & they will lead the way for leisure Lifestyle through their range for the general public.
Meanwhile, other brands introduced by The Design Gallery are- Gamma, ColombiniCASA, Scavolini, Varaschin, & ICIS. That means you do have the choice of selecting the product as per your wallet & choice.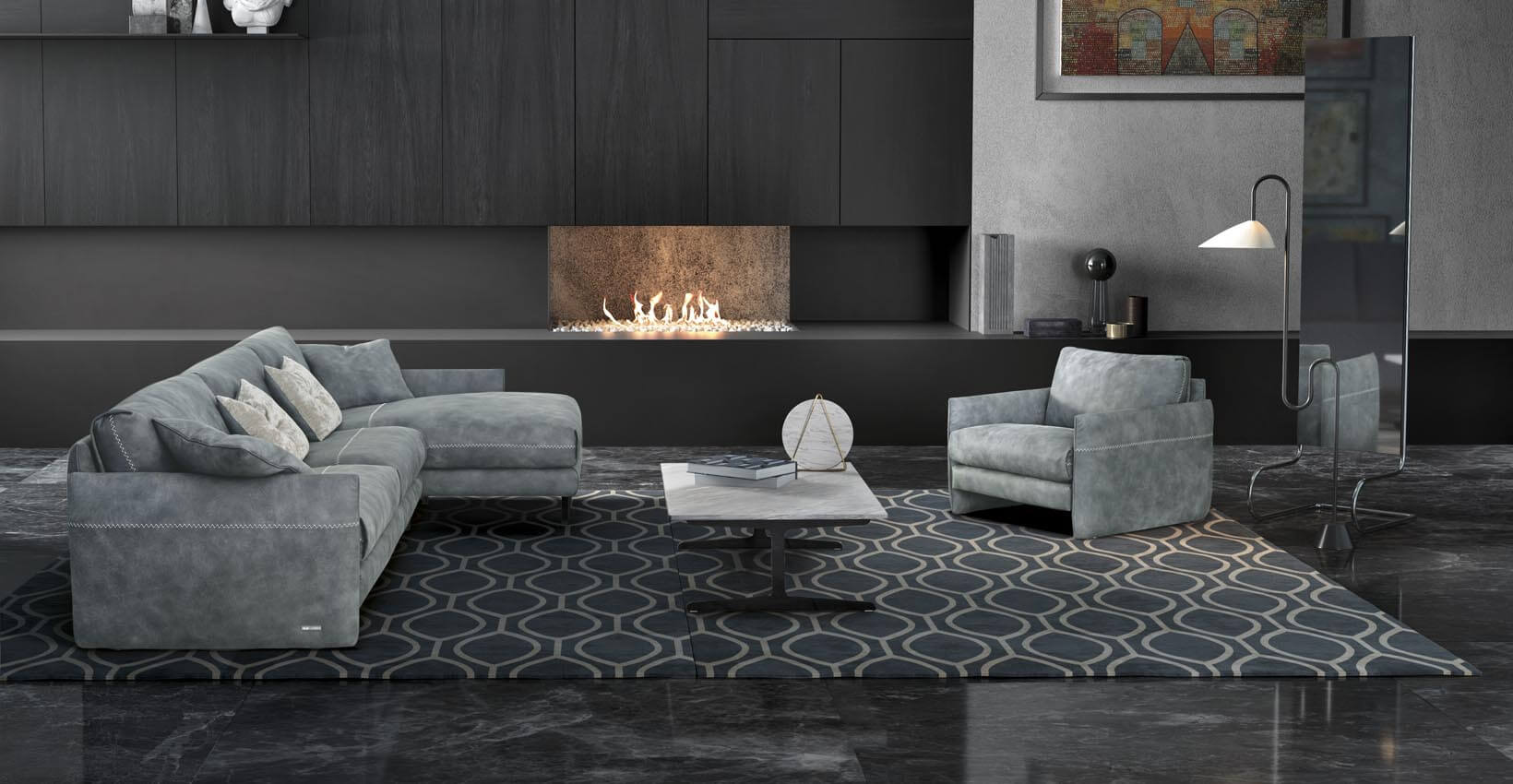 Furthermore, the 'Gamma' offers a vast range of beds, sofas, tables & armchairs. You do have the privilege to customize farther. The stitching & material or the leather can be chosen by you. Behind every GAMMA product, there are experts and fine craftsmen working to deliver you the perfect furniture that will be your pride.
Identically, Africa will never be credible without its outdoors & 'The Design Gallery' finds the optimum in outdoor furniture's/ products provided- Varaschin. Their collection is so fashionable & delicate you will doubt they can survive the outdoors or not. But they will make you happy after long use eventually.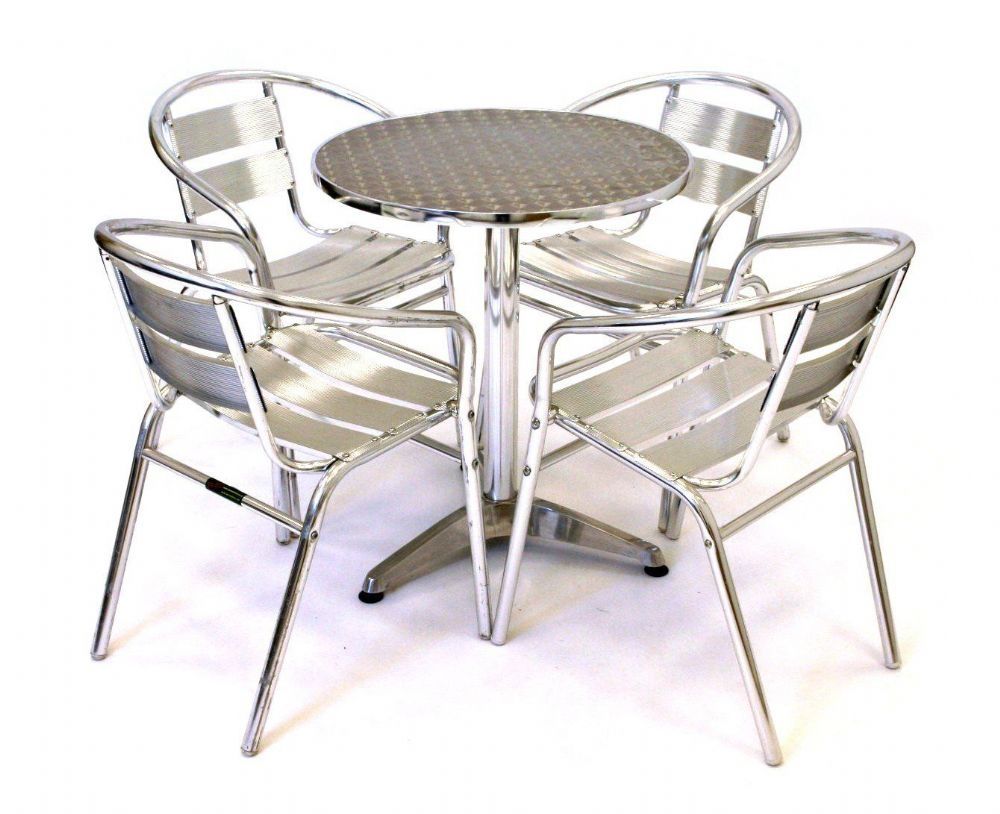 Surely, the 'Lo Scalzo Moscheri' brings unique design & super engineering into every product design. They believe that furniture has value when it is used to live better during climate changes. It consists of objects that are designed to transform themselves according to our lifestyle or habit. They have sudden successes in their path.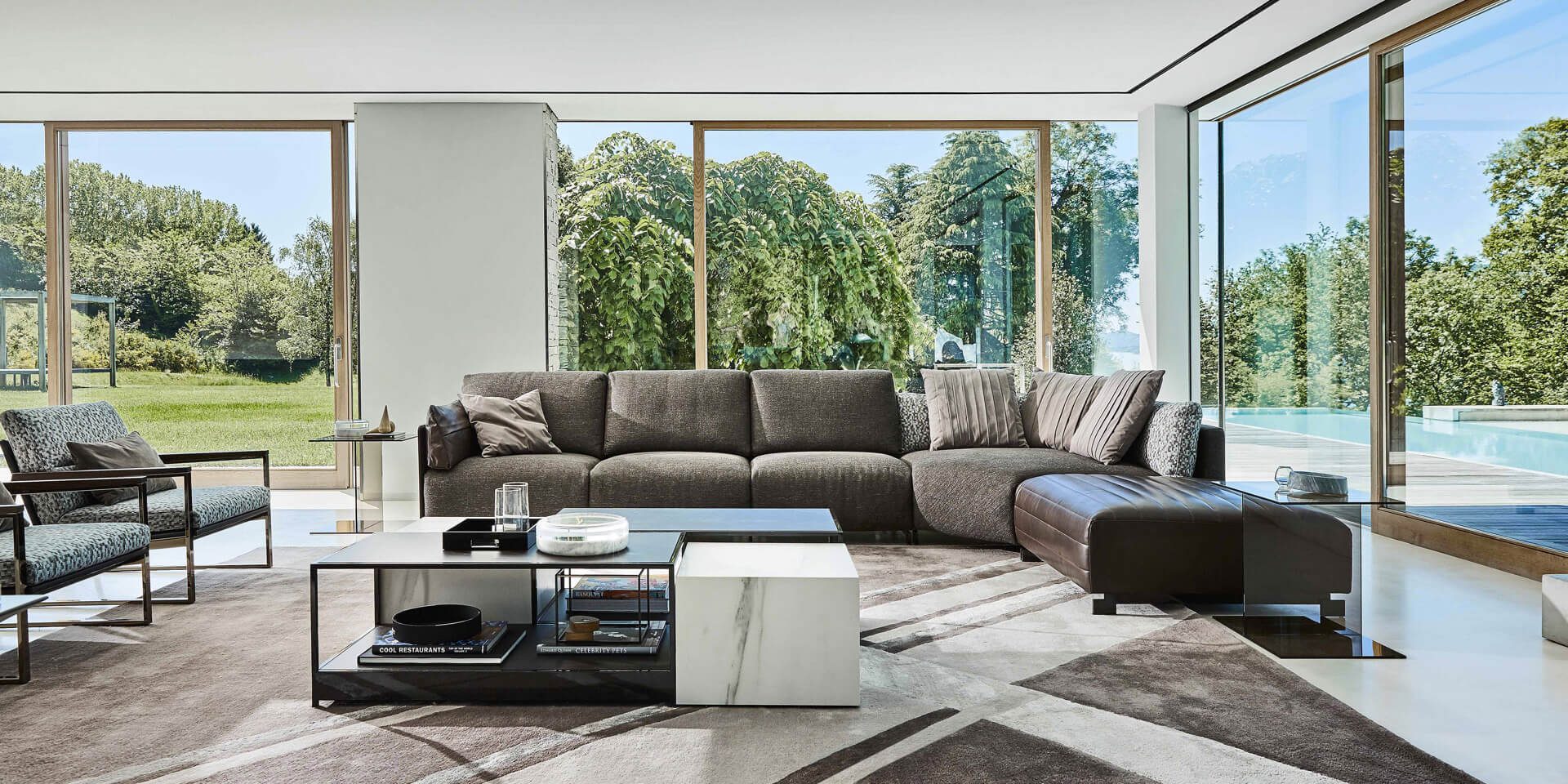 With this in mind, the 'Design Gallery' is absolutely your one-stop shop for quality & perfection containing luxury furniture. But from the 'Design Gallery', if you are smart enough!