Definitely, the candles are so attractive for natural dim light. It is mainly used for romantic ways like candlelight dinner for its dim lighting. The famous company B-LOVED has rolled out a new type of aromatic candle that has an aromatic flower scent while burning. Mainly, the candles are made of soy waxes and essential oils.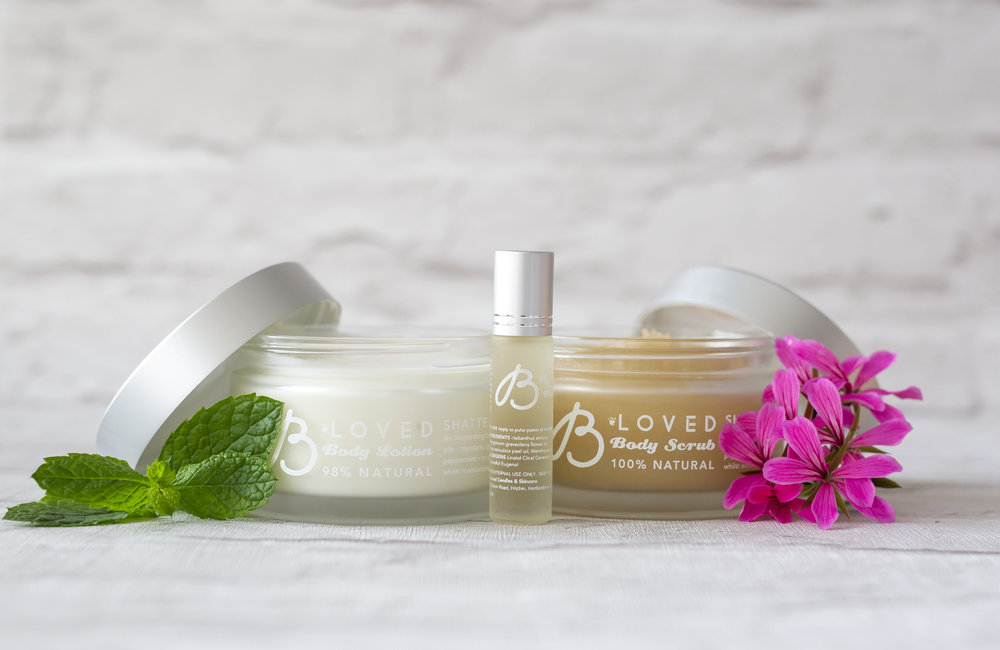 Moreover, it is being manufactured with a natural process. So it is not harmful to breathing. Usually, the sweet essence of flowers releases the tension and stress of human beings. So the candle is ideal to emit a pleasant light with an aromatic smell. The candle contains bergamot and patchouli that clears the anxiety and tiredness of regular stress and makes the atmosphere full of fragrances.
It contains the aroma of sweet flowers like roses and citrus, so that it works like a room freshener from the corner of the room. It can be used for various cultural programs such as weddings and birthdays and also any special moments.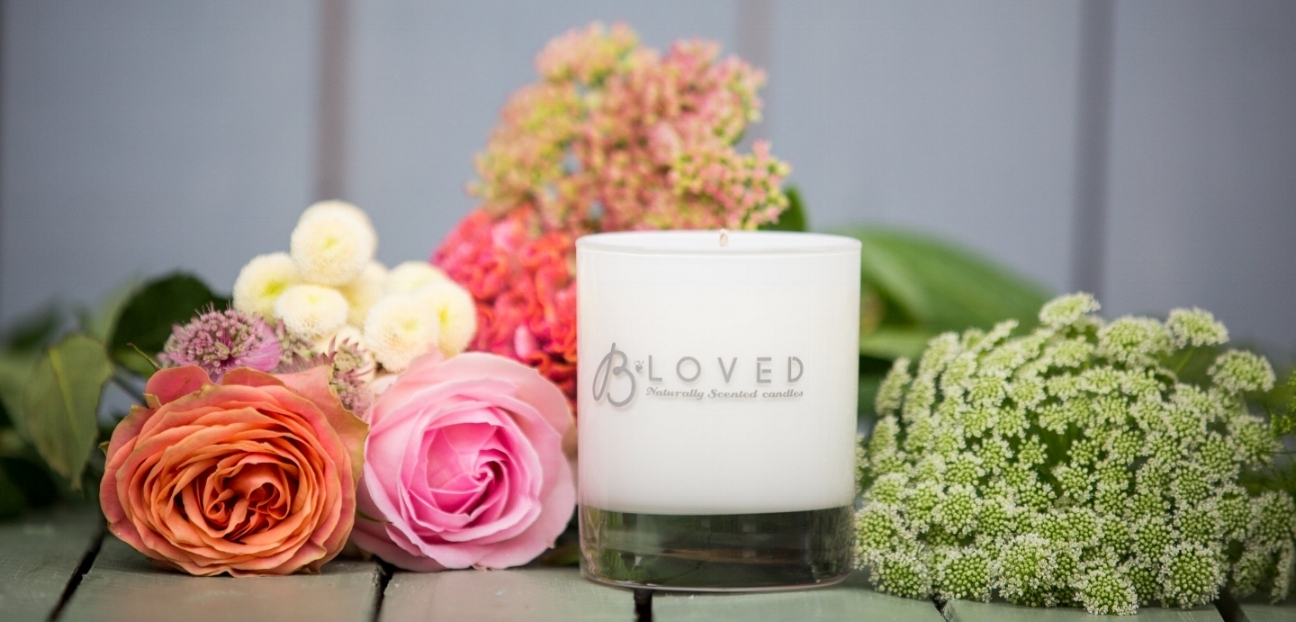 Certainly, the candles have rolled out with a simple white color and have a good wrapping of the company. It has a low smoke. So it does not harm the sensitive parts of the body like eye irritation. The unique shaped candle has the longevity to make the fragrance of the big size of the room by continuous burning. So for getting a fresh mood from daily stress, one must try this candle.