Significantly, gardening and indoor planting is an excellent hobby. It refreshes the mind and also keeps nature balanced. However, the lack of space, ideas or proper tools will not be helpful at all. Today we are presenting a few tech gadgets, which will be essential to carry out the indoor plantation process!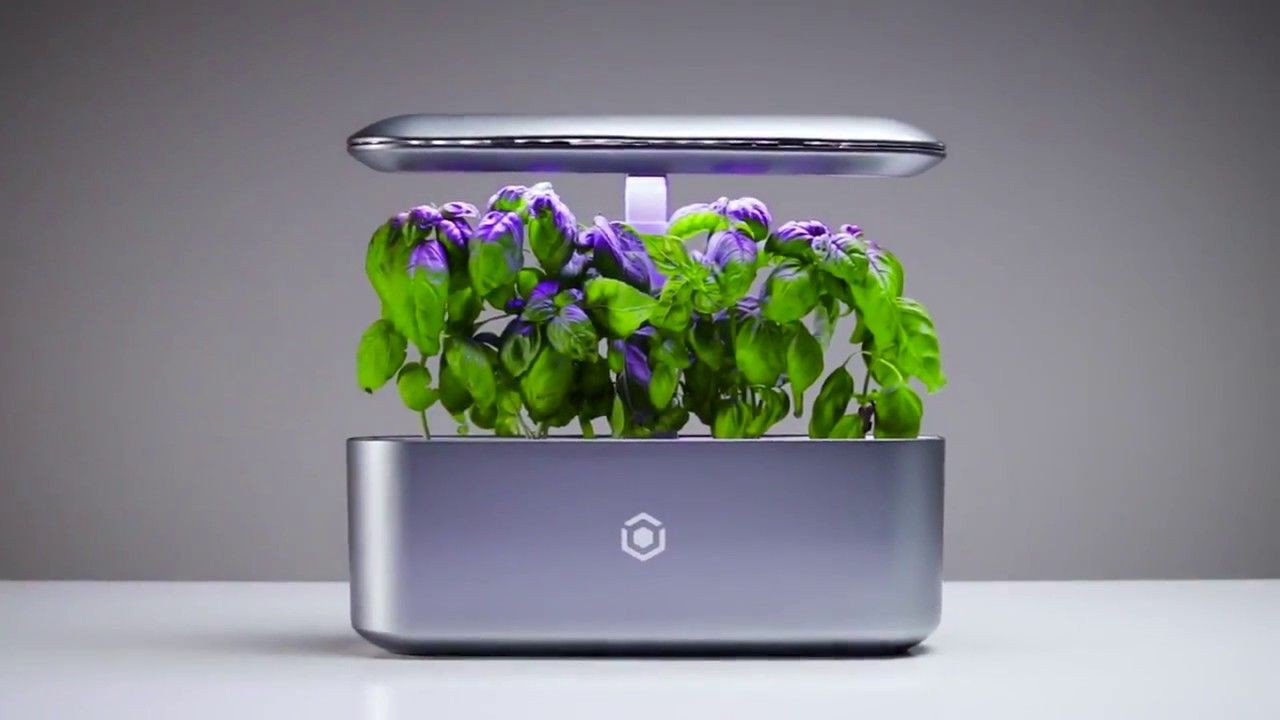 AeroGarden Bounty Elite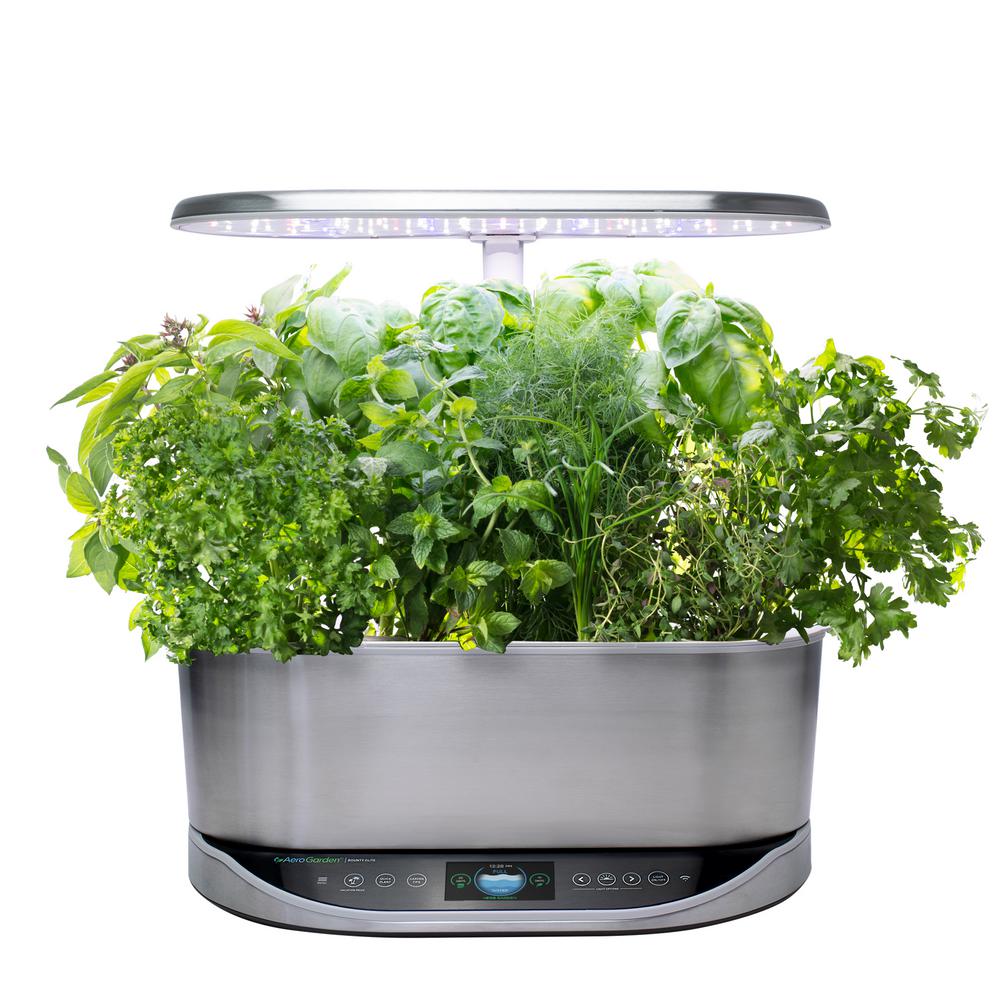 This $319 Wi-Fi-enabled tech is like a shell for your plants, where you can plant up to 9 plants. The plant can be different herbs, salad, or small plants. As per the AeroGarden, if you use this product, the growth rate will be five-times faster than any traditional outdoor soil gardens. You will get notifications on your smartphone and control the 'AeroGarden Bounty Elite' from your phone remotely. For the capability of growing from seed to harvest, yet the minimum effort, this can be the future of indoor plantation.
PlantLink Soil Moisture Sensor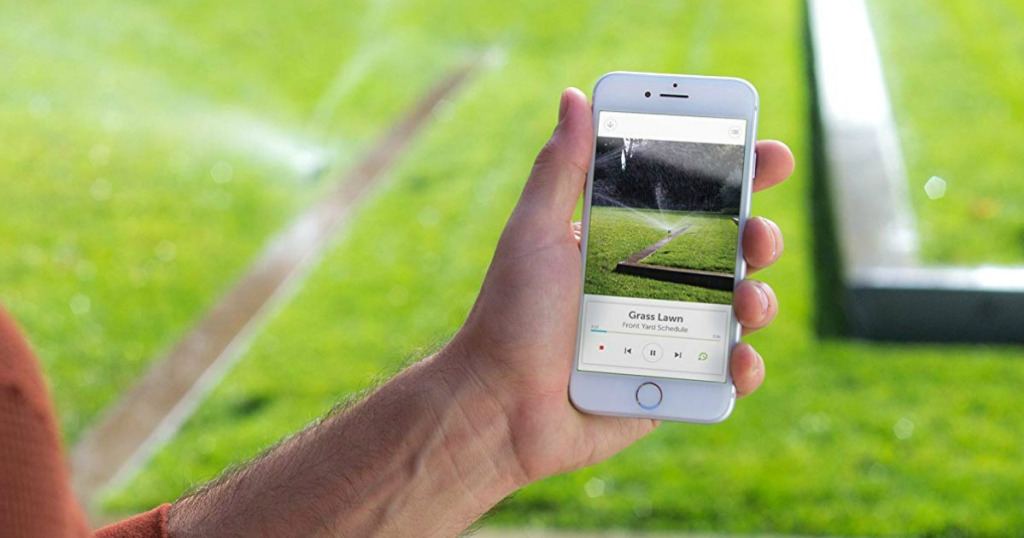 This sensor works both outdoor and indoor, where it monitors the plant and the soil. When a respective plant needs water, it will send a notification to you via the PlantLink app on your smartphone. Your precious plant will never perish due to a deficiency of water. The price of the PlantLink Soil Moisture Sensor is $35 only.
Rachio 3 Smart Sprinkler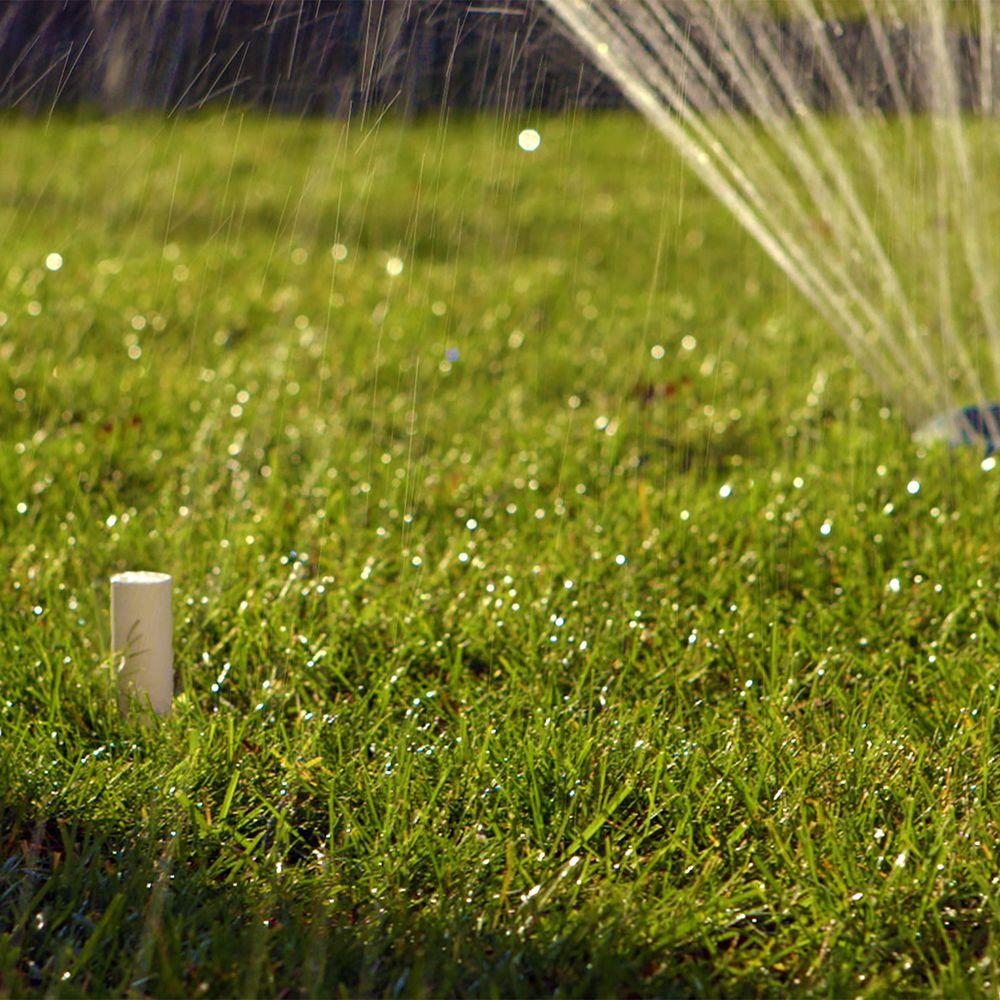 It's a customizable tech/ product that maintains and performs the watering for your garden. By considering plant type, situation, sun exposure, soil type, etc. it creates a profile for your garden and automatically adjusts watering schedules. You can also monitor and control Rachio 3 Smart Sprinkler, using your smartphone. There are two models for this product- Rachio 8-Zone and Rachio 16-Zone. The prices of the products are- $229 and $279 sequentially.
The OGarden Smart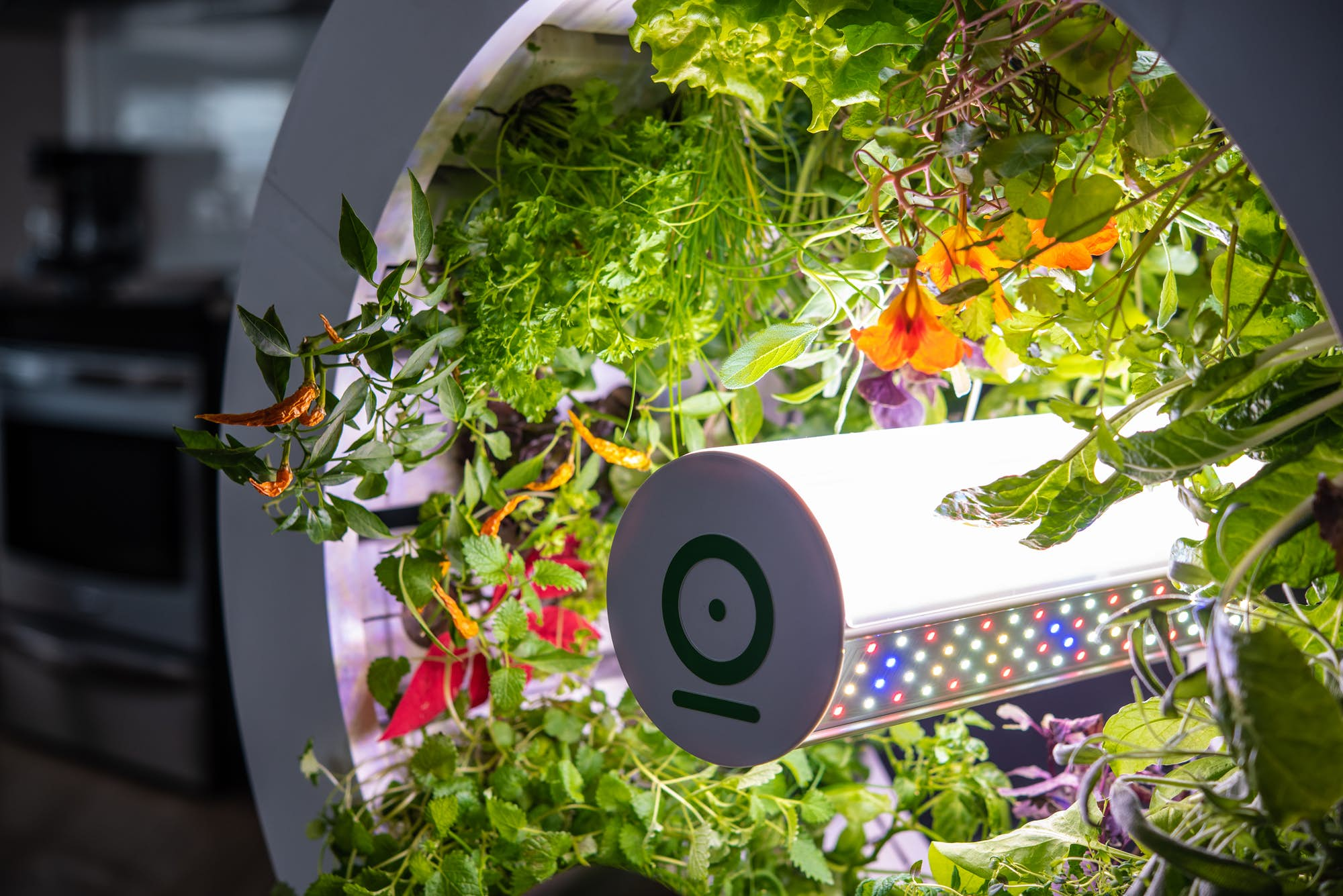 The OGarden Smart is a rotating, circular closed platform or indoor garden. It's able of nurse 90 separate herbs and fruits at the same time. No matter the seasons, the plants will grow accordingly with proper light and environment control with10-days of water backup and automated process. It would be best if you had soil cups with this device. The price for the OGarden Smart is $745.