Indeed, the present time and future automation are leading to home computerization. So, why not make your home doors become smart anyway! Today, we are offering a few cool smart doors with touchless technology.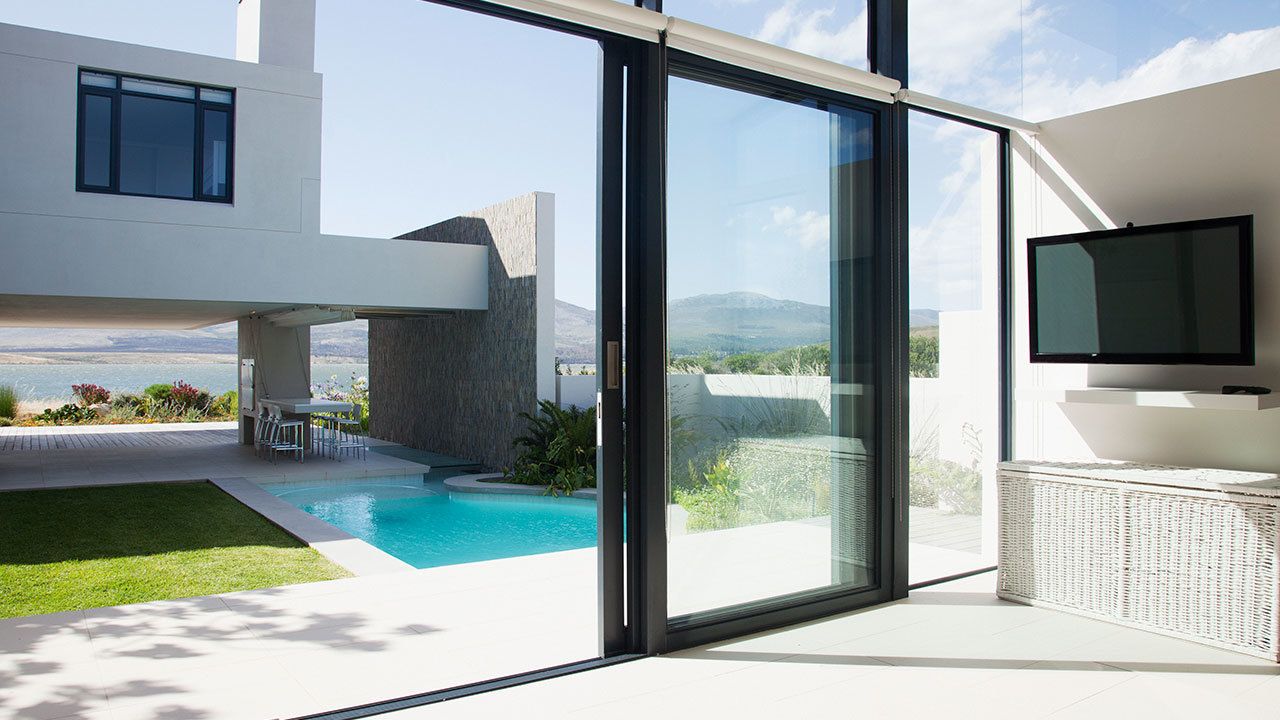 Using the Autoslide, you can automatically open and close your doors. Any door that has a sliding mechanism can use this device. These doors can be managed using a remote or smartphone app using Wi-Fi connectivity. When you seek contactless door operation, this device will be great for you.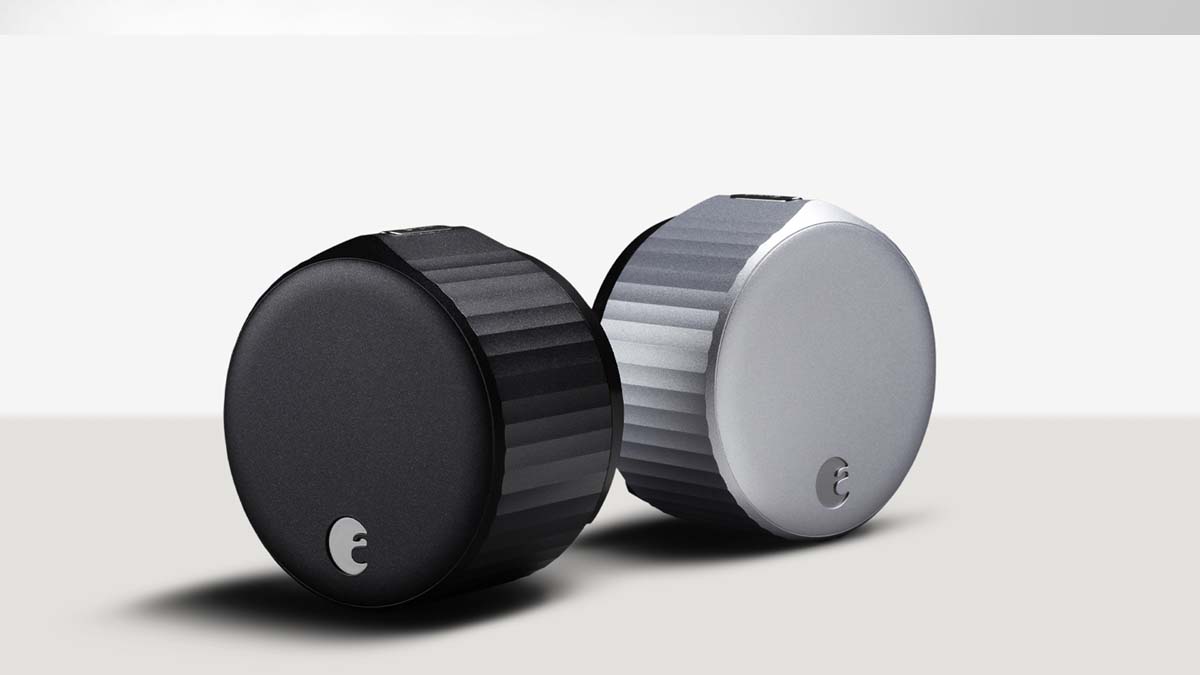 Wave to Open
For an absolutely touch-free operation, this MS08 "Wave to Open system" needs to be installed. The device is manufactured by BEA Sensors and seems promising. The smart system empowers users to, register a specific hand gesture to open and close the door. No smartphone apps are needed. You can register different "wave formats" for different actions too.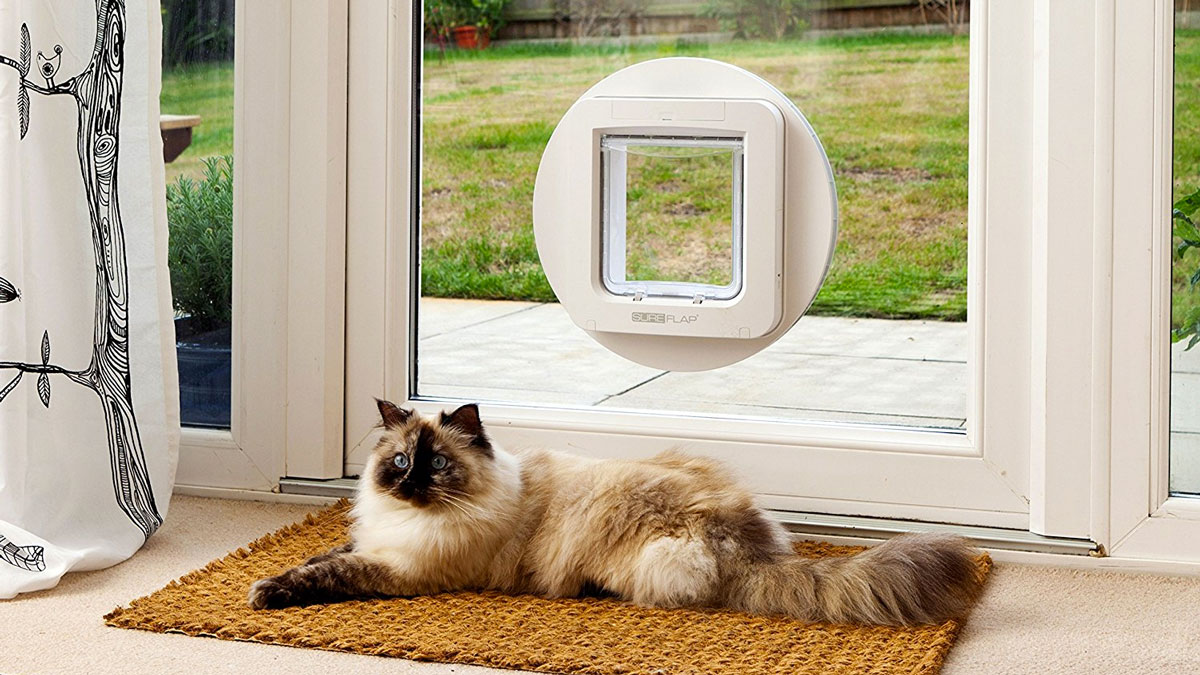 The SureFlap features a four-way locking device to ensure that only approved animal usage and includes a "Curfew" mode that allows owners to regulate the system to only open during a certain time period and hours. The SureFlap can also be programmed to read up to 32 different animals
The SureFlap Microchip Pet Door for Doors is available for $229.
This smart system goes with all types of doors. The users can also customize the gap needed for triggering the activation, from 4-24 inches. You don't need any keys if you install this into your home!