Certainly, when you are feeling low, a good drink can boost you and your stamina. To treat us well, Sekforde Botanical Mixers have collaborated with 'Heads + Tails' Cocktail Bar to present us with a new low-abv Spritz menu with a refreshing touch. These drinks can be found at their brand-new open-air garden in West Hampstead.
With low alcohol and sugar, these 4 Spritzes drinks are like experiencing the sunshine from the mountain head. No matter you are alone or with friends, no matter if you are in your home or getting out, this drink will boost your morale and give you a pleasant touch. Let's know about the drink aims.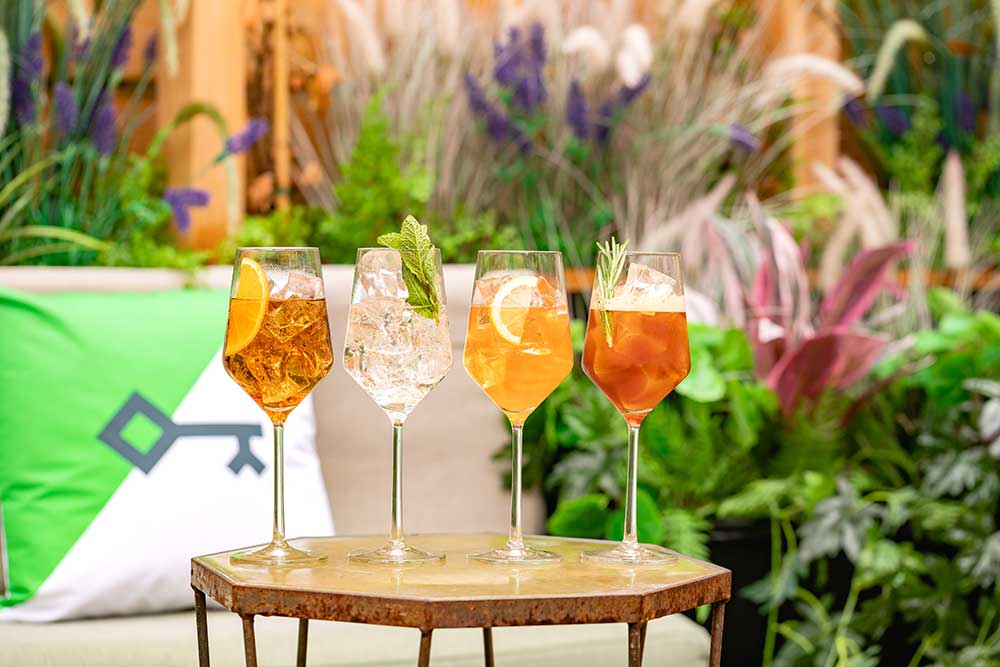 SICILIAN MONK SPRITZ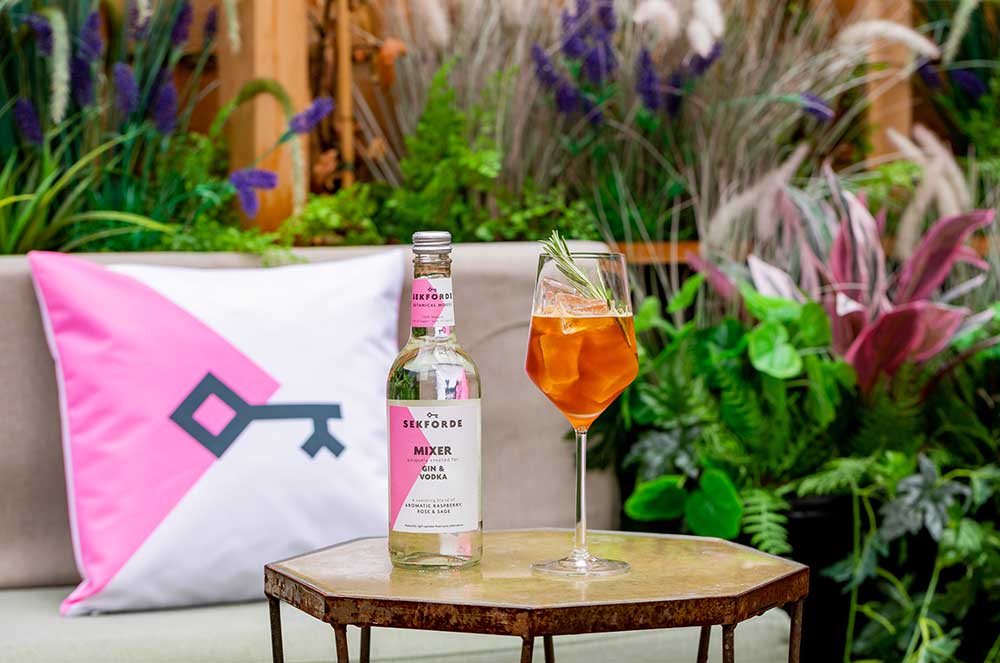 Sekforde, Punt e Mes bitter vermouth, Italian Amaro, Italian Amaro, and Italian Amaro mixer.
CYN CYN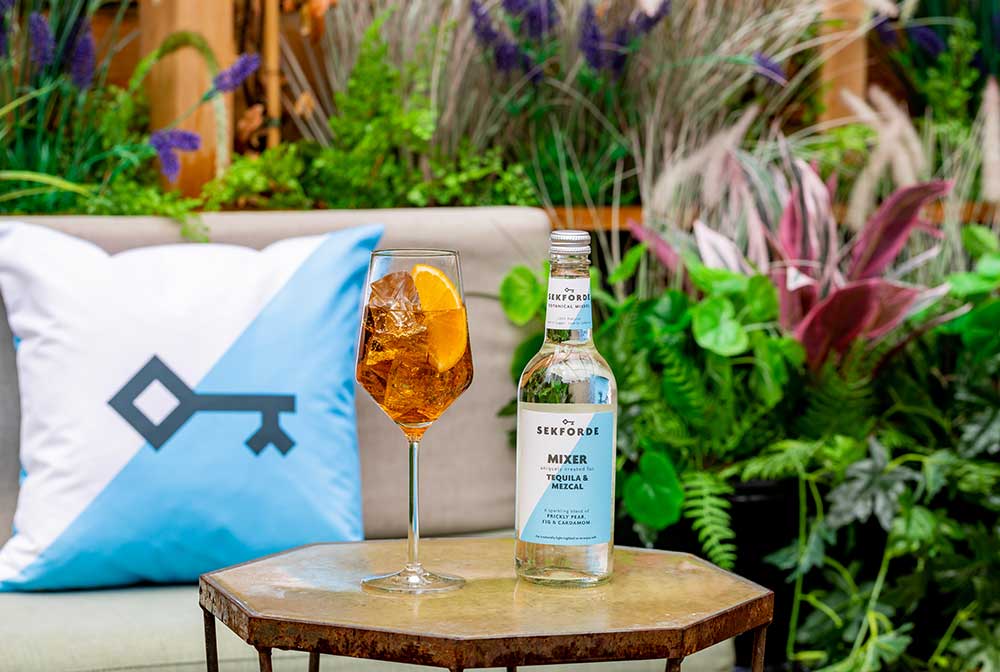 Sekforde, Artichoke liqueur, light vermouth, and fig spirit mixer.
DILL OF THE CENTURY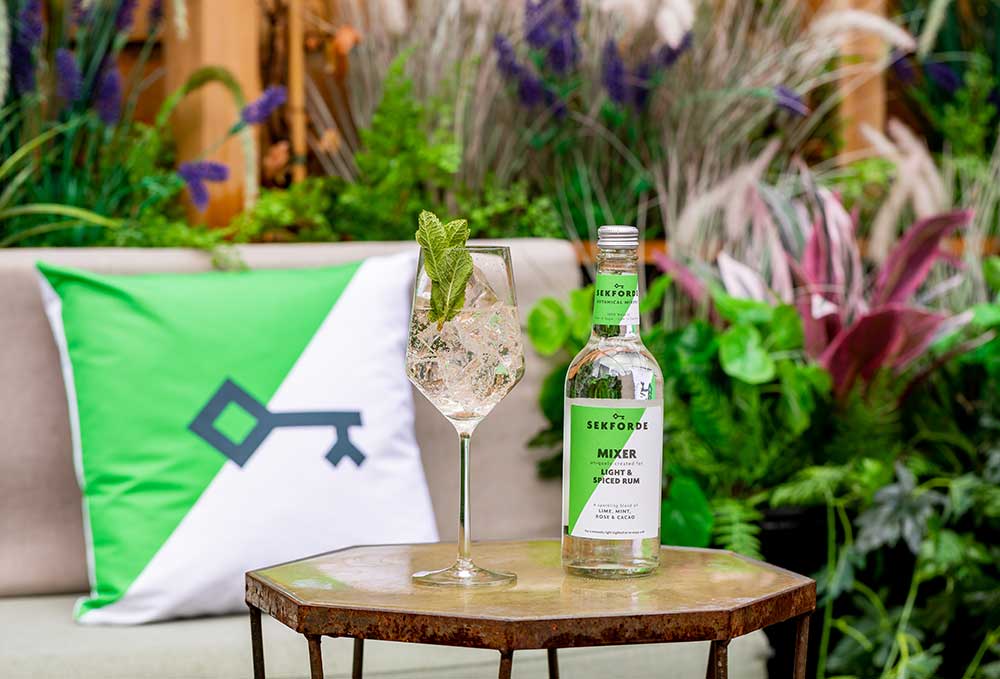 Sekforde, Vermouth de Chambery, elderflower, and Akvavit mixer.
LOST IN PARIS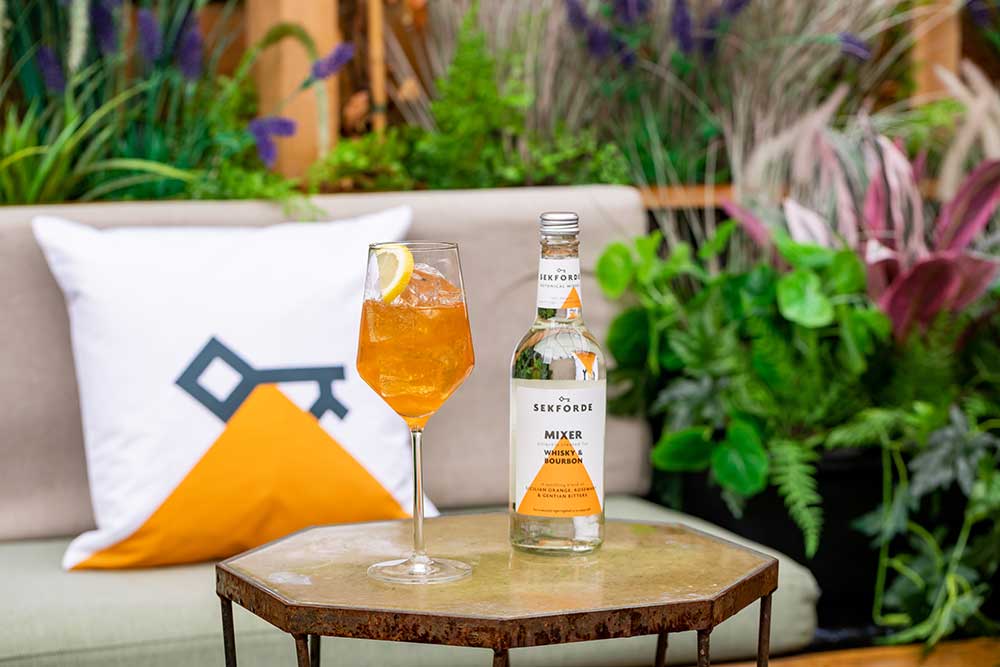 Sekforde, Strawberry vermouth, and rhubarb mixer.
Indeed, you can drink the Sekforde, especially for the summer at any and every location. This universal drink can be enjoyed at any time of the day, on any occasion. No matter if you are enjoying a beach day or having a private terrace party, or you are having 'friends get together', the Sekforde will become mesmerizing and the center of attraction.