Patrón Silver Tequila one liter bottle. The 4th in a collection of collectible releases, the huge size bottle is highly inspired by Mexico's rich history of intricate Glass craftsmanship.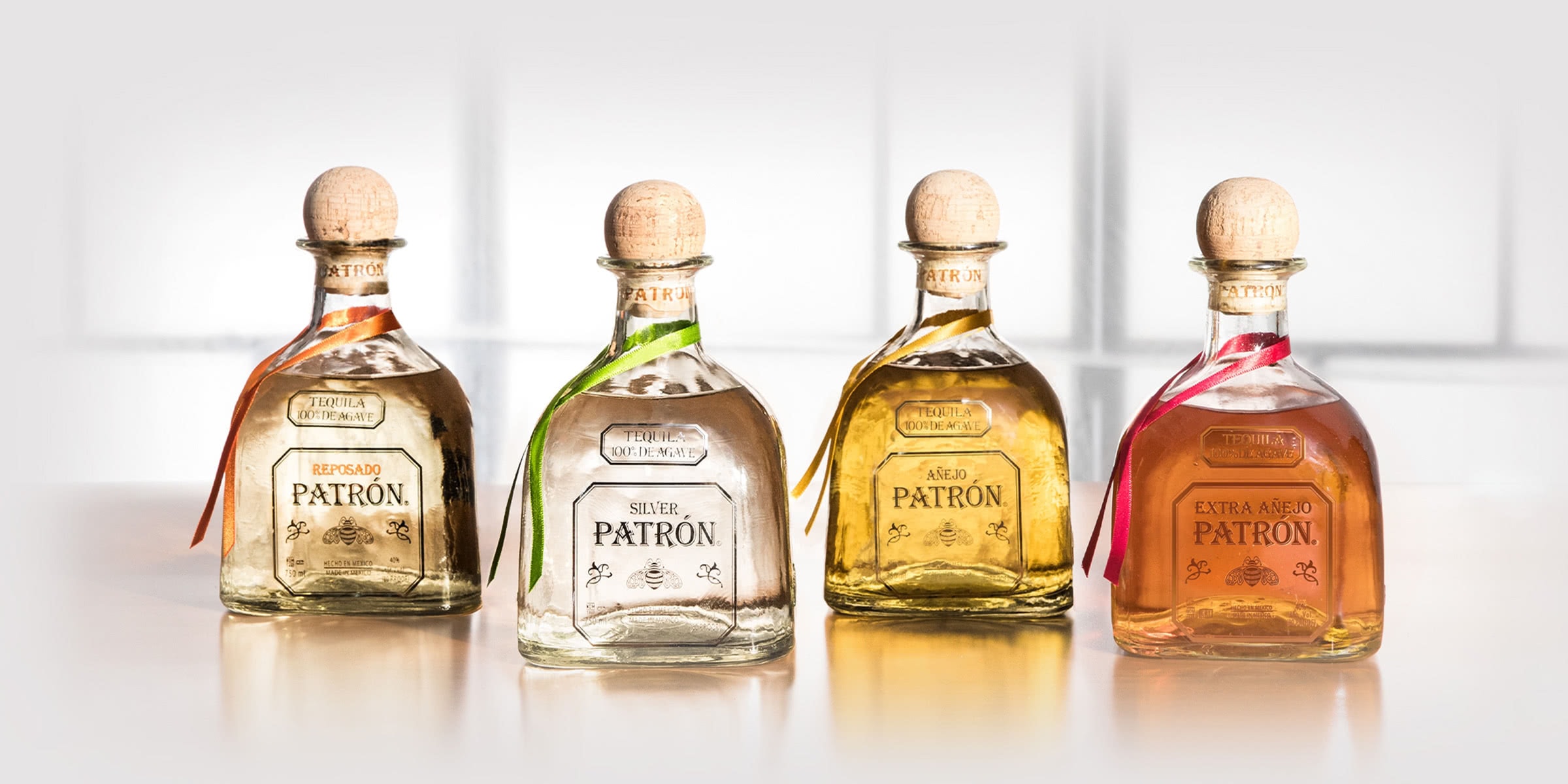 This showpiece bottle is well decorated with an amazing white and green ribbon touch and has an amazing metallic stopper, situated with the signature Patrón bee. Every bottle features an amazing distinct metal tag and is packaged in an amazing and convenient prize bag to case gift offering.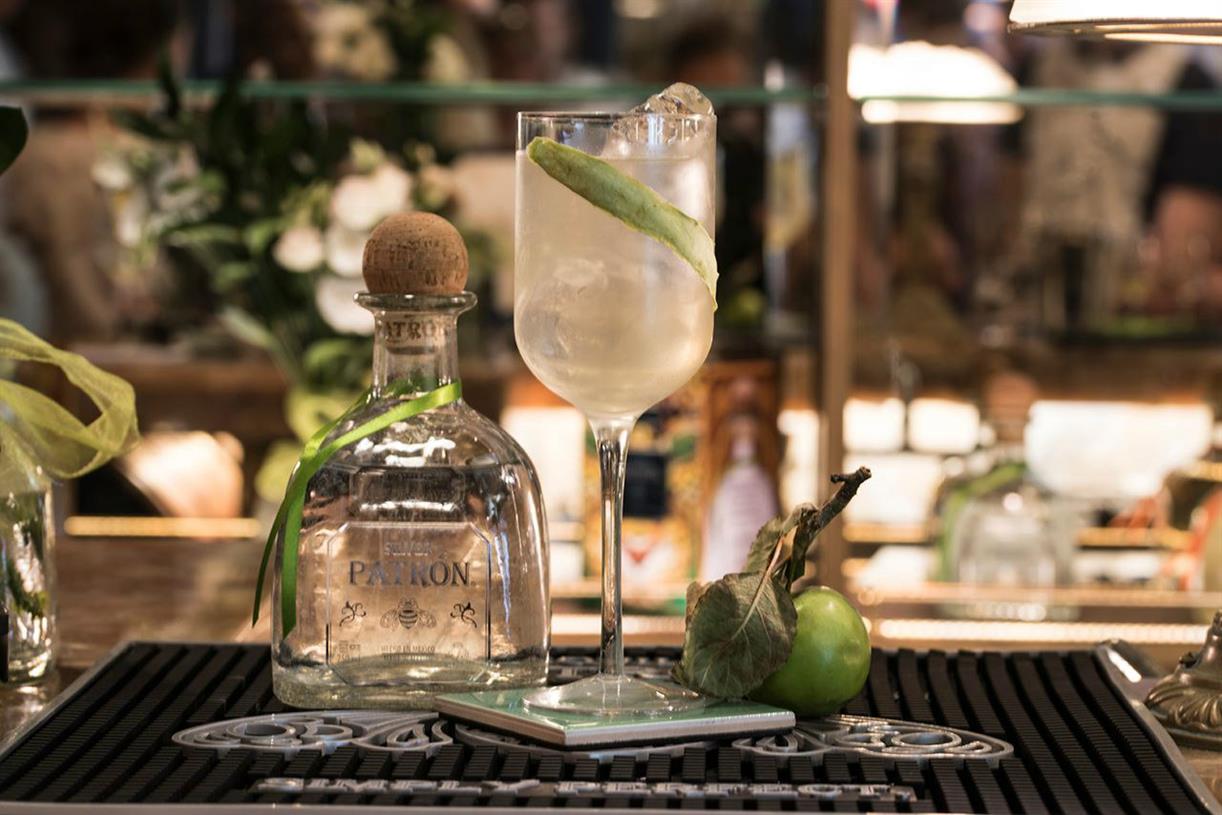 With 33% more tequila than our normal sized bottle, the 2018 short run edition one liter provides a sole gifting choice for those who appreciate top quality lavish spirits, stated Lee Applbaum, worldwide chief advertising Officer at Patrón Tequila, each year short term edition bottle is fan favorite which incorporates the finest quality, amazing craftsmanship, design and gift offering feature from Patrón.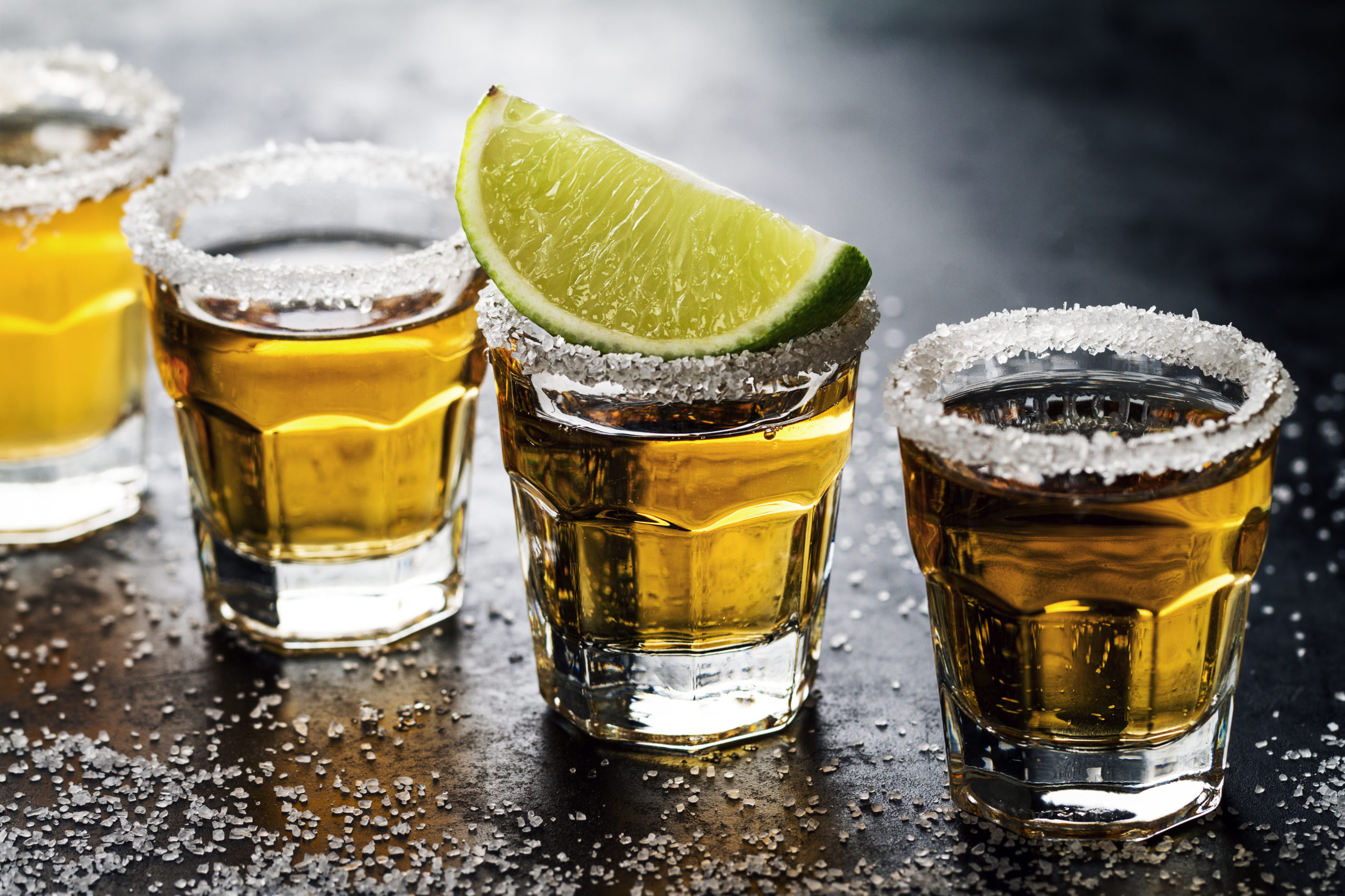 Inside this bottle, each drop of super premium Patrón Silver Tequila is handmade in little batches from the top quality 100% Weber Blue Agave, Distilled and then bottled at the Hacienda Patrón in Mexico.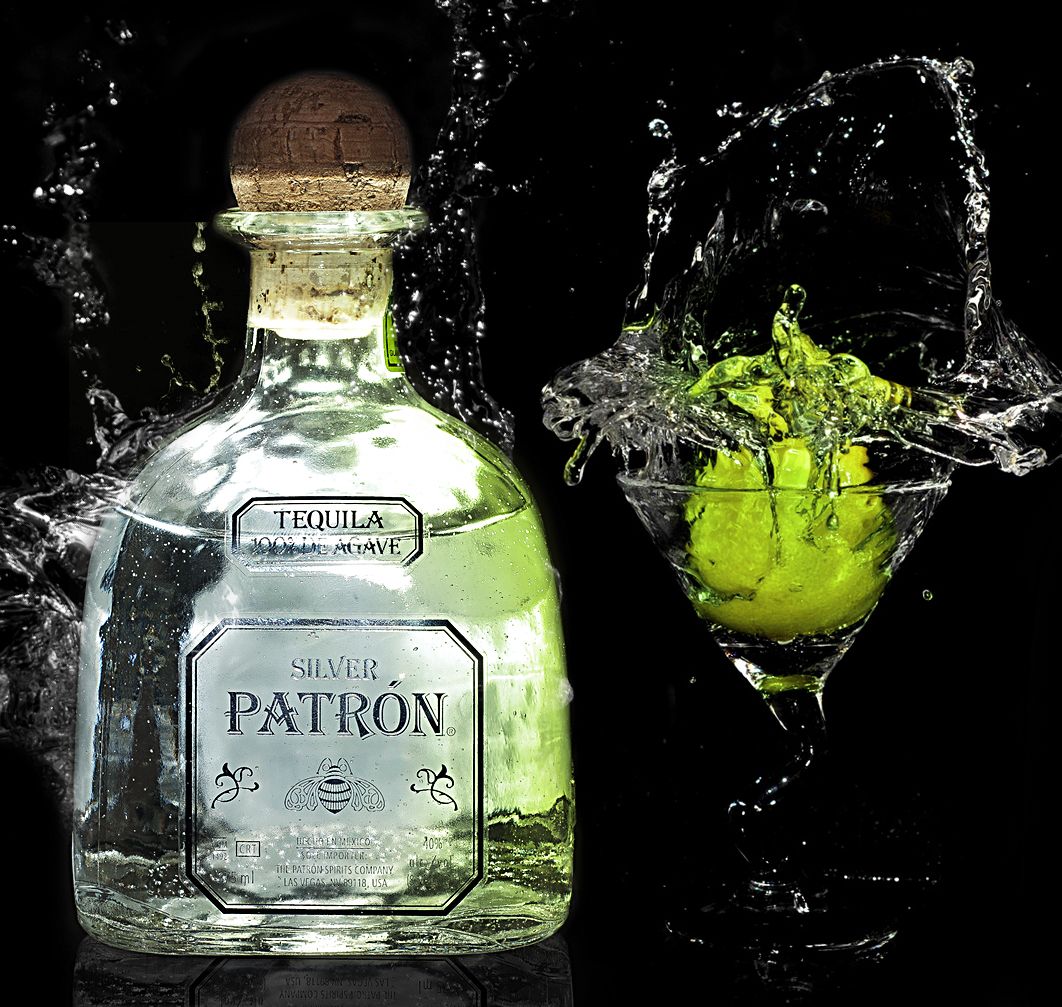 The 2018 short-term edition Patrón Silver Tequila one Liter bottle is ideal for gift and creating and a range of seasonal cocktails, from the effervescent, Ruby Spritzer (created with Patrón Tequila Sparkling pomegranate juice, Apple Cider and a dash of Angostura bitters) to the touchy fruity Buck-cherry, (uniting Patrón Tequila, cherry preserves, sweet vermouth and fresh lemon juice)