Coconut water is refreshing and very re-hydrating. Coconut water is packed with potassium, which replenishes the electrolytes, which help you recover rather quickly.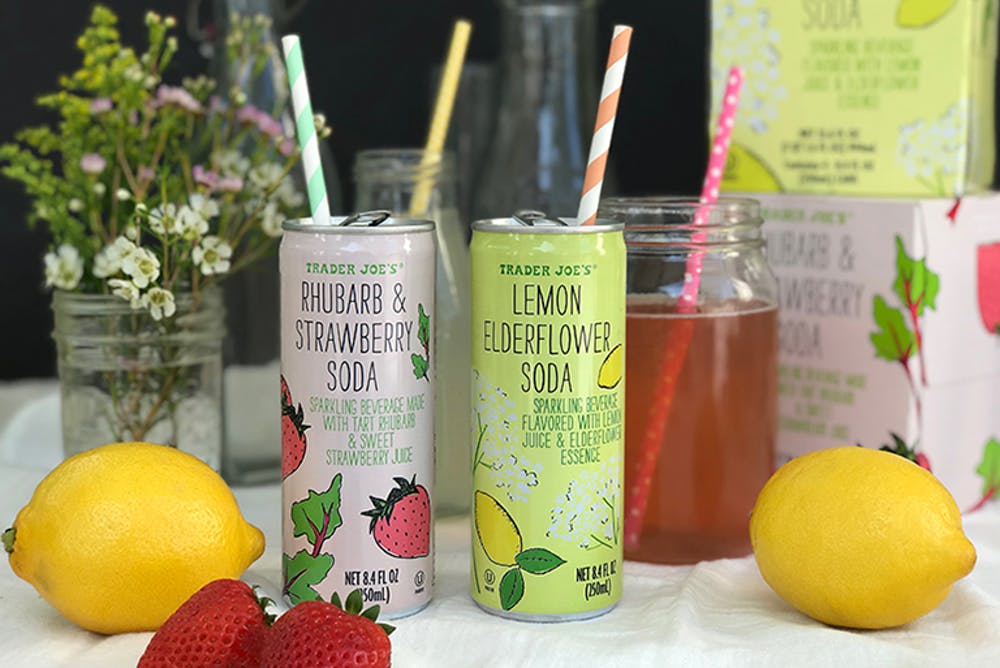 On the contrary, the neon-colored sports drinks are usually packed with carbonated fizzed water, which is not only unnatural but are silent destroyers of your body and stamina. Coconut water is all natural and is the best post workout drink. So not only you feel refreshed but energized, that you will pack extra reps in your workout. So if you're looking to go the extra mile, coconut water carries the secret.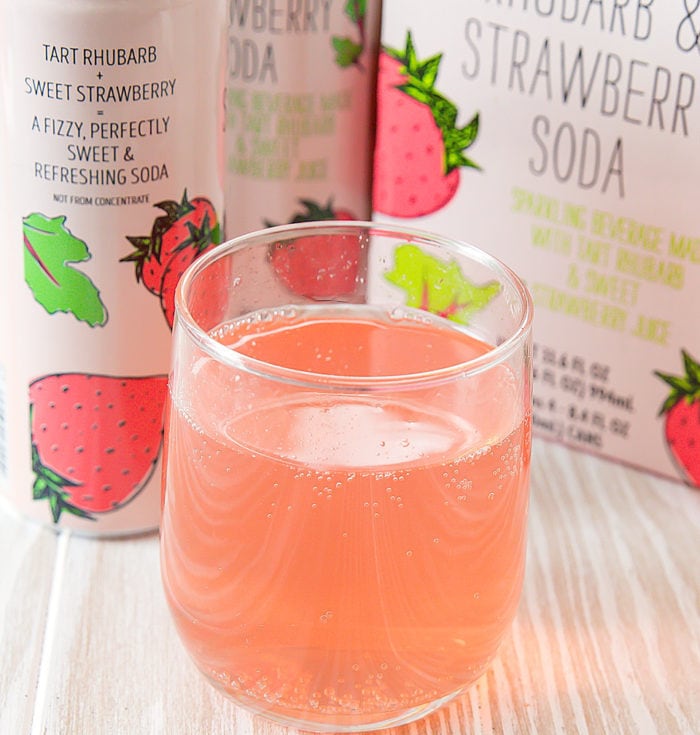 Trader Joe's is now selling sparkling coconut water sprinkled with Yuzu, the Japanese citrus fruit which kicks up the sharp taste, giving you an instant rush of energy, the moment you sip it. Yuzu is all healthy ingredient, packed up with sufficient vitamin C. So now you will get an instant rush of energy throughout your body.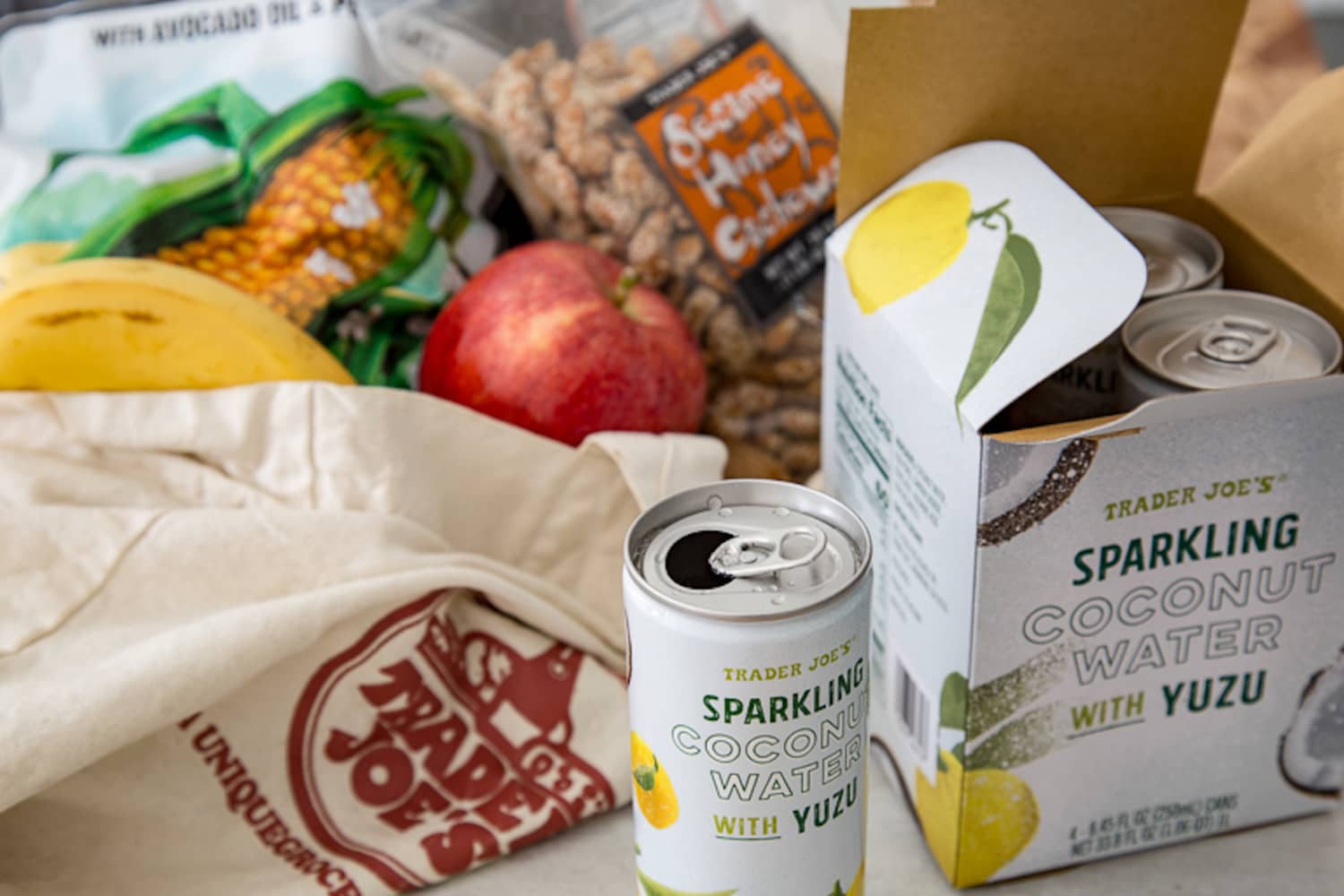 The sparkling coconut water is best enjoyed chilled, tastes sweet and tropical. The taste, in winters, will remind you of the summer months. The Yuzu effect mesmerizes your senses, tantalizing you all over.
Enjoy the pack of 4 which costs a dollar each.