TIKI Brand, known for its outdoor torches, torch fuel, and smokeless fire pits, introduces the BiteFighter LED String Lights, an imaginative solution for your backyard oasis as spring approaches and outdoor living spaces become the center of attention. These lights gracefully combine the comforting glow of string lighting with effective, noiseless, and undetectable protection against mosquitoes for the duration of the season.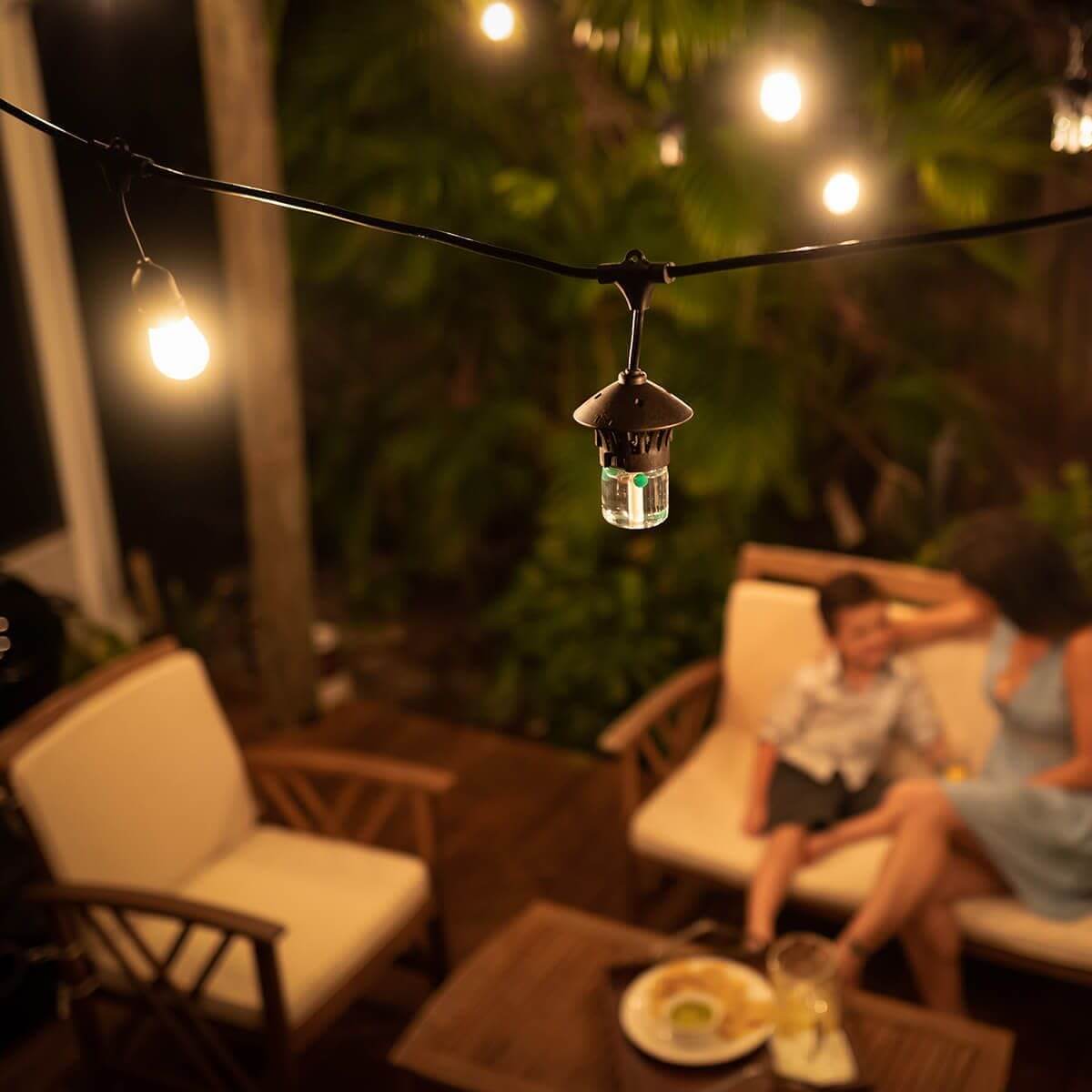 The BiteFighter LED String Lights are the perfect purchase for anyone wishing to spruce up their outside space this spring without spending a fortune on expensive yard treatments or a plethora of separate lighting and mosquito repellency options. Integrated into each waterproof, commercial-grade 36-foot string light are three interchangeable BiteFighter repellant pods and 12 warm-toned, 2200K shatter-resistant LED bulbs.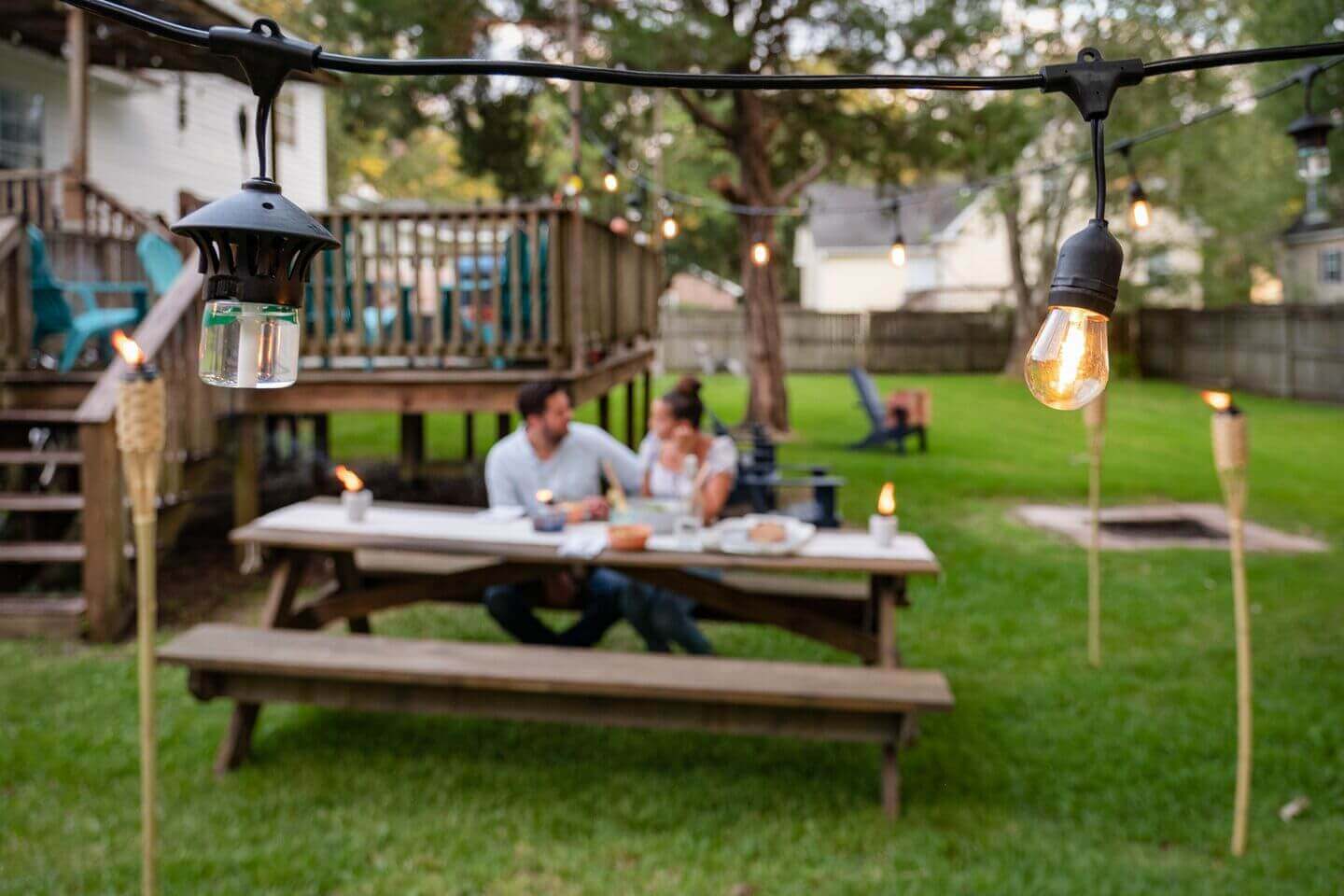 Mosquitoes are a common nuisance throughout the summer months, as TIKI Brand Product Manager Jeremy Yingst points out. Our BiteFighter® LED String Lights were designed so that customers may spend more time outside having fun without having to worry about pesky insects or fork out for pricey yard treatments. In addition to creating a cozy atmosphere, these lights can be toggled on and off to effectively repel mosquitoes*. They're not simply practical; they add a touch of class to any outfit.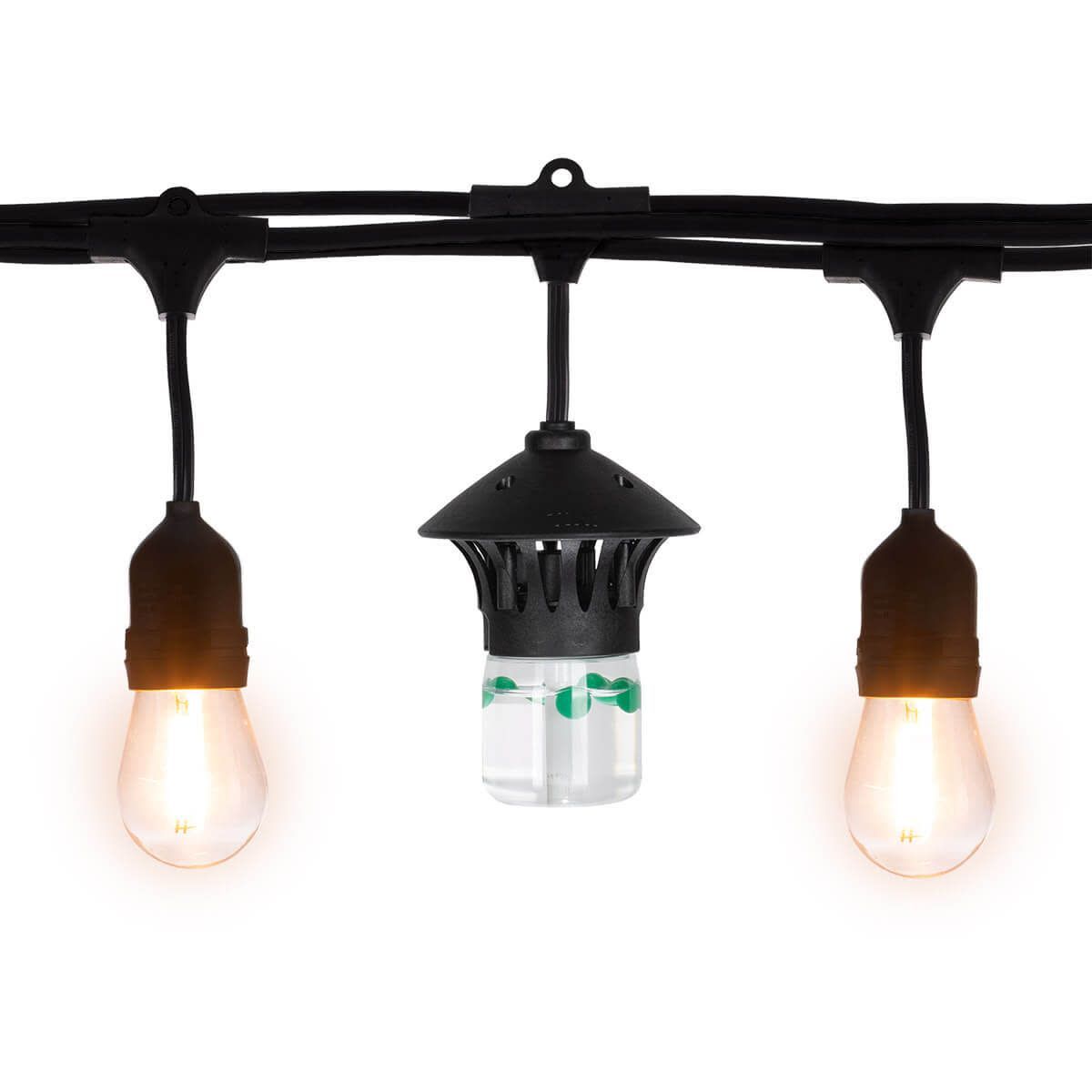 The BiteFighter LED String Lights offer up to 200 hours of mosquito repellency and a protective zone of up to 330 square feet, making them ideal for use from early spring through late summer.