For enough said, the Light-years and the Republic of Fritz Hansen are honored when the great designer Michael Geertsen and Danish artist joins the design team with the Dogu lamp. It is the absolute brainwork of Fritz Hansen's goal to seek best designs that represent clan and simple design style. In 2018, Fritz Hansen has shown us some beautiful collection and combination of modern and old scheme or design styles. But the philosophy of creating timeless design remains the main focus for all the time, which challenges all others to test its capabilities.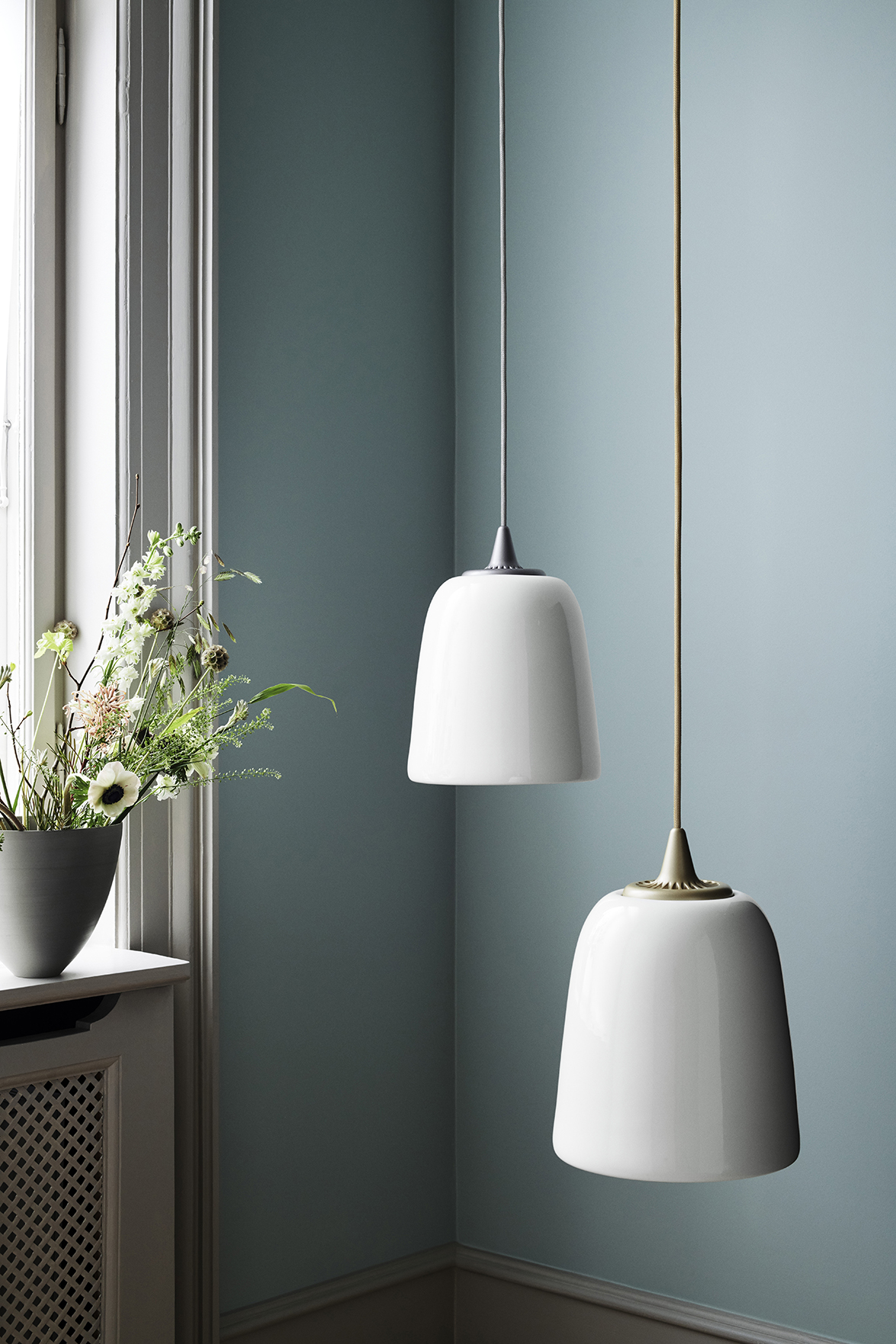 Meanwhile, the Dogu lamp is designed as sculptural, simple, Semi-transparent and with sensuous characterize, that logically point out the brand name itself. The famous artist Michael Geertsen designed the lamp with the mind that it should represent an artistic object with functionality and also has a sculpture like structure. This Dogu lamp is considerably similar to Geertsen's style or art with its essential silhouette and gentle surface.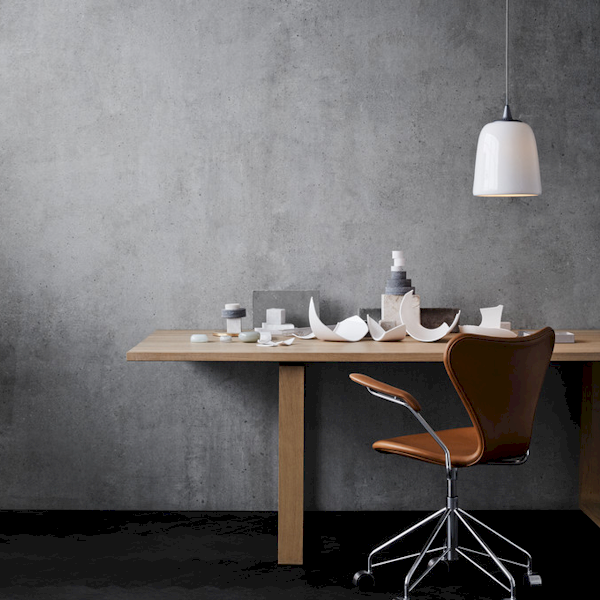 Not to mention, the product name "Dogu" is from Japanese. The name refers to the historic ceramic figures shaped like animals and human-shaped creatures and should be more than 10,000 years old. Though they had no real value, likewise, they represent the true immaterial and emotional functions for the human. The modern Dogu lamp has all the characteristics for revaluing the name as branding. The lamp shade is made of pure bone china material. The other semi-transparent material is made with bone ash and white clay that provides the looks and the older value for sure.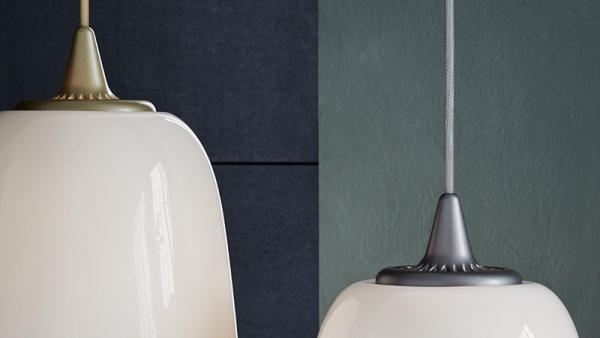 Typically, the lamp projects a soft & golden light in the room! It creates the mood and atmosphere for the nearby people. The lamp is curved from the cord to the base. The aluminum suspension made the product more durable and the small gaps in it will focus some amount of light to the upside that provides an overall soft, pleasant and delightful light and peace of mind.