Indeed, the Coco Chanel Apartment is a monumental place for the fashion lovers of all genres and ages. The famous fashion designer lived in 31, Rue Cambon Street and decorated this place with some timeless pieces of art, which are worthy of a visit. However, this place has been recently in the news for some renovation and upgrades. The most amazing among them are stunning lighting fixtures which have given a new feel in the looks of the apartment.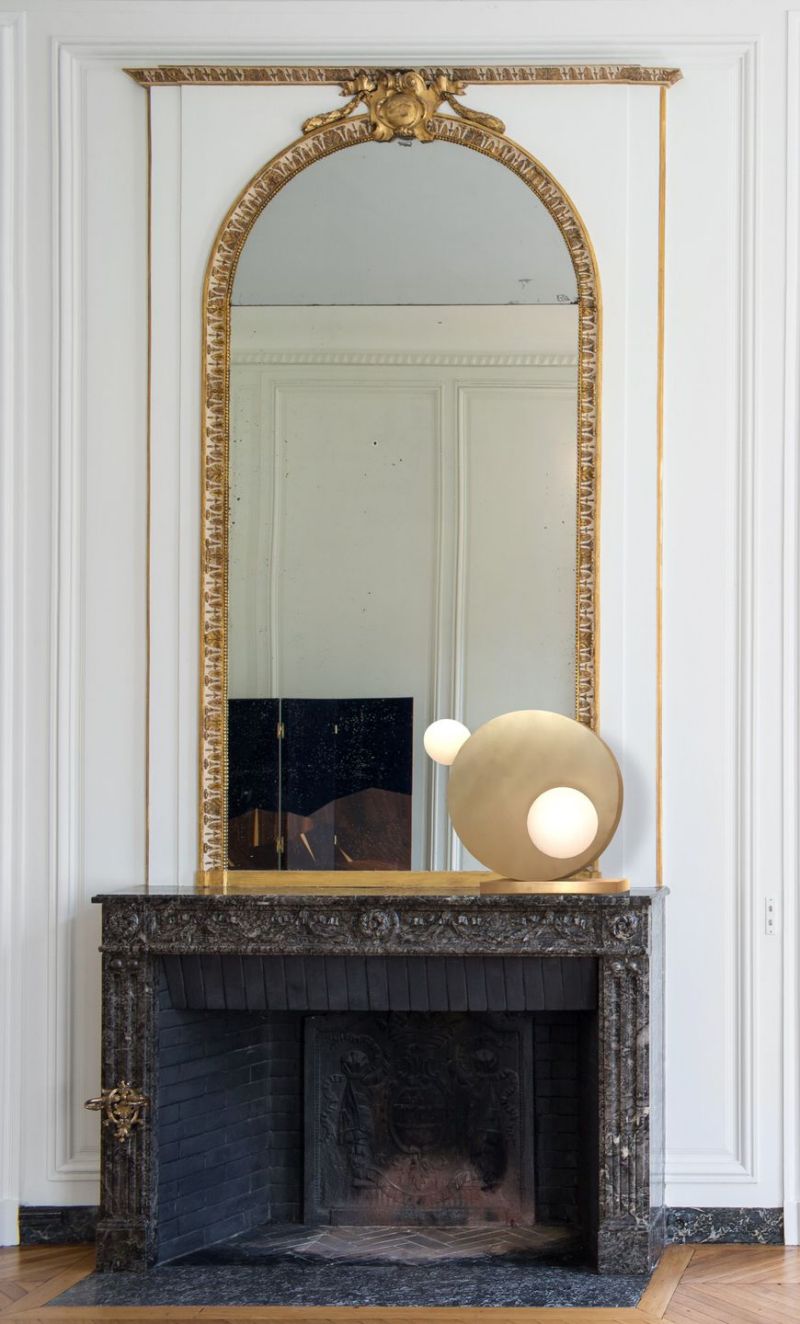 Most remarkably, the duo Dorothee Delaye and Daphne Desjeux are being credited and appreciated for this amazing improvement in the appearance of Coco Chanel Apartment. The conventional french architecture of the place has just been complimented by those fixtures, and they designed it within a very short timespan too. The extra height of the apartment definitely demands comparatively larger light fixtures.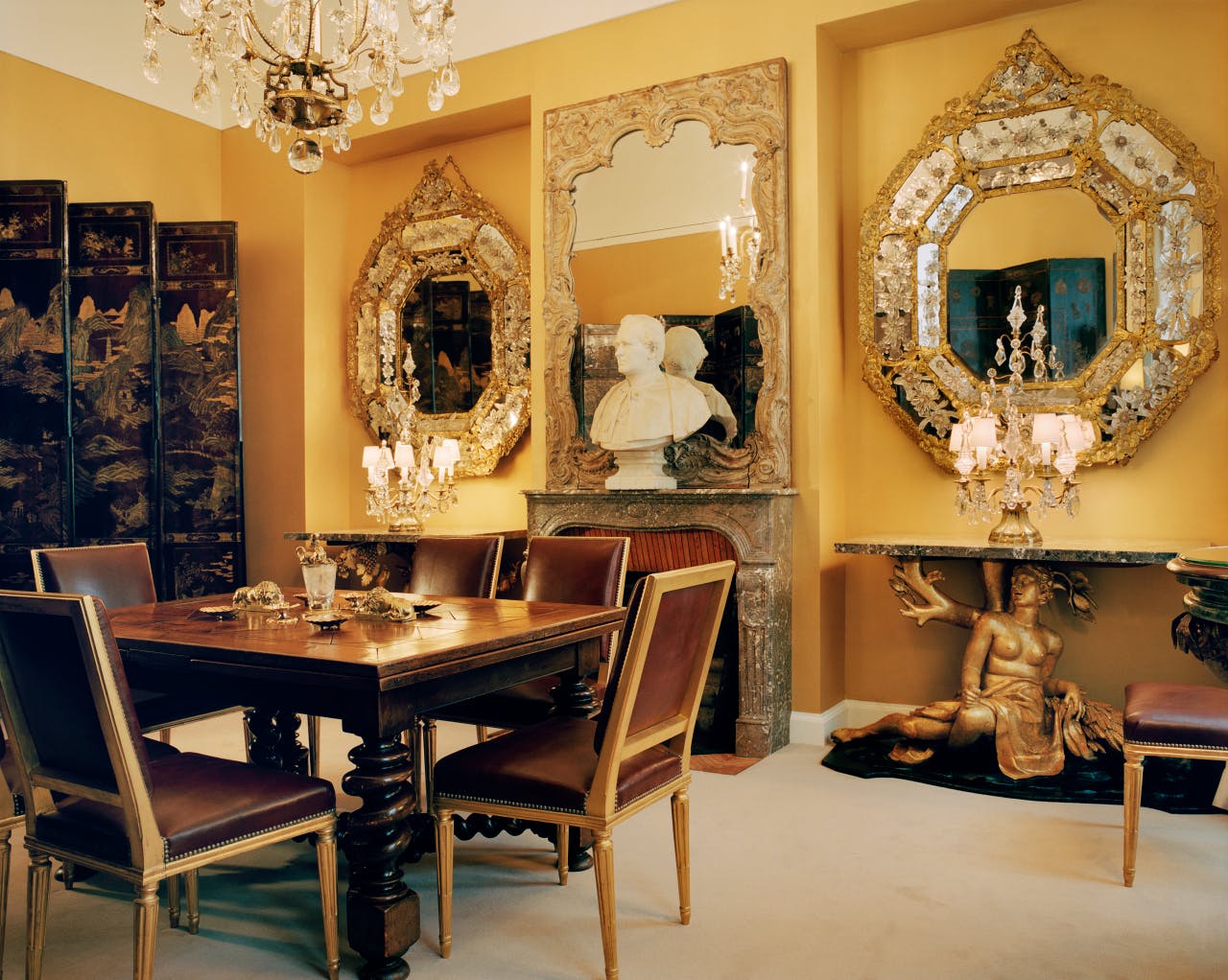 According to the duo, lighting fixtures seem like "wall jewels" to them, and they have fabricated each and every fixture accordingly. A dim lamp on a metallic brass surface is somehow identical to the home decors of the era of the 1930s and 40s. They have collaborated with the famous brand Mellisa Rogan to commercially unveil all the products. These exclusive editions were on display in the Marais based MR80 gallery in the recently held Paris Fashion Week as well. Most of the items come under the price range $530 to $1400, and are up for sale on the official website of Mellisa Regan.