So, how do you mix the perfect classic version? Start by selecting the right base materials. The key to a great Negroni is finding a gin-vermouth pairing that complements, rather than overpowers, the bitter, bold flavors of Campari. Once you zero in on a winning trio, write it down, memorize it, and request it at your favorite bar. You'll gain the barkeep's respect, make the count proud and, most importantly, enjoy a good drink.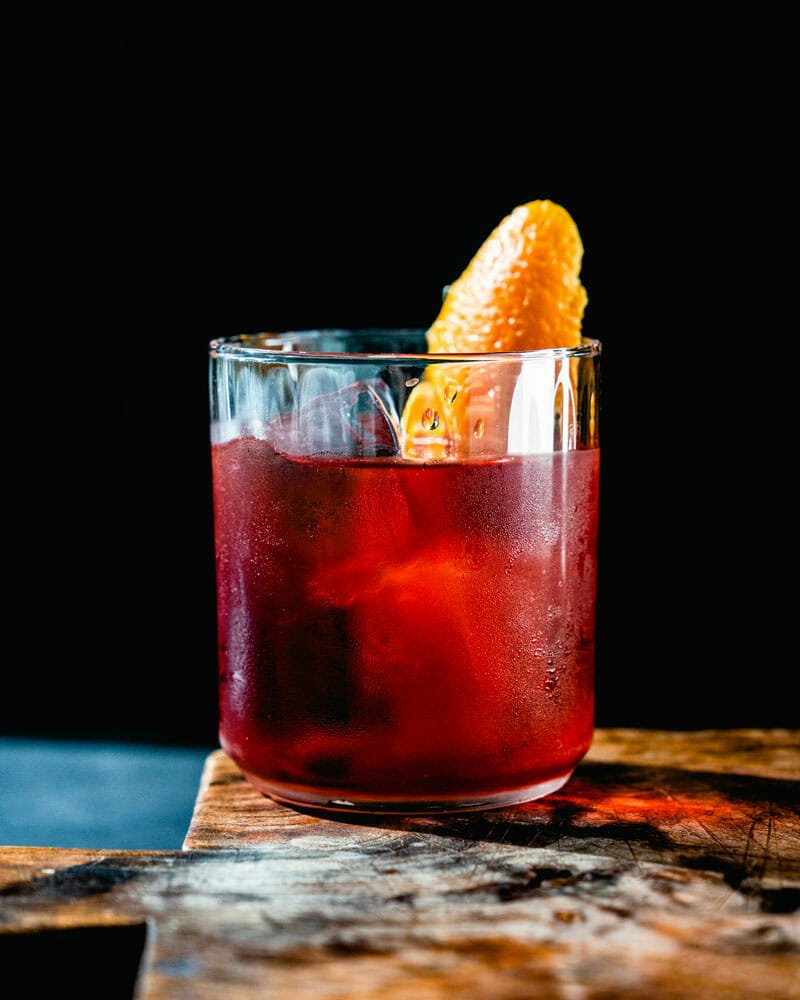 Ingredients
1 ounce gin

1 ounce Campari

1 ounce sweet vermouth

Garnish: orange peel
Instructions
Add the gin, Campari and sweet vermouth to a mixing glass filled with ice, and stir until well-chilled.

Strain into a rocks glass filled with large ice cubes.

Garnish with an orange peel.